21 Jul 2021
4 min read
By Rory Scott
A BDM's guide to winning an Award for Excellence
It's no secret that property managers and business development managers (BDM) have a tough gig.
It can be a thankless job, but the REIQ aims to recognise the top performers in this sector of real estate at the 2021 Awards for Excellence.
Do you think you have the standards of an award winner? Nominations are now open for the 2021 REIQ Awards for Excellence.
Why Should You Nominate?
For some real estate professionals, it can be hard to put your hand up and accept judgement. The spotlight can seem intimidating or you may not have enough time to complete the nomination process.
Whatever the case may be, there are many benefits that can come from nominating for the REIQ Awards for Excellence. Jamie-Lee Billerwell, BDM at Code Property Group and 2020 REIQ Business Development Manager of the Year, says the Awards for Excellence are beneficial for anyone who takes part, not just the winners.
"The core of any good business or professional is to be able to graciously accept criticism. The hard thing about awards is that you never know exactly why, but sometimes it's just not your time," she says.
"If you don't win but you really wanted to, reach out to the people who did - have them help, mentor and coach you. My advice is always to pick the brains of the people who are performing highly in the industry. Don't be afraid to reach out as there is a whole network of resources out there."
Billerwell continues by saying the learning and networking opportunities available at an event like the Awards for Excellence are extremely valuable to anyone in the industry.
"It's great to connect with the REIQ family and [the awards] are a perfect opportunity to grow and celebrate. Winning was absolutely fabulous, however, being able to meet so many wonderful people in the industry that have tremendous accolades was very beneficial to me as well."
Winning Certainly Helps
With an opportunity to grow your network and build valuable relationships, winning an award is the "cherry on top of the pie", Billerwell says.
"[Winning] built a lot of credibility when it comes to listing presentations. It's not something that I mention regularly, however, when people start to research the company and myself, it gets our foot in the door because we're being recognised by such a respected entity."
With so much information available online, any potential client will be able to find your digital footprint and make judgements about you and your business before setting foot in your office.
Billerwell suggests that winning an award with the REIQ can give you the extra one per cent you need to convert a client.
Recognition Benefits All
Although the purpose of awards is to recognise the top performer in each category, Billerwell says showing appreciation for underrepresented sections of the industry can greatly improve the real estate profession as a whole.
"Our industry can be quite thankless and [our roles] aren't something that has been glorified or sensationalised in the industry," she says.
Billerwell says the Awards for Excellence is a rare opportunity to actually celebrate the people who are paving the way for a better industry.
"I think the core of these awards should be given to someone who's humbly going about their day just trying to do the best job for their clients because that is what'll keep our industry alive," she says.
"Our industry isn't a product; it's a service and the most important parts involve what we're doing poorly and how we can improve as property managers and BDMs."
Nominate yourself or your agency today!
Are you looking for more Membership related articles? We have them covered.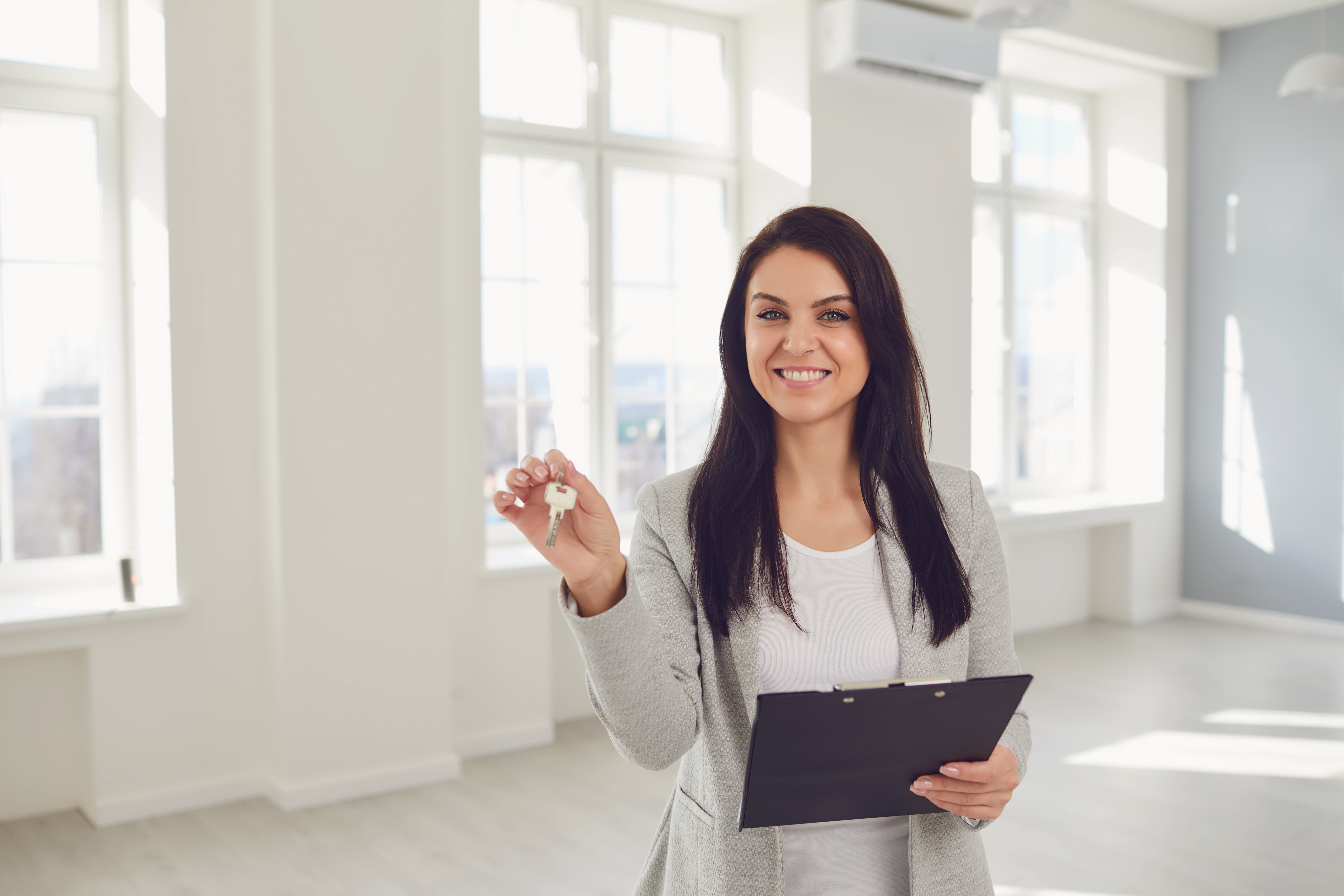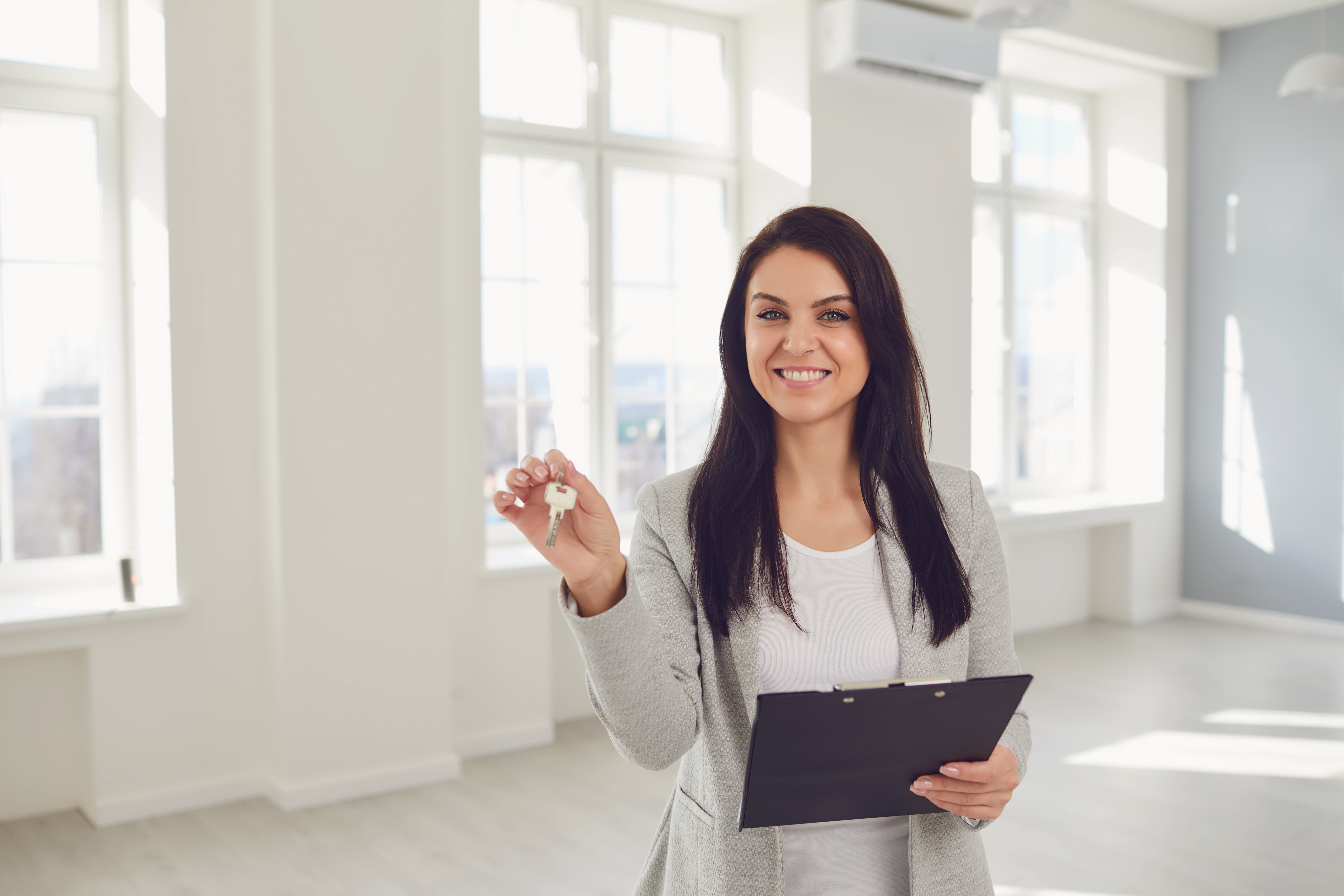 Start your Real Estate Career
Our approach to training is career focussed to support all members of the profession.
From accredited training to start your career to upskilling courses that advance your career, the REIQ keeps you a real step ahead.