30 Jun 2021
2 min read
By Antonia Mercorella
Your real estate COVID-19 questions answered
There has been a lot happening in the COVID-19 space this week. Real estate agencies in some parts of Queensland are subject to a lockdown while everyone will have to obey new rules regarding QR Codes and the COVID Safe Checklist from 9 July 2021.
For the latest updates on restrictions, please visit our Coronavirus Fast Facts page.
Resolving QR Code confusion
By 9 July, all agencies will need to have adopted use of Queensland Health's Check in Qld app. Each agency will need to obtain a QR Code for their place of business. Professionals who run open homes and auctions do not have to obtain a QR Code for each property they manage. This was originally proposed, however the REIQ raised concerns about the practicality of this and we were able to negotiate an alternative solution as outlined below.
When it comes to open for inspections or auctions, each real estate professional responsible for that property will need to individually register for their own QR Code. That individual real estate agent or salesperson must then carry and display that QR Code at every open home or auction they are responsible for. When people come into that property, they will need to scan the QR code and register.
Real estate agencies may separately still collect data for marketing purposes using your preferred method of collection.
You'll need to keep comprehensive records of open home/auction times and dates in case Queensland Health needs to contact you for contact tracing purposes. Holiday letting arrangements will need their own QR Code. Please ensure you register for the app by 5 July as processing can take three days.
For more details about how to register for and use the app, please see my video.
Displaying the COVID Safe Checklist
By 9 July, you will need to have downloaded the COVID Safe Checklist. The checklist must be completed and on display at your office and properties and premises where real estate activities are being conducted (eg. open inspections and auctions). The checklist outlines measures you need to introduce to keep staff and customers COVID safe and replaces the Queensland Real Estate COVID Safe Industry Plan.
You can find out more and download the checklist here.
For more information on COVID-19, visit our blog.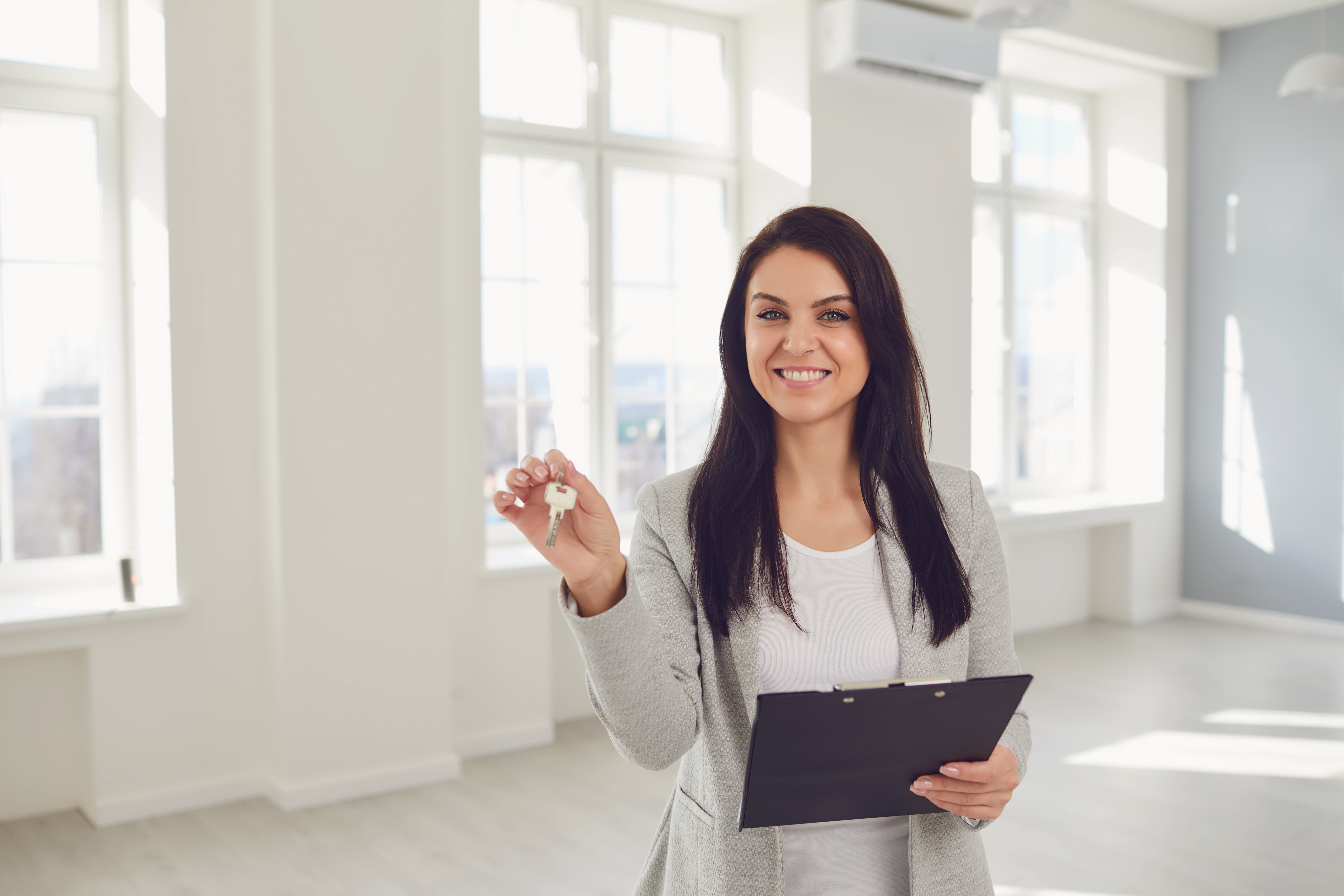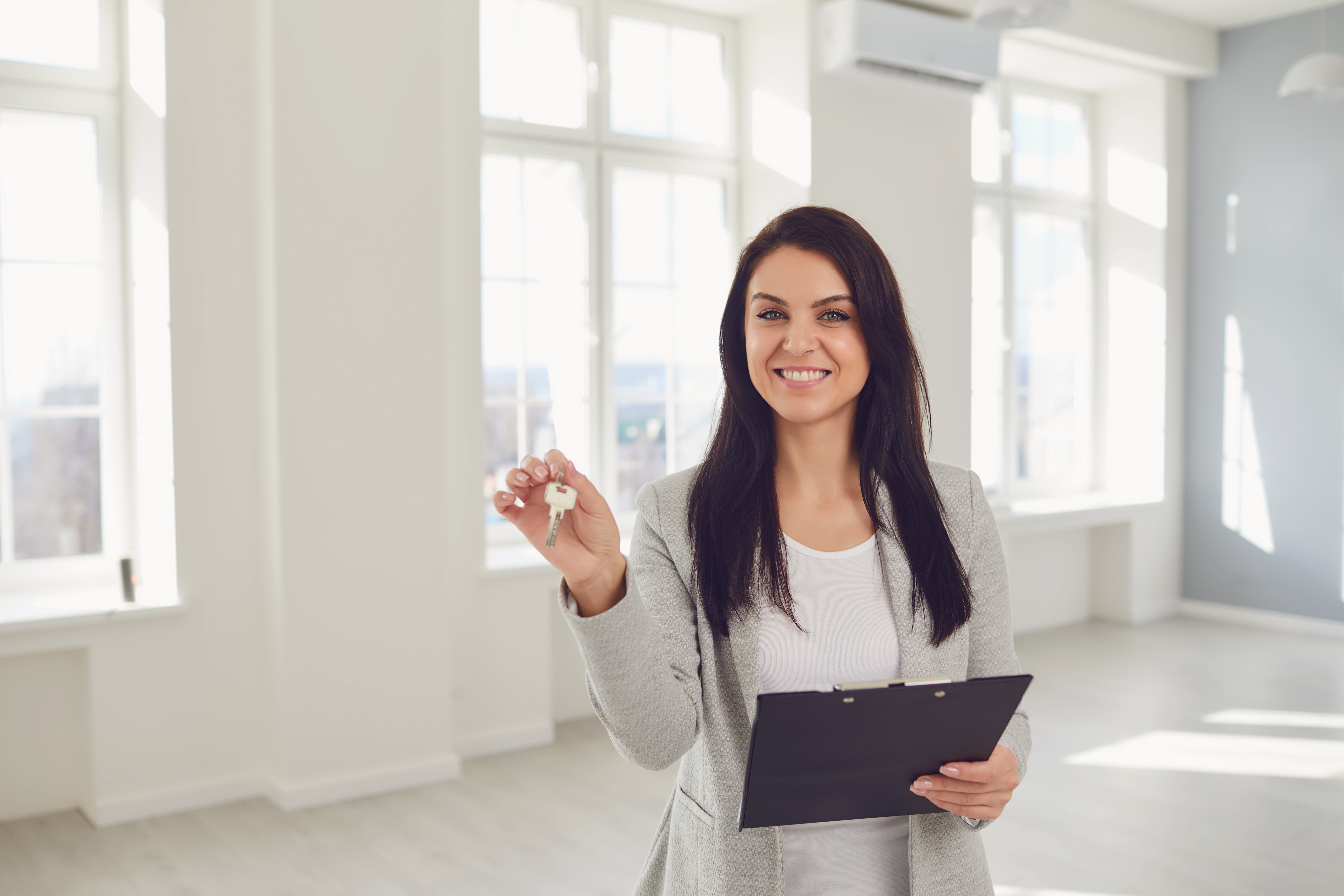 Start your Real Estate Career
Our approach to training is career focussed to support all members of the profession.
From accredited training to start your career to upskilling courses that advance your career, the REIQ keeps you a real step ahead.