12 Apr 2022
3 min read
By The REIQ
When COVID-19 isolating tenants can't vacate a property
Property managers are experiencing a dilemma involving COVID-19 isolating tenants being unable to leave a property by their vacating deadline.
In the normal process to vacate a property, the tenant either gives the agent a Form 13 notice to vacate or they are served with a Form 12 notice to leave with a deadline set for the property to be vacant.
The tenant will then make arrangements to move by this date and the agent will go about advertising and re-leasing the property.
With people testing positive for COVID-19 and their close contacts required to isolate in their accommodation for seven days, vacating deadlines are sometimes not being met.
By way of example, say a tenant is meant to vacate today Wednesday 13 April and the new tenant is due to move in on Saturday 16 April. Today, the tenant calls the agent and says they have COVID-19 so will not be vacating until their isolation period ends on Wednesday 20 April, which is after the new tenant is due to move in.
Considerations for COVID-19 Isolating Tenants
Under government directions, people can only leave their accommodation for emergency situations such as:
going to a hospital for urgent medical care

going to a birthing suite to support someone who is giving birth (the hospital needs to approve you being there)

escaping harm or risk, including sexual or domestic and family violence

in an emergency or disaster, such as a fire or flood.
An agent's instinct is to ask the COVID-19 isolating tenant for proof of their positive test however there is nothing under law that compels them to do this.
Realistically, agents can't make someone leave the property despite the deadline. You can apply to QCAT for a failure to leave decision and agents should remember there is a time frame of 14 days upon expiry of the Form 12 or Form 13 to make that application.
The time and cost of making such application may be pointless if the COVID-19 isolating tenant is only staying in the property a few days after they are supposed to vacate.
Recommendations
The REIQ Property Management Support Service would recommend in this instance for the agent to negotiate the expiry date of the existing tenancy and start date of the new tenancy with the parties.
This may include allowing the tenants additional time to move out and complete their responsibilities under the tenancy agreement, especially if additional cleaning is required, before a new tenant moves in. If appropriate this could include rent adjustments depending on the circumstances.
If a new date is negotiated, then it may be necessary to obtain an updated Form 13 to ensure you have a new date to act upon in the event the tenant does not vacate again - remembering the required time frame of 14 days for application to QCAT.
You may need to encourage flexibility from the landlord as well and explain the value in securing a good tenant even if they lose rental income due to delays. Of course, the solution would depend on the tenants' circumstances and may vary on a case-by-case basis.
The key is to ensure you engage in open and clear communication between all parties to try and mitigate the problems that arise.
REIQ members who need further information on this topic or others can contact the REIQ Property Management Support Service on 1300 697 347 or pmsupport@reiq.com.au. Not a member? Join today.
Find our best blogs on COVID-19.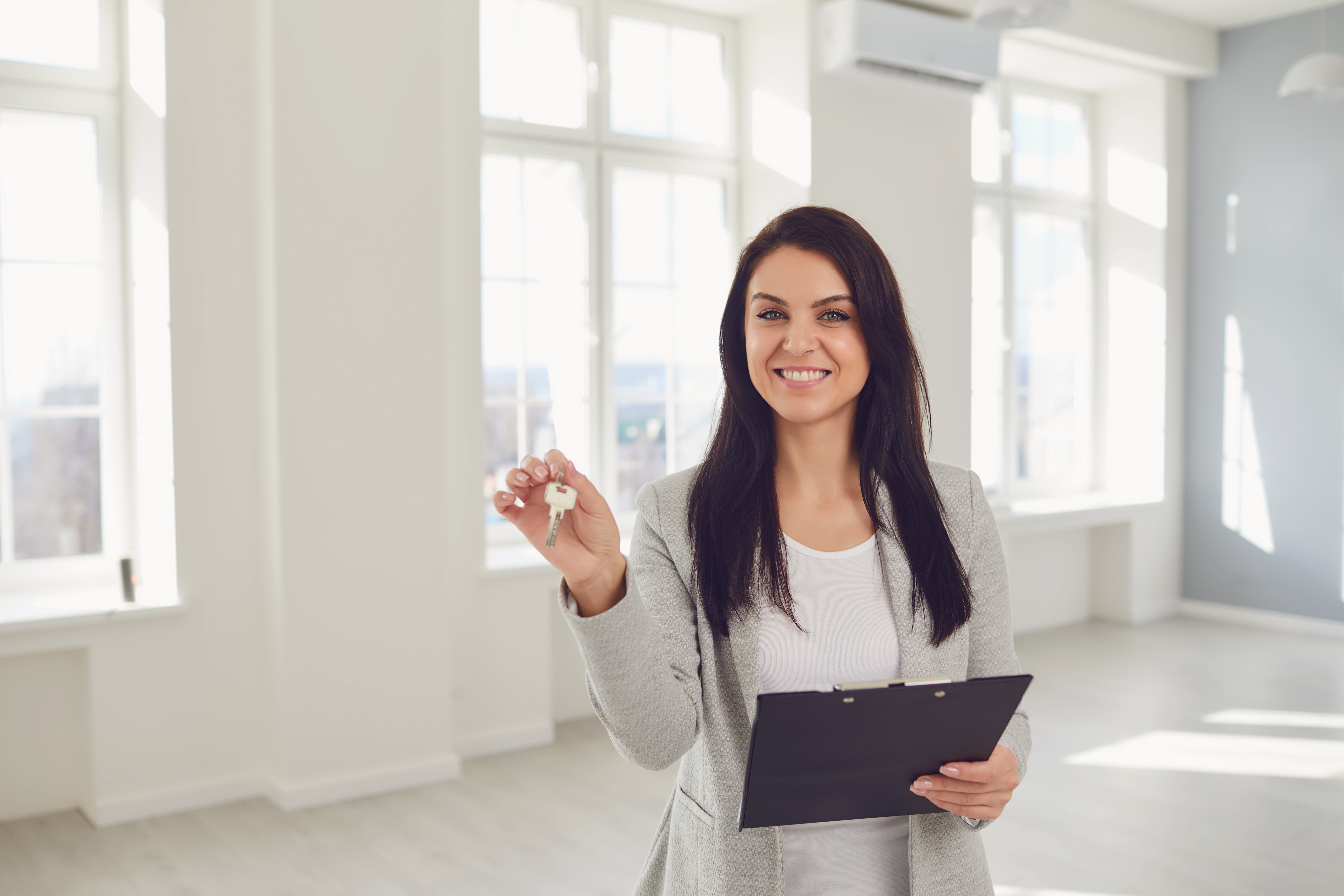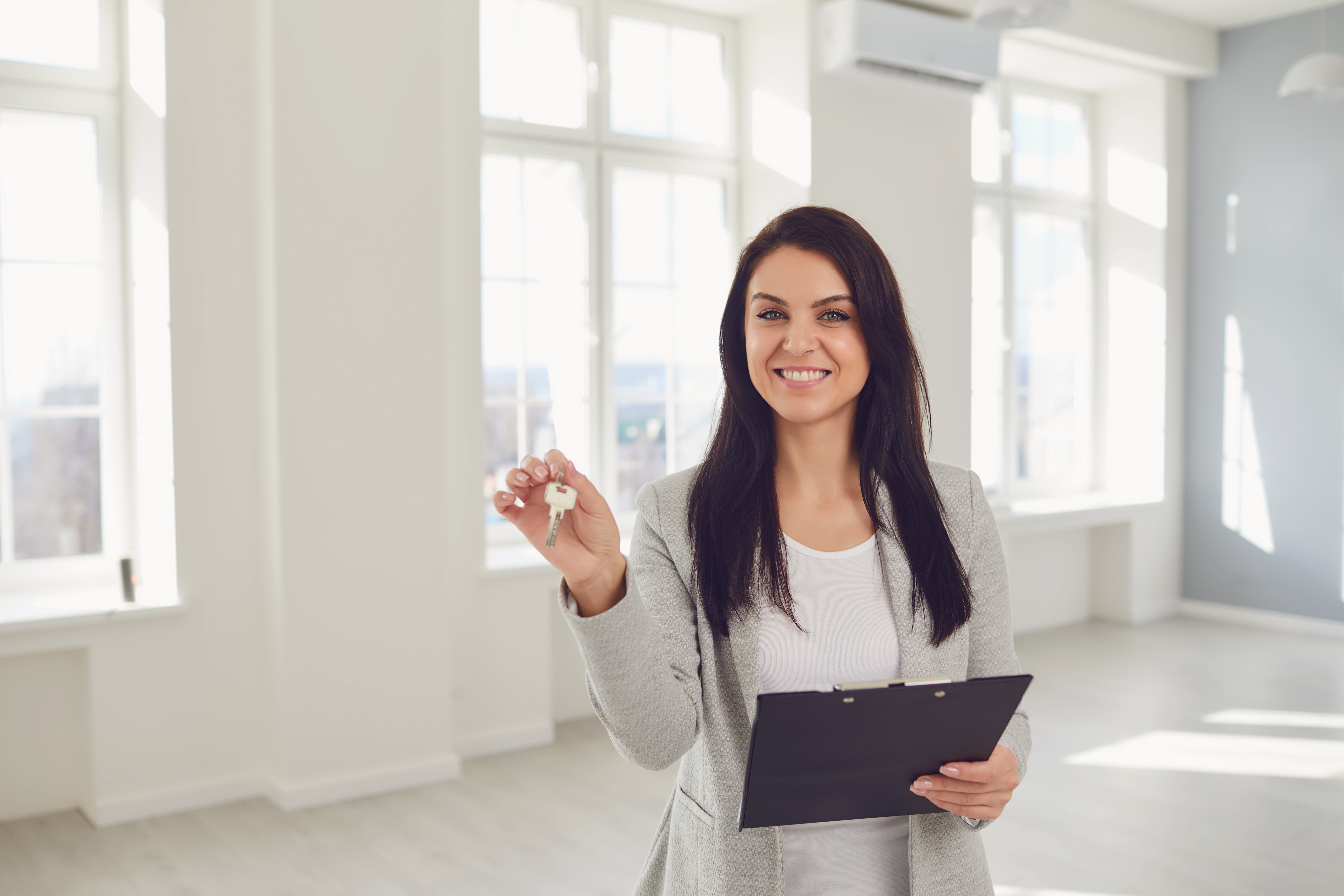 Start your Real Estate Career
Our approach to training is career focussed to support all members of the profession.
From accredited training to start your career to upskilling courses that advance your career, the REIQ keeps you a real step ahead.