20 Mar 2020
2 min read
By The REIQ
REIQ Coronavirus fast facts
Please find enclosed below the latest Queensland COVID-19 information for the real estate profession gathered by the REIQ.
Key points:
From 1am 14 April 2022:
For all of Queensland, people may attend real estate auctions, open home inspections (whether for sales or rentals) and real estate offices regardless of their vaccination status. This applies to both staff and members of the public. Capacity limits no longer apply.
Real estate professionals no longer need to use the Check in QLD app to check in people at these locations. Displaying and abiding by the COVID-Safe Checklist no longer applies at these locations either.
Vaccination and related capacity restrictions no longer apply to privately hired venues (for example, those hired for staging multiple auctions).
In terms of property management, routine inspections and entry and exit condition reports may proceed as usual, except if a tenant is isolating or in quarantine. The REIQ recommends the inspection should be moved to a date beyond the end of the quarantine or isolation period.
The REIQ advises the same guideline should apply to non-urgent maintenance and repairs.
Short term rentals and short-term accommodation
COVID-19 mandates and restrictions no longer apply, including to entertainment, food and beverage locations such as dining rooms, nightclubs, cafes, pubs or restaurants within a hotel.
Masks
Masks are now only required in healthcare settings, residential aged care, disability accommodation, on public transport, in prisons, detention centres, airports and on planes. The government recommends wearing a mask if you cannot socially distance.
Further details on current arrangements are available on the government website or you can refer to the public health directive here.
---
For further support and advice relating to your individual circumstances, REIQ members can contact our Property Management Support Service or our Agency Advice Service via phone on 1300 697 347. Not a member? Join online here.
DISCLAIMER: Although the REIQ attempts to ensure that the information on this page is complete, accurate, and up to date, we assume no responsibility for its completeness, accuracy, or timeliness. Real estate agents should constantly monitor the Queensland Health website for the most up-to-date COVID-19 updates.
For more facts on COVID-19, visit our blog.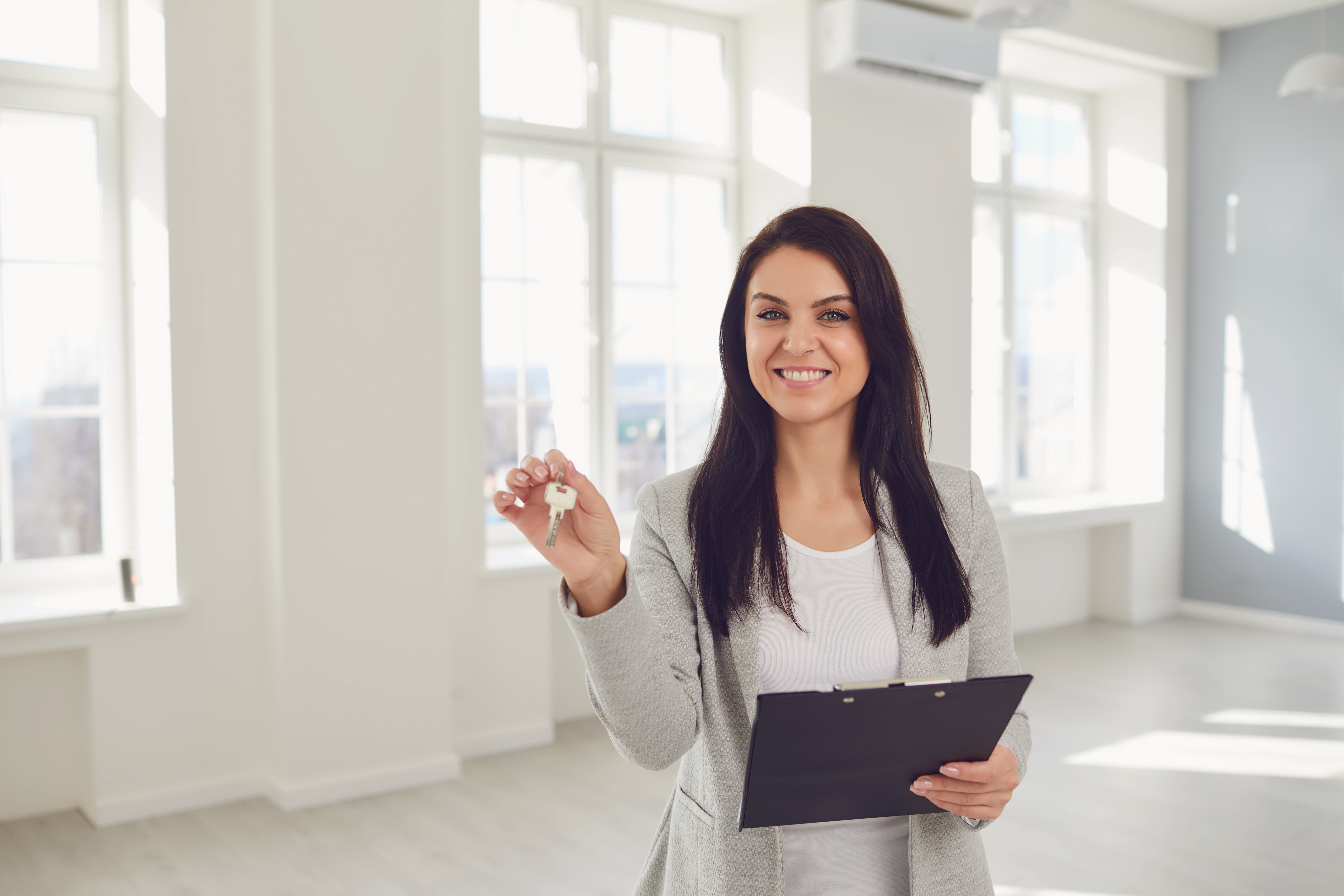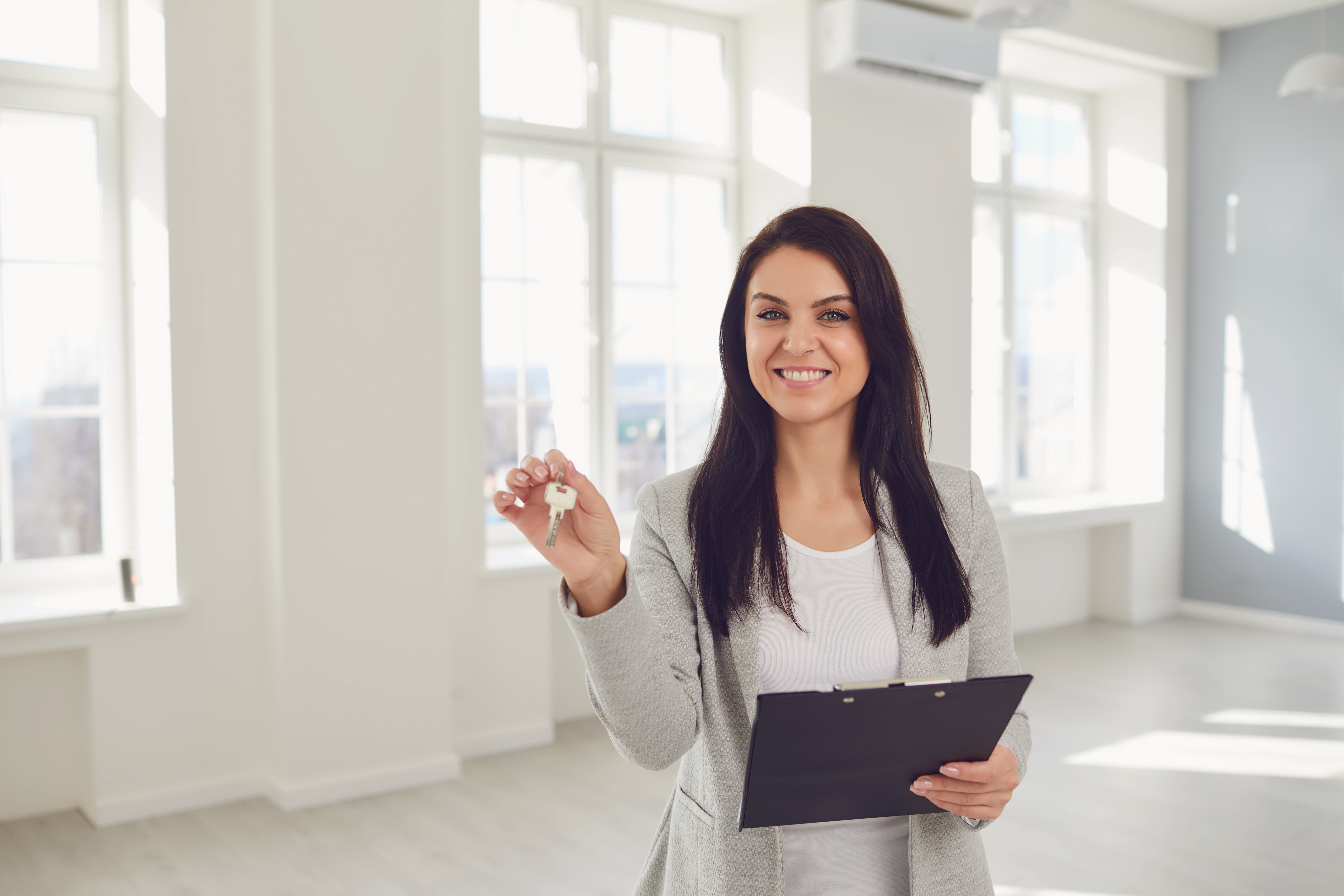 Start your Real Estate Career
Our approach to training is career focussed to support all members of the profession.
From accredited training to start your career to upskilling courses that advance your career, the REIQ keeps you a real step ahead.