16 Nov 2021
4 min read
By Rory Scott
Why real estate agents should invest in their online profile
In today's busy market, it can be hard to stand out online as a real estate agent. However, having a strong online profile can be the difference-maker that can set you apart from your competition.
Where Can You Start?
Realestate.com.au is one of the most important locations to have a strong online presence as an agent. As one of the most visited real estate websites in Australia, creating an agent profile on this website will give you the opportunity to widen your audience and build your brand as a trusted professional.
REIQ Property Brief host Rob Doorey spoke with Tara Christianson, Digital Strategist at realestate.com.au, to better understand how an agent can build their profile for success.
What Options Do Agents Have on realestate.com.au?
Two types of agent profiles are available on realestate.com.au. You have the choice between a standard profile and an elevated profile.
While a standard profile is free, an elevated profile comes at a cost. But the recent updates that have been made to the agent profiles make it more worthwhile than ever before to pay for an elevated profile.
"We've actually just revamped our agent profiles and that's very exciting for [realestate.com.au] because we know more people than ever are coming to those profiles," says Christianson.
"Last year in Queensland there were over 1 million views to agent profiles over the summer period and that was up 16 per cent year-on-year, and we know more of the southern states are looking to come up here, so more views are coming.
"Elevated profiles get 44 per cent more visibility than standard profiles in general so when someone is searching [for an agent], those get more visibility than if there was no investment made into the profile."
How to Use Agent Profiles to Gain More Leads
"One of the biggest things that we're most excited about is the 'compliments' feature and these will only be on the elevated profiles," says Christianson.
"These are extra little words that go along with your reviews that have been given by your past clients that aim to capture who you really are as an agent."
Christianson says this is a very effective tool as some agents can find it difficult to accurately describe themselves and, by giving this power to your clients, it can become a simple task.
Christianson points out one of the major drawcards of an elevated profile is that video content is going to be in the header instead of an image. This aims to capture more people's attention as video content is much more engaging than a still image.
She suggests the best thing you can do with a video is to show a genuine passion for your area and depict your previous achievements in a relatable and honest way.
If you're too produced or unrelatable in your video, you may come across as disingenuous and lose potential clients.
"For a profile, you want the video to tell potential clients that you're the agent of choice and there have been other people who have chosen you in the past and have been successful," she says.
This idea of relatability should extend to your entire profile and Christianson says the number one priority should be to create a profile that accurately represents you.
"It starts with the language you use in your profile and then your photos and videos should match that. Thinking about those small pieces could make a huge difference on the impact your profile has."
Start building your agent profile on Realestate.com.au by clicking here!
Listen to Tara Christianson on the REIQ Property Brief podcast.
Check out our more best articles on Agency practices.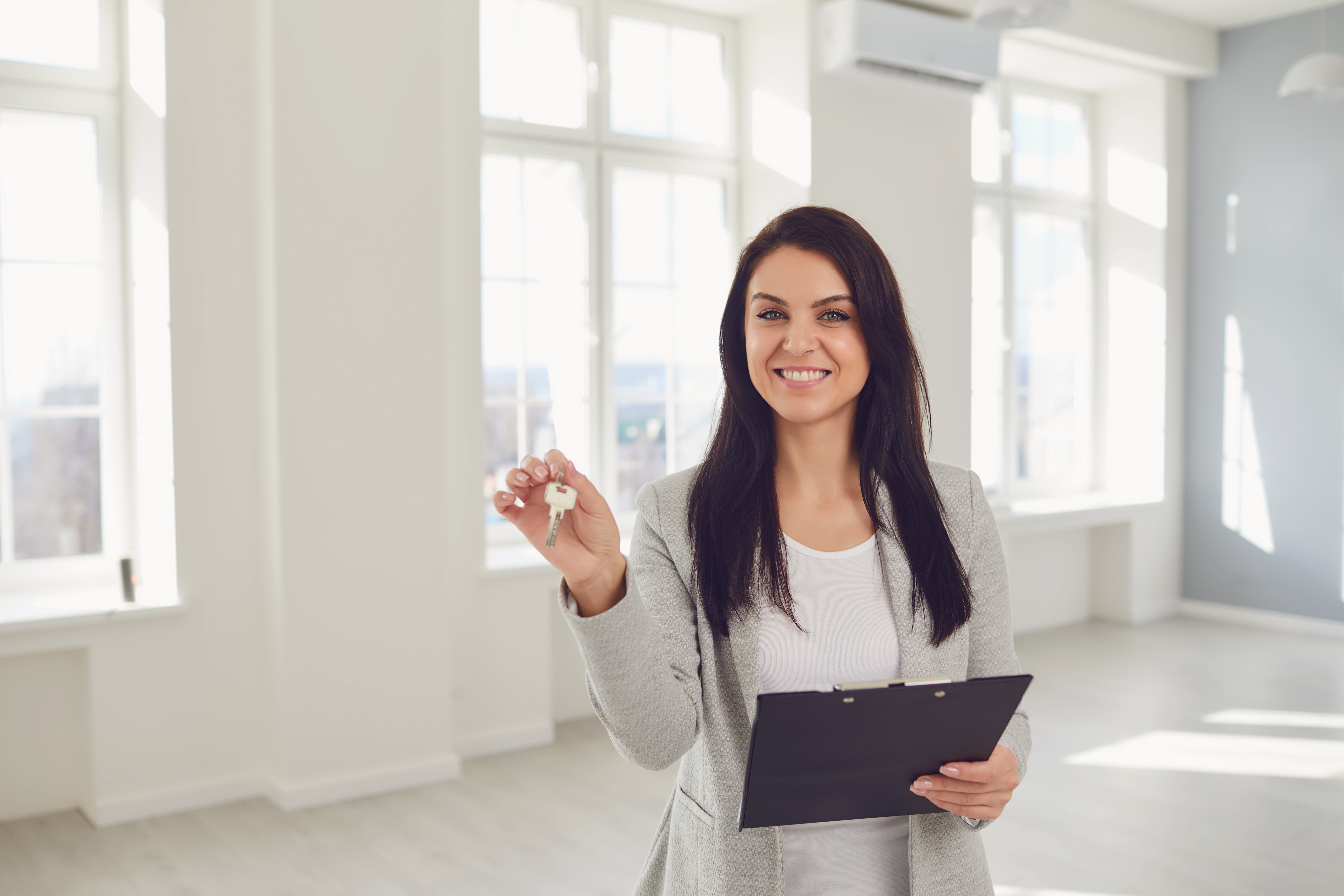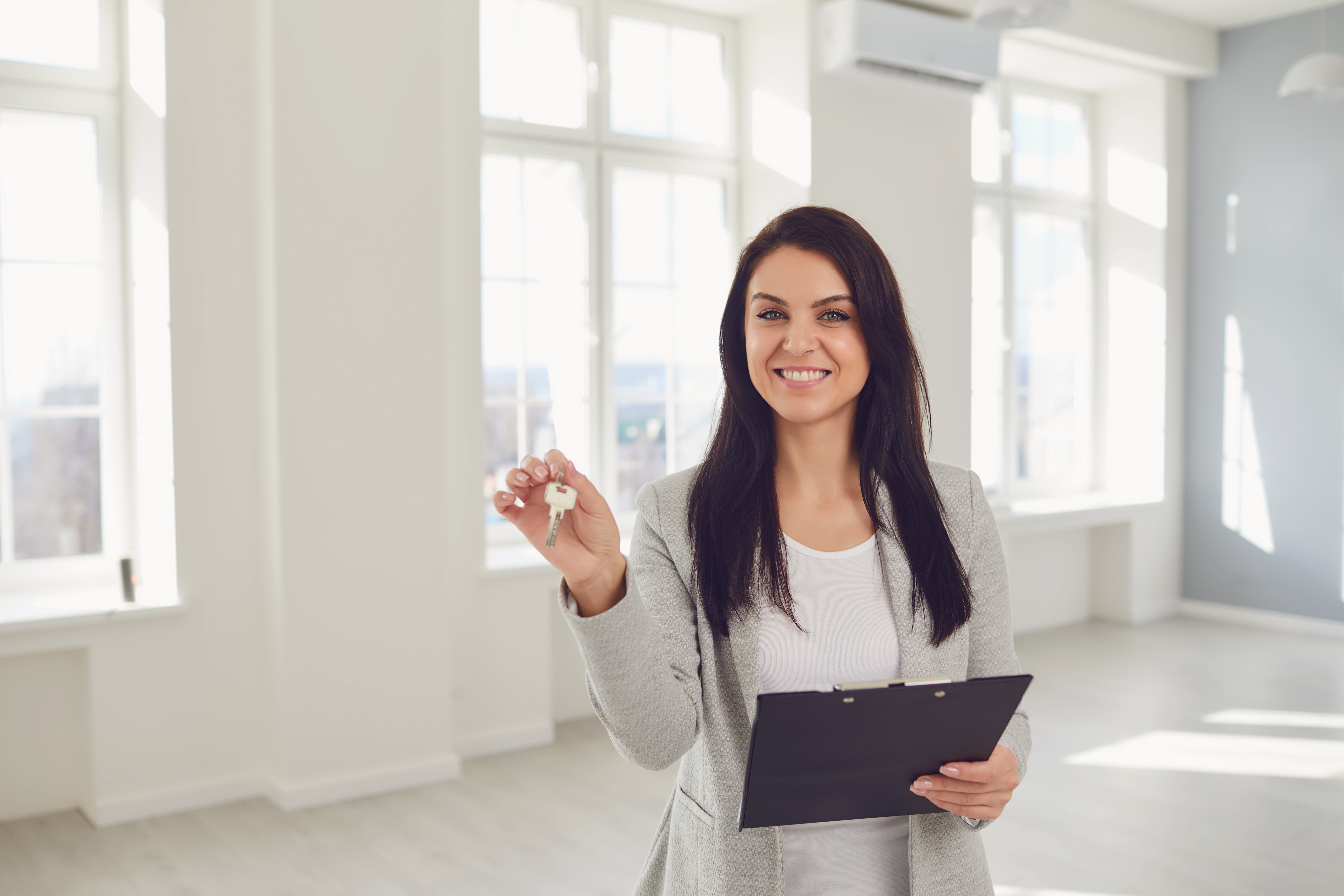 Start your Real Estate Career
Our approach to training is career focussed to support all members of the profession.
From accredited training to start your career to upskilling courses that advance your career, the REIQ keeps you a real step ahead.