18 Nov 2020
2 min read
By The REIQ
The value of professional relationships : With Peter Camphin
The REIQ sat down with Peter Camphin, REIQ Board Director and Head of Strategic Partnerships for Loan Market and Ray White Group, to discuss the value of developing and maintaining professional relationships as a real estate professional.
Mr Camphin is considered to be an industry expert when it comes to developing professional relationships and networking for success. In his current role with Ray White and Loan Market, he's committed to bringing new and exciting talent into the company, challenge performance and provide quality resources for stakeholders. This is to ensure career and business growth is achievable for both companies involved in a partnership.
In this exclusive interview series, Mr Camphin explores the importance of developing and maintaining professional relationships, and how real estate professionals can think outside the box to network and meet new and exciting contacts.
He also explores the difference between networking and prospecting, and the common mistakes real estate professionals make when meeting new contacts.
To learn more, watch the video series below.
1. Why is it so important to develop and maintain professional relationships?
2. How do you network and foster professional relationships in the first instance?
3. What is the difference between networking and database marketing?
Liked this series? Stay tuned for the full video, which will be made available exclusively for REIQ Members shortly. Not a member? Join us today!
Learn more about agency practice here.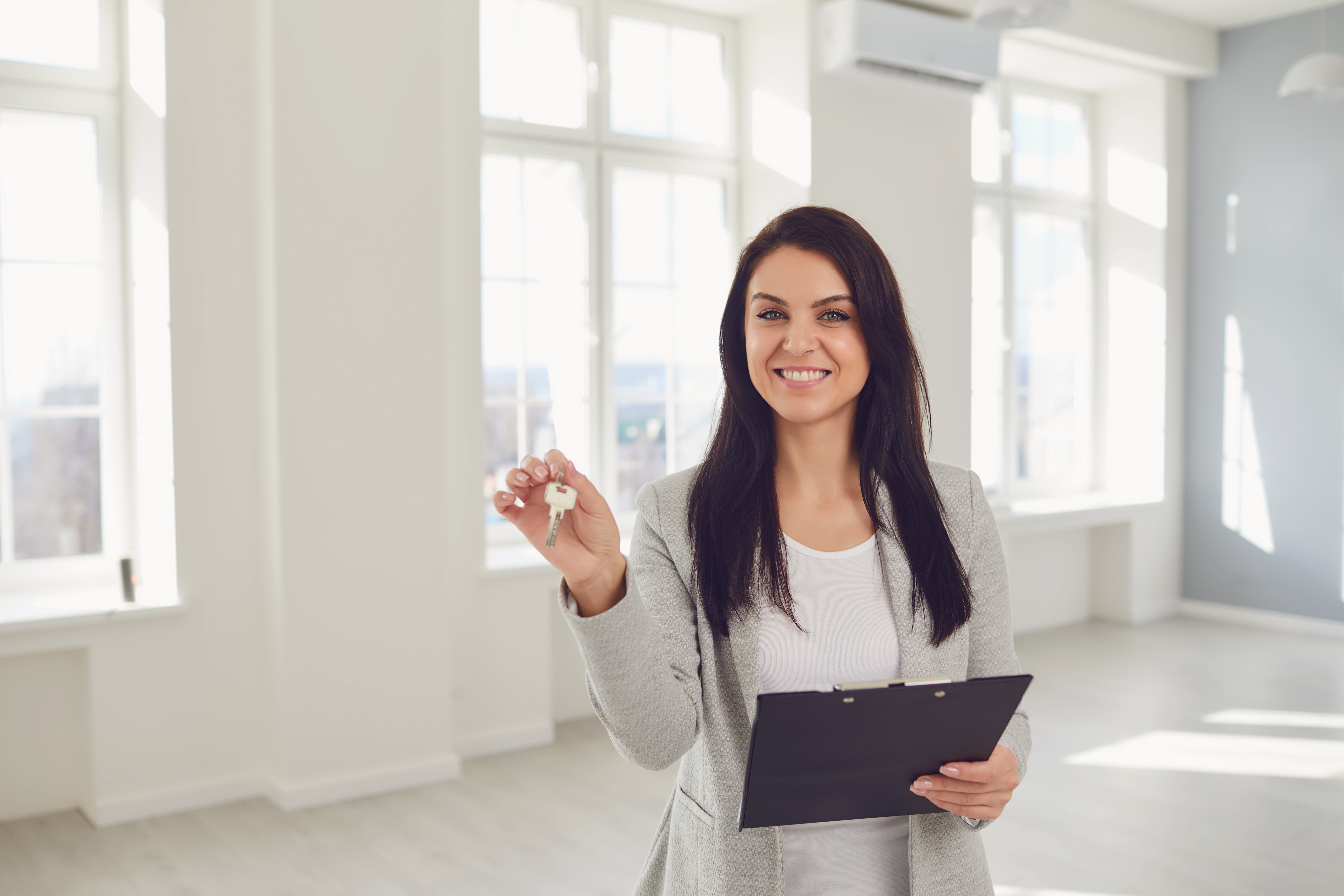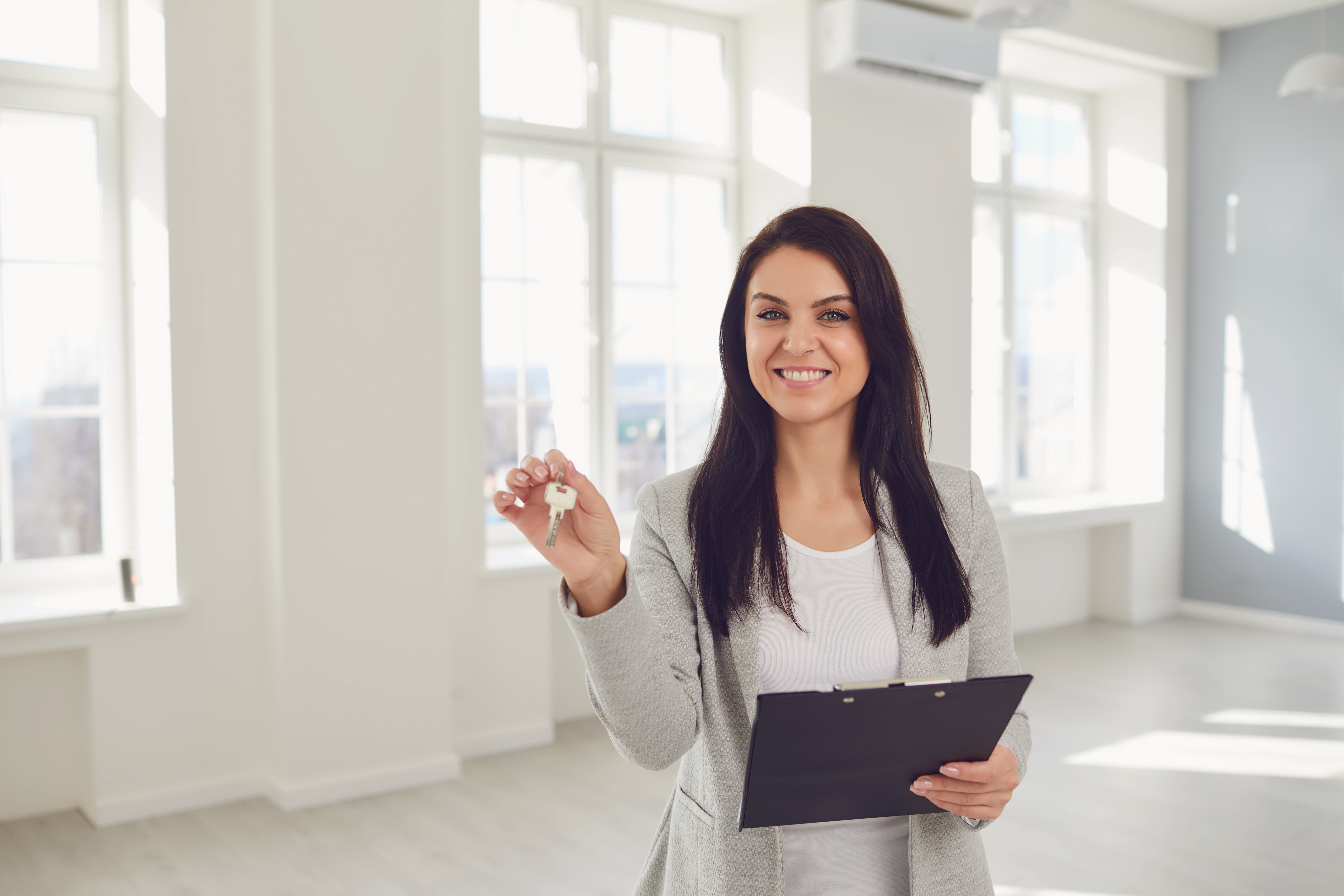 Start your Real Estate Career
Our approach to training is career focussed to support all members of the profession.
From accredited training to start your career to upskilling courses that advance your career, the REIQ keeps you a real step ahead.