12 Nov 2020
5 min read
By Aon
Helpline assists agents facing professional indemnity claims
Having access to a Legal Helpline can help real estate agents in the event of a professional indemnity claim.
As a real estate agent, you might know every square inch of your surrounding suburbs, but if you're faced with an actual or potential claim, it can be a very unpleasant experience. Dealing with these experiences is important; the anxiety and uncertainty is normal, but the question is - what to do? When it comes to legal matters, big or small, getting advice from an expert is crucial, but it often doesn't come cheap. Property transactions can also move very quickly, and agents often require first-class legal advice immediately, without the need to book an appointment or attend a solicitor's office. So, how can real estate agents access timely, quality legal advice without breaking the bank?
This is where a legal advice helpline can assist you. Here are some of the ways having access to a legal advice helpline can assist you in responding to a claim or potential claim.
Help you plan your next steps
An experienced legal expert who understands the real estate sector will ask the right questions and provide you with some clarity regarding the situation so that practical, considered decisions can be made to extricate you from the situation.
According to Michael Gapes, Partner at Carter Newell Lawyers, "Receiving a letter of demand is daunting, and when it does happen, agents can sometimes panic and lose perspective. There are also some agents who don't take such communications seriously enough and bury their heads in the sand. Our experienced team of real estate experts helps by providing support and practical advice during this time. Our toll free phone line enables insured agents to call us, without an appointment, for on-the-spot advice about a situation they are facing and to discuss a strategy to resolve the matter. There doesn't have to be a formal claim to seek advice. A significant proportion of the thousands of calls we take each year are from agents seeking advice about potential claims and how to stop them escalating into formal claims."
A legal advisor can also advise you on what your next steps should be. This may include formulating a strategy in an attempt to diffuse the situation or assisting in the drafting of a letter of response to a complaint. It may also involve advising the insurer of a possible claim which may trigger your professional indemnity policy. Most potential claims can be resolved at no further cost to the agent or the insurer if early assistance is sought to stop a situation from escalating.
Can save you money on legal fees
When faced with legal action, it's normal for the focus to be on the compensation amount. In reality though, legal fees can also be a big part of the overall claim cost.
"Agents often underestimate just how expensive litigation can be," Michael Gapes points out. "Even if a claim has no merit, once you've been named in a legal action, you have no option but to respond, otherwise default judgment can be obtained. Even if a claim has no legal merit, it still costs to defend your position and, depending upon the other party's financial position, there is often little ability to recover your costs if a claim is withdrawn or if you successfully defend the claim."

Receive advice from qualified experts
Colleagues and fellow agents are often all too willing to offer advice and assistance when an agent is faced with a claim or potential claim. No one situation or claim is the same as another and it is often very dangerous to follow the advice of colleagues or non-legal professionals as they are unlikely to be fully conversant with the relevant legislation and current case law.
Obtaining advice from an expert solicitor helps reduce uncertainty. Your legal advisor will ask appropriate questions, establish the background circumstances to the matter and provide practical and accurate advice based upon your individual circumstances, the current status of the law and the extent of the coverage available under your policy.
Your claim will be managed on your behalf
Professional Indemnity Insurance for real estate agents arranged by Aon includes access to a legal advice helpline to assist insured agents in dealing with Professional Indemnity claims and/or circumstances which may give rise to a claim. The legal advice helpline, provided by Carter Newell Lawyers as the appointed legal firm, is designed to reduce the hassle of lodging and managing a claim for you, providing a seamless, end-to-end service.
Aon & Carter Newell Lawyers
Carter Newell Lawyers is the national legal services provider for the Aon Real Estate Facility. Carter Newell Lawyers is an award-winning law firm, which has the largest real estate and property defence practice in Australia. They have over 30 years of litigation experience in the real estate industry and have dealt with thousands of professional indemnity claims against real estate agents and property industry participants.
This article is reproduced with kind permission from Aon and was originally published here.
Disclaimer: This information is intended to provide general insurance related information only. It is not intended to be comprehensive, nor does it, or should it (under any circumstances) be construed as constituting legal advice. You should seek independent legal or other professional advice before acting or relying on any of the contents of this information. Aon will not be responsible for any loss, damage, cost or expense you or anyone else incurs in reliance on or use of any information contained in this article.
Reach out to our blog for more articles on Agency Practice.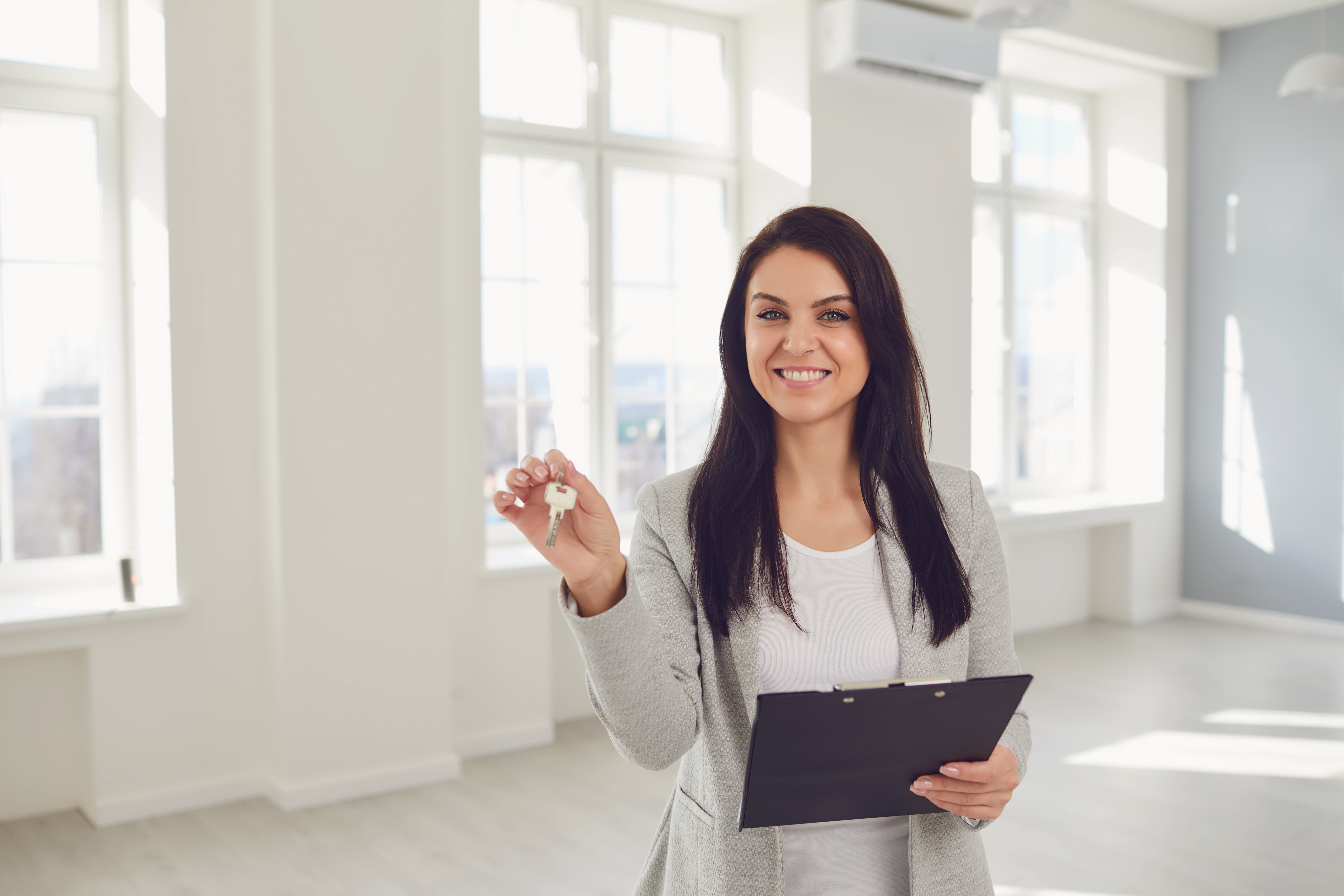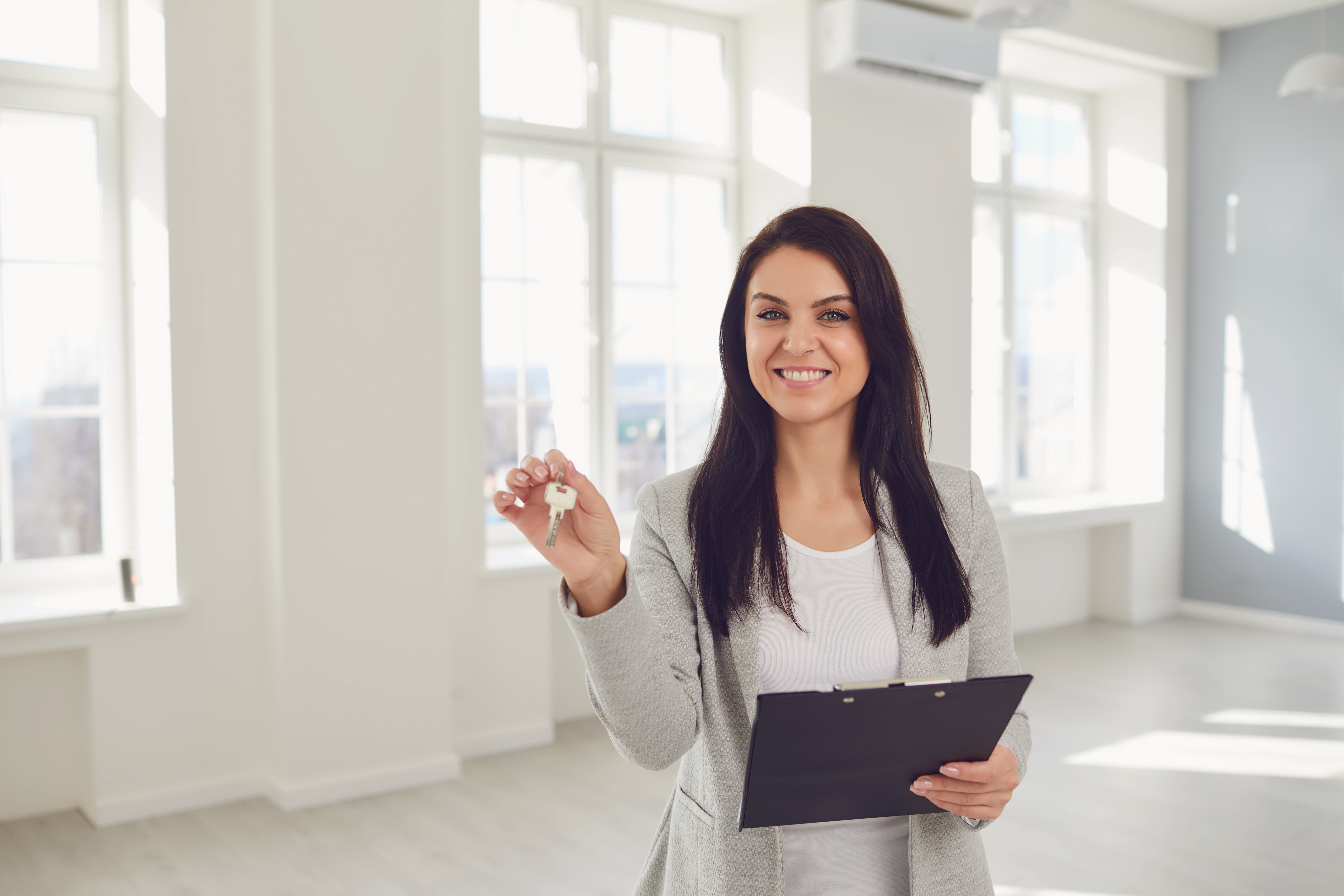 Start your Real Estate Career
Our approach to training is career focussed to support all members of the profession.
From accredited training to start your career to upskilling courses that advance your career, the REIQ keeps you a real step ahead.