07 Sep 2021
3 min read
By Rory Scott
How to build and grow your brand in real estate
From McDonald's to the NRL, Trent Sutton has helped some of the biggest companies in Australia grow their brands.
Currently the Head of Marketing at McGrath Estate Agents, Sutton is highly regarded as an expert in brand marketing.
The REIQ sat down with him on episode 24 of the Property Brief podcast as he shared exclusive insights about how you can establish and manage a successful brand in the real estate industry.
Click here to start listening to the Property Brief.
How to Build Your Agency's Brand
Having the right processes in place is an essential aspect of building a brand in real estate, says Sutton.
With your brand being more accessible than ever due to modern technologies, it's essential to stay on top of how the public perceives your business.
"The difference between then and now is that there are more touchpoints," says Sutton.
"There are more places for people to have an experience with your brand and as a result of that, it requires a sharper focus, better communication and more alignment than ever before."
To have your brand succeed, Sutton points to a clear vision and strategy as one of the most important steps.
"You need to have alignment with your stakeholders and the right people doing the right roles who understand what success looks like," he says.
"I don't hold anything higher than the quality of how the brand presents itself. It should be authentic, it should be human, it should be honest, it should be aspirational in the context of who you are as a business, who you are as a brand and how that comes to market."
How To Build a Personal Brand
In addition to your agency's brand, your own personal brand could be the point of difference that gets you across the line with a vendor.
"An agent's brand is really important in a marketplace because a vendor needs to place a great deal of trust in the individual when it comes to selecting an agent that will represent them in one of life's biggest transactions," says Sutton.
The responsibility to build an agent's brand does not rely solely on the agent. Sutton says an agency can increase its own brand by helping its employees build their own.
"We don't underestimate the importance of an agent's brand; we celebrate it, and we work with them on it," he says.
"At a corporate level, we look to build a master brand... with an effort to be top of the shopping list.
"Part of this role is to give the vendors confidence in the people we have... and we are very much of the belief that building an agent's brand is very much a part of our core responsibility."
McGrath helps its agents by giving them the tools they need to market themselves to their community. With a mix of traditional and digital marketing methods, Sutton says the agents who work for McGrath have what they need to stand out from the crowd.
"We have partners, products and services available for our agents that allow them to choose the approach they would like to take," he says.
"Really strong marketing tools are a signal to a potential seller of someone that has the confidence of others in the local market to do a great job and get a great result."
To hear even more exclusive insights from Sutton about how proptech can help build your brand, listen to episode 24 of the property brief podcast.
Want to read more articles like this? Check out the Agency Practice blog.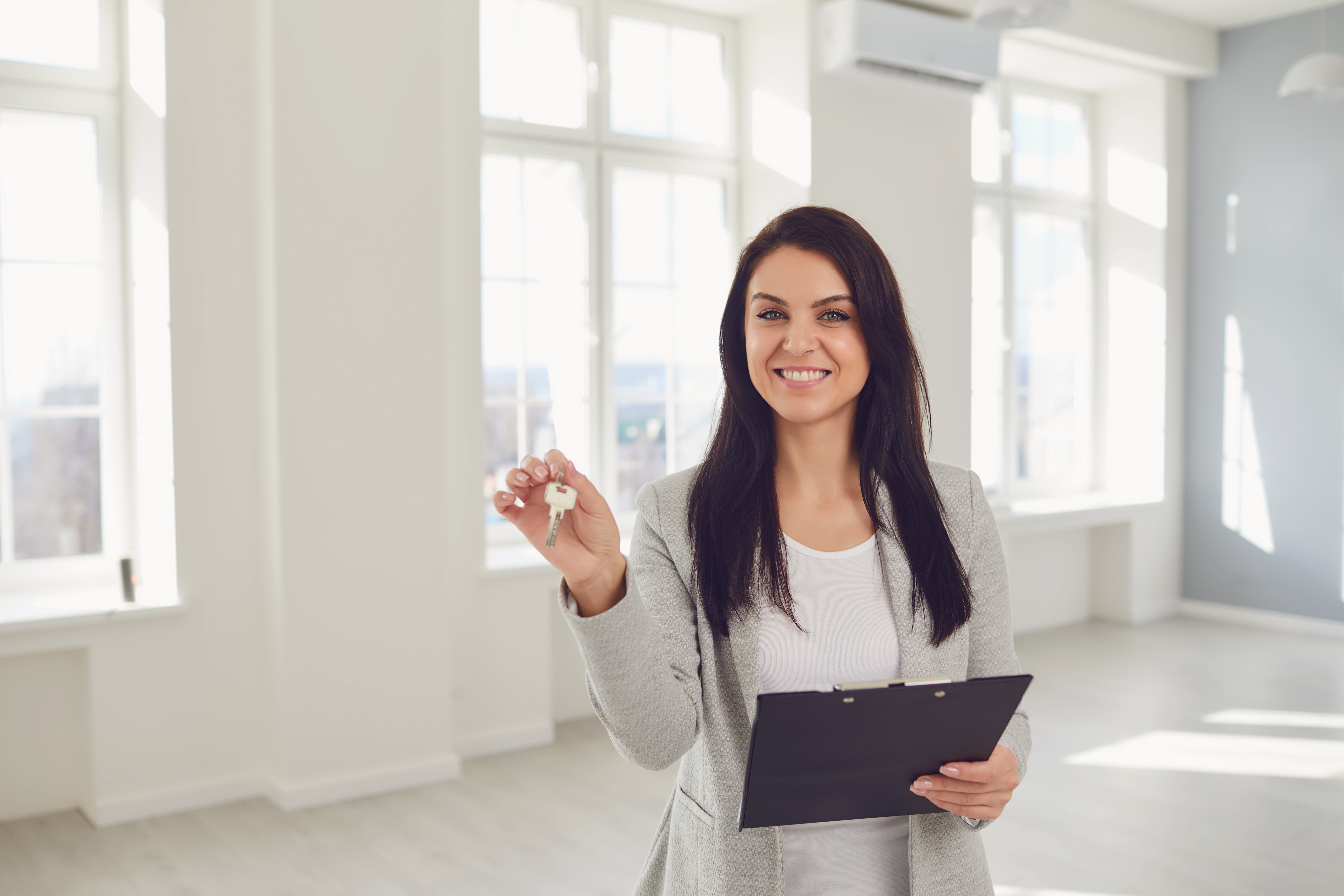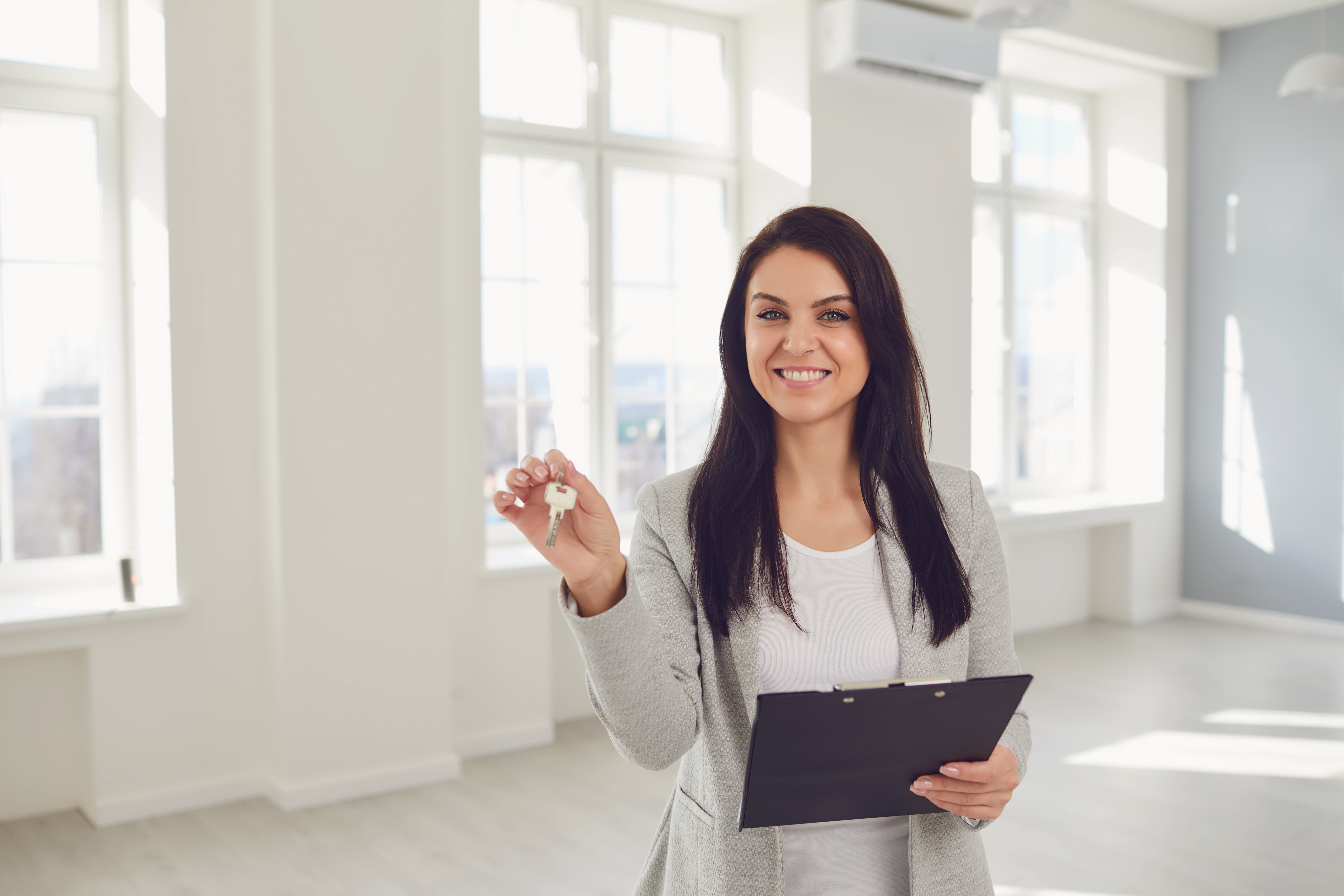 Start your Real Estate Career
Our approach to training is career focussed to support all members of the profession.
From accredited training to start your career to upskilling courses that advance your career, the REIQ keeps you a real step ahead.