13 Sep 2021
3 min read
By Shaun O'Dowd
Forging a successful real estate principal career
Now the owner of two real estate agencies, Roxanne Workman began in the real estate industry as a personal assistant to an agency principal before pursuing a real estate principal career.
It all started in 2002 when Roxanne had three children and decided she needed to go back to work. She scored a gig as a PA to a real estate agency principal in Ipswich and became busy with administrative tasks.
"I spent six years as a PA to a principal and I thought 'you know what, I might like to try my hand at this' and I decided with the support of my husband that I would go out and become a real estate agent," Workman says.
"The real estate agency principal actually encouraged me to become an agent. She saw something in me, and my husband also encouraged me. So, I think as an administration person going into real estate and becoming a salesperson, you have to understand that it's a lot of hard work and you're starting from scratch."
At first, Workman didn't realise she was on the path to a successful real estate principal career.
Getting started on a Real Estate Principal Career
Workman says beginning work as a sales agent involved lot of prospecting, a lot of walking and a lot of door knocking. The first steps towards a real estate principal career can be daunting.
"And look, that's just grounding," she says. "That should be done all the time whether you're a real estate agent of two months, two years or 20 years. If you keep that mindset, I think by working through and keeping going you'll have longevity in the business."
Workman scored her first house sale after she letter box dropped the local area. The vendors approached her to be their agent after their property had been on the market for four months during a period when the average time on the market was 60 days.
Building trust
Workman says the vendors were going through a separation and she worked to establish a working relationship with them during a difficult period. Anyone considering a real estate principal career needs to be able to work with people.
"I needed to build a rapport with them, to make sure what I did for one, I did for the other," she says. "You build a rapport, you build the trust and you're able to get a sale across the line.
"That was my first sale and I've sold that property three times now."
Workman's career path has been hugely successful. She now owns two real estate franchises. Listen to her journey on The Property Brief podcast: From PA to Principal - Roxanne's rise in real estate.
The sky's the limit in real estate. Start your journey towards a real estate principal career by enrolling in our Full Licence course.
To read more about Agency Practice, click here.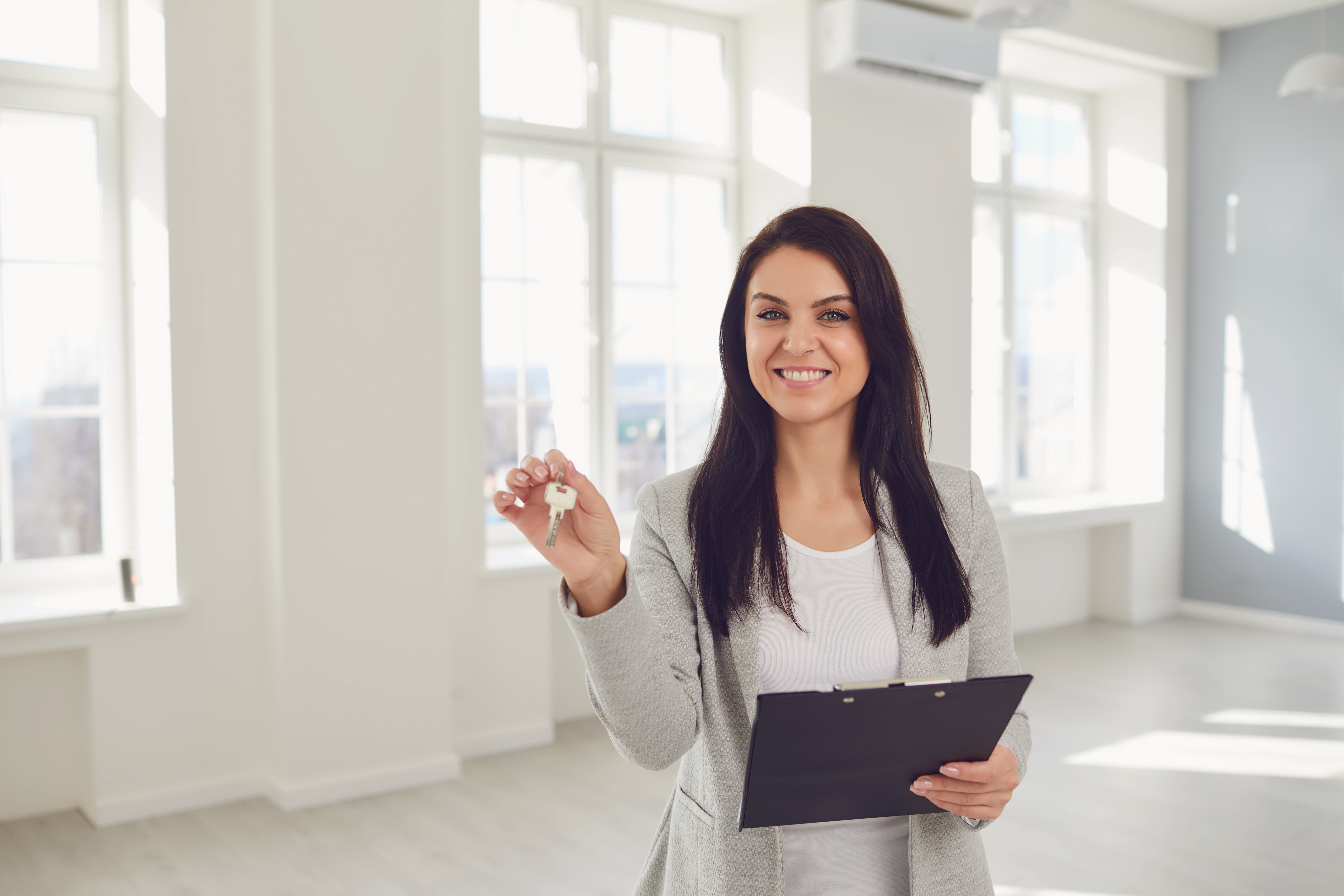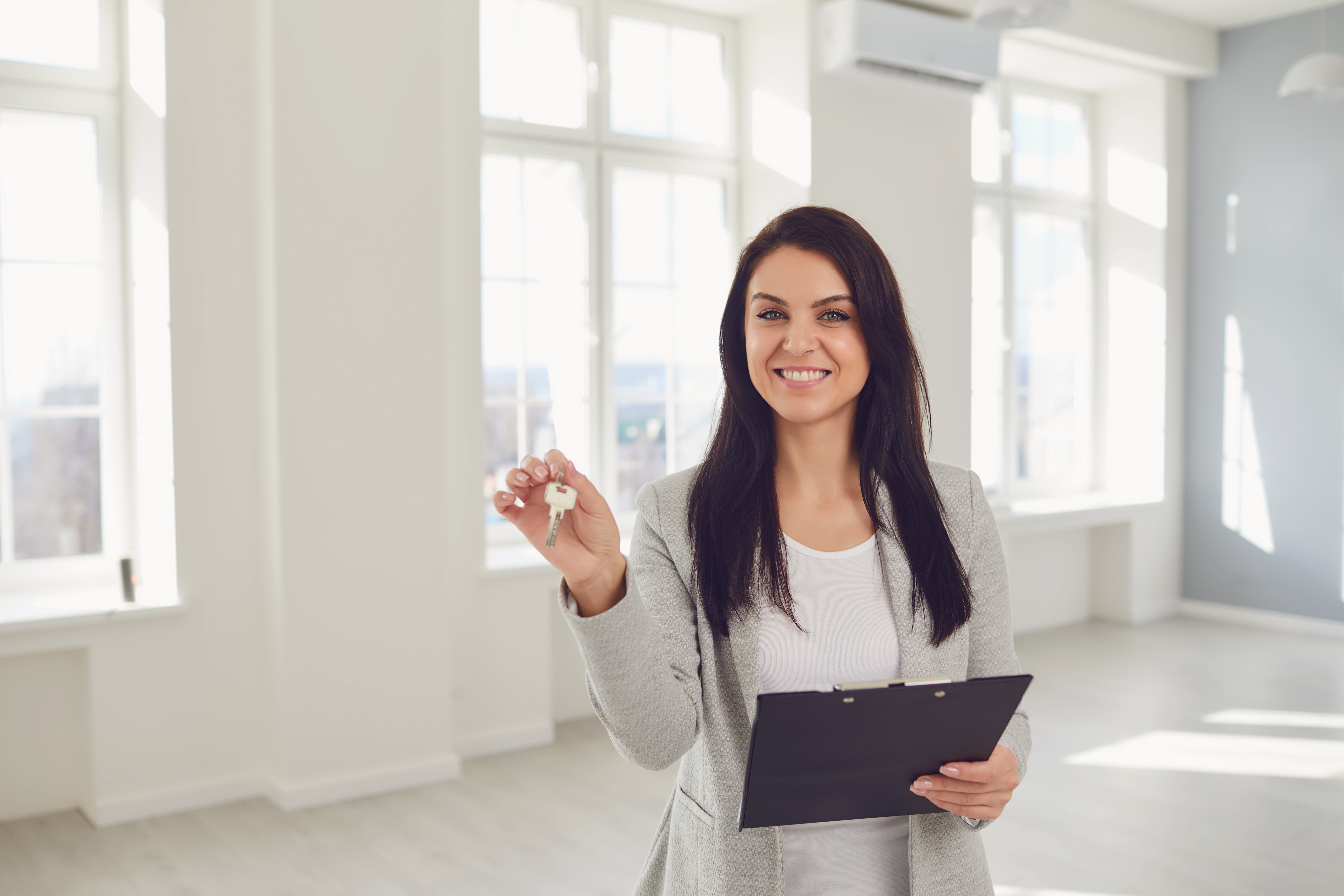 Start your Real Estate Career
Our approach to training is career focussed to support all members of the profession.
From accredited training to start your career to upskilling courses that advance your career, the REIQ keeps you a real step ahead.