18 Nov 2020
3 min read
By Aislinn Dwyer
Don't be an 'accidental leader'!
Whether you're a supervisor, manager or principal of an agency, it's important to develop effective leadership skills and strategies in order to lead the team to success. Even a team of exemplary sales agents or property managers will struggle if there isn't someone at the helm paving a clear direction. One of the biggest mistakes a business can make is putting someone in a leadership position who isn't interested in leading a team to success. These people are often dubbed as 'accidental leaders'.
So, what is an accidental leader? And how can you avoid being one?
What is an Accidental Leader?
An accidental leader is anyone who stumbles upon a leadership position without meaning to, or someone that hasn't taken the time to nurture their management skills. Harvey Robbins and Michael Finley, authors of The Accidental Leader claim that just about anyone can be called to accidental leadership, and this often occurs when a good performer in a sales position is promoted to sales supervisor
What's So Wrong About Accidental Leadership?
While accidental leaders are often experts in their own field, they will undoubtedly struggle with the demands of leadership. According to IEDP, accidental leaders will miss seeing opportunities and misread what customers want. They're also likely to feel overwhelmed with the emotional intelligence complexities leadership requires; such as managing conflict, coaching and having difficult conversations.
How to Avoid Being an Accidental Leader
a. Invest in Your Team
It goes without saying that effective leadership is not just about you, but the team you're in charge of. While it's important to prioritise the team's workload, and ensure that goals and targets are being met, it's equally important to invest in your team. Why? Invested staff are kept at the top of their game through consistent professional development, training sessions and regular check-ins. Additionally, when a team can tell you're invested in them and their career progression, they're less likely to be disengaged - which also aids staff retention and overall performance.

b. Learn the Difference Between Leadership and Management
One of the biggest mistakes leaders can make is confusing management with leadership. While a good manager may have staff that work for them, a great leader has a team that follows them. The manager mindset is about managing things, while leaders concentrate on leading people. John Knight, Managing Director of Business Depot says one of the key factors of being a good principal or sales manager is remembering that real estate businesses are people businesses more than anything else. "Culture is king in business, and a strong leader is responsible for culture," says Knight. "How they lead and manage their team and their business creates an environment where success is the norm, courageous conversations are encouraged and the team are engaged."
c. Upskill, Upskill, Upskill
Leaders must train and develop their team members every step of the way, but they must also aspire to improve themselves. This is why it's critical for any leader to continue to improve their leadership skills. To help with this, the REIQ is hosting an REIQ Academy Sales Leadership webinar with Brendan Whipps and Etienne Labuschagne, Group Directors of Harcourts Solutions, who will teach leaders how to: - get the most from their sales team; - create and maintain an effective business and team; - optimise their skills to become a better organisational leader; and - overcome sales leadership challenges.
Don't miss the chance to finesse your leadership skills before the end of 2020 - register here before tickets sell out!
Read more Agency Practice related articles now.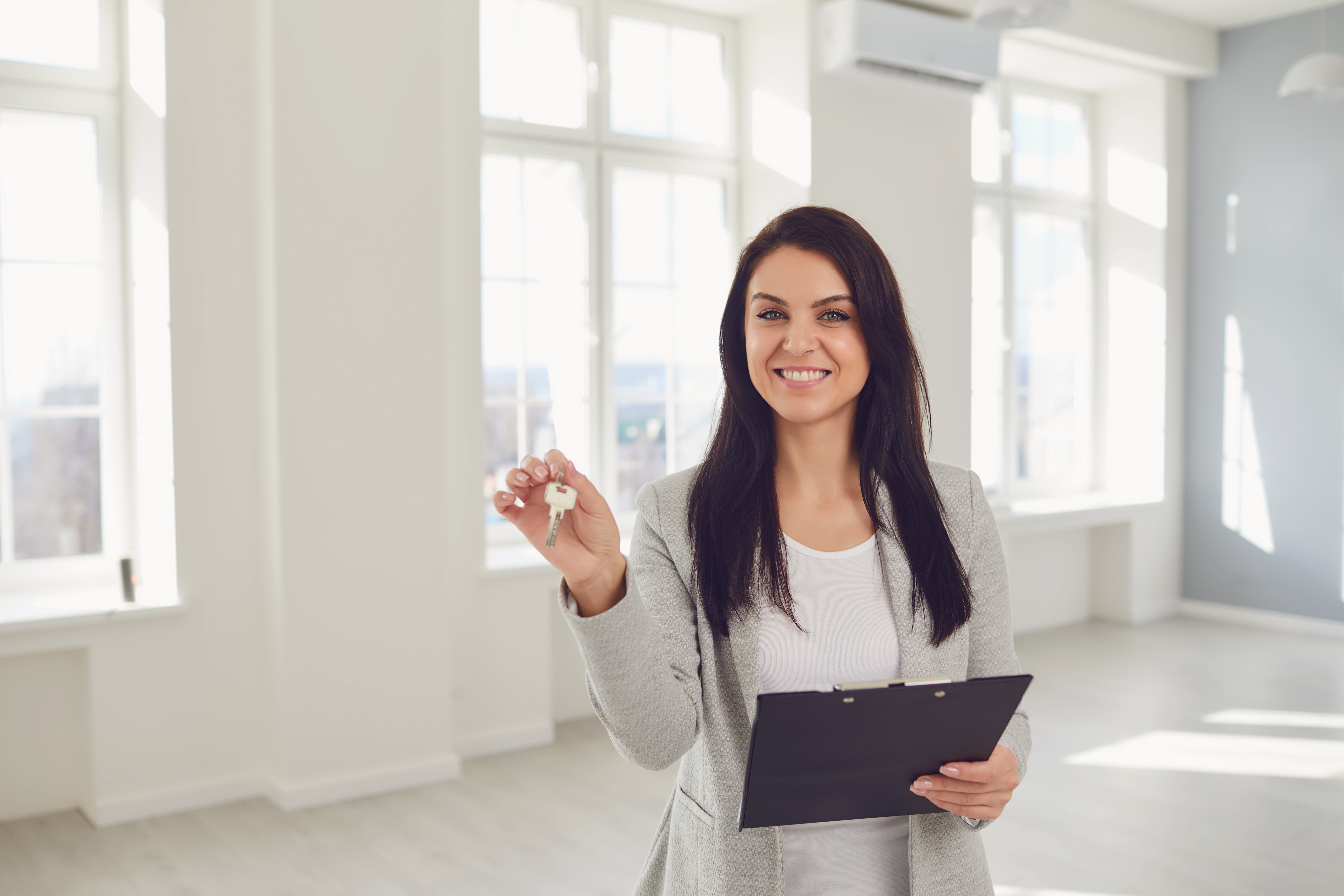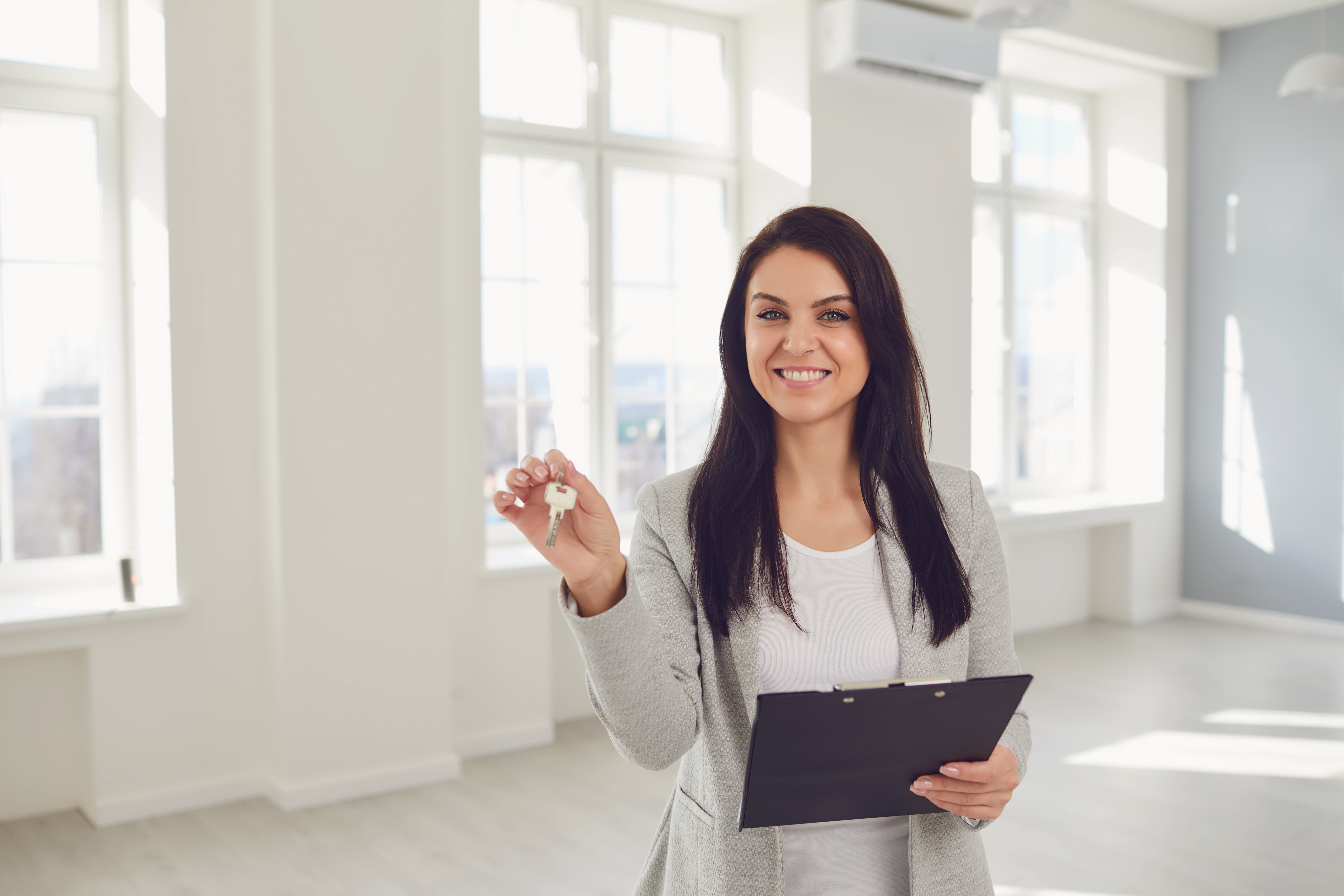 Start your Real Estate Career
Our approach to training is career focussed to support all members of the profession.
From accredited training to start your career to upskilling courses that advance your career, the REIQ keeps you a real step ahead.