03 Nov 2020
2 min read
By Zoe du Plessis
6 things to consider as a real estate professional when a natural disaster occurs
Reported as Brisbane's most damaging hail event since 2014, last Saturday was just the beginning of a tumultuous storm season expected for Queensland this summer.
Some South East Queensland residents are still without power, and over 8,000 insurance claims have already been lodged.
To help real estate professionals navigate enquiries and requests, we have compiled a list of six things you need to consider when dealing with a natural disaster event.
SALES AGENTS
Buyers and sellers should be made aware of potential insurance scammers otherwise known as 'disaster chasers' who offer to inspect or repair properties for cash. This work is typically not covered by insurance and repairs may be left unfinished or are poorly executed.

Sales agents must disclose to buyers any history of flooding or disaster to a property under the Property Occupations Act 2014 (Queensland) and Australian Consumer Law.

Sales agents must not engage in legal practice, which includes giving disaster related legal advice unless the person is an Australian legal practitioner, under the Legal Profession Act 2007 (Queensland).
To view our full list of FAQs for Sales Agents, become an REIQ member to access our Disaster Relief Toolkit.
PROPERTY MANAGERS
Tenants, or owner's/ property managers are entitled to end a tenancy agreement if the premises has been destroyed, made completely or partly unfit to live in or no longer may be used lawfully as a residence. Tenancy agreements can only end if one of the tenancy ending requirements has been met.

Some landlord insurance policies may provide coverage to owners for damage to the premises arising from a disaster event. Owners should enquire with their insurer to ascertain whether they have such coverage.

Generally, landlord insurance will not cover the tenant for damage to their possessions, or the cost of replacing lost food resulting from a disaster event. These matters are the responsibility of the tenant.
To view our full list of FAQs for Property Managers, our fact sheet for Property Managers dealing with a disaster event and checklist, become an REIQ member to access our Disaster Relief Toolkit. We strongly recommend that you direct landlords and tenants to seek advice from a legal professional if they have experienced disaster damage.
Get more information about Agency Practice!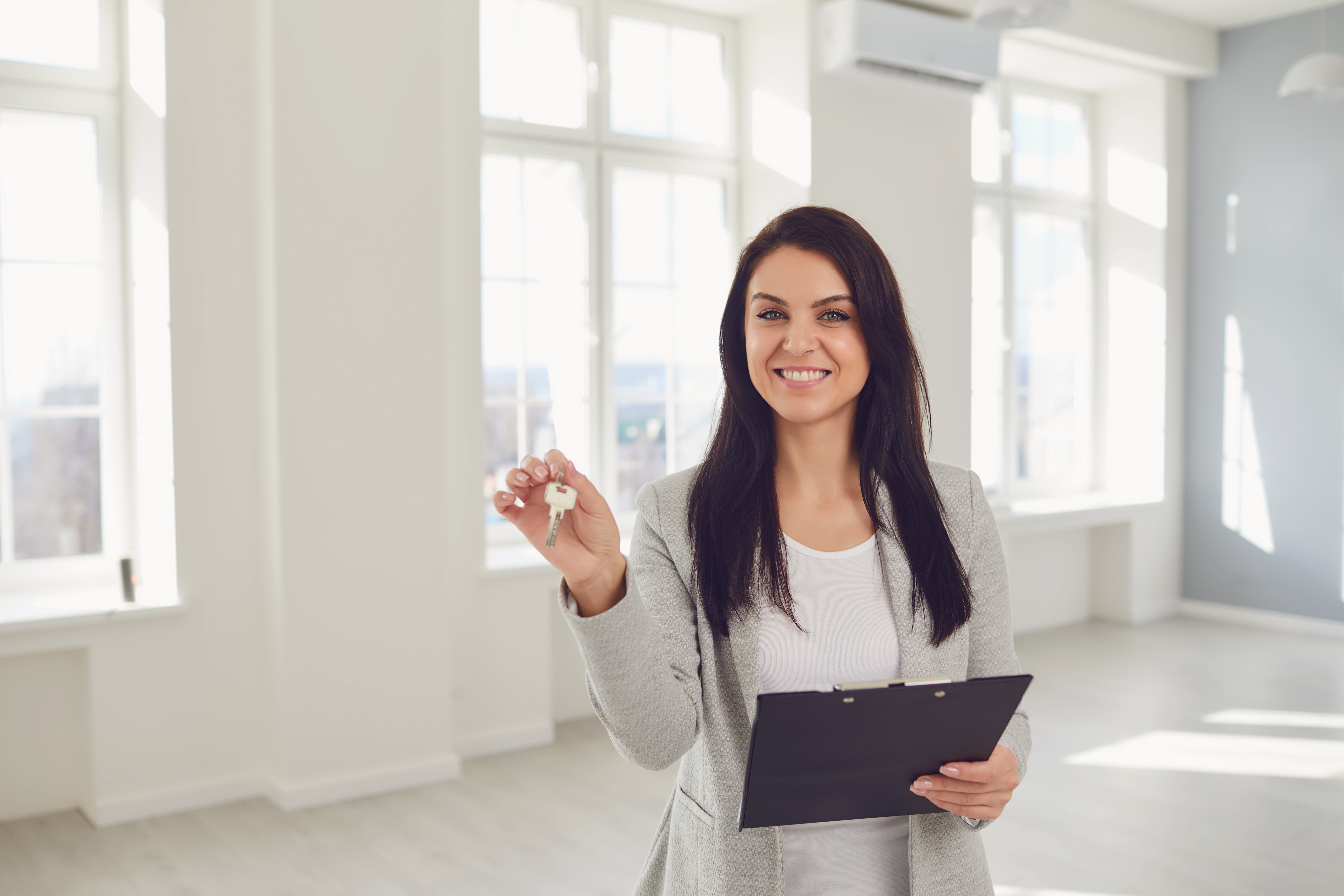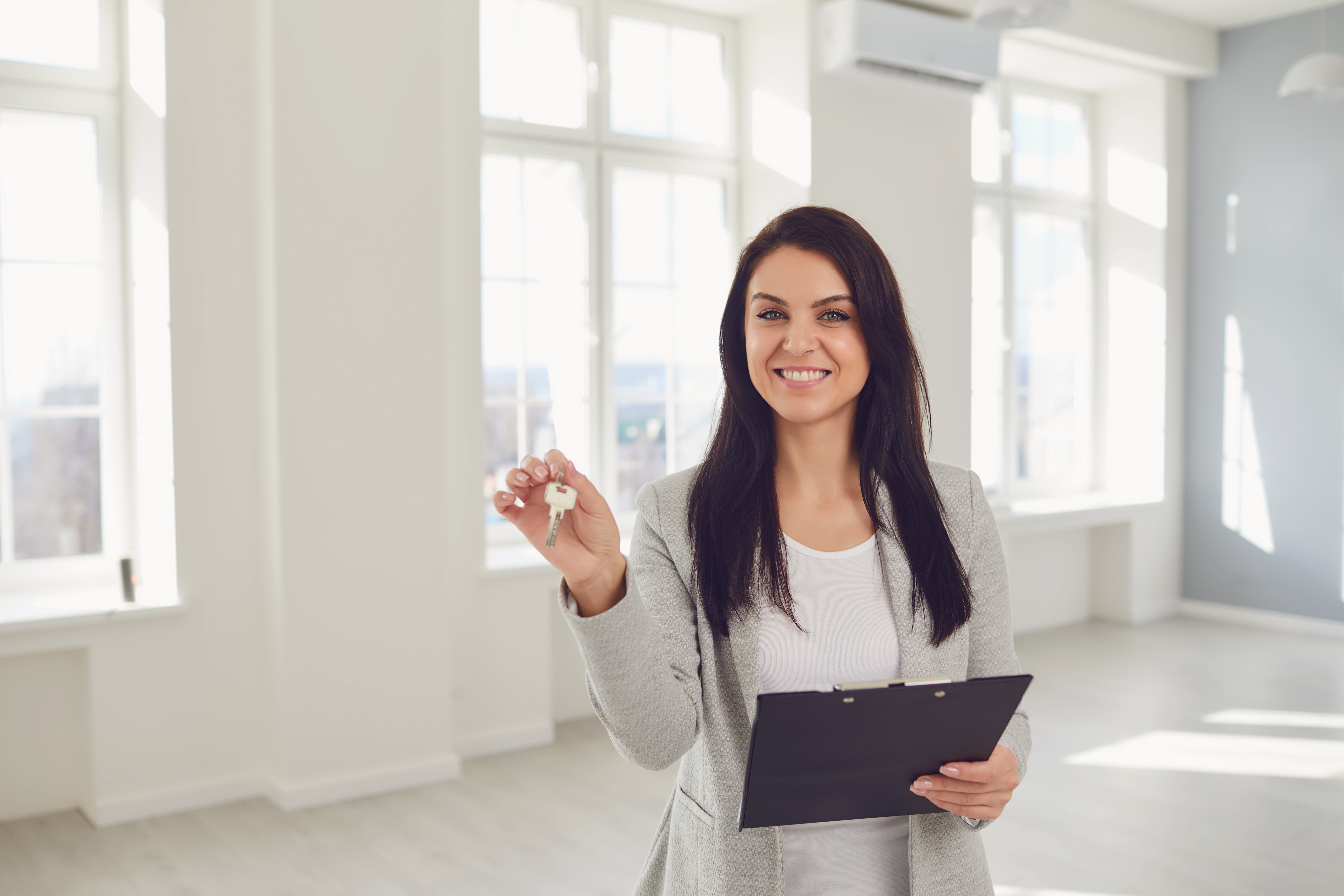 Start your Real Estate Career
Our approach to training is career focussed to support all members of the profession.
From accredited training to start your career to upskilling courses that advance your career, the REIQ keeps you a real step ahead.