20 Sep 2021
2 min read
By Shaun O'Dowd
Cybercrime : What agencies need to know
Aon Australia National Client Relationship Manager Peter Lynch tells the tale of a Brisbane real estate agency targeted by a cyber attack.
He says several staff accessed an email that looked like it was from an energy provider. The next thing they knew their screens went blank and there was a demand for a ransom.
"Suffice to say, they had 35 computers out for a week," Lynch says. "I don't think there's any principal out there who can envisage having no computers for a week. In this current market, would you like to have no computers?"
Lynch says real estate offices are a target for hacking as they hold a lot of personal information, including driver's licence numbers, passport numbers, bank account numbers - what he says are 'gold' targets for cybercriminals.
Staff training is vital
He stresses staff training in cybercrime is vitally important.
"I think whether you're working for a large corporation or working for a small real estate agency, it's about staff training, it's about awareness," Lynch says.
"And I like to use the term a 'cyber centric' office - and that is where it is just part of your mentality to be aware of those risks [regarding hacking]."
Lynch stresses it is important for businesses to have the right insurance in place.
"One misconception with a number of business owners is that professional indemnity insurance is going to cover them," he says.
"Look, it might do so in a small way - pick up some privacy breaches - but it's not going to pick up all the other issues that relate to cybercrime."
How cyber insurance can help
Lynch says one of the great things about good cyber insurance is the insurer will step in at the time of an event.
"It's a 24/7 cover where they will help you identify how it occurred, how to mitigate the loss and importantly - post-loss - how to protect yourself [in the future]."
Read more about the best practices of agencies.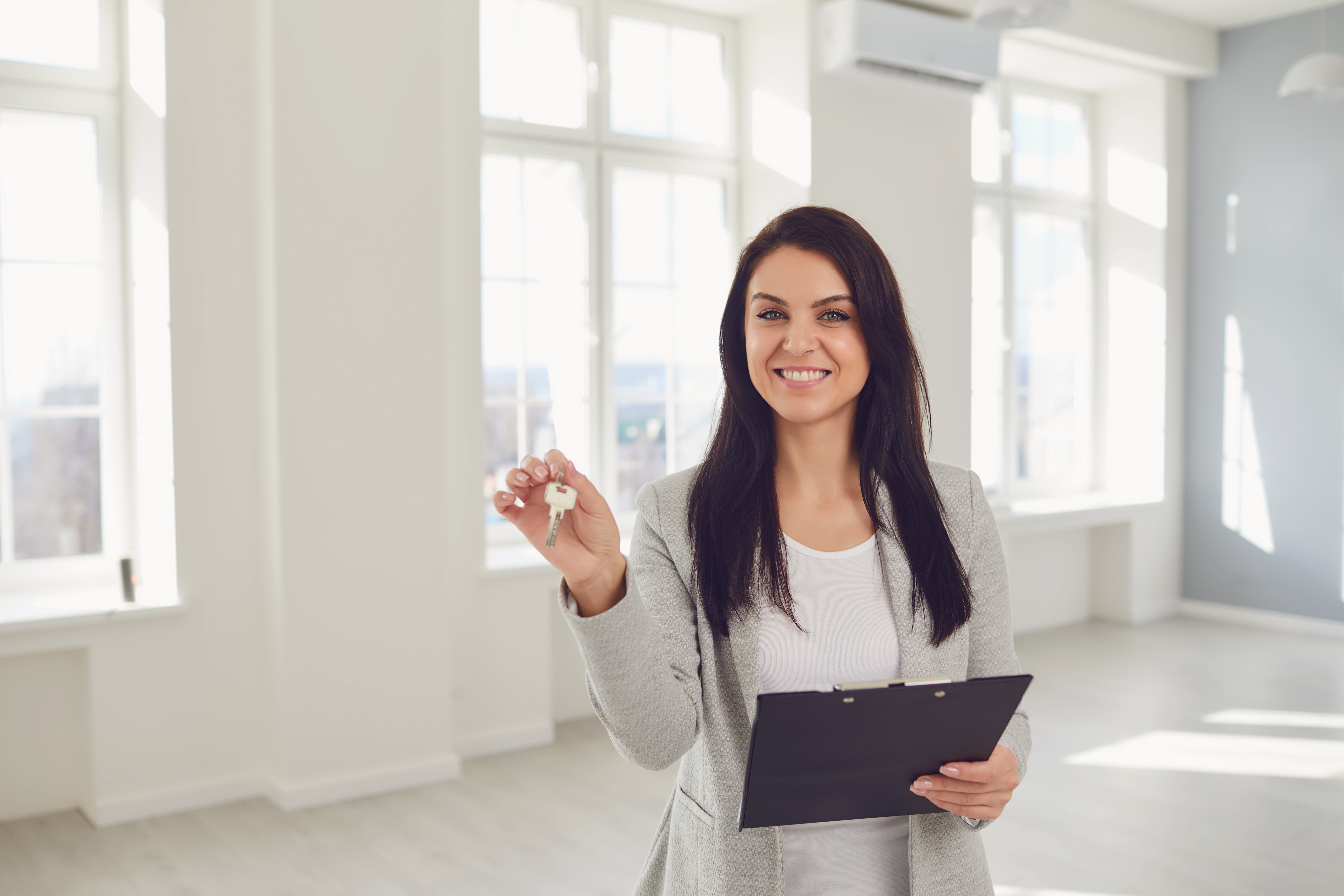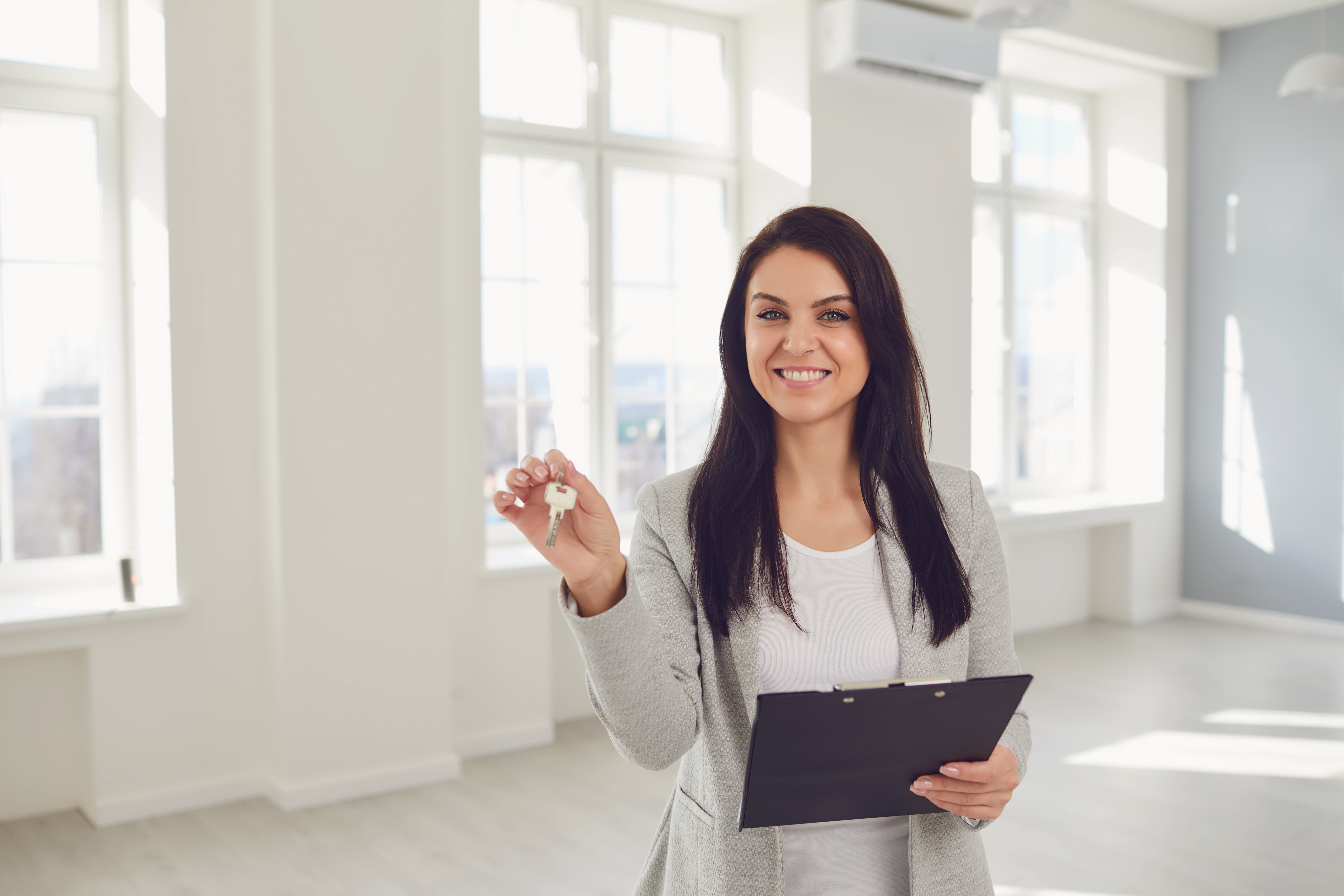 Start your Real Estate Career
Our approach to training is career focussed to support all members of the profession.
From accredited training to start your career to upskilling courses that advance your career, the REIQ keeps you a real step ahead.