27 Jul 2020
2 min read
By The REIQ
Cash flow strategies for real estate agencies
Cash flow is one of the most critical aspects of a real estate agency, even more so during COVID-19. As a result, a strategic forecast will ensure you're aware of your cash position at all times - both present and future.
Don't bury your head in the sand and hope the problem goes away - your financial strategy shouldn't be left to chance!
In this webinar with BDO Australia's Tanya Titman and Hung Tran, real estate principals will learn about:
Building a cash flow forecast for "new world"
Levers for improvement strategies, including - Volume, - Pricing, - Accounts receivable, - Assets, - Expenses, - Commissions, and - Staffing
Stretching cash flow further
Government and Industry support
90 day business rescue plan
Options for getting help with your cash flow
RELATED: PROTECT THE 'KING' - SAVING CASH FLOW IN YOUR BUSINESS
REIQ Members can watch the recording by logging into the member's portal here.
Not an REIQ Member? Join us today!
Liked our cash flow webinar?
This webinar forms part of the REIQ's
Bouncing Back from Coronavirus
webinar series, designed to help real estate professionals navigate the difficulties of a post-COVID-19 world. Don't miss our next two webinars:
Bouncing Back: How to Supercharge your Digital Marketing in 2020
, and
Bouncing Back: Maintaining Healthy Minds in Complex Times
. Due to the popularity of this series, we have a limited number of spots available - register now!
Read our articles on Agency Practice.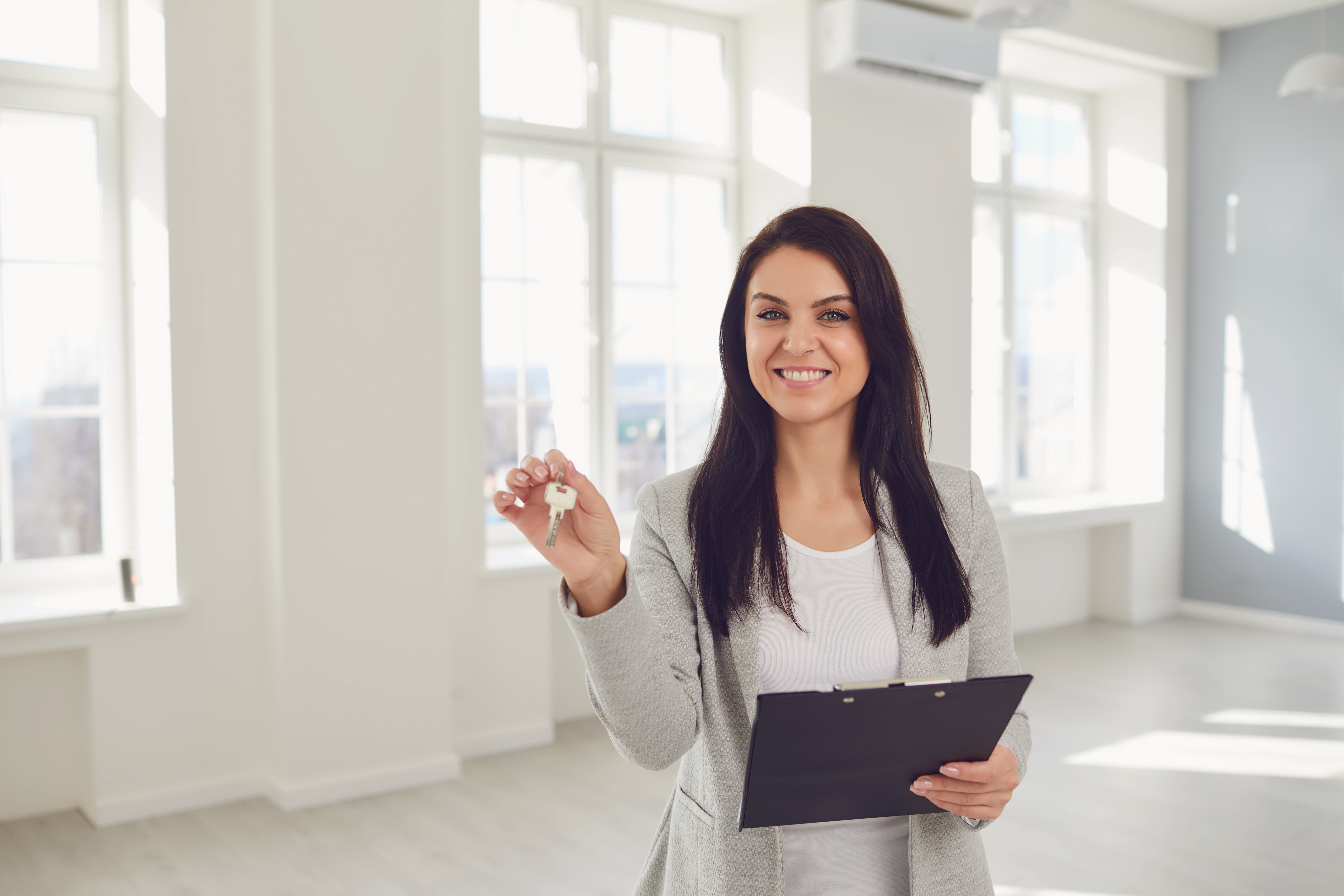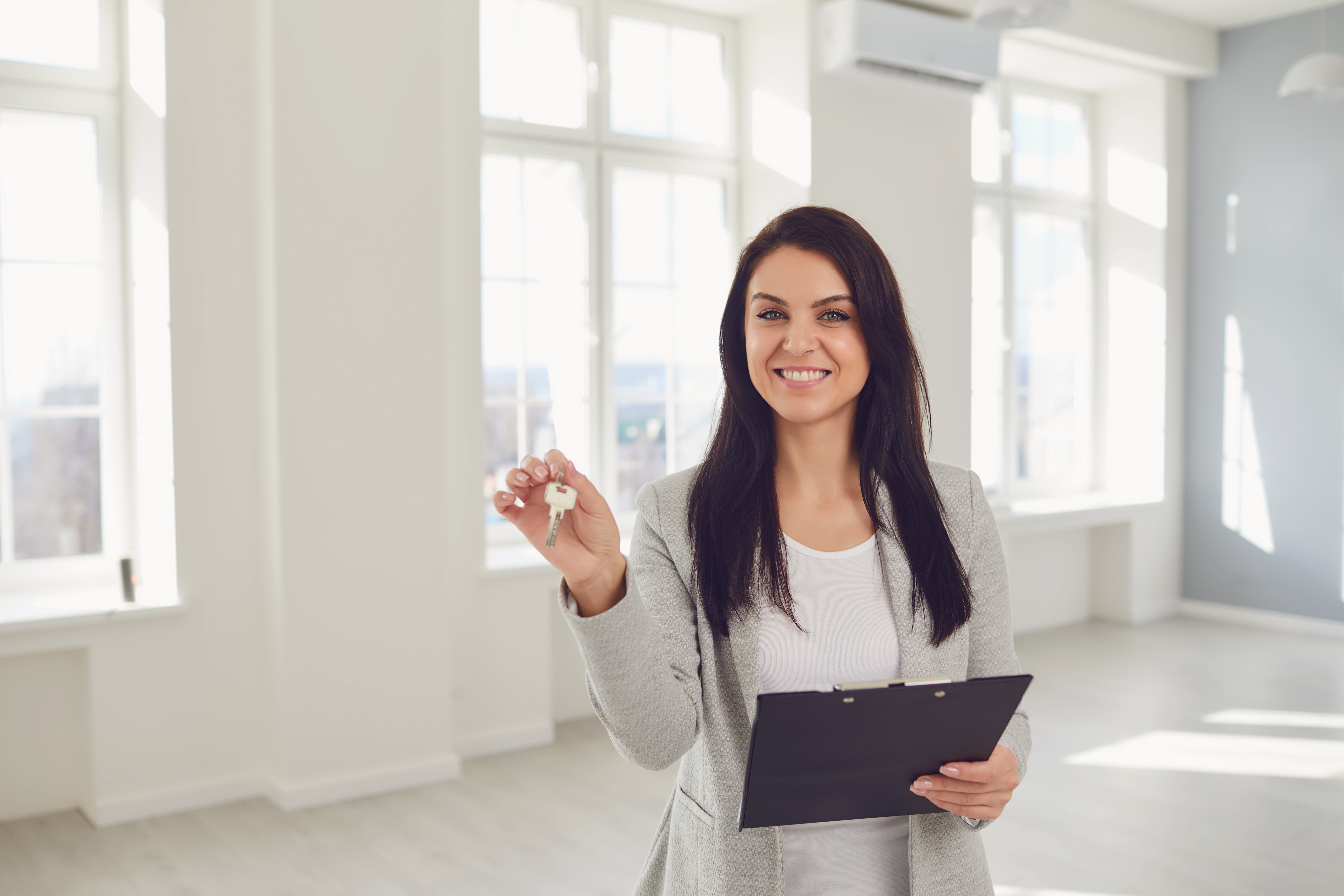 Start your Real Estate Career
Our approach to training is career focussed to support all members of the profession.
From accredited training to start your career to upskilling courses that advance your career, the REIQ keeps you a real step ahead.