15 Nov 2023
4 min read
By Andrew Persijn, Special Counsel, Carter Newell Lawyers
Best practice for the use of electronic signatures
With 'paperless offices' ever increasing within the real estate industry, the use of electronic signatures has become second nature to some. The use of electronic signatures, as is the case with 'wet signatures', brings with it a number of associated risks, such as legal challenges regarding validity of documents, security infringements, and identity theft issues.
In this article, we provide a refresher regarding requirements prescribed by the legislation and also offer best practice recommendations for agencies.
What is an electronic signature?
An electronic signature is a signature used on an electronic document or transmission. An electronic signature can take a variety of forms, such as a copy-paste photo of an individual's handwritten signature, or may even be as basic as the signer typing their name or marking the signature line with an 'X'. Examples include a signature footer of an email [1], or signing with one's finger onto a laptop trackpad [2].
There are also a number of third-party software products available for purchase which can generate digital signatures. Digital signatures are a special type of electronic signature that can be overlayed with security cryptography in order to verify the identity of the signer.
Electronic Transactions (Queensland) Act 2001 (Qld)
The legislation governing the use of electronic signatures is comprised of the Electronic Transactions Act 1999 (Cth) and complementary legislation enacted by the states. In Queensland, the Electronic Transactions (Queensland) Act 2001 (Qld) (the Act) recognises that electronic signatures have the same effect as handwritten signatures. However, the Act prescribes the general requirements which must be satisfied in order for an electronic signature to be deemed a valid substitute for a handwritten signature.
Pursuant to section 14 of the Act, if a document requires an individual's signature, the requirement is taken to have been met by an electronic communication, as long as:
A method is used to identify the person and to indicate the person's intention in regard to the information communicated; and

The method used was either:

reliable as

appropriate for the purposes for which the electronic communication was generated or communicated, having regard to all the circumstances, including any relevant agreement; or

proven in fact to have fulfilled the functions described in paragraph 1, by itself or together with further evidence; and

The person to whom the signature is required to be given consents to the requirement being met by using the method mentioned in paragraph

1

.
Relevantly, the legislation is silent in regard to what constitutes a 'reliable' or 'appropriate' method for the electronic communication. Therefore, agents should be aware that a subjective test will apply with regard given to all the circumstances of the matter, if a challenge as to the validity of a document arises.
Best practice recommendations
Since COVID-19, it is evident that many businesses have benefited, and are continuing to benefit, through streamlined internal practices when using electronic signatures.
If agencies have already opted to use electronic signatures, or for agencies considering the use of electronic signatures, we recommend that the agency has an electronic signature policy and procedure manual, and that all staff members are fully conversant with the legislative requirements, and to ensure consistency throughout your agency.
The policy and procedure manual should address the use of unique individual signatures, and that electronic signatures for roles or positions may not be considered valid.
Further, and as stated above, the Act recognises that electronic signatures have the same effect as handwritten signatures. In this regard, the practice of unauthorised sharing of email addresses and electronic signatures to sign documents, should specifically be prohibited [3].
In order to reduce the risk of unauthorised electronic signatures, agencies may choose to use one of the third-party software products available. Where a third-party software product is being used by an agency to generate digital signatures, agencies should always be mindful that the usefulness of these products in practice will largely depend upon how technologically savvy or commercially aware an agency's staff and clients are.
Agencies will also need to ensure that they have an up-to-date privacy policy which has a clear provision regarding the storage, collection and use of personal data for the purposes of electronic communications and transmissions.
Of course, if agents are in any in any doubt as to the validity or enforceability of documents executed using an electronic signature, they should refer to the relevant legislation and, if necessary, seek advice from the REIQ Agency Advisors, which can be contacted on 1300 697 347.
Read more about agency practice: Know the rules before you knock.
Or browse our suite of articles: Agency Practice
---
[1] Luxottica Retail Australia Pty Ltd v 136 Queen Street Pty Ltd [2011] QSC 162, in which the signature footer of any email was enough to prove the sender "signed" the email.
[2] Getup Ltd v Electoral Commissioner [2010] FCA 869.
[3] Williams Group Australia v Crocker [2016] NSWCA 265, in which a signature was ineffective where an image of the director's signature was placed on a document by someone other than the director.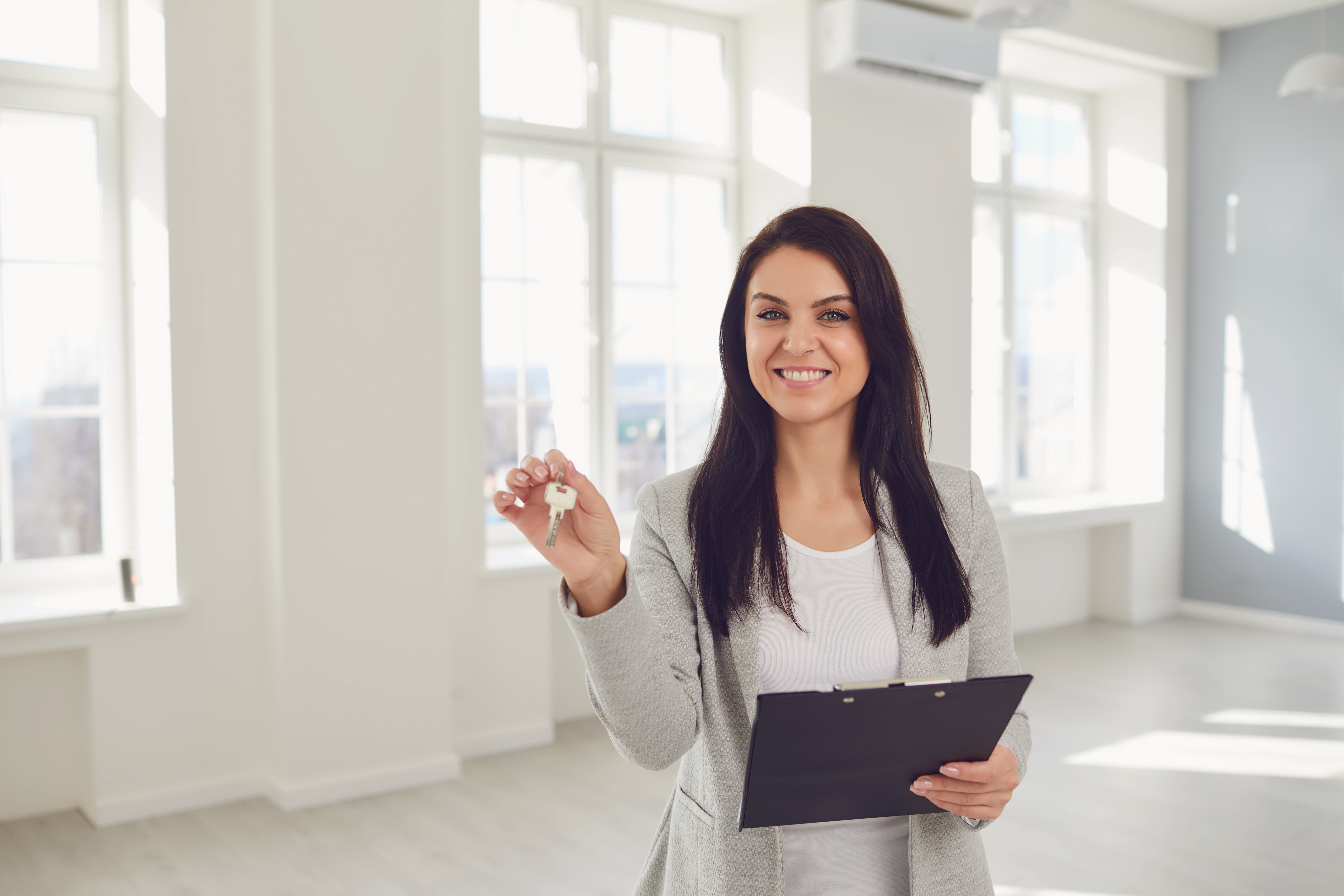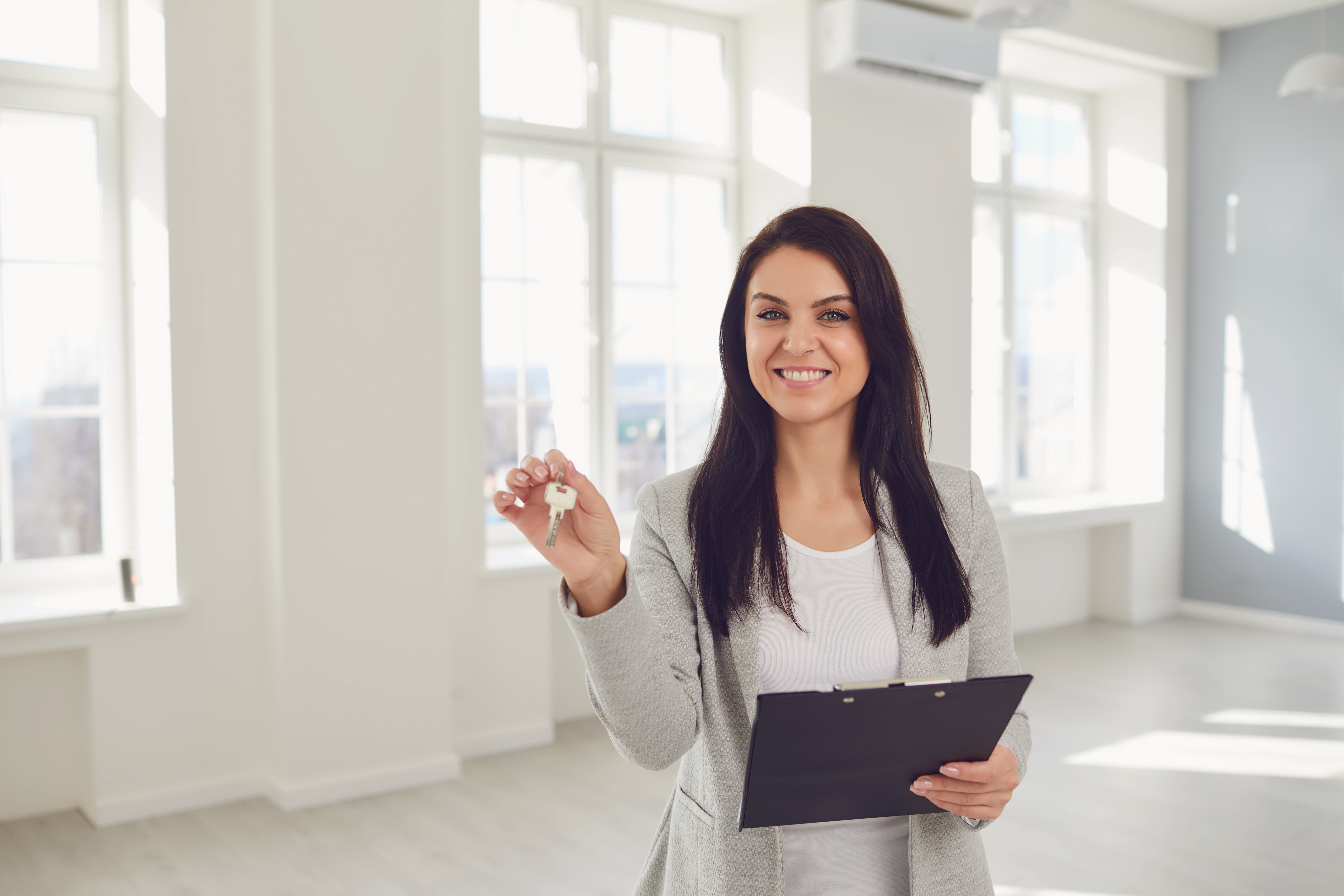 Start your Real Estate Career
Our approach to training is career focussed to support all members of the profession.
From accredited training to start your career to upskilling courses that advance your career, the REIQ keeps you a real step ahead.