20 Nov 2023
3 min read
By Claire Ryan
Wrong lever to be pulling to help first home buyers
The Real Estate Institute of Queensland (REIQ) has questioned the Queensland Government's move to double the First Home Owners Grant from $15,000 to $30,000 for people buying or building a brand-new home.
REIQ Chief Operating Officer Dean Milton said while the REIQ welcomes the intent to encourage more Queenslanders to achieve home ownership, it would have preferred to see supply tackled head on.
"We're facing some significant challenges in the real estate and housing sector at the moment that can't be solved by providing a cash boost to some buyers," Mr Milton said.
"We've seen in recent times, especially in response to COVID-19, an array of new grants at both a federal and state level. While that's great in theory from construction perspective, it's brought forward high demand and put pressure on the cost of building supplies and the ability to access tradespeople.
"We generally support initiatives that give first home buyers a leg up towards home ownership, however at a time when the RBA is doing its best to tame inflation, we question whether now is the right time for more demand side stimulus.
"We know that South East Queensland alone requires in excess of 40,000 houses per annum and incentives on the demand side are unlikely to assist in delivering this target.
"Builders in Queensland are already facing the highest construction costs in the country and we would expect this measure to drive up those costs further.
"We are in a situation where Queensland is at the bottom of the ladder nationally when it comes to rates of home ownership, and is at the top of the scale when it comes to building costs – and that's what has got to turn around."
Mr Milton said to make a lasting difference, the government's focus needs to be on addressing supply side issues.
"The REIQ would like to see the government take on supply side issues such as land release, the planning approval process, appropriate skills pipeline, or freeing up excess bedrooms from retirees," he said.
"We would prefer the one-off windfall from increased coal royalties to support stamp duty and land tax reform or easing deposit obstacles, rather than sugar hits."
Mr Milton said first home buyers should be aware that the grant has its limitations.
"You're only able to take advantage of this grant if you're a first home buyer who is buying or building a brand-new home valued at less than $750,000 including land and any contract variations – which in reality can be a really rare find," he said.
"Consumers should be aware that if they sign a "cost plus" contract and the expense ends up over $750k then they won't qualify for any aspect of the grant. Additionally, you cannot rent out rooms to friends or family to obtain additional income.
"It also does not extend to established housing, which is a shame and a wasted opportunity, when there's established stock in regional markets that's generally more affordable."
ENDS
Media enquiries: Claire Ryan, REIQ Media Manager, M: 0417 623 723 E: media@reiq.com.au
Read another media release from the REIQ: Body corporate reforms strike the right balance says REIQ.
Or browse our suite of media releases.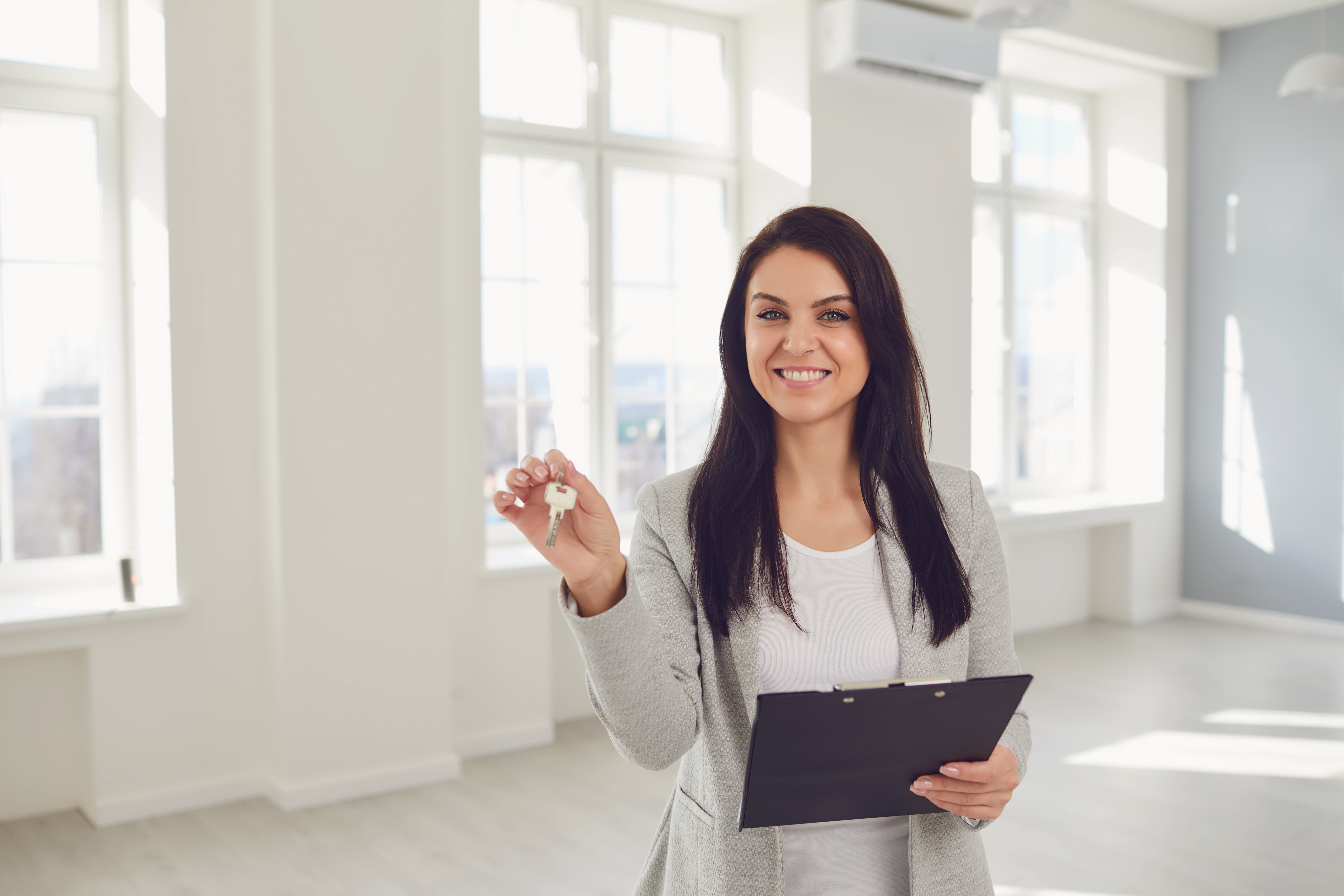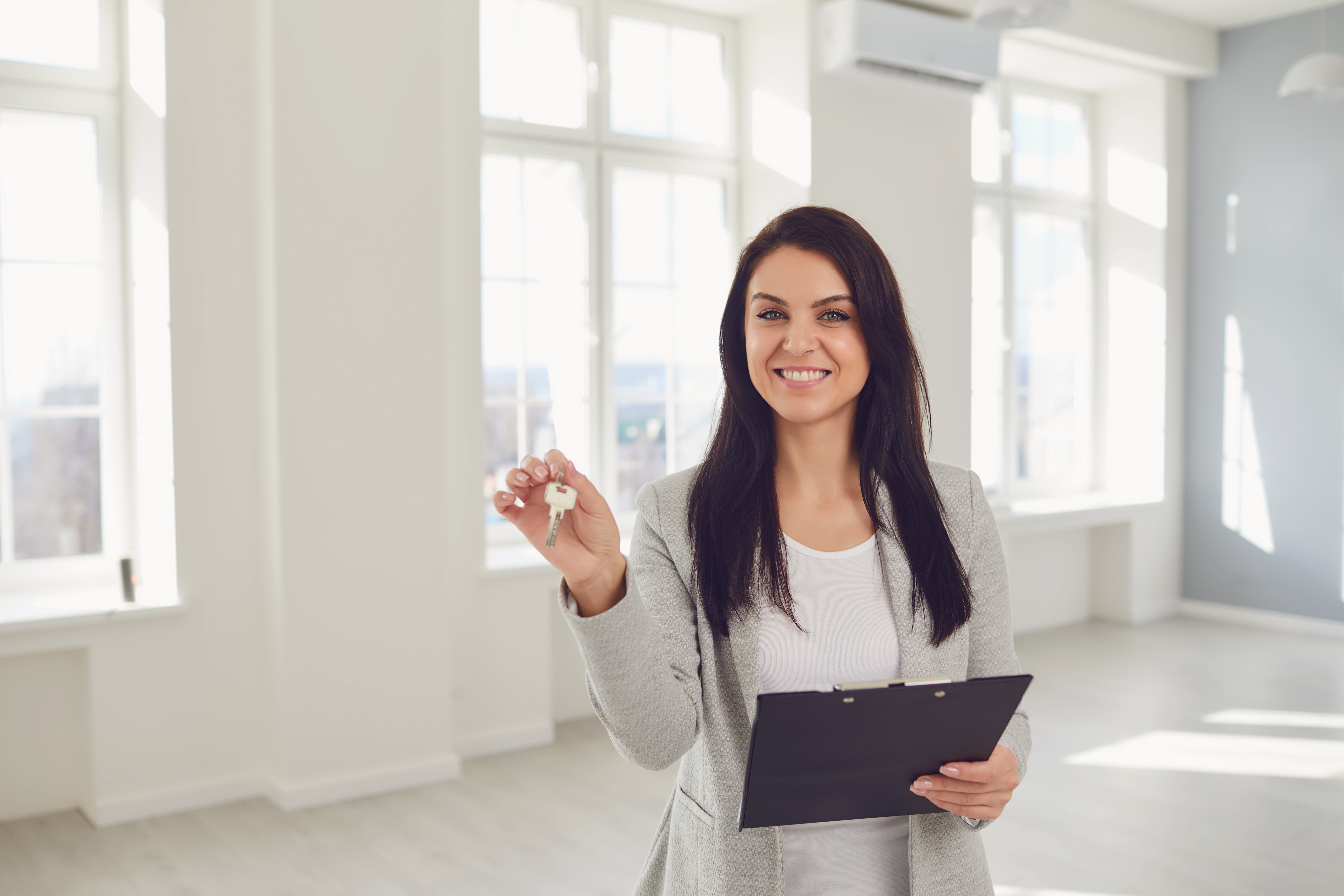 Start your Real Estate Career
Our approach to training is career focussed to support all members of the profession.
From accredited training to start your career to upskilling courses that advance your career, the REIQ keeps you a real step ahead.