08 Nov 2022
5 min read
By Claire Ryan
Virtually nowhere to go as Queensland's vacancy rates plateau
It comes as no surprise that Queensland's tight residential vacancy rates have not shown any substantial signs of easing over the September quarter 2022, according to the Real Estate Institute of Queensland's (REIQ) latest report released today.
At the Queensland Housing Summit held last month, which highlighted the serious housing supply shortage plaguing the state, stakeholders conceded that there was no silver bullet that would solve the housing crisis overnight.
Vacancy rates are an indication of the percentage of properties that come onto the market to rent, and according to the REIQ, a healthy vacancy rate sits between 2.6 – 3.5 percent.
In many parts of the state, the September quarter 2022 figures represent the ninth consecutive quarter of sub 1.0 percent vacancy rates, as tight conditions firmly set in.
The September quarter also showed a number of areas had plateauing vacancy rates compared to the previous quarter, and for the areas that did experience a shift, most only saw a minimal 0.1 percent movement up or down.
REIQ CEO Antonia Mercorella said it was unlikely vacancy rates would see any significant shifts in the foreseeable future due to complex supply and demand constraints.
"These statistics aren't just numbers, they tell a story about how challenging it is for people struggling to find a home," Ms Mercorella said.
"While I wish I could tell these people that we can see light at the end of the tunnel for them, the sad reality is that renters could be enduring this tight market for some time.
"In Queensland, the average household size has reduced to only 2.5 persons per dwelling, which has put extra strain on our housing supply – and that's even before looking at the extraordinary external pressures from high levels of migration, and immigration to come.
"We know there are various obstacles which have been holding back our state's housing supply and pathways to home ownership. This is what needs to be rectified in order to restore some balance to the market and address the true cause of the crisis – while also finding remedies for the symptoms."
Ms Mercorella said that the State Government had identified that Queensland has 55,000 fewer rental dwellings than expected based on historical trends and forward projections.
"Some of this sizeable rental market shortfall was accounted for, but the remaining 'missing' properties were not able to be explained," she said.
"We have been warning for some time now that regulatory intervention, including more onerous lending changes and tougher tenancy laws, has an impact on investment.
"Increasingly, we are also seeing investors charged at higher rates for property related fees and expenses, including stamp duty costs, higher local government fees, and mortgage repayments.
"In the face of these challenges, we are seeing some investors making the choice to exit the market and more needs to be done to retain and attract investors to the long-term rental market to pump up the rental pool and boost vacancy rates."
Out of the 50 local government areas and sub regions the REIQ reports on, 19 markets plateaued this quarter (maintaining the same vacancy rate as the previous quarter).
These included Brisbane LGA (0.8%), middle-ring Brisbane (0.7%), outer-ring Brisbane (0.6%), Ipswich (0.6%), Sunshine Coast Statistical Division (0.8%), Sunshine Coast (0.6%), Fraser Coast (0.5%), Hervey Bay (0.6%), Maryborough (0.2%), Cairns (0.5%), Gladstone (1.0%), Rockhampton (0.4%), Townsville (0.5%), Banana (0.5%), Cassowary Coast (0.8%), Goondiwindi (0.1%), Livingstone (0.4%), Southern Downs (0.1%) and Tablelands (0.2%).
Fourteen markets experienced an immaterial lift up by 0.1% over the quarter, including Greater Brisbane (0.7%), Logan (0.7%), Moreton Bay (0.5%), Caboolture (0.5%), Mainland (0.5%), Gold Coast (0.6%), Bundaberg (0.5%), Mackay (0.6%), Toowoomba (0.4%), Charter Towers (0.5%), Gympie (0.4%), Isaac (1.1%), Mareeba (0.4%), and Scenic Rim (0.6%).
While nine markets fluctuated down slightly by 0.1% over the quarter, including Redcliffe (0.4%), Maroochy Coast (0.4%), Hinterland (0.4%), Noosa (1.0%), Burdekin (0.4%), Central Highlands (0.5%), Cook (0.3%), Lockyer Valley (0.4%), and Maranoa (0.5%).
Inner city Brisbane saw a more noticeable change over the quarter, dropping to a record low of 0.8 percent – the first time this market has dropped below 1.0 percent in the past decade. This could suggest a return of workers to the CBD and a renewed demand for inner-city living post COVID-19.
South Burnett has constricted further down from 0.3 percent during the June quarter, to virtually no vacancies at 0.1% in the September quarter. The region, which was impacted by flooding, was host to a "South Burnett Housing and Homelessness Forum" in early October to inform the creation of a local South Burnett Housing Action Plan.
Whitsunday also shifted down from 0.8 to 0.6 percent this quarter, perhaps due to employment bouncing back strongly in line with the area's tourism and mining industries and the return of international workers. Caloundra also dropped 0.2 percent.
On the opposite end of the scale, Mount Isa's vacancy rate moved up 0.2 percent over the quarter to 1.3 percent, Redland rose to 0.8 percent, Pine Rivers rose to 0.7% and Bay Islands took its spot as the only "weak" market moving up to 4.2 percent.
Fast facts: September Quarter 2022
Queensland Vacancy Rate: 0.6%
Tightest Vacancy Rate: 0.1% (Goondiwindi, Southern Downs, and South Burnett)
Weakest Vacancy Rate: 4.2% (Redland's Bay Islands)
Biggest fall: -0.2% (Brisbane inner-city suburbs, Caloundra, South Burnett, and Whitsunday)
Biggest rise: +1.0% (Redland's Bay Islands), followed by +0.2% (Pine Rivers, Redland, Mount Isa)
The REIQ classes rental markets into three categories, tight, healthy, or weak. These markets are classified according to vacancy rates:
0 - 2.5% = tight
2.6 - 3.5% = healthy
3.6% - plus = weak
REIQ members can access the full September 2022 quarter vacancy rate table in the
Members Portal
.
ENDS
Media enquiries: Claire Ryan, Media and Stakeholder Relations Manager, REIQ M: 0417 623 723 E: media@reiq.com.au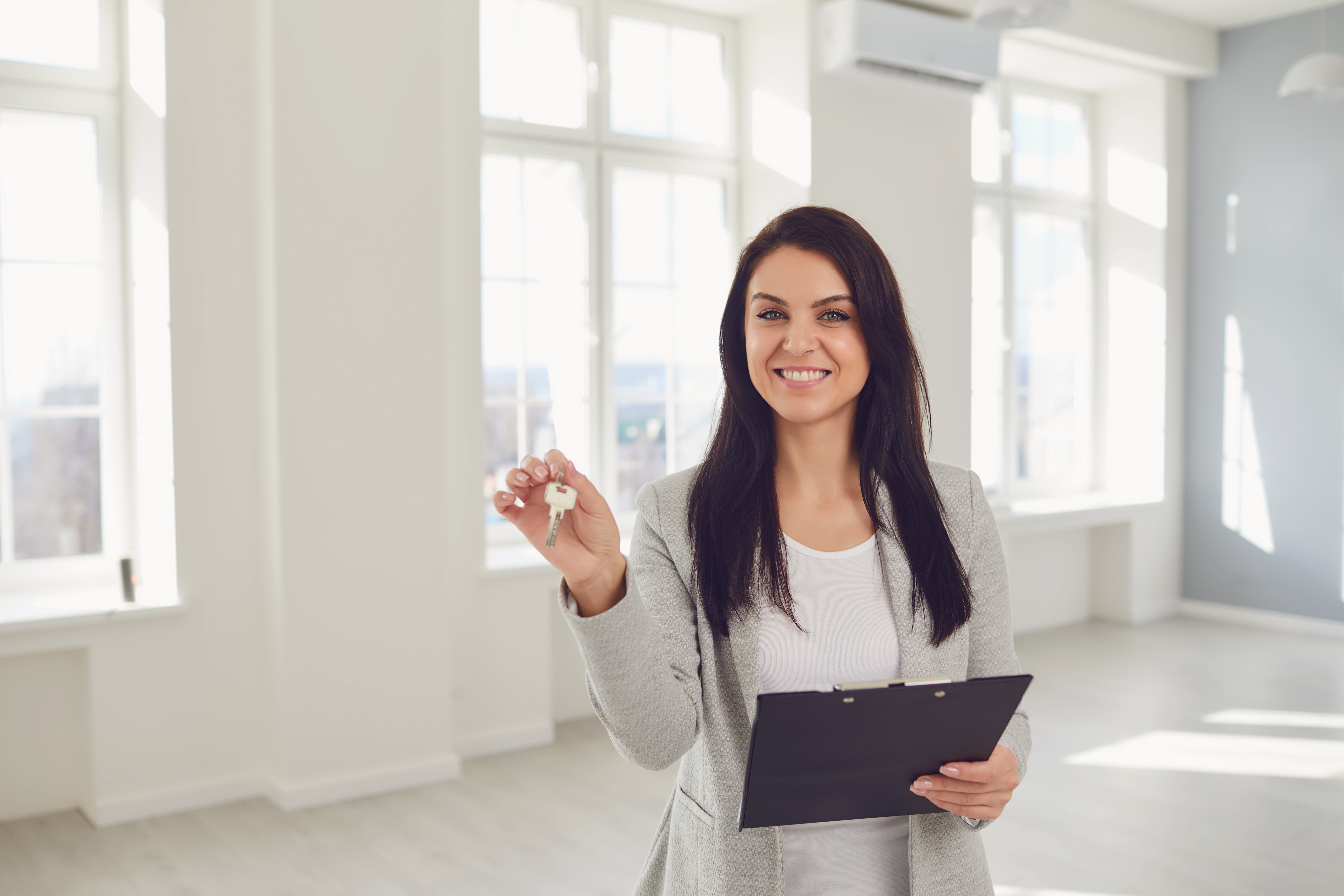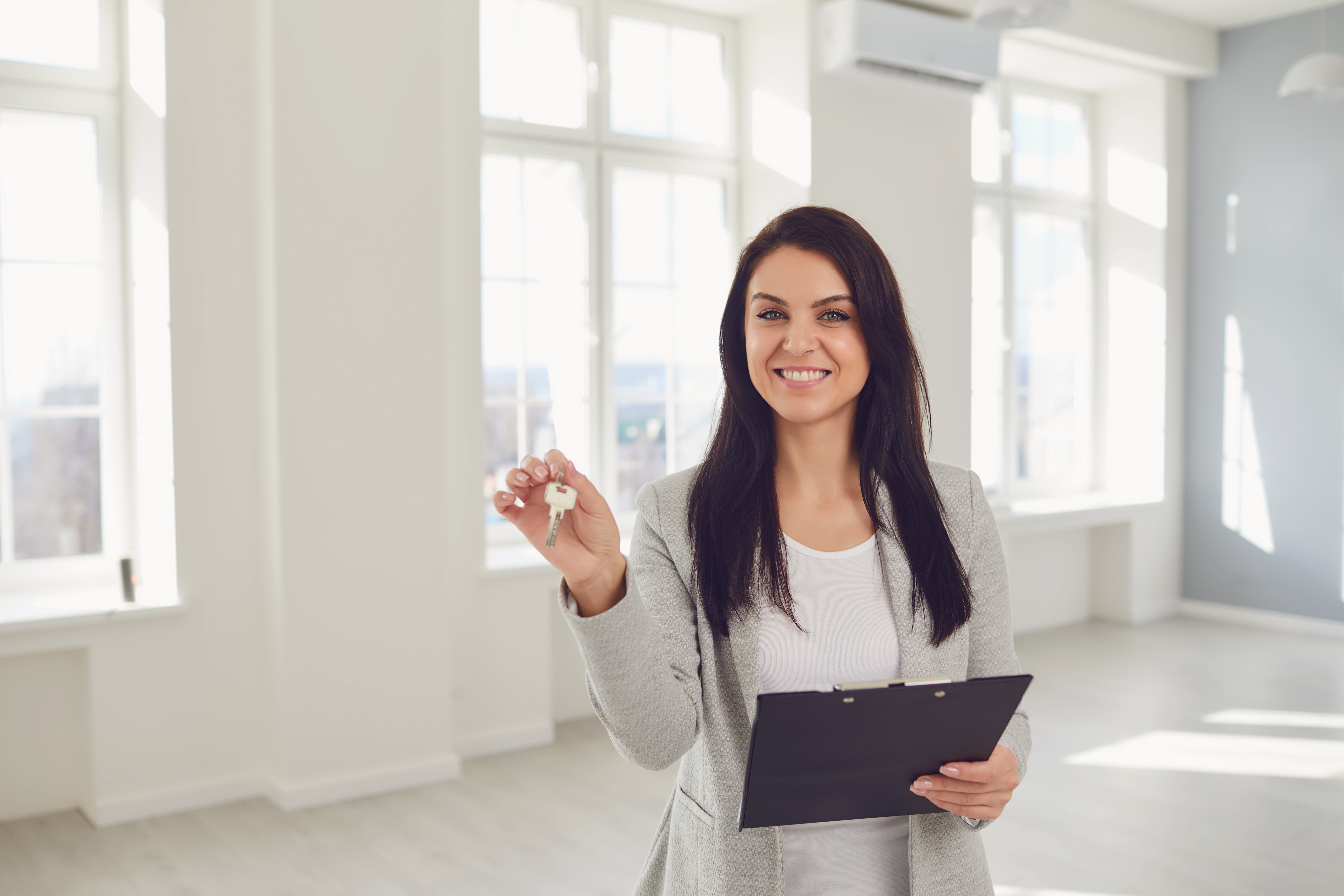 Start your Real Estate Career
Our approach to training is career focussed to support all members of the profession.
From accredited training to start your career to upskilling courses that advance your career, the REIQ keeps you a real step ahead.