31 Mar 2022
By Claire Ryan
The REIQ Flood Support Auction is seeking your best bids
The Real Estate Institute of Queensland (REIQ) is urging Queenslanders to put their best bid forward to raise funds for Beddown and inCommunity at its Flood Support Auction from 11 –13 April 2022.
With incredible items to bid on, including a luxury Spicers Retreat getaway (sponsored by PEXA), two e-bikes (from 99 Bikes), an Apple watch (sponsored by Smoke Alarm Solutions), a diamond band ring (from Robert White Jewellers), and even a drink with AFL legend Jason Akermanis, all money raised at the REIQ Flood Auction will be used by Beddown and inCommunity to directly support those who are flood affected.
The auction will be staged in two formats across 11 to 13 April in partnership with Market Buy and Apollo Auctions.
11-13 April, Online Silent Auction – with Market Buy
13 April, 4pm-5pm, Live Online Auction Event – with Apollo Auctions
REIQ CEO Antonia Mercorella said the peak body had spearheaded the Flood Support Auction on behalf of the industry to provide another avenue for real estate professionals and the broader community to support flood-impacted Queenslanders.
"The recent flood disaster has resulted in thousands of properties being impacted by the floods, with many being rendered uninhabitable and, as a result, displacing residents from their homes," she said.
"Queensland already had historically low vacancy rates, and with the floods further reducing rental market stock, it can be incredibly challenging for people to find a suitable place to live.
"One of the ways the REIQ is showing its support is by leading an auction to raise funds for Beddown and inCommunity, who provide a range of services for people experiencing homelessness.
"People are digging deep to help family, friends and fellow Queenslanders impacted by the floods, and the REIQ invites everyone to put their best bid forward to support the upcoming Flood Support Auction."
The REIQ welcomes your support. Please go to the REIQ website's Flood Support page (Flood Support | REIQ) to complete an expression of interest form to receive a full prize list and details on how you can register to bid.
ENDS
Media enquiries: Claire Ryan, Media and Stakeholder Relations Manager, The Real Estate Institute of Queensland M: 0417 623 723 E: media@reiq.com.au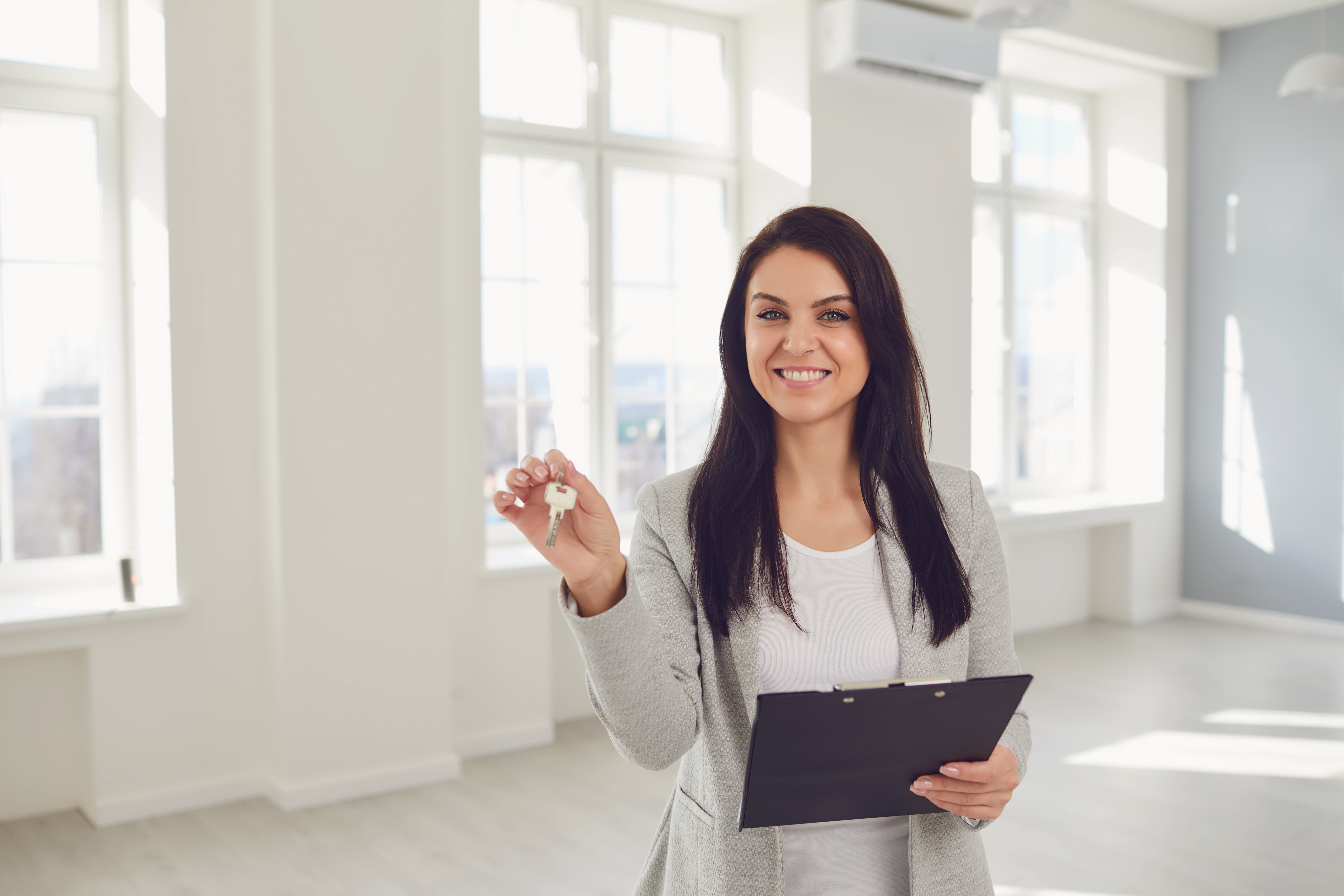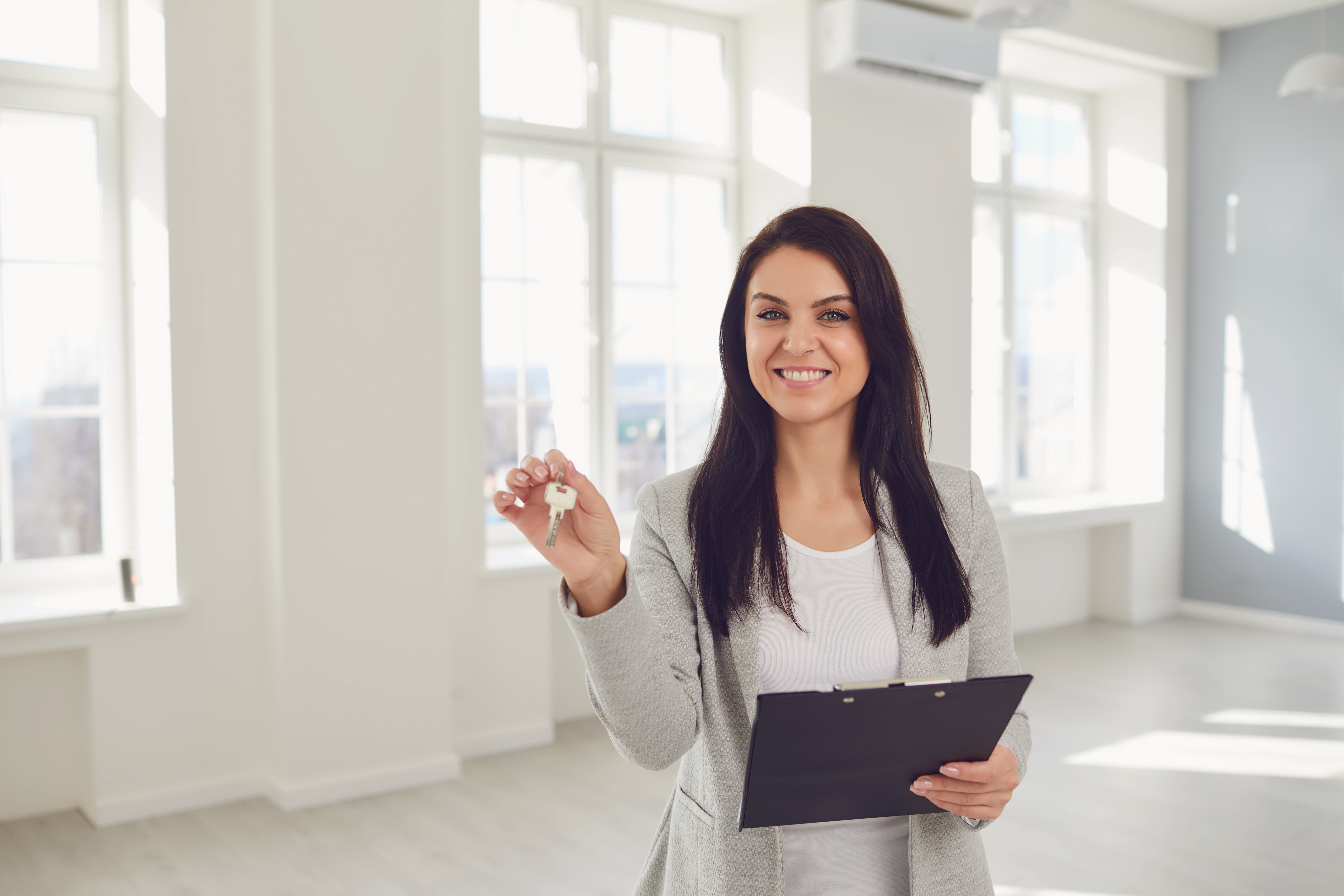 Start your Real Estate Career
Our approach to training is career focussed to support all members of the profession.
From accredited training to start your career to upskilling courses that advance your career, the REIQ keeps you a real step ahead.