15 Dec 2021
By Claire Ryan
Sun still shining on Queensland property market
The demand for Queensland's residential property market appears to be insatiable with the latest median house price data from the REIQ showing another period of strong performance over the September 2021 quarter (July – September 2021).
Across Queensland, median house prices climbed 1.8 per cent over the quarter, with Greater Brisbane and Local Government Areas (LGAs) with tourism hotspots proving to be increasingly appealing, while growth in some regional LGAs has been rising, but volatile over the past 12 months.
Houses were snapped up in Brisbane, which achieved the highest number of house sales over the quarter (3,912), followed by the Gold Coast (2,419), Moreton Bay (1,945), Sunshine Coast SD (1,510), Logan (1,413) and Ipswich (1,366) showing lifestyle and city fringe locations remain ever popular.
Brisbane's median house price grew 4.7 per cent over the quarter to a new high of $900,000, representing a 15.5 per cent in growth compared to 12 months prior. Greater Brisbane still offered a chance of greater affordability for those who wish to live on the capital city outskirts with a 2.8 per cent quarterly increase to $640,000.
In terms of growth over the quarter, Noosa was the clear stand out with soaring double-digit growth of 13 per cent, down from a stellar 19.8 per cent in the June 2021 quarter. This was followed by Ipswich (8.7%), Redland and Fraser Coast (both at 6.5%), and Bundaberg (6.4%) to round out the top five growth performers.
Noosa also took the top spot for the highest quarterly median sale price at a staggering $1.3m, followed by Brisbane ($900,000), Sunshine Coast SD (Statistical Division incorporating the Sunshine Coast LGA and Noosa Shire) ($850,000), Sunshine Coast ($825,000), and Gold Coast ($810,500).
Some regional centres took a step backwards including Rockhampton (-3.2%), Gladstone (-5.6%), and Townsville (-0.1%). Meanwhile, Mackay remained static. However, these LGAs posted respectable growth over 12 months, with Gladstone the stand out at a massive 15.7 per cent – its fall this quarter perhaps reflecting a correction after three strong previous quarters of growth.
Across Queensland, median unit prices rose 3.5 per cent over the quarter. Double-digit growth was seen in Mackay (17.4%, after swings down and up in prior quarters), Sunshine Coast (12.1%), and Sunshine Coast SD (11.1%), while Cairns (9.1%), Logan (8.7%), and the Gold Coast (6.3%) all performed well too. Greater Brisbane experienced moderate median unit price growth at 1.8% to reach $420,000.
In some regions, units were a more volatile proposition with September quarter median unit prices falling in Gladstone (-14.8%), Rockhampton (-9.8%), Bundaberg (-8%), Noosa (-4%) and Ipswich (-2%) LGAs. However, these LGAs posted remarkable median unit growth in the previous quarters, with Gladstone growing 33.4 per cent and Bundaberg climbing 22.9 per cent in the March 2021 quarter; while Noosa grew 17.4 per cent and Rockhampton grew 14.6 per cent in the June 2021 quarter.
Coastal areas understandably fetched the highest unit prices with Noosa ($850,000), Sunshine Coast SD ($600,000), Sunshine Coast ($560,000) and Gold Coast ($510,000) at the top of the charts.
REIQ CEO Antonia Mercorella said the phenomenal property price growth being experienced in Queensland was a result of a number of factors driving insatiable demand from buyers.
"Queensland hasn't experienced this sustained level of demand and accelerated growth before, but after years of modest growth, prices here are playing catch up," Ms Mercorella said.
"Even as our median prices rise, our state is still demonstrating greater bang-for-buck, with investors looking to make their real estate dollar go further, and southerners making the move keen to lap up our State's incredible liveability factor.
"It's not surprising that Queensland property is still extremely attractive, given our State's enviable lifestyle coupled with a sense of safety and relative freedoms during the pandemic, and of course our comparatively great affordability compared to our southern city counterparts.
"There's also a degree of excitement and attention that comes with the news that South East Queensland is set to stage the Brisbane 2032 Olympic and Paralympic Games, and more tangibly, the propelling forward of investment and timelines for infrastructure as a result.
"With cashed up interstate buyers comfortable with auctions and able to snap up properties with competitive offers, it's no wonder that interstate migration to Queensland is at an almost 20-year high, as southerners relocate here in droves.
"Low levels of stock, record low interest rates, high levels of consumer confidence and household savings, more flexible remote workplace arrangements than ever, and the fear of missing out, are all additional factors spurring on the rapid property price growth and are fundamental ingredients for a strong market as we head towards 2022.
"While predicting what's next is simply crystal ball gazing, the market is still going strong with 12-month growth averages indicating markets are rising right across the board. With interstate borders reopening and international border opening to come, chances are we could see a flurry of activity and an uptick in demand well into the new year."
Data is sourced from the REIQ, supplied by CoreLogic, The REIQ's research partner.
ENDS
Media enquiries: Claire Ryan, Media and Stakeholder Relations Manager, The REIQ M: 0417 623 723 E: media@reiq.com.au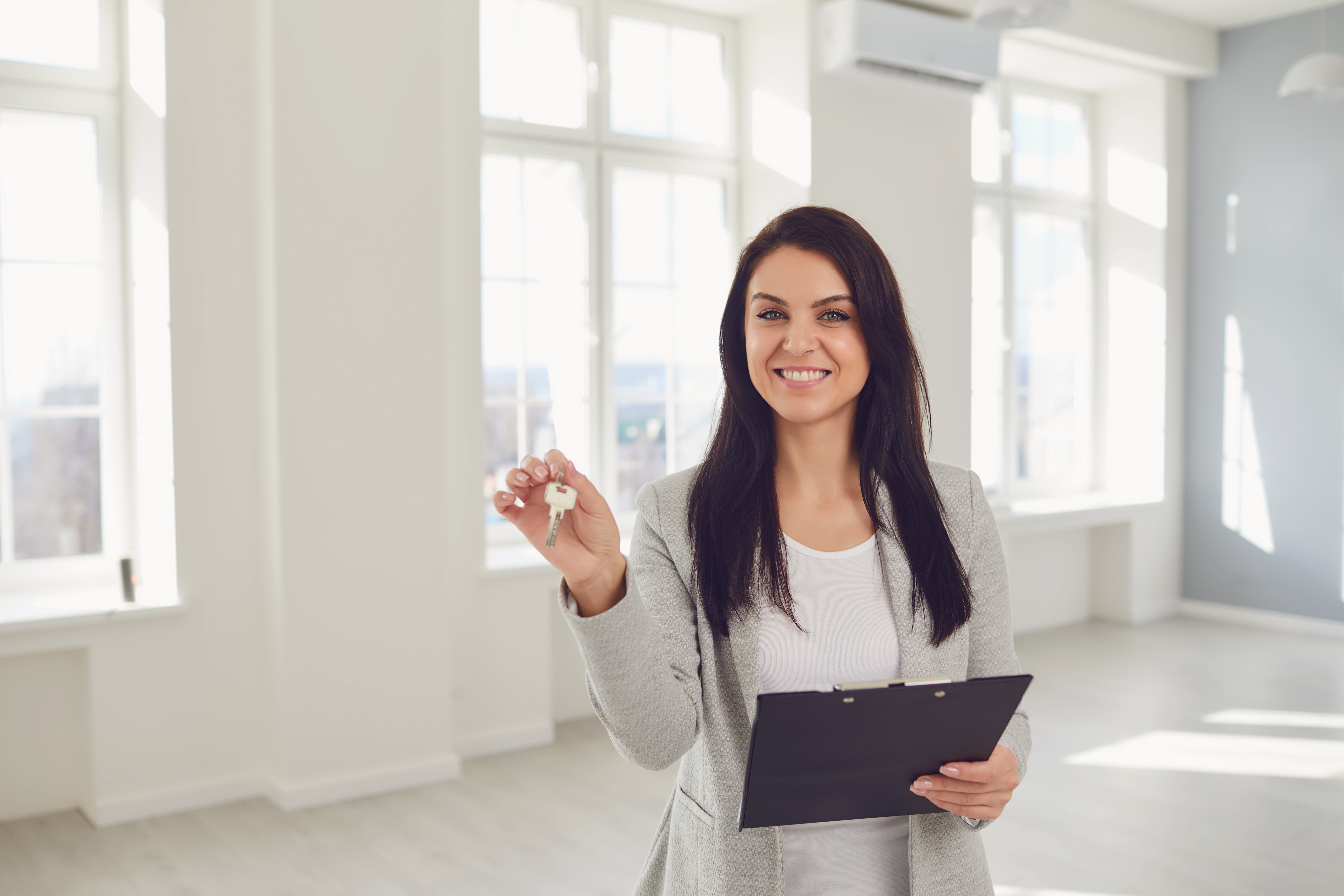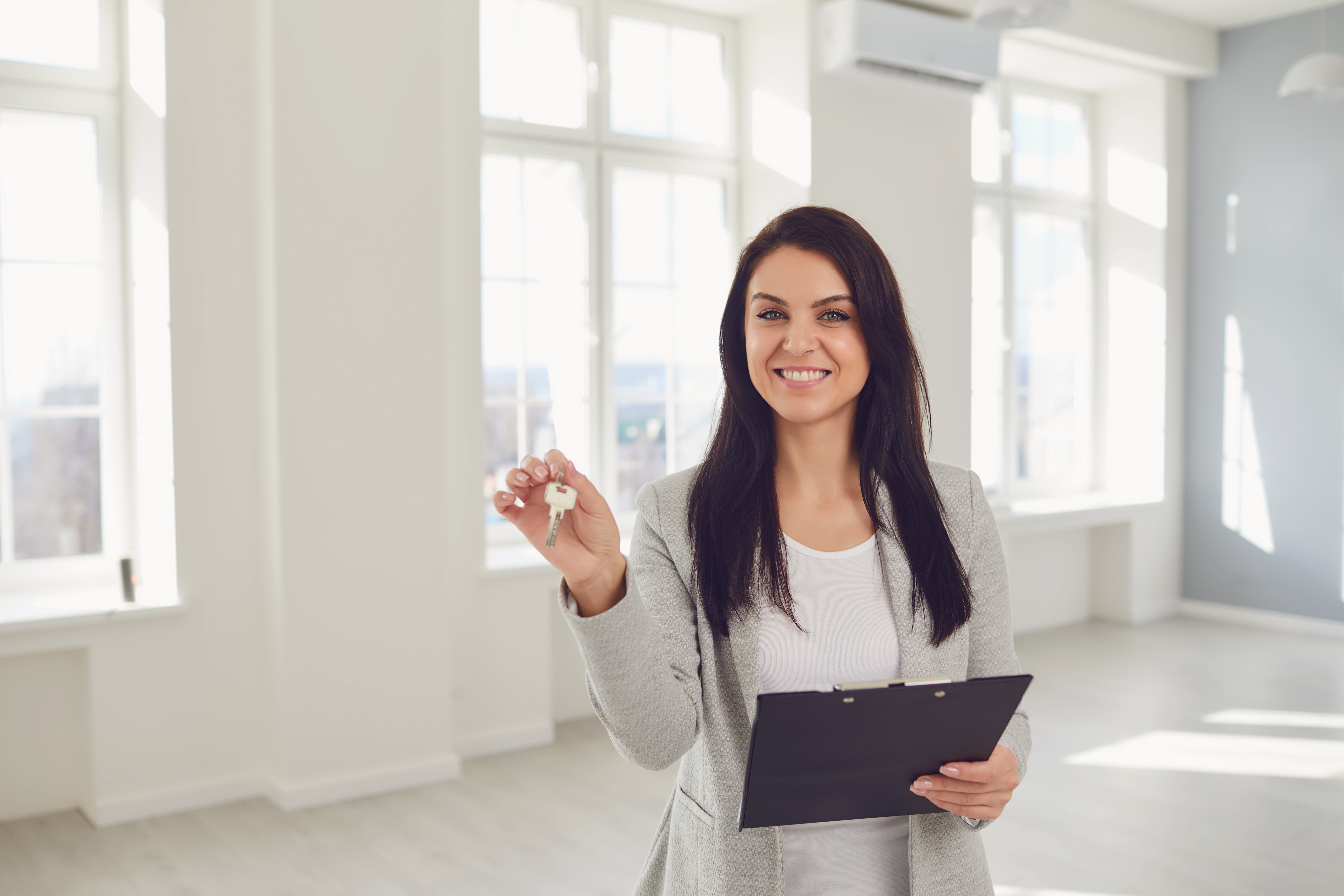 Start your Real Estate Career
Our approach to training is career focussed to support all members of the profession.
From accredited training to start your career to upskilling courses that advance your career, the REIQ keeps you a real step ahead.