27 Mar 2022
By Claire Ryan
Rental crisis weighs heavily on property managers
The Real Estate Institute of Queensland (REIQ) is calling for industry, community and Government to better support Property Managers who are struggling to cope with the ongoing pressure caused by a very tight rental market, legislative reform and the recent flood events.
REIQ CEO Antonia Mercorella said Property Managers had been front and centre during the COVID eviction moratorium, ongoing rental reviews and reforms and the recent flooding disaster.
"It has been an unrelenting onslaught of challenge after challenge for Property Managers over the past couple of years, and this mounting pressure is understandably taking an emotional toll. It's little wonder that we have seen a wave of resignations amongst this sector," Ms Mercorella said.
"We've heard concerning reports of Property Managers regularly encountering verbal abuse and, in some cases, even being physically assaulted while simply doing their job.
"Whilst we understand the strain and frustration tenants are experiencing due to very tight rental conditions, it's unacceptable that Property Managers are being subjected to verbal and physical abuse – which is only exacerbated by tenant advocacy groups when they use highly disparaging terms which paint Property Managers as the enemy."
The Voice of the Property Manager 2021 report released by MRI Software in February 2022, showed 60 percent of Australian Property Managers found dealing with aggressive and abusive owners and tenants as their biggest challenge; 53 percent struggle with mental health; and almost 1 in 4 (23%) intend to leave the industry altogether - twice the number recorded in the inaugural 2018 report.
Ms Mercorella said with approximately 90% of investment properties being professionally managed, it was in everyone's best interests to support and improve the conditions for Property Managers.
"Property Managers play a vital role in Queensland real estate, as trained professionals who ensure properties are managed in a legally compliant manner," she said.
"Without Property Managers, this burden would fall to self-represented property owners, who tend to need support to navigate strict and complex residential tenancies laws, which would add to the strain on government-funded resources.
"With more legislative reforms flagged, enormous workloads and expectations, and the harsh realities of the rental crisis weighing heavily on them, it's no wonder Property Managers are facing burn-out with many more ready to throw the towel in.
"The REIQ is working hard to raise awareness around this issue. We are asking government and other relevant stakeholders to understand the pressure-cooker situations our Property Managers are in and asking for better support and understanding."
REIQ Property Management Chapter Chair Clint Dowdell-Smith said the pressure on Property Managers escalated with the pandemic, effecting not only their work but personal lives as well.
"Property Managers were at the forefront of our industry during the COVID pandemic and had to deal with the effect of decisions that were made with very little guidance and information from the government," Mr Dowdell-Smith said.
"Having to guide property owners and tenants through this, and hear stories of tenants not being able to pay their rent and owners having their own financial impact and possibly not being able to help those tenants - it is hard not to take some of that emotion on board.
"Instinctively our desire to help kicks in and when that sometimes feels it doesn't even scratch the surface, we put added pressure on ourselves to try and do more."
Mr Dowdell-Smith said during uncertain times, whether it be the pandemic, natural disasters, or the incredibly tight rental market, emotions run high for people which sometimes lead to outbursts.
"Property Managers are always trying to find that happy medium where we can keep people in tenancies, but are also dealing with people who can be very upset. We are in the middle, trying to deal with those heightened emotions and come up with solutions for them," he said.
"Trying to work our way through all of this, the emotional component, a huge increase in workload, supply issues with tradespeople and add a short supply of property management staff in the industry, creates such a drain on our people.
"At the end of the day, Property Managers are people who are sometimes going through the same experiences and challenges as well. We are looking forward, our chins up, doing the best we can and hopefully get a bit of a breath before we have to train up and get ready for the new legislative requirements coming into effect."
Rebecca Fogarty is also a member of the REIQ Property Management Chapter Committee and echoed the sentiment that the rental crisis was hitting Property Managers hard.
"With every property available we have 20 tenant applications, which means one nice call of – "hey you get a new home" and 19 other calls of "sorry your application wasn't successful". We have tenants in tears, tenants who are angry and abusive and everything in between," Ms Fogarty said.
"There are also more difficult scenarios where tenants who have been given notice to vacate (due to the owner selling or moving back in) but haven't found another place to move to before their lease agreement ends. This then has a domino effect, meaning that the new owner or buyer can't move in, removalists cancelled, the owner's rental or buyer's home is then delayed, so on and so on."
Ms Mercorella said the REIQ is holding its Property Manager Conference on Thursday, 31 March 2022 to an expected audience of 250 Property Managers.
"We have seen situations worsen for Property Managers in recent years and, as the peak body for real estate in Queensland, we're preparing our industry for current and future challenges," she said.
"This year's conference theme is 'Navigating Complexity' and is designed to help property managers acquire better skills in conflict resolution, negotiation, de-escalating aggressive situations and learning coping mechanisms. We will also cover rental reforms and how property managers can best prepare for the first stage of these legislative changes."
Similarly, Realestate.com.au has taken action to be a positive force in driving industry change with the launch of Prosper – a hub for Property Managers filled with resources to support their wellbeing.
ENDS
Media enquiries: Claire Ryan, M: 0417 623 723 E: media@reiq.com.au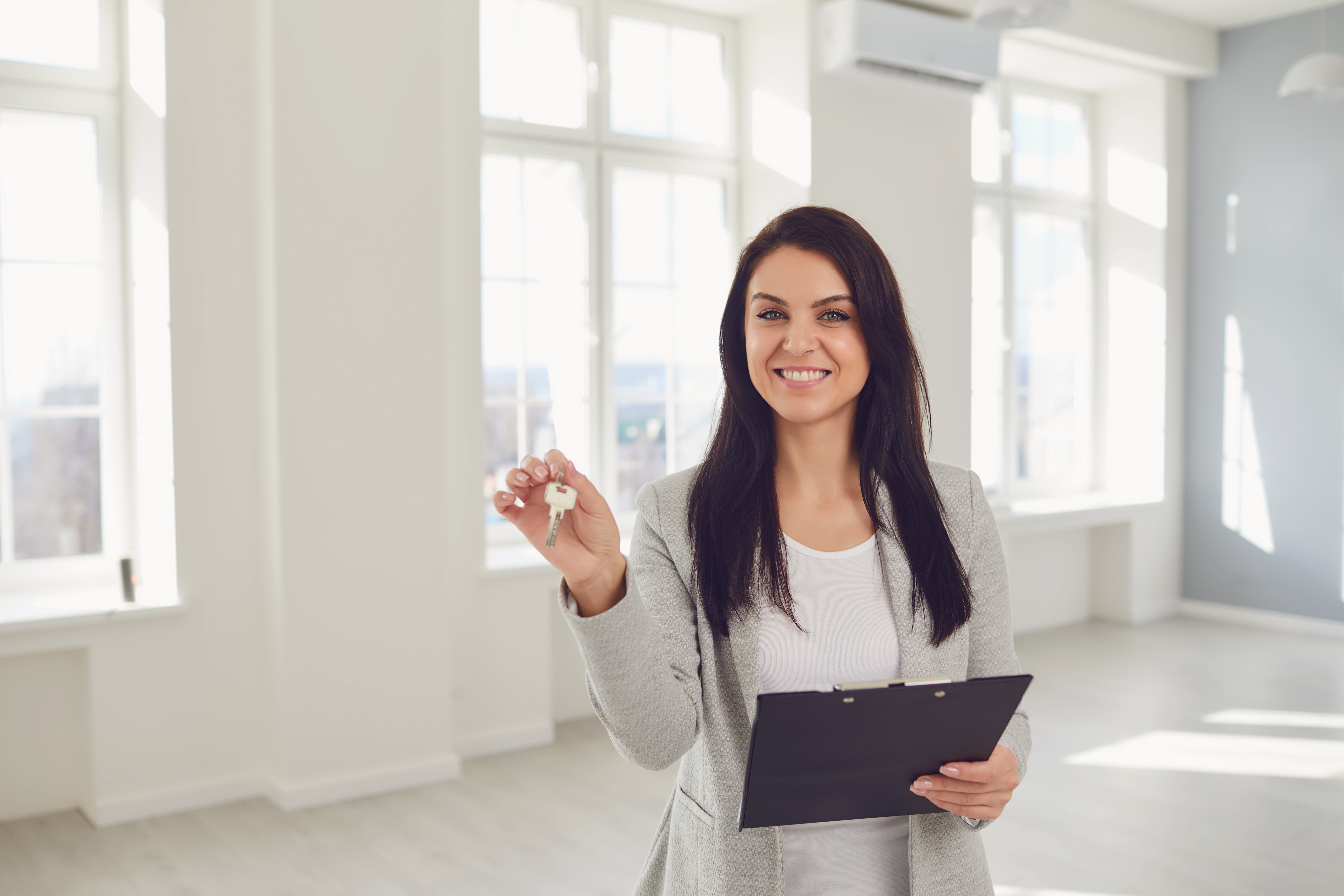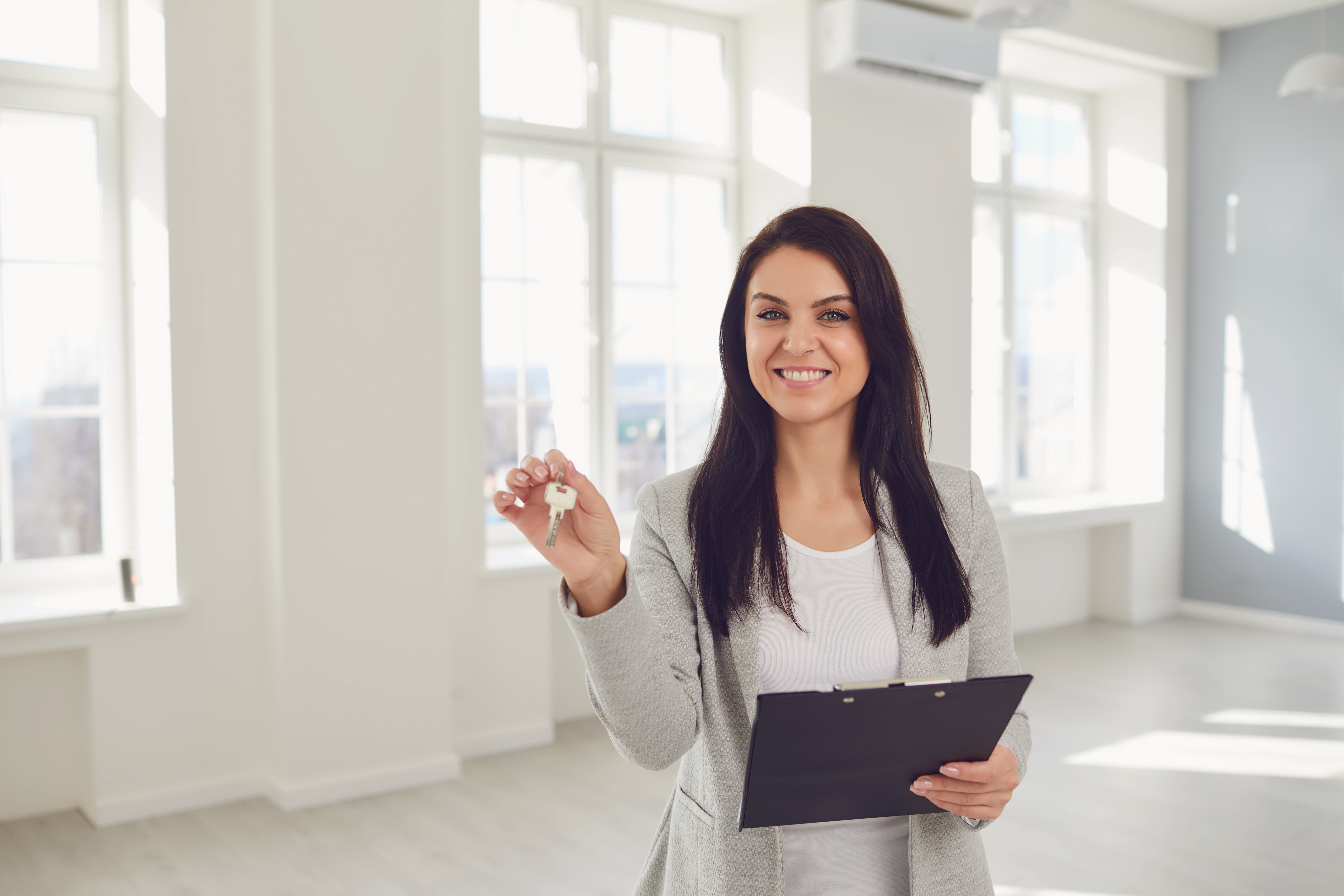 Start your Real Estate Career
Our approach to training is career focussed to support all members of the profession.
From accredited training to start your career to upskilling courses that advance your career, the REIQ keeps you a real step ahead.