30 Sep 2022
1 min read
By Shaun O'Dowd
REIQ welcomes State Government's shelving of land tax regime
The Real Estate Institute of Queensland (REIQ) has congratulated the state government for not proceeding with its controversial new land tax regime.
REIQ CEO Antonia Mercorella welcomed the announcement that the government had decided to scrap land tax reforms that could have damaged property investor confidence at a time of the tightest vacancy rates in history.
"Abandoning the contentious land tax regime will bring confidence back to the property investor market in a time of great uncertainty," she said.
"The REIQ has led the charge against this land tax since December last year and we worked with various stakeholders to fight the changes.
"To send shockwaves through the private housing investment market during a rental crisis was unprecedented and illogical.
"The land tax changes would have also potentially impacted commercial property investment and national employers with Queensland domiciled premises.
"We appreciate the government's move to shelve this retrograde tax reform and look forward to working with them at the Housing Summit in October to address the state's housing supply issues."
ENDS
Media enquiries:
M: 0417 623 723 E: media@reiq.com.au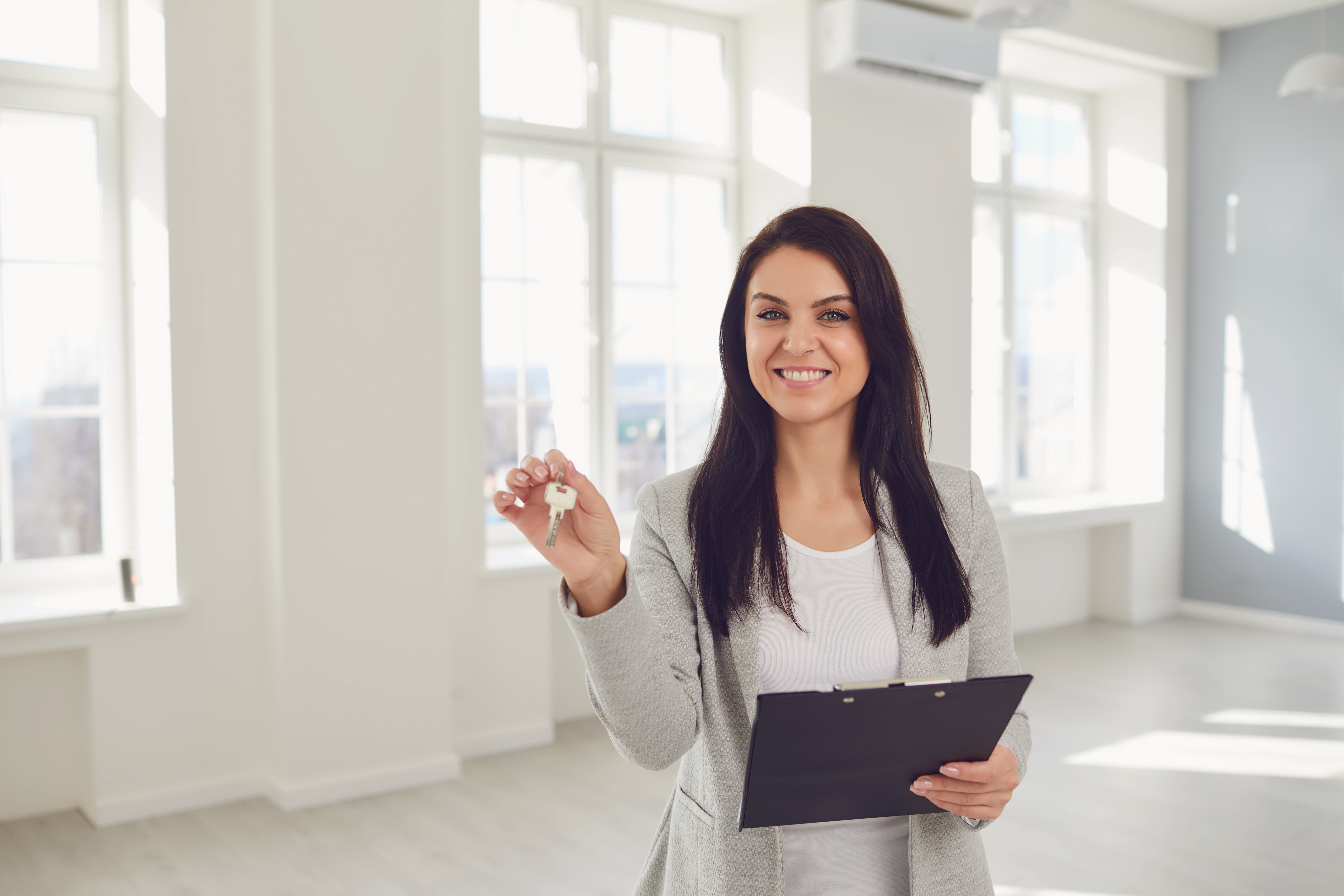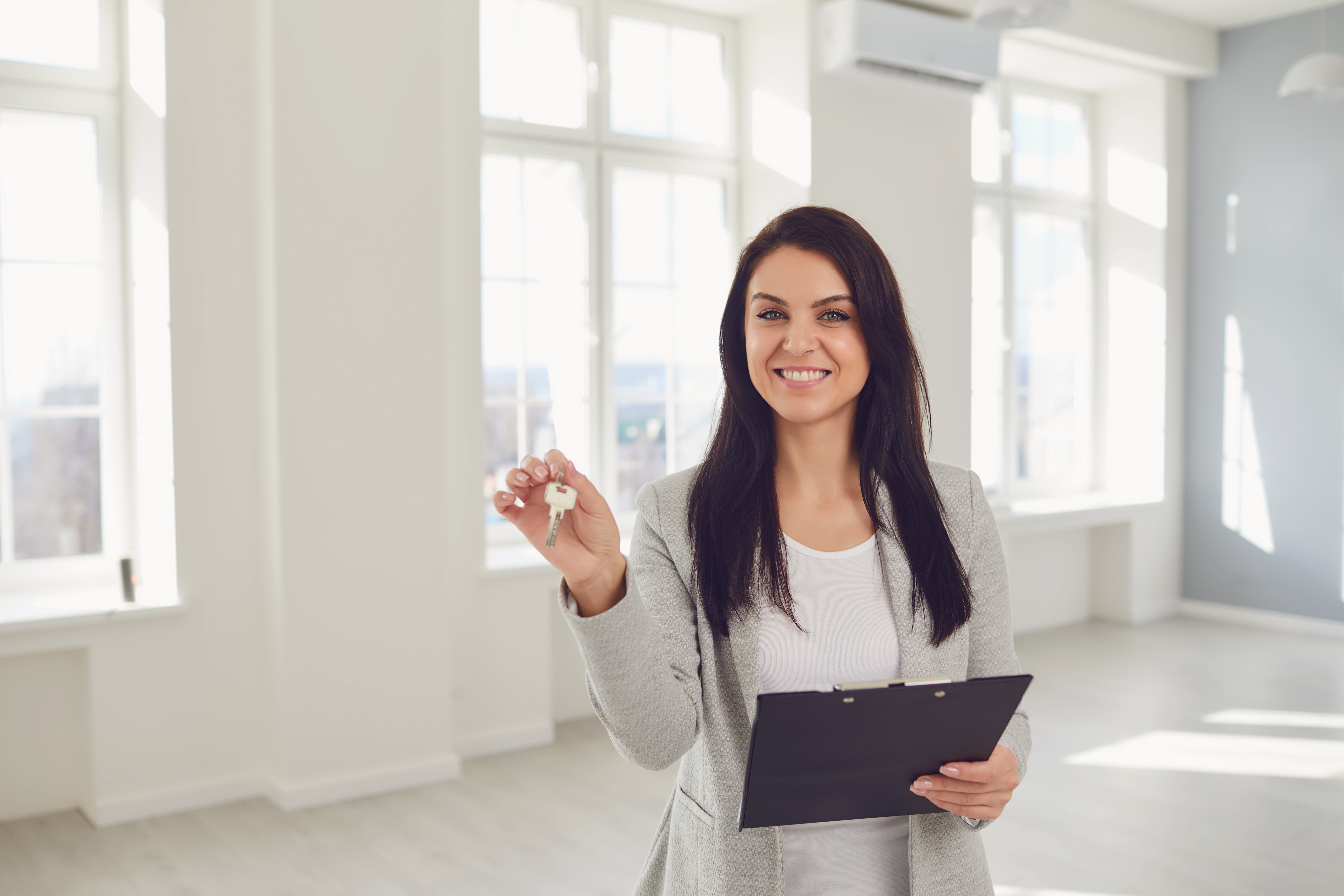 Start your Real Estate Career
Our approach to training is career focussed to support all members of the profession.
From accredited training to start your career to upskilling courses that advance your career, the REIQ keeps you a real step ahead.