15 Jun 2021
3 min read
By Shaun O'Dowd
REIQ welcomes State Budget spending on housing and infrastructure but calls for more
The Real Estate Institute of Queensland has welcomed increased social housing and infrastructure spending in the 2021-22 Queensland Budget but has given a thumbs down to a lack of government progress on reforms to the first home buyer grant and stamp duty.
REIQ CEO Antonia Mercorella welcomed the announcement of a $1 billion Housing Investment Fund to drive new housing supply and $1.8 billion over four years to increase social housing supply and to upgrade the existing social housing portfolio.
"We welcome what is believed to the be the largest investment in social housing since World War II," Ms Mercorella said. "The REIQ has been a strong advocate of more government investment in safe, secure and affordable housing, which is the foundation of building resilient and connected communities.
"The government has to do the heavy lifting in providing affordable housing for our most vulnerable. We welcome the large investment in putting roofs over people's heads and the jobs that will be created during construction of this much-needed accommodation."
The REIQ also welcomed the boost to infrastructure spending, with the government allocating $14.7 billion in 2021-22, with 61.2 per cent of funds to be spent outside Greater Brisbane.
"With Queensland's population increasing, it's great to see such a large amount being spent on roads, public facilities, local government projects including sewerage and water plus disaster resilience," Ms Mercorella said.
"We're delighted to see Queensland's regions receive the lion's share of this spending, particularly in light of the influx of new residents they are experiencing."
Additionally, Ms Mercorella welcomed budget support for small businesses.
"With much of the Queensland real estate sector comprising small businesses, we welcome such announcements as the $100 million Business Investment Fund and $30 million in grants and support for small business to increase their skills and capability," she said.
However, Ms Mercorella said she was disappointed the government had failed to act on two key reforms the REIQ had been advocating for – changes to the First Home Owners' Grant and the eventual abolition of stamp duty.
"We believe the $15,000 First Home Owners' Grant should be extended to beyond those who are purchasing or building a new home," she said.
"With the costs of new construction skyrocketing, giving first home buyers support to purchase existing housing (to the same current value of less than $750,000) will expose them to more affordable pricing options. The current grant significantly limits buying options and choice."
Ms Mercorella said she was also disappointed the government had not acted on stamp duty reform as other jurisdictions have done. The REIQ has advocated a 10-year phase-out of this economically inefficient and volatile tax.
"With an estimated 340,000 property transactions foregone due to stamp duty each year, we believe its abolition would maximise housing access and choice for buyers," she said. "The abolition of stamp duty on business sales would help to remove financial barriers and encourage more sales."
However, Ms Mercorella said the REIQ was broadly supportive of the budget's direction in supporting Queensland's COVID-19 economic recovery.
"The 2021-22 State Budget appears to be putting Queensland in a strong economic position compared to other states," she said.
Read more about the real estate industry reforms the REIQ called for in the lead up to the state election.
ENDS
Media enquiries can be directed to REIQ Media on 0417 623 723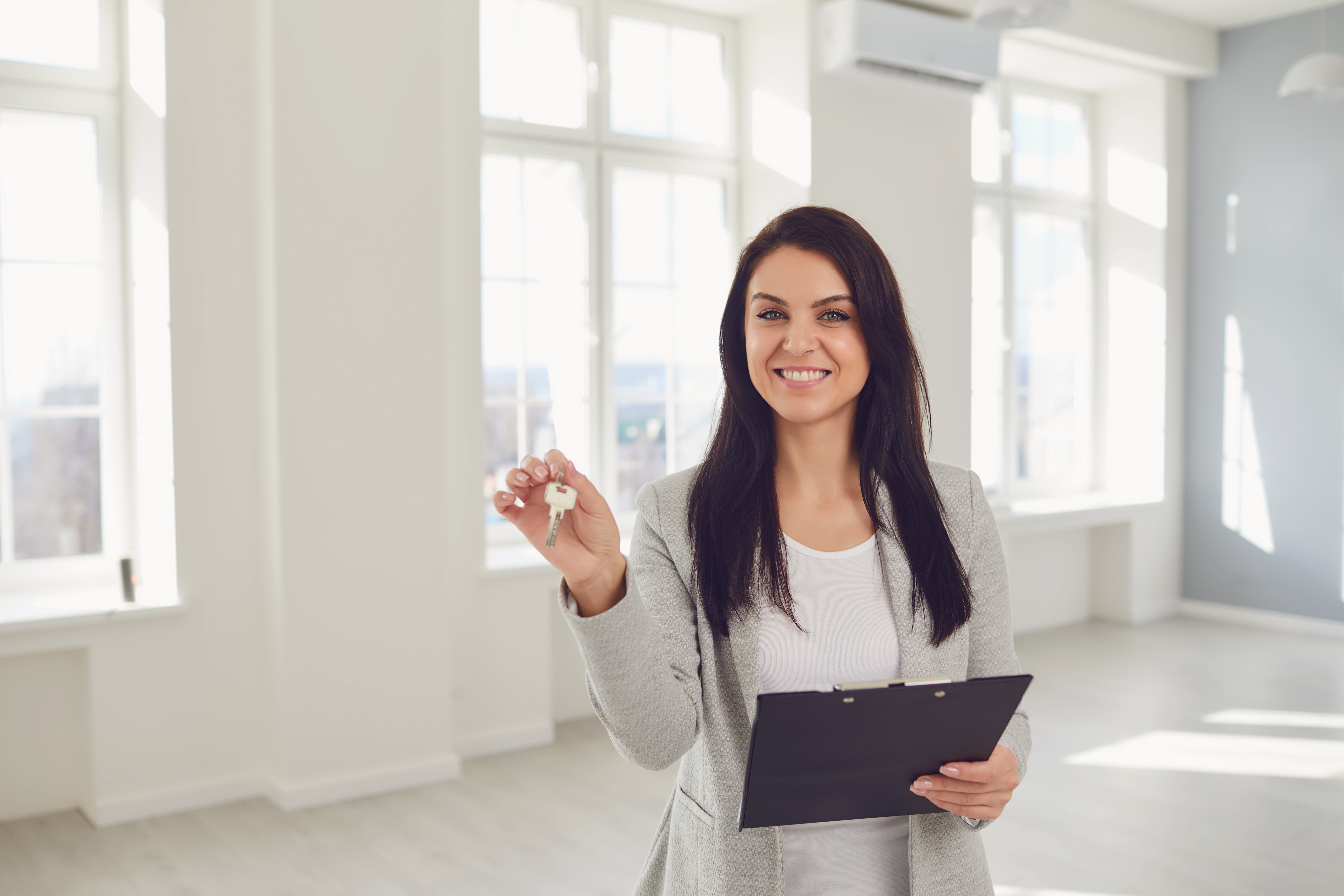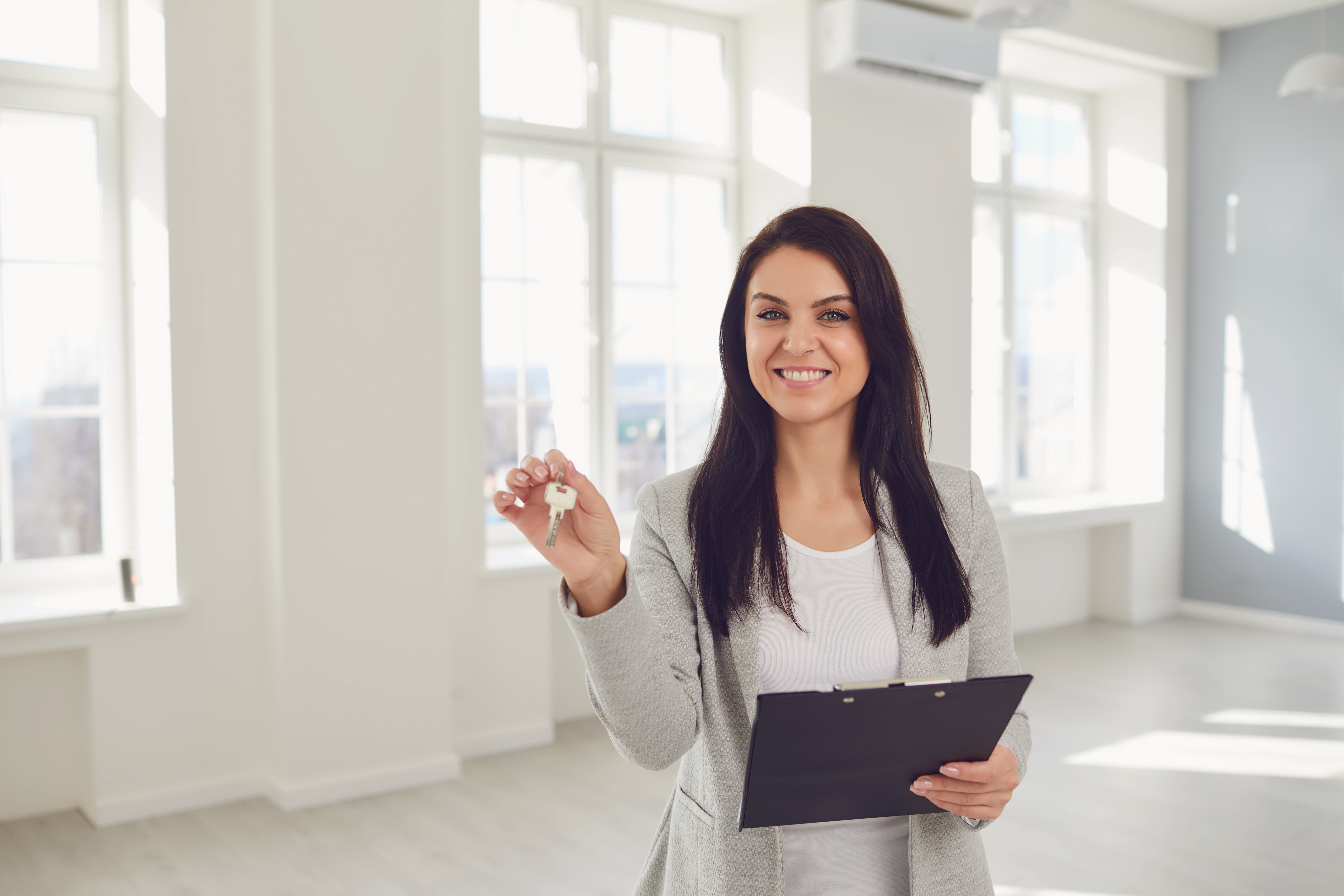 Start your Real Estate Career
Our approach to training is career focussed to support all members of the profession.
From accredited training to start your career to upskilling courses that advance your career, the REIQ keeps you a real step ahead.