04 Jul 2023
2 min read
By Claire Ryan
REIQ welcomes pause in interest rate hikes
With inflation moderating, productivity levels falling, job vacancies declining, household savings eroding, and business insolvencies increasing, the REIQ says this month's pause on the cash rate was a sensible decision given mixed economic signals.
Real Estate Institute of Queensland (REIQ) Chief Operating Officer Dean Milton said business owners, mortgage holders, aspiring home owners, and renters who hoped the new financial year would bring interest rate reprieve would be nicely surprised.
"In our view, there were enough economic factors at play to warrant a stop or at least a pause to the steep tightening cycle, so this comes as welcome news," Mr Milton said.
"With 12 rises and only two pauses since May last year, pressure continues to mount on businesses, the economy is weakening, and households with little savings left are wondering what else they can scrape by without.
"Small businesses are also coming under pressure with a raft of cost increases this financial year including electricity prices going up by 25% across the state, and the additional Superannuation Guarantee of 0.5%.
"Given small business is a major employer in Queensland, if they begin to struggle and lay off staff, this again has a flow-on effect to the broader housing market."
Mr Milton said the interest rate tightening cycle was also hurting construction of new builds that will be required to ease the housing crisis.
"There has been a 30% decline in loans for new builds during the last 12 months of the hiking cycle which are now at are their lowest levels since the end of the mining boom a decade ago," he said.
"With business insolvencies on the rise, this is a welcome pause to give developers a chance to catch up and restore cash flow."
ENDS
Media enquiries:
Claire Ryan, Media and Stakeholder Relations Manager, The Real Estate Institute of Queensland
M: 0417 623 723 E: media@reiq.com.au
Read more media releases from the REIQ.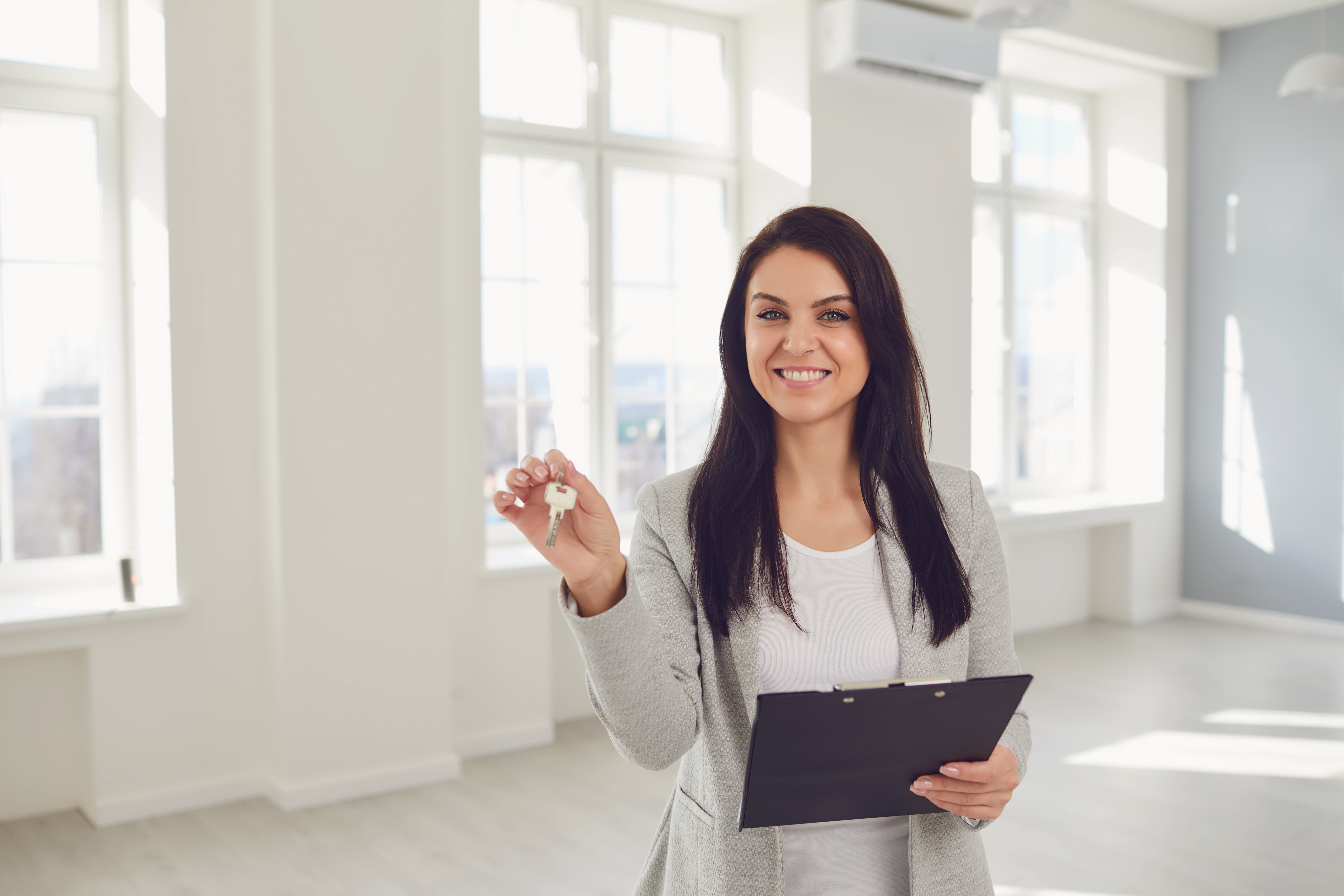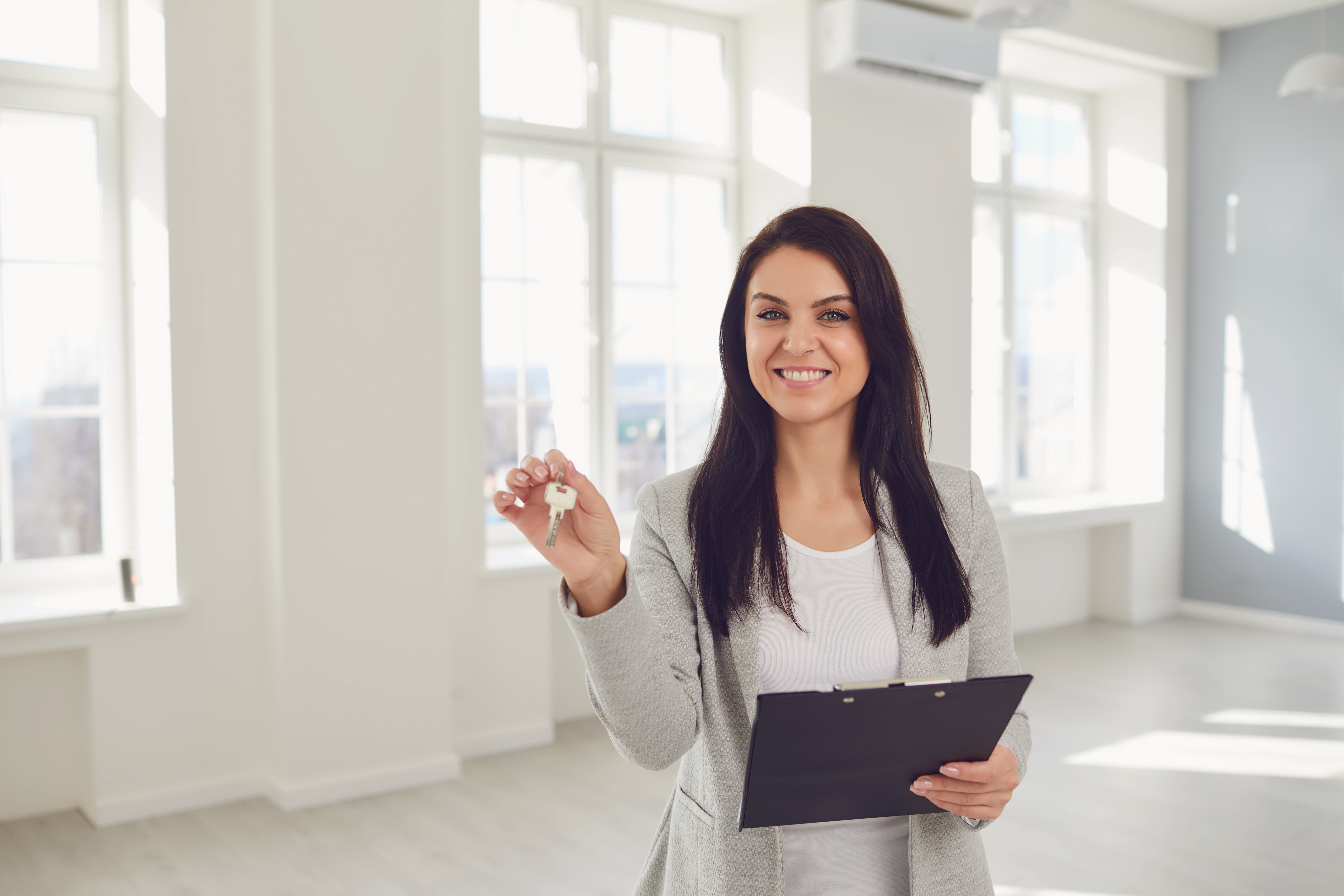 Start your Real Estate Career
Our approach to training is career focussed to support all members of the profession.
From accredited training to start your career to upskilling courses that advance your career, the REIQ keeps you a real step ahead.