26 Oct 2022
2 min read
By Claire Ryan
REIQ unveils fresh look for 104-year-old institute
The Real Estate Institute of Queensland (REIQ) is launching a bold brand identity today that reflects the exciting evolution of the state's peak body for real estate professionals and sets it up for the next hundred years.
REIQ CEO Antonia Mercorella said over the past 104 years, the REIQ had proudly served its members and fearlessly represented and advocated on behalf of the state's real estate profession, all while strategically planning and investing to strengthen this resolve.
"While the REIQ name is well-known and is associated with a high level of trust and integrity, we felt our brand no longer matched the progressive path we've been on – and our members wholeheartedly agreed," Ms Mercorella said.
"Through research and consultation, the real estate profession told us about the most important reasons they become and remain REIQ members, while the community provided insights into how the REIQ is publicly perceived.
"We established the REIQ is known and valued for being a trusted industry leader with reputable, reliable and real-time resources, support, advice, training, and education – in essence, we keep real estate professionals a real step ahead."
Ms Mercorella said the REIQ knew it was time to modernise the brand to align with its core strengths and vision, and keep pace with its future direction.
"Our evolution over recent years has been driven by significant investment to strengthen our membership value proposition and our advocacy and policy functions," she said.
"Today, we are regarded as Australia's most dominant and effective Real Estate Institute with the profession's needs at the centre of our products and services.
"Looking to the future, we are focussed on achieving even higher standards of service and empowerment for members, our industry and the Queensland public.
"Our new brand identity encompasses who we are and strive to be - confident, determined, innovative, and member focussed.
"Our branding has a bright colour palette and infinite interconnected triangle which is inspired by the relationship between the REIQ, our industry, and the community."
Following today's launch, the new brand will be progressively rolled out across all REIQ products, member assets and communication channels. Take a look at the exciting new brand identity by watching the brand launch video.
ENDS
Media enquiries: Claire Ryan, Media and Stakeholder Relations Manager, The Real Estate Institute of Queensland M: 0417 623 723 E: media@reiq.com.au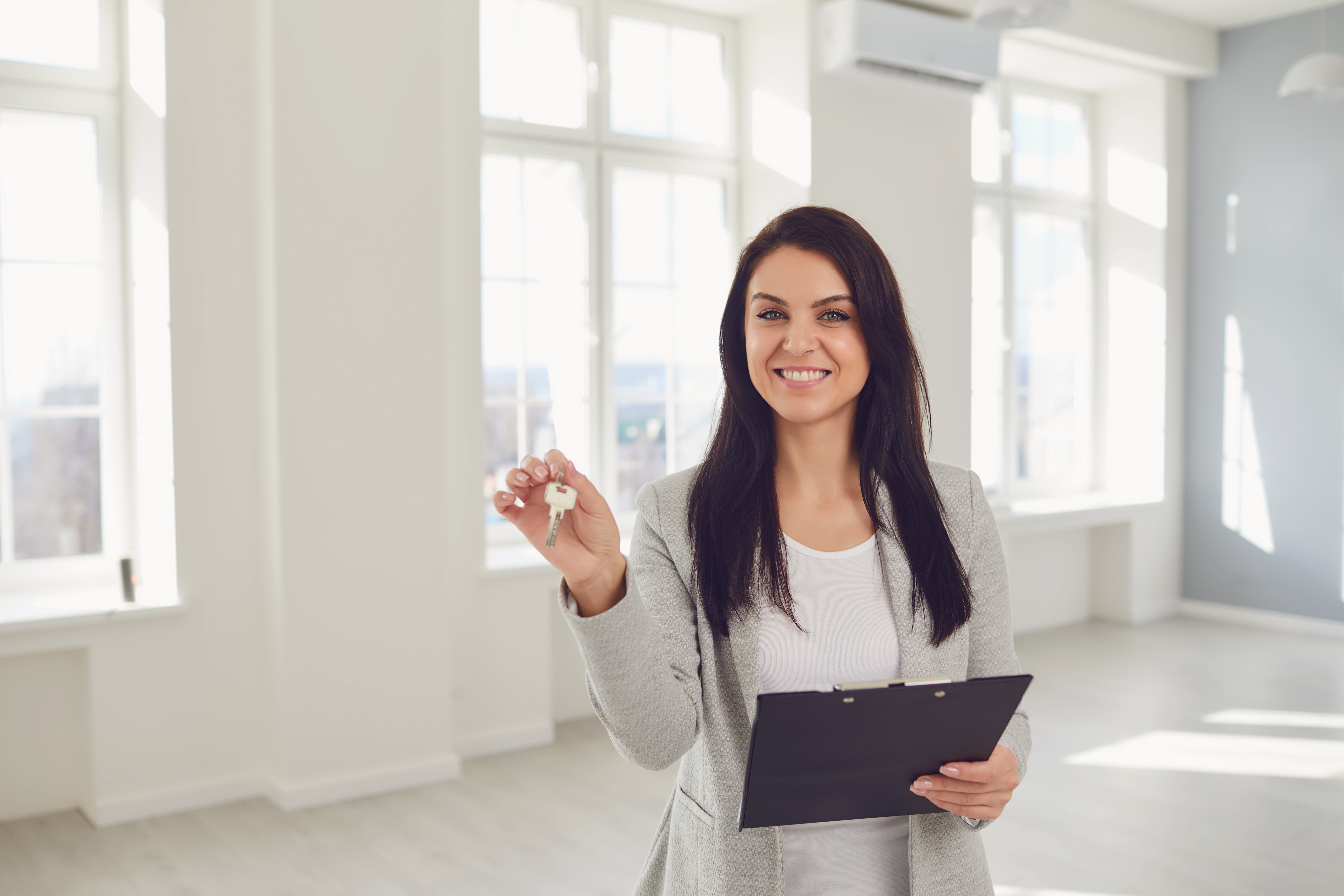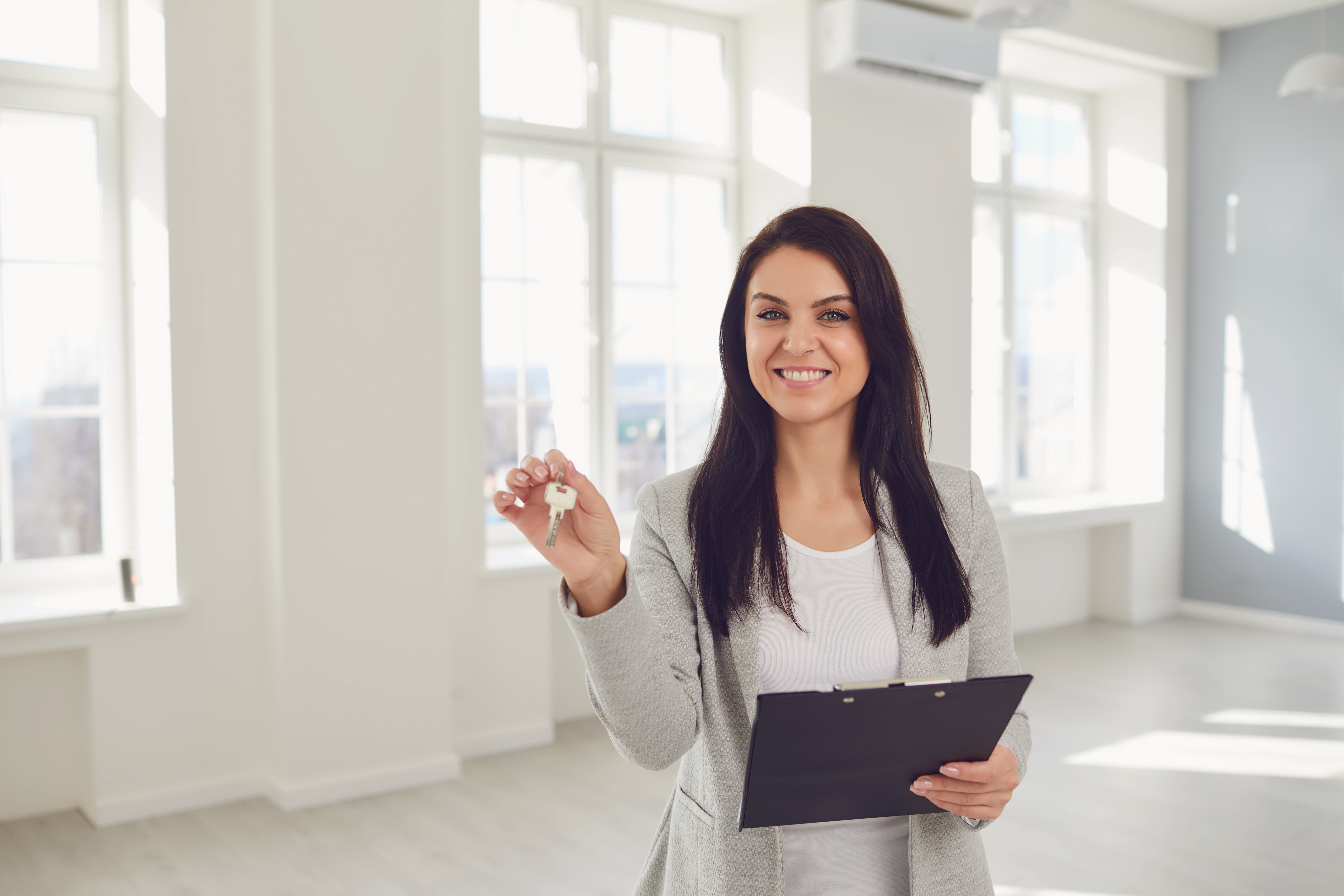 Start your Real Estate Career
Our approach to training is career focussed to support all members of the profession.
From accredited training to start your career to upskilling courses that advance your career, the REIQ keeps you a real step ahead.