31 Aug 2022
By Claire Ryan
REIQ unveils finalists for Awards for Excellence 2022
Following intensive deliberation from judges, the Real Estate Institute of Queensland (REIQ) is proud to announce the shortlist of finalists for the REIQ Awards for Excellence 2022 today.
With 29 agency and individual categories and 180 finalists finding out the exciting news today, this year's glittering gala awards night at the Brisbane Convention and Exhibition Centre on 29 October 2022 is set to be packed with star real estate performers and their support crews.
REIQ CEO Antonia Mercorella said each year the REIQ Awards for Excellence celebrate the very best that the Queensland real estate industry has to offer, and these finalists were one step closer to being crowned a winner.
"These awards are professional recognition at the highest level in Queensland, and with a record number of nominations this year, being named as a finalist is a significant achievement," Ms Mercorella said.
"Every year the quality of the submissions received 'wow' the judges, and it's evident from the passion and pride radiating from the submissions that nominating is a rewarding process in itself as agents reflect on their key achievements over the past financial year.
"I'd like to wish the finalists congratulations from the REIQ team and on behalf of Queensland's real estate community – you are our shining lights."
Ms Mercorella said tickets for the awards night were always snapped up quickly and with a sell-out event last year, it was best to get in early to secure a table.
"Our awards night is really something special – everyone dresses to the nines in a room filled with high-achieving real estate professionals, and while on one hand it's competitive, there's also tonnes of support and team mates cheering each other on," she said.
"We believe the tireless work and dedication of our members is what makes the real estate sector in Queensland truly stand out, as well as what makes the REIQ Awards for Excellence such a highly-anticipated event on the industry's calendar.
"It's an excellent opportunity to celebrate personal and team achievements and reward high-performing staff – we're told it can be an incredibly motivating experience for attendees as well."
The REIQ was founded with the twin goals of giving a voice to the real estate profession and also to raise the bar and deliver greater levels of professionalism within the ranks of all practicing real estate professionals. The REIQ Awards for Excellence deliver on that promise to improve the standard of professionalism and give consumers greater confidence in choosing a real estate practitioner.
To see the full list of finalists, click here.
ENDS Media enquiries: Claire Ryan, Media and Stakeholder Relations Manager, The Real Estate Institute of Queensland M: 0417 623 723 E: media@reiq.com.au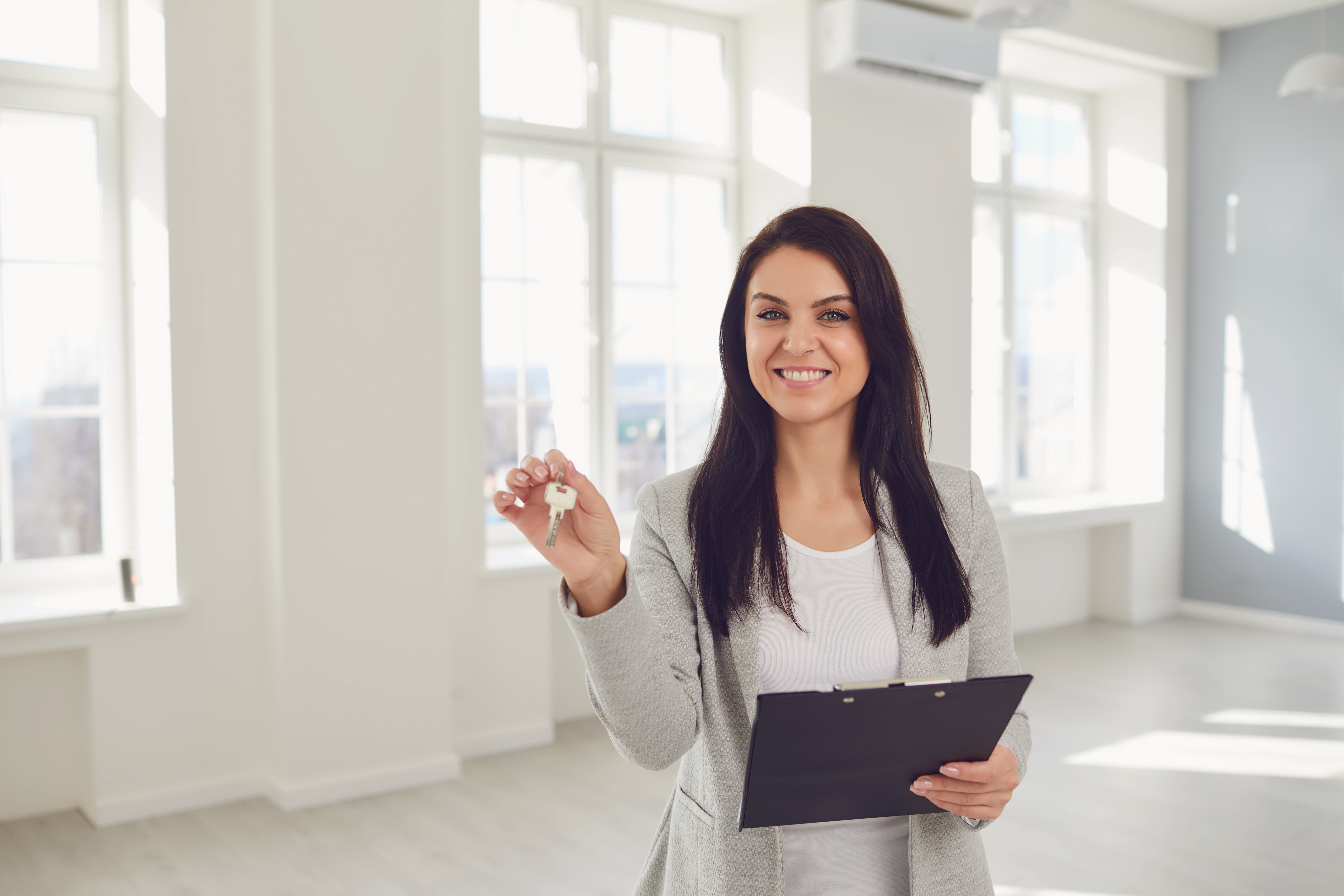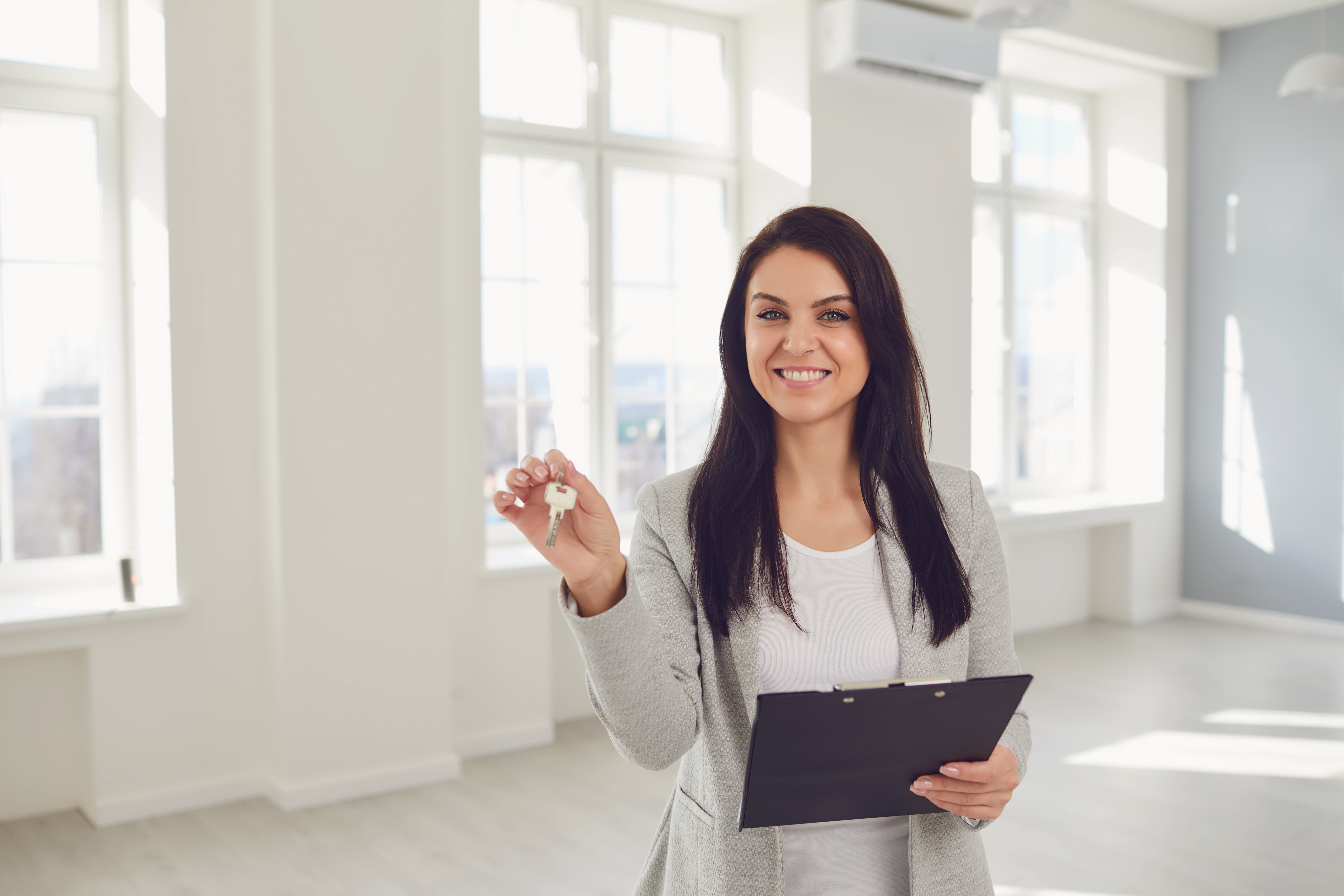 Start your Real Estate Career
Our approach to training is career focussed to support all members of the profession.
From accredited training to start your career to upskilling courses that advance your career, the REIQ keeps you a real step ahead.