09 Feb 2023
4 min read
By Claire Ryan
REIQ launches new award-winning e-learning course
A new, innovative, engaging and interactive edition of the Real Estate Institute of Queensland's (REIQ) Registration Course is now open for online enrolment.

The e-learning course has attracted international education industry award recognition at the LearnX Awards in late 2022.
The REIQ worked with Brisbane-based e-learning instructional design organisation, Optivly, to develop the interactive real estate course which fetched a diamond award for Best E-Learning Project – Industry Specific (Real Estate).
The new online course is streamlined in a flipbook learner guide, but with the option to complete interactive activities to help cement the learnings, such as engaging video explainers, choose your own adventure tasks, and bite-sized knowledge checks.
By working with and embedding Industry platforms such as Realworks and RP Data into the course, students have an ability to learn in a simulated workplace environment, providing the tools to hit the ground once they have completed the course.
The new e-learning interface will also be introduced to the REIQ's Full Licence Course for online delivery next month.
REIQ CEO Antonia Mercorella said the award recognition cements the REIQ's position at the forefront of real estate online education and certification solutions in Queensland.
"This award win is a fantastic accomplishment and reflects our dedication to designing best-in-class learning experiences and support for our students," Ms Mercorella said.
"To maintain our age-old reputation of training excellence and the high calibre of delivery that the industry has come to expect of us, we are always enhancing and updating our suite of products.
"This particular version of our e-learning program has been 12 months in the making, and we couldn't be prouder or more excited to have launched it for intake.
"It's a course that offers greater versatility, and qualifies a graduate to carry out a range of activities including residential sales and property management, commercial and industrial sales and property management, buyers agency, and business broking.
"Ms Mercorella said that the REIQ was in a unique position as both a registered training organisation (RTO) and a peak professional body.
"As the State peak body for real estate professionals, the REIQ has skin in the game to not only deliver top quality training products, but to set the bar of professionalism high for our students," she said.
"We know that raising the benchmark of professional standard starts with our students – we deliver quality education and as such, we produce quality agents.
"Real estate agents recognise the value of hiring an REIQ graduate and the benefits this brings, meaning employers overwhelmingly prefer REIQ graduates.
"To enrol in the award-winning e-learning course, visit REIQ.com Training and select an online Registration Course and in March, the online Full Licence Course.
About training with the REIQ: The REIQ is the leading provider of real estate training in Queensland, delivering a broad range of study options – with over 60,000 graduates choosing the REIQ for their real estate training. Courses can be done online and are self-paced, or there are classroom options available for those who like more support and guidance from industry expert tutors.
Getting into real estate requires successful completion of an accredited training course usually starting with the Registration Course. For those wanting to open and manage a real estate business, the Full Licence Course is available.
REIQ Registration, Full Licence, Auctioneering and Cert IV graduates receive free one-year graduate membership of the REIQ.
About the awards: The annual LearnX Awards are the preeminent eLearning Industry Awards and receive entries from around the world. Awarding innovation, new practices and technologies that drive, and support talent development across Corporate, Government, Education, Non-profit and Community Service Sectors – Worldwide. The Learn X Awards are independent and conduct balanced evaluation. Each entry is judged on its specific merit, not against another.
ENDS
Media enquiries:
Claire Ryan, Media and Stakeholder Relations Manager, The Real Estate Institute of Queensland
M: 0417 623 723 E: media@reiq.com.au
Find all REIQ media releases here.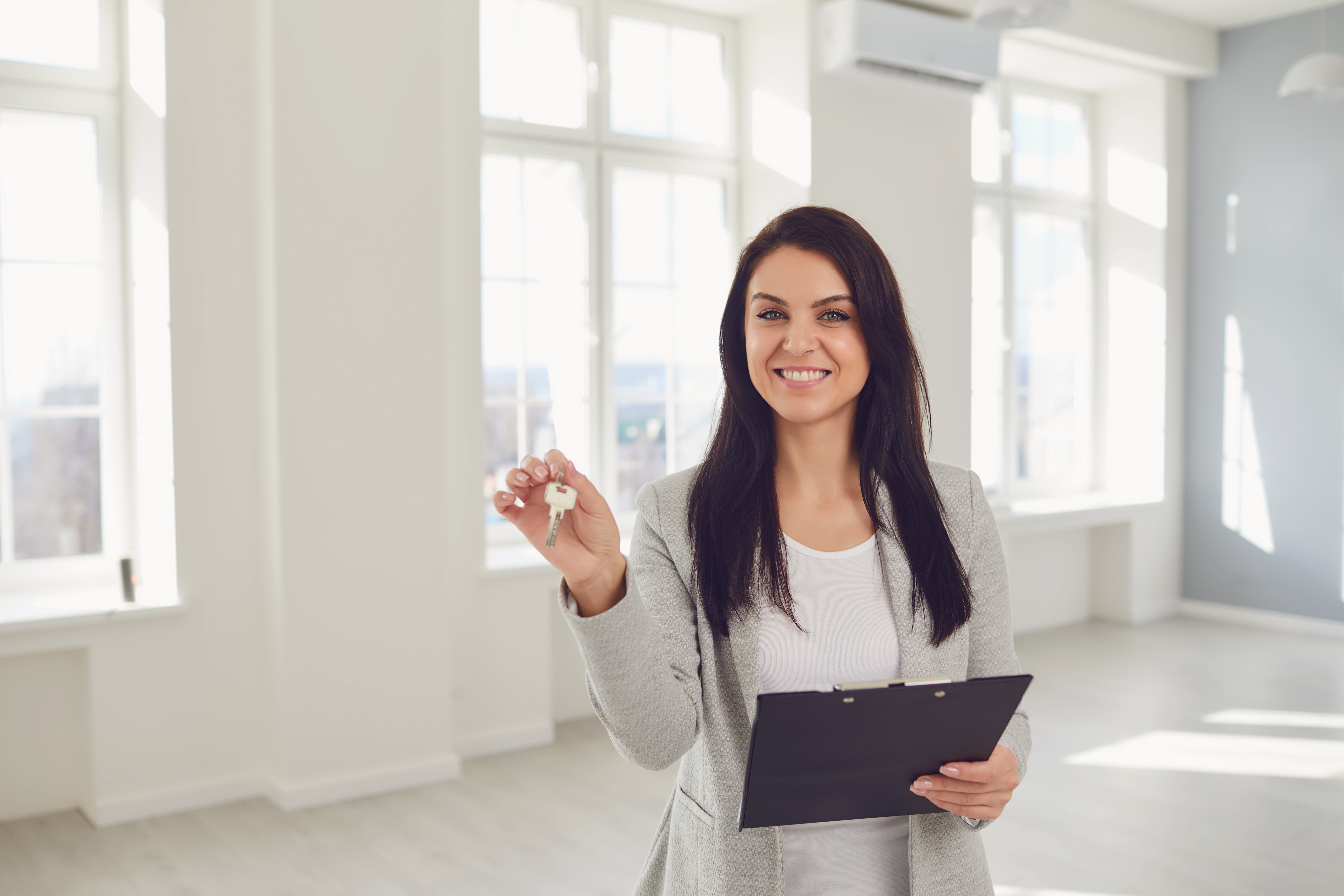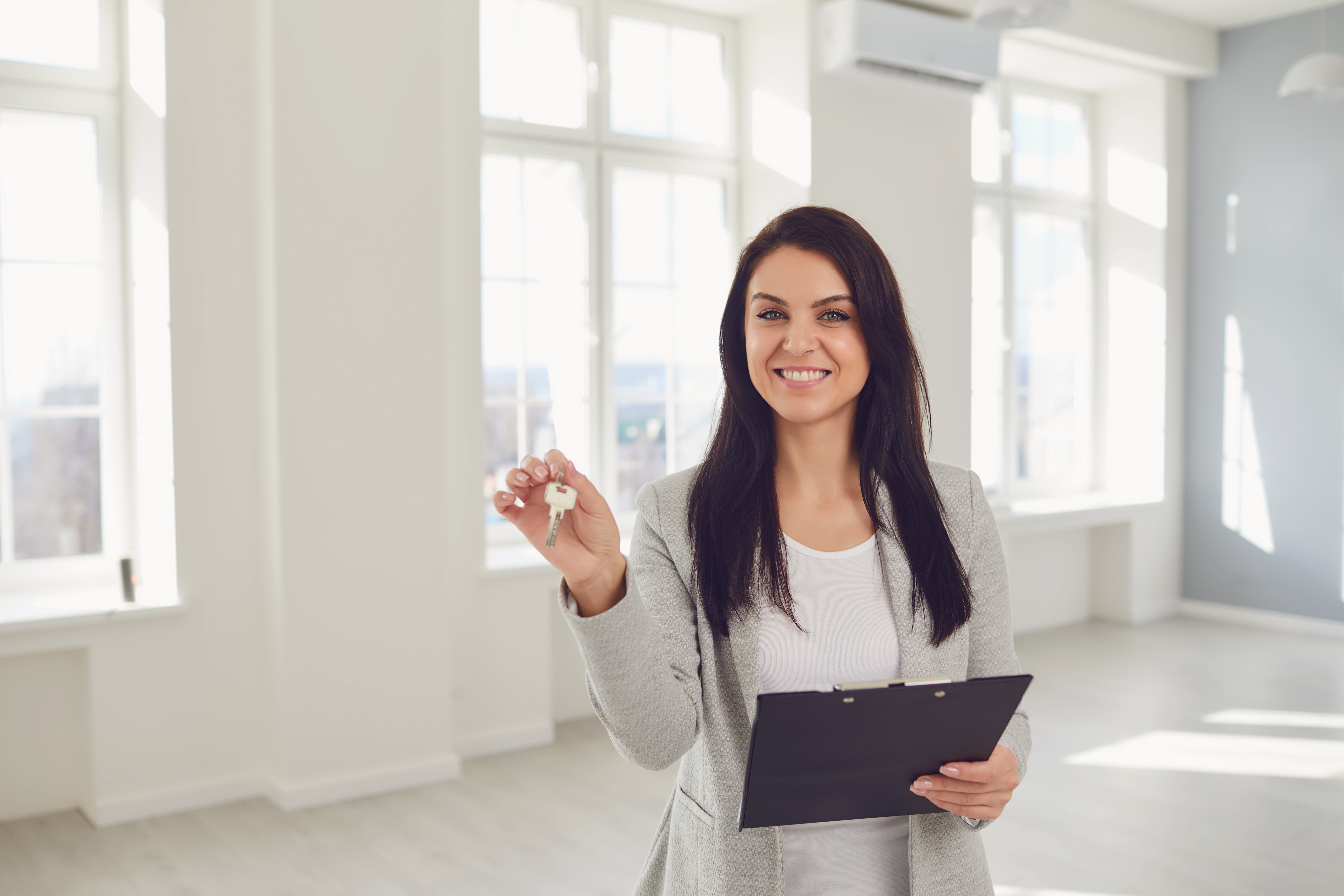 Start your Real Estate Career
Our approach to training is career focussed to support all members of the profession.
From accredited training to start your career to upskilling courses that advance your career, the REIQ keeps you a real step ahead.