14 Oct 2021
By Claire Ryan, Media and Stakeholder Relations Manager
REIQ concerned rental reforms unravel rights of property owners
The Real Estate Institute of Queensland (REIQ) has warned that the Housing Legislation Amendment Bill 2021, passed in the Queensland Parliament today, introduces more onerous requirements for property owners and reduces their contractual rights.
REIQ CEO AntoniaMercorellaacknowledged that the Bill was a vast improvement and represented a more balanced position on the tenancy reforms first proposed by the ALP, but nonetheless, the Bill swings the pendulum distinctly in favour of the tenant.
"The REIQ welcomes the greater statutory clarification the Bill provides in relation to minimum housing standards. Tenants have an absolute right to feel safe and secure in their homes and these provisions ensure that there is a clear standard for the condition of the premises and its inclusions together with compliance measures to enforce the new standards," Ms Mercorella said.
"It is also welcome news that property owners have retained the right to end a fixed tenancy agreement at the end of the agreed term. Originally, it was proposed that owners would be stripped of this right and effectively, tenants would have had unilateral right to determine the length of the tenancy agreement."
Ms Mercorella said the Bill has introduced a series of provisions that erode owner's rights, the most damaging being changes to periodic tenancies and pets.
"Property owners have lost the right to end a periodic tenancy by providing notice. Tenants will however retain this right. Unless owners can establish limited prescribed grounds (such as the sale of the property) they will never be able to terminate a periodic tenancy," she said.
"This is a retrograde step and will almost certainly result in the demise of periodic tenancies in Queensland. This reform will detrimentally impact tenants who are seeking maximum flexibility and would prefer not to commit to a fixed term tenancy."
She said the new legislation would also effectively eliminate a property owner's right to have a 'no pets' policy.
"Although tenants will still need to seek approval for pets, owners will only be able to decline the request if they can establish prescribed grounds," Ms Mercorella said.
"On a positive note, the REIQ was successful in advocating for the addition of an important safeguard in these proposed reforms, being the specific exclusion of pet damage from the definition of fair wear and tear. This means property owners will be able to seek compensation for damage that's caused by pets and we believe this will go a long way in giving greater confidence to owners.
"The second important concession that's been made to the initial proposed reforms in relation to pets is that an owner will be able to impose certain conditions in relation to the approval of a pet in their property."
The passing of the Bill represents the culmination of phase one of the Government's rental reform agenda, with the Government flagging that there will be controversial phase two reforms involving rent regulation and minor modifications.
The REIQ cautioned the Government against further reforms which will erode investor confidence and further erode property owner rights and fundamental contractual freedoms.
"While we acknowledge the substantial shift the Government has made from its original position, this Bill marks a concerning shift in the regulation of tenancy relationships," Ms Mercorella said.
"We hope that the Government will stop to consider the important role that property owners play in housing – 36% of Queenslanders rent their homes and the majority of that housing is provided by everyday Mum and Dad investors.
"Tenancy laws need to be fair and balanced, and support the entire rental market. We can't have onerous legislation that strips owners of their rights and undermines their right to effectively manage an asset that they've worked hard to acquire.
"We know that for some property owners, this Bill will be the final straw and we will see some investors making the decision to sell.
"The ripple effect of this could see renters struggling to find suitable housing under already tight conditions. With the current state of Queensland's rental market, it's imperative that we don't further discourage property rentals at this time."
In summary, the Housing Legislation Amendment Bill 2021:
removes the ability for Lessors to end tenancies without grounds;
provides additional approved reasons for Lessors and tenants to end a tenancy;
prescribes minimum housing standards and introduces compliance mechanisms to enforce these standards;
introduces protections for people experiencing domestic and family violence and provides them streamlined termination rights;
makes it easier for tenants to rent with pets.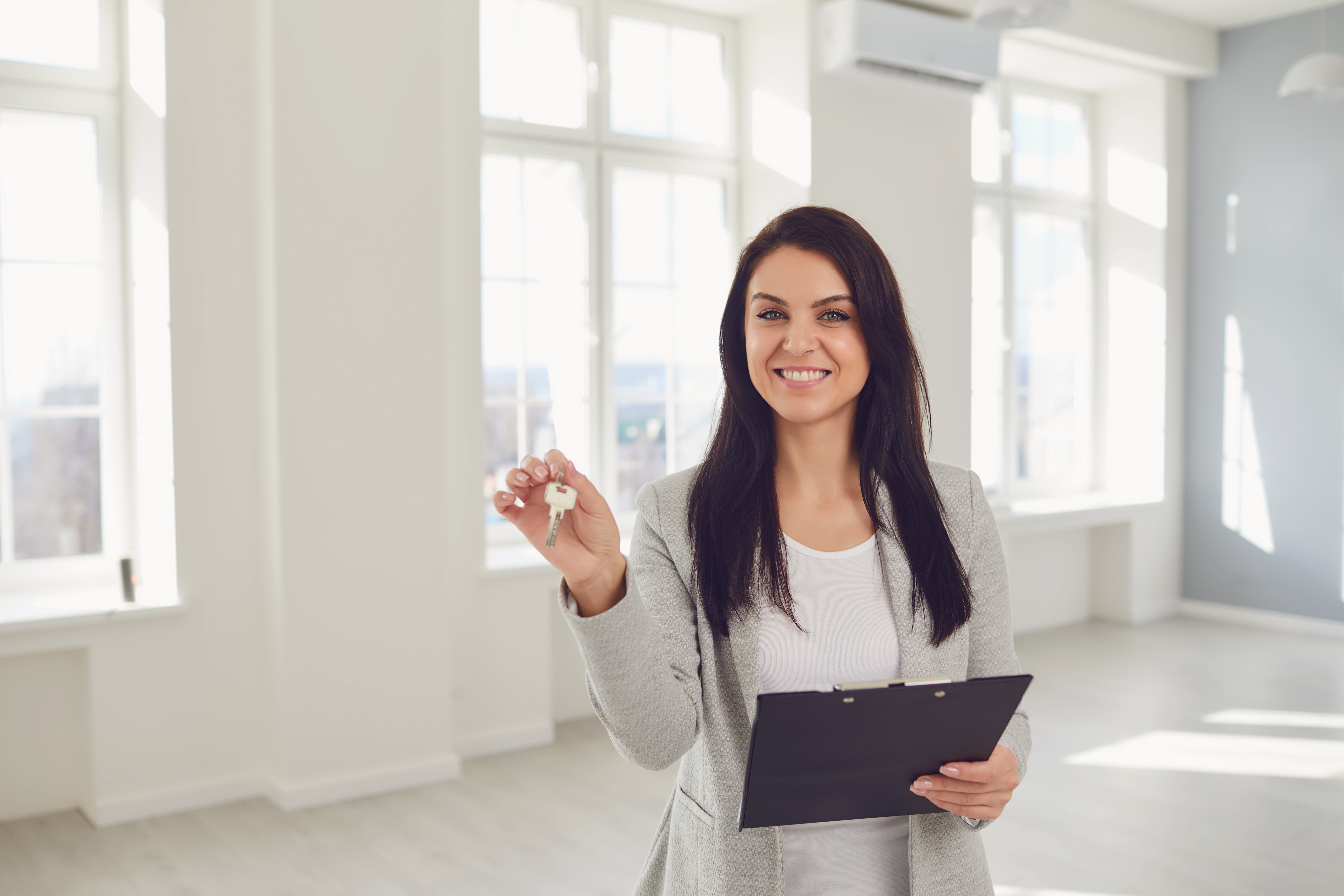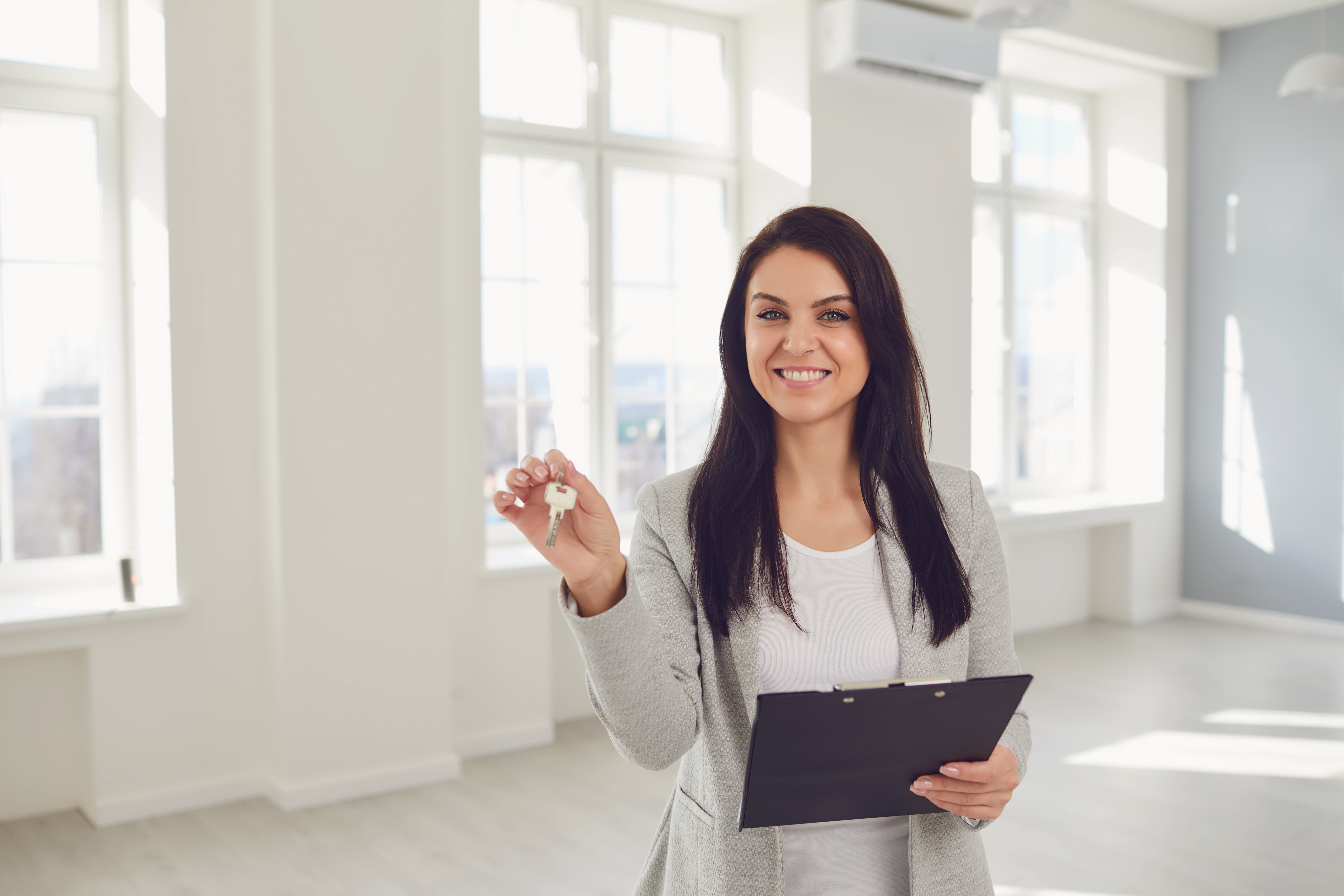 Start your Real Estate Career
Our approach to training is career focussed to support all members of the profession.
From accredited training to start your career to upskilling courses that advance your career, the REIQ keeps you a real step ahead.