14 Apr 2023
3 min read
By Claire Ryan
REIQ commends Council on Mackay social housing concession
The Real Estate Institute of Queensland (REIQ) is applauding the Mackay Regional Council for doubling the region's concession on infrastructure charges for new social housing.

The boost takes the discount from 50 per cent to 100 per cent, up to the existing cap of $500,000, in a bid to bring builders to the region to develop much-needed social housing.
REIQ CEO Antonia Mercorella welcomed the incentive as an exemplary way Councils could help attract new private investment in the regions and boost targeted housing supply.
"The REIQ commends Mackay Regional Council for making housing diversity a priority for the region," Ms Mercorella said.
"We welcomed the opportunity to provide stakeholder feedback during the review of its general development policy – 'Facilitating Development in the Mackay Region Policy', in consultation with the REIQ's Zone Chair for Mackay, Allison Cunningham.
"Given the need for diverse and quality housing supply, one recommendation we made was for the Council to consider whether the scope of the Policy could be expanded to improve incentivisation for social and affordable housing in the region.
"A 100 per cent concession is outstanding news and is an incentive which speaks to the Council's strong intent to attract investment in alternative housing options.
"It's great to see local government playing an active role, rather than relying solely on the initiatives for social and affordable housing available at a State and Federal level."
Ms Mercorella said with an estimated apportionment of renters to owner occupiers in Mackay at around 28.6 per cent or 12,269 persons, and a population that increases on average by 0.6 per cent per year or almost 1,000 persons, it was sensible to lure in supply.
"While it's certainly not an isolated phenomenon, Mackay has generally faced slightly tighter vacancy rates than surrounding regional markets over the past five years and has not sat within a 'healthy' range of 2.6 – 3.5 per cent since December 2018," she said.
"From March 2020, the vacancy rates for the Mackay region have held between 1.3 per cent to as low as 0.5 per cent.
"Right across Queensland, we need to be minimising the obstacles that can get in the way of new supply coming to market, and even actively incentivising it – and that's where local governments can play a critical role.
"With many regional communities facing rising levels of homelessness, the REIQ hopes that Mackay's forward-thinking approach will compel other Council's to follow suit.
"Incentivisation of supply tackles the problem head on, whereas slapping property investors with additional fees (like we've seen some other Council's do amid the rental crisis) entirely misses the point."
ENDS
Media enquiries:
Claire Ryan, REIQ Media and Stakeholder Relations Manager
M: 0417 623 723 E: media@reiq.com.au
Want more news? Read our latest media release here.
View all of the REIQ's previous media releases here.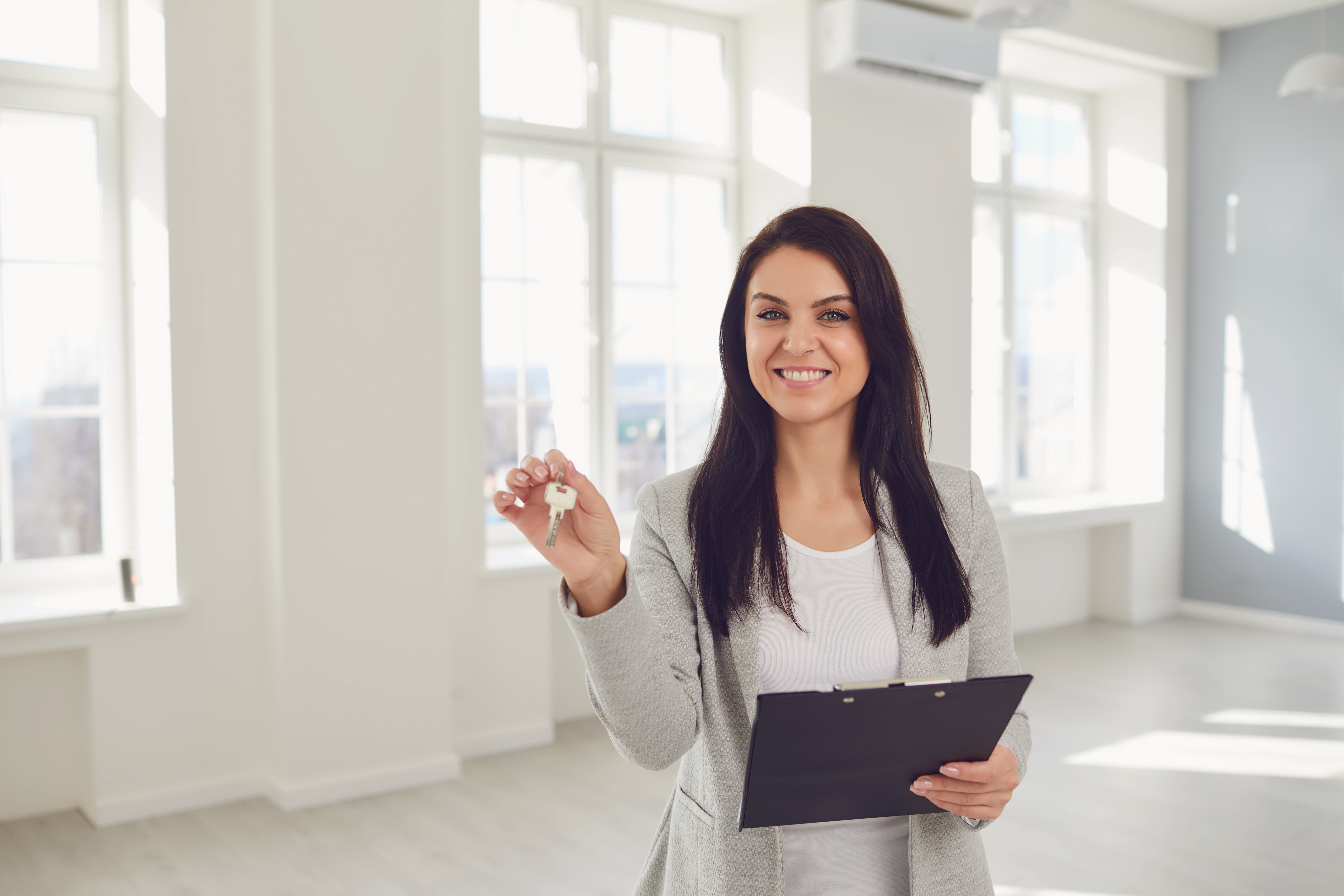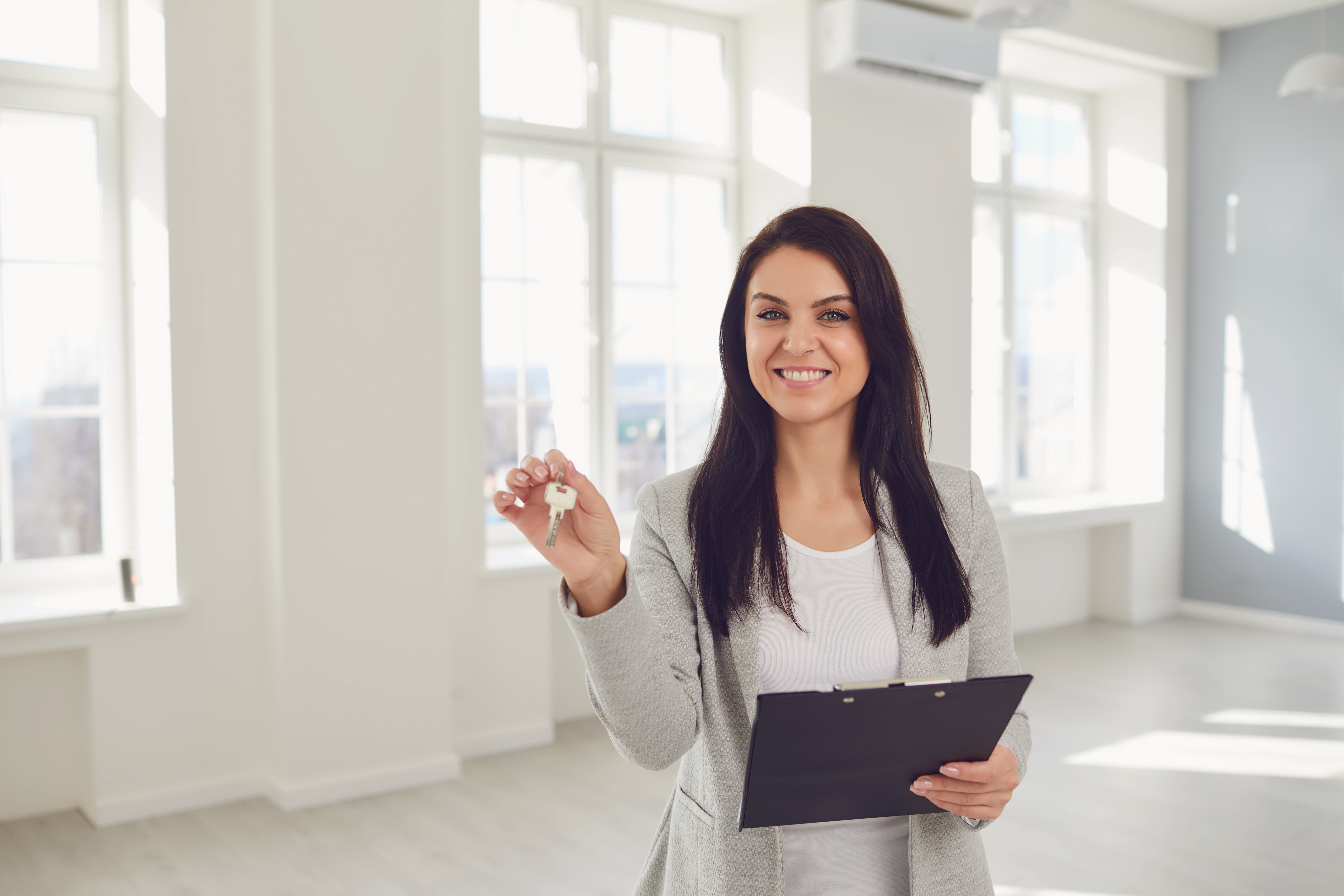 Start your Real Estate Career
Our approach to training is career focussed to support all members of the profession.
From accredited training to start your career to upskilling courses that advance your career, the REIQ keeps you a real step ahead.