29 May 2023
3 min read
By Claire Ryan
REIQ appoints new Director bolstering Board to nine
The Real Estate Institute of Queensland (REIQ) has announced its appointment of a new non-member Director, expanding the Board to nine and complementing its skillset with in-demand specialised knowledge.
The successful appointee, Jeff Batten, took up the two-year term position at the REIQ Board meeting on 26 May 2023, bringing an extensive background in business, technology and cyber planning to the table.
With a postgraduate business and undergraduate computer science education, and following an extensive Army career and experience in senior business development and advisory roles, Jeff co-founded UBH Group, a technology-focused consulting and professional services business. Currently, he remains the CEO of UBH Group.
Having led challenging projects around the world as a Special Forces Officer and as a Strategic Business Advisor, Jeff has proven himself as leader of technology experts and has recognised abilities driving strategic business outcomes in the Defence and Private sectors.
He is passionate about people, process and technology and has extensive experience in advising businesses on how to transform their information domain requirements.
REIQ CEO Antonia Mercorella congratulated the incoming Director and welcomed the breadth of business and technology expertise and experience he would bring to the Board.
"I'm confident that Jeff's considerable technological prowess will be invaluable to the REIQ and our support of the real estate profession at a time when data and cyber opportunities and challenges are growing in risk, complexity and sophistication," Ms Mercorella said.
"His ability to understand technical requirements and implement fit-for-purpose technology will aid the REIQ in empowering its members with appropriate cyber-related education and digital optimisation."
Mr Batten said he was looking forward to working on the REIQ Board to further the goals of the membership organisation and contribute to its data and digital-related pursuits.
"It's an exciting time to be part of an organisation such as the REIQ, that's dynamic and continually making strategic moves to ensure it stays ahead of the issues and needs of its members," Mr Batten said.
"I see innumerable opportunities for Queensland real estate businesses in adopting and harnessing technology to enhance their operations and resilience, and I'm eager to bring new ideas and strategic input to help get them there."
ENDS
Media enquiries:
Claire Ryan, Media and Stakeholder Relations Manager, The Real Estate Institute of Queensland
M: 0417 623 723 E: media@reiq.com.au
View our latest media release or scroll through all our media releases here.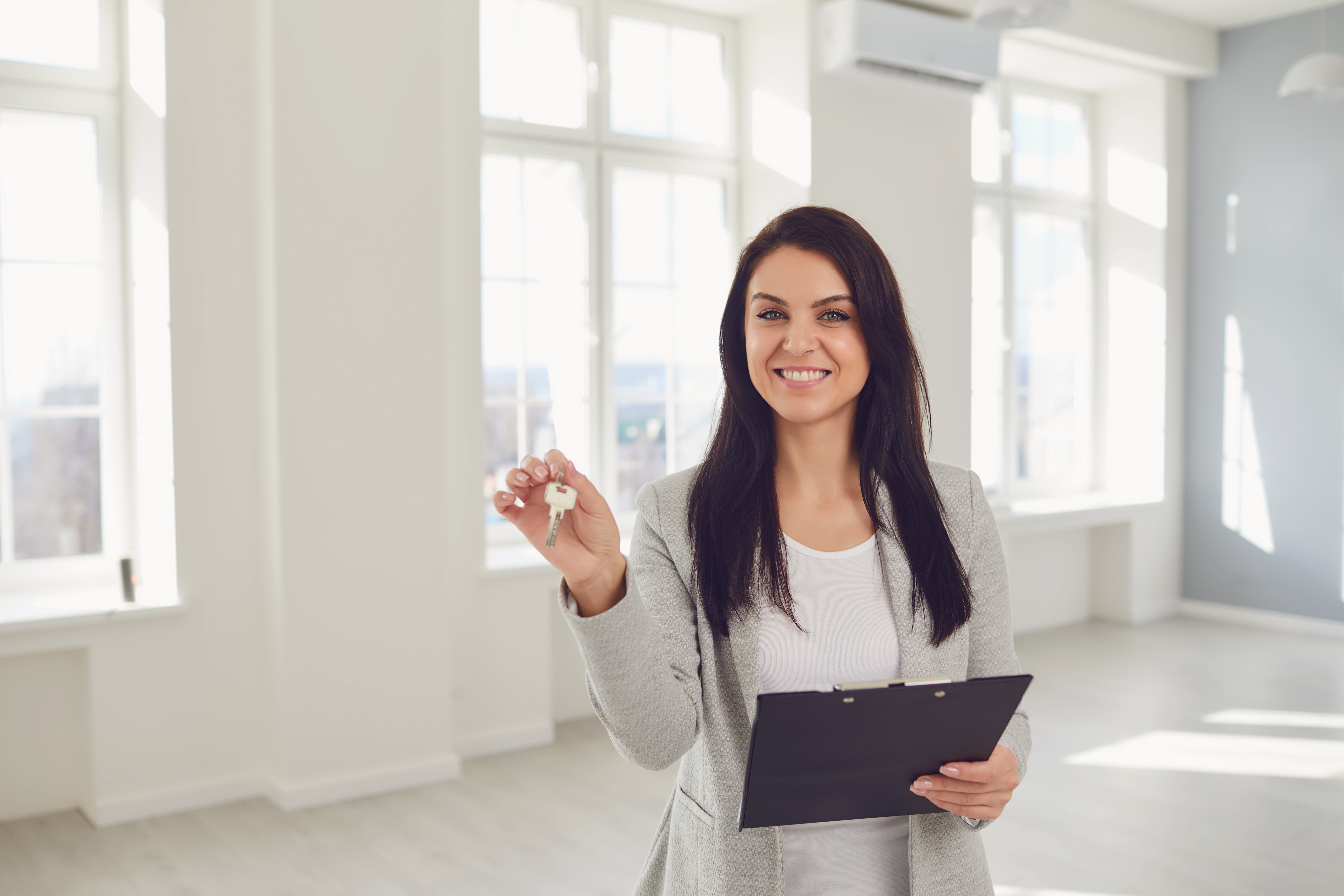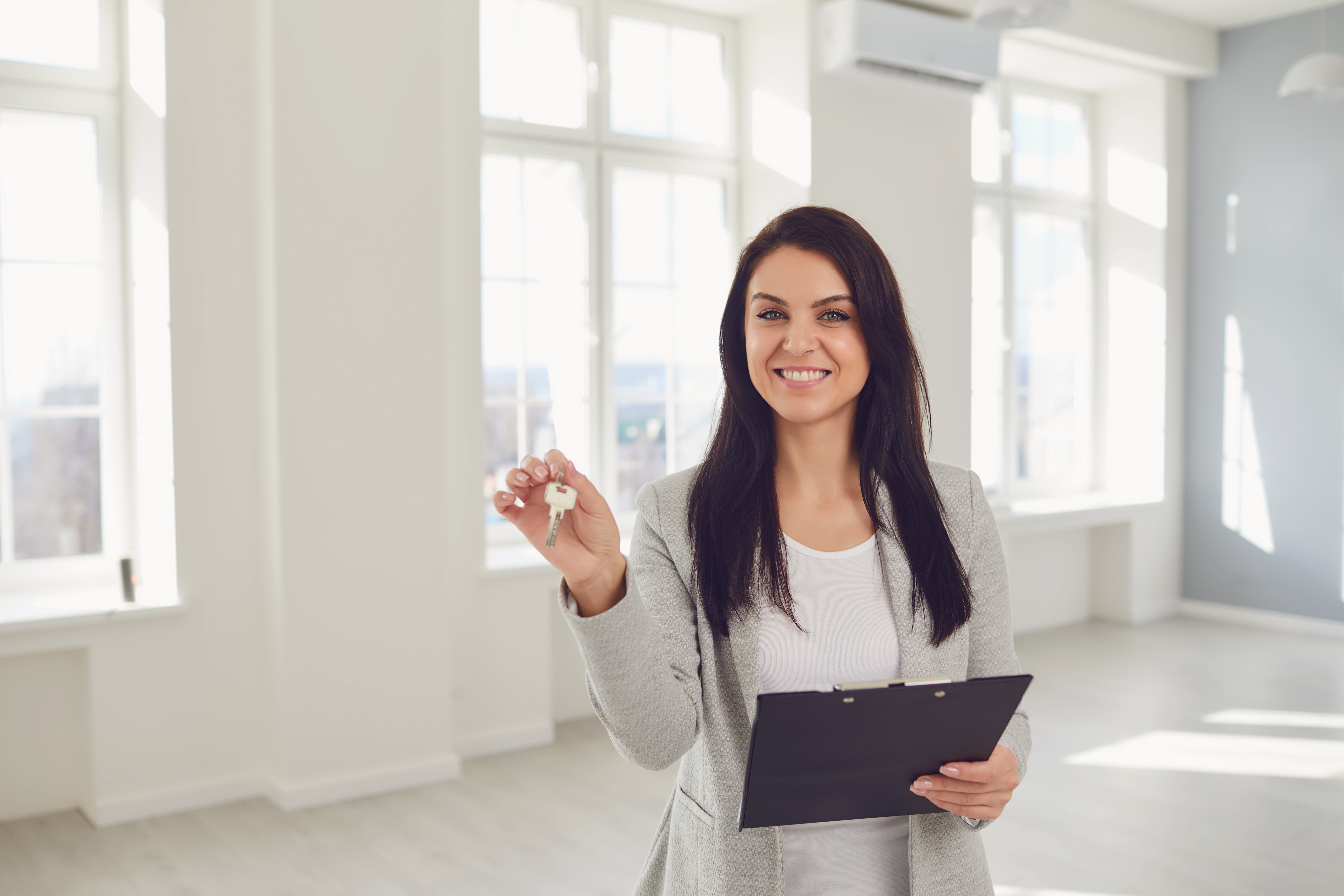 Start your Real Estate Career
Our approach to training is career focussed to support all members of the profession.
From accredited training to start your career to upskilling courses that advance your career, the REIQ keeps you a real step ahead.