26 Oct 2023
4 min read
By Claire Ryan
Reformed property laws significantly shaped by peak body
The Real Estate Institute of Queensland (REIQ) has welcomed the passing of new modernised property laws yesterday, but has warned that some concerning impractical and ambiguous provisions remain.
The Property Law Bill 2023 replaces the Property Law Act 1974 and represents the most significant changes to property law in 50 years.
In summary, the Bill introduces a raft of changes that will impact the sale and leasing of residential and commercial property in Queensland including:
the introduction of a mandatory seller's disclosure regime;

changes to commercial leasing practice; and

changes to how contracts for sale of land operate and settle.
REIQ CEO Antonia Mercorella said as the peak body for real estate professionals and a key stakeholder, the REIQ had worked closely with the State Government and provided crucial input over many years of detailed stakeholder consultation.
"The wheels of legislative reform can turn slowly and our advocacy work to inform and influence policy can often span a number of years, but given the significant implications a seller's disclosure regime will have on the real estate industry, we have rightly dedicated ourselves to ensuring our voice was heard," Ms Mercorella said.
"We have long-advocated for the introduction of a seller's disclosure regime, on the basis that such a regime enhances, without inhibiting, the unique property landscape we have in Queensland.
"From a consistency and consumer protection standpoint, we recognise the benefits of a single statutory disclosure regime, ensuring its easier for home buyers to make informed property buying decisions in Queensland.
"We have played an instrumental role in shaping the legislation to be more modern, practical, fairer, clearer, and inclusive and are proud to take significant credit for where its landed.
"In particular, we have been regarded for highlighting the importance of appropriate infrastructure to ensure all parties are reasonably able to find the required information.
"It has been our long-standing position that sellers in Queensland should only be required to disclose matters within a seller's knowledge, or that are easily attainable by way of searches at nil or nominal cost.
"We are also pleased to see provisions largely lifted from the REIQ's standard Contract into law, which deal with a delay to settlement due to an adverse event (such as weather, public health emergency, act of terrorism, war or similar event)."
Ms Mercorella said that while there had been a number of successes in refining the Bill, there were some crucial matters raised by the REIQ that have been dangerously overlooked including:
impractical and unnecessarily complex requirements associated with the provision of a disclosure statement at auctions;

the counter-productive and regressive reintroduction of Community Management Statement (CMS) disclosure when selling lots in a Community Titles Scheme; and

ambiguity regarding circumstances giving rise to buyer termination rights.
"It is disappointing that despite our repeated advice and unparalleled understanding of the way real estate transactions are facilitated in this state, that some material issues have not been duly addressed," she said.
"In the case of the disclosure requirements at auction, there will be an opportunity to review at the 12-month mark and we highly anticipate revisiting what we have warned will be impractical and unnecessarily complex requirements.
"The reintroduction of Community Management Statement (CMS) disclosure when selling lots in a Community Titles Scheme is an illogical, retrograde step that does not contribute value for a buyer. This statutory requirement has been previously repealed, so it's a case of bad history repeating itself.
"Lastly, the Bill stipulates that a buyer may be entitled to terminate a contract of sale any time before settlement because the disclosure documents are not provided correctly, and we're concerned about the ambiguity of how termination rights will apply with minor technical inaccuracies.
"In order to keep real estate great in our state, we need the selling and buying process in Queensland to be as smooth and efficient as possible while including appropriate protection measures for consumers and real estate agents.
"While we welcome most of these changes, we are frustrated that some disclosure requirements have completely missed the mark when it comes to relevance, statutory clarity and practicality."
The new disclosure regime will come into effect upon proclamation, which is a date yet to be set by Parliament. The REIQ will use this delayed introduction to prepare the Queensland real estate profession with the resources and education to comply with the legislation.
Read more: REIQ welcomes plans to lift home ownership levels
Or peruse our suite of media releases here.
ENDS
Media enquiries:
Claire Ryan, Media and Stakeholder Relations Manager, The Real Estate Institute of Queensland
M: 0417 623 723 E: media@reiq.com.au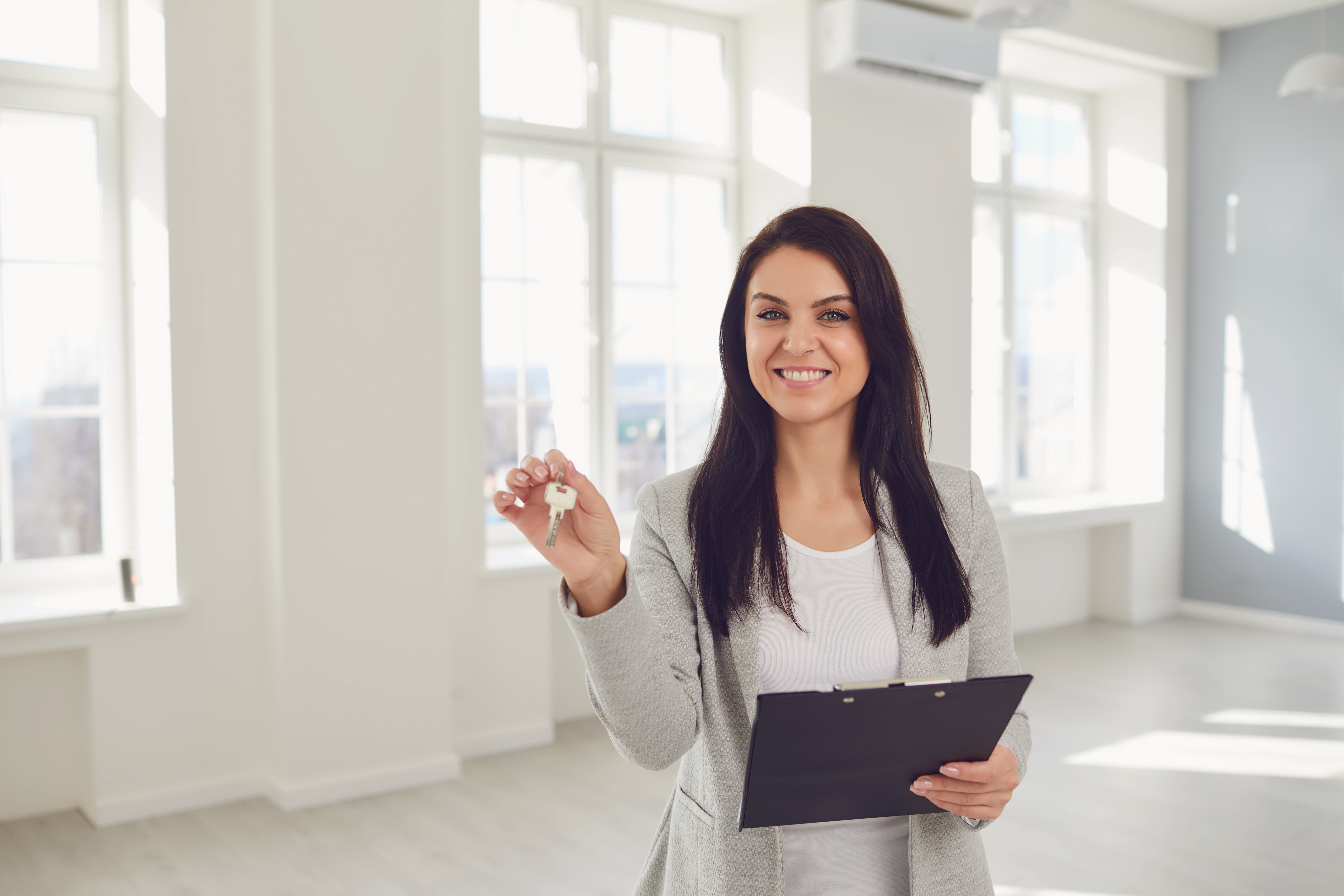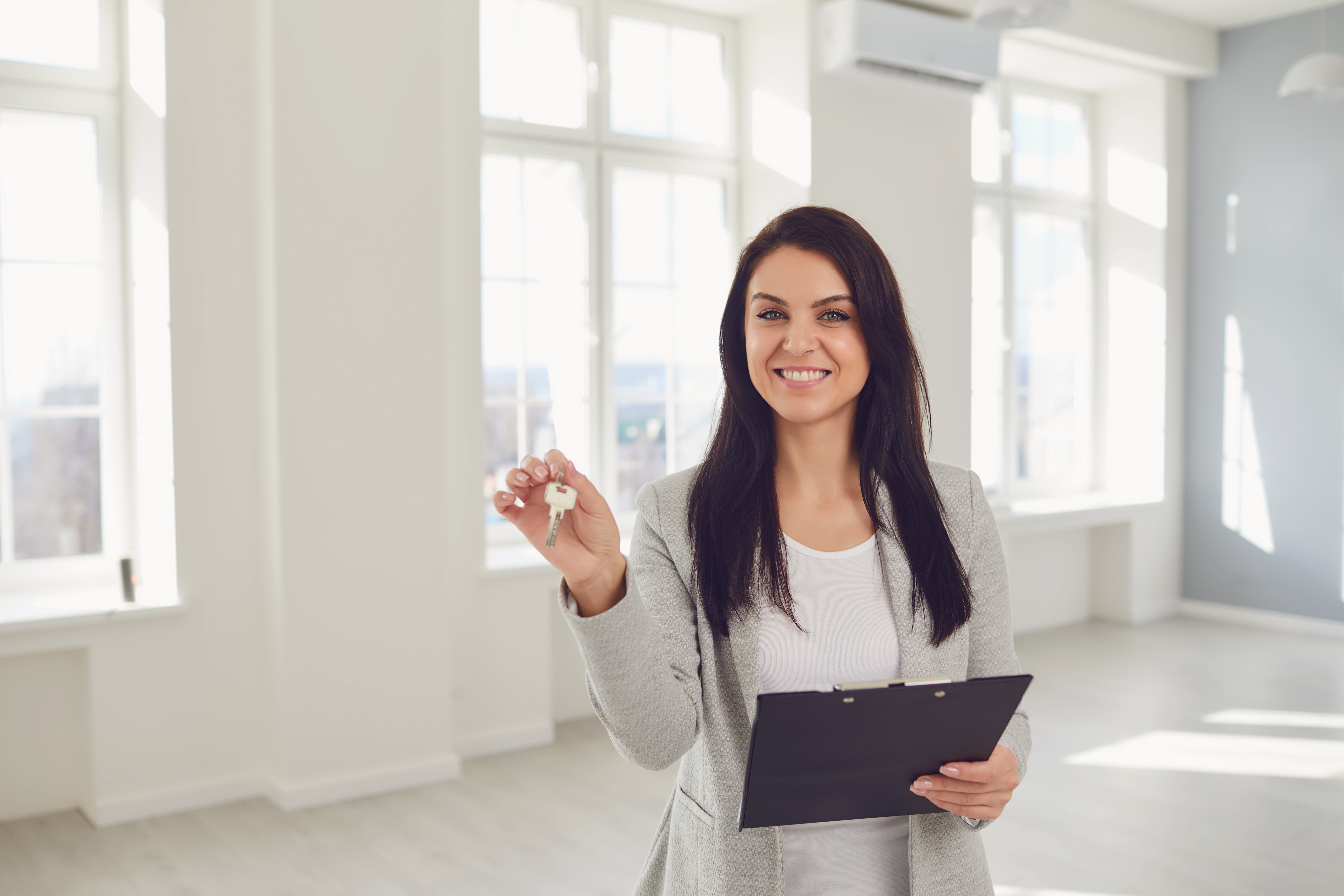 Start your Real Estate Career
Our approach to training is career focussed to support all members of the profession.
From accredited training to start your career to upskilling courses that advance your career, the REIQ keeps you a real step ahead.