Join the REIQ Real Estate Blood Challenge!
With donor numbers on the decline and hospital demand increasing, the Real Estate Institute of Queensland (REIQ) has partnered with the Australian Red Cross Lifeblood to encourage the industry's 46,000+ real estate professionals across the state to step up and give much-needed blood.
"The unprecedented demand for health services across Queensland has added intense pressure upon our health system as we continue to ride the wave of changes brought about by COVID-19," explains Antonia Mercorella, CEO of the REIQ. "The need for blood has dramatically escalated, but supply is still lagging. Lifeblood urgently need more donors to roll up their sleeves to ensure our state is well stocked, which is why we've launched the inaugural REIQ Real Estate Blood Challenge."
The challenge, which kicked off on 1 May, 2021 and is running until 31 July, 2021, is a friendly competition amongst industry colleagues to encourage real estate professionals help boost donations and life-giving moments to patients in need. The ultimate goal is to make a life-saving difference to 3,000 patients in local communities across Queensland.
Australia's current blood supply stats are confronting: A single blood donation is needed every 24 seconds to meet current hospital and patient demand. 31,000 donations are required every week across the country to help patients in times of trauma, major surgery, cancer treatment, pregnancy and a host of other situations. And, one in three Australians will need a blood donation in their lifetime, while only one in 30 give blood every year (which represents only 3%).
"As restrictions lessen or end entirely, blood donors are still not donating at pre-pandemic rates however, hospital and patient blood needs have risen above pre-pandemic levels," further explains Ms. Mercorella. "With Queensland's emergency departments recording a 11.6% spike in patient presentations between 1 July, 2020 and 31 January, 2021, there's still around 10,000 fewer people donating now than at the peak of the pandemic."
With blood supplies a critical part of our healthcare system, Lifeblood data shows around 1,400 donors every day are cancelling their donation appointments. And as the number of people suffering cold and flu symptoms increases, it further limits the number of regular donors who are able to give. Importantly, people are still able to donate if they've had a flu vaccination while those affected by cold and flu symptoms are able to give blood seven days after making a full recovery.
"Together our industry can achieve amazing things when we work together. Last year saw our industry unite under unprecedented circumstances to ensure essential real estate services continued to operate during pandemic lockdowns and restrictions," adds Ms. Mercorella. "From online auctions and electronic sales transactions through to flexible tech-based property management tools, our industry was able to provide vital support for the Queensland economy.
"This time it's to show every local community across Queensland just how much we care which is why the REIQ is also stepping up as part of the Challenge, with donors representing our board, management and staff donating today at Lifeblood's Brisbane Donor Centre. And while we expect the competition to be fierce amongst our agencies during the REIQ Real Estate Blood Challenge, we look forward to seeing which Queensland real estate agency will be recognised for saving the most lives this winter.
"Importantly, while we are encouraging tens of thousands of real estate professionals across Queensland to donate much-needed blood, I'd also encourage those eligible donors in the wider community to please donate today as well," says Ms. Mercorella.
To book a donation, please visit: https://www.donateblood.com.au/donate
For more information regarding the REIQ Real Estate Blood Challenge, please visit:
https://my.donateblood.com.au/app/challenge/details/challenge_id/136
-ENDS-
For hi-res editorial photos from today's inaugural REIQ Real Estate Blood Challenge: CLICK HERE
Please credit photos to Glenn Hunt. For photo captions – REIQ CEO Antonia Mercorella, REIQ Chairman of the Board Peter Brewer or REIQ Board Director Laura Valenti
For any interview requests with REIQ CEO Antonia Mercorella, REIQ Chairman of the Board Peter Brewer or REIQ Board Director Laura Valenti, please contact Olivier Bjorksater-Bleylock via mobile 0417 623 723 or email objorksater@reiq.com.au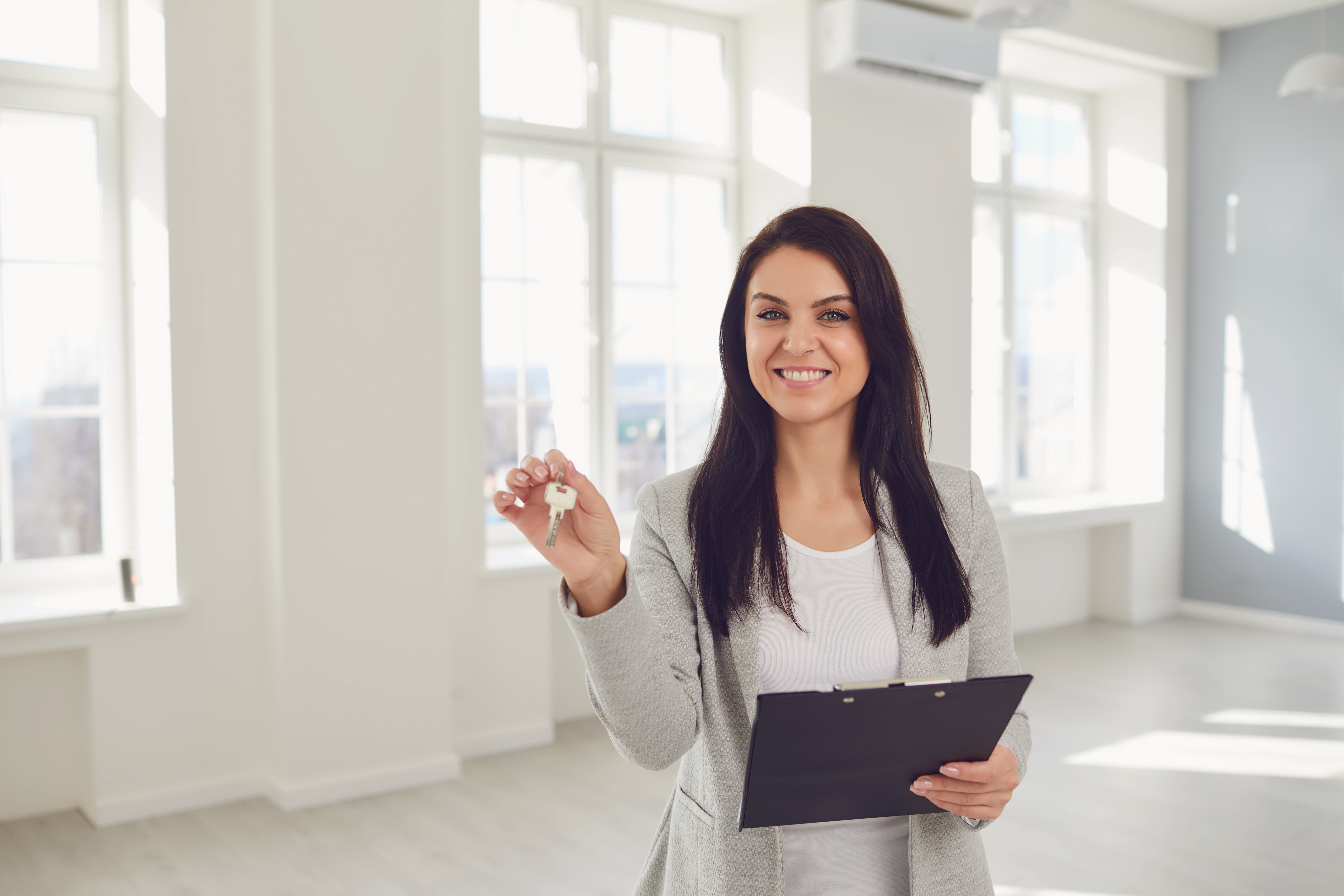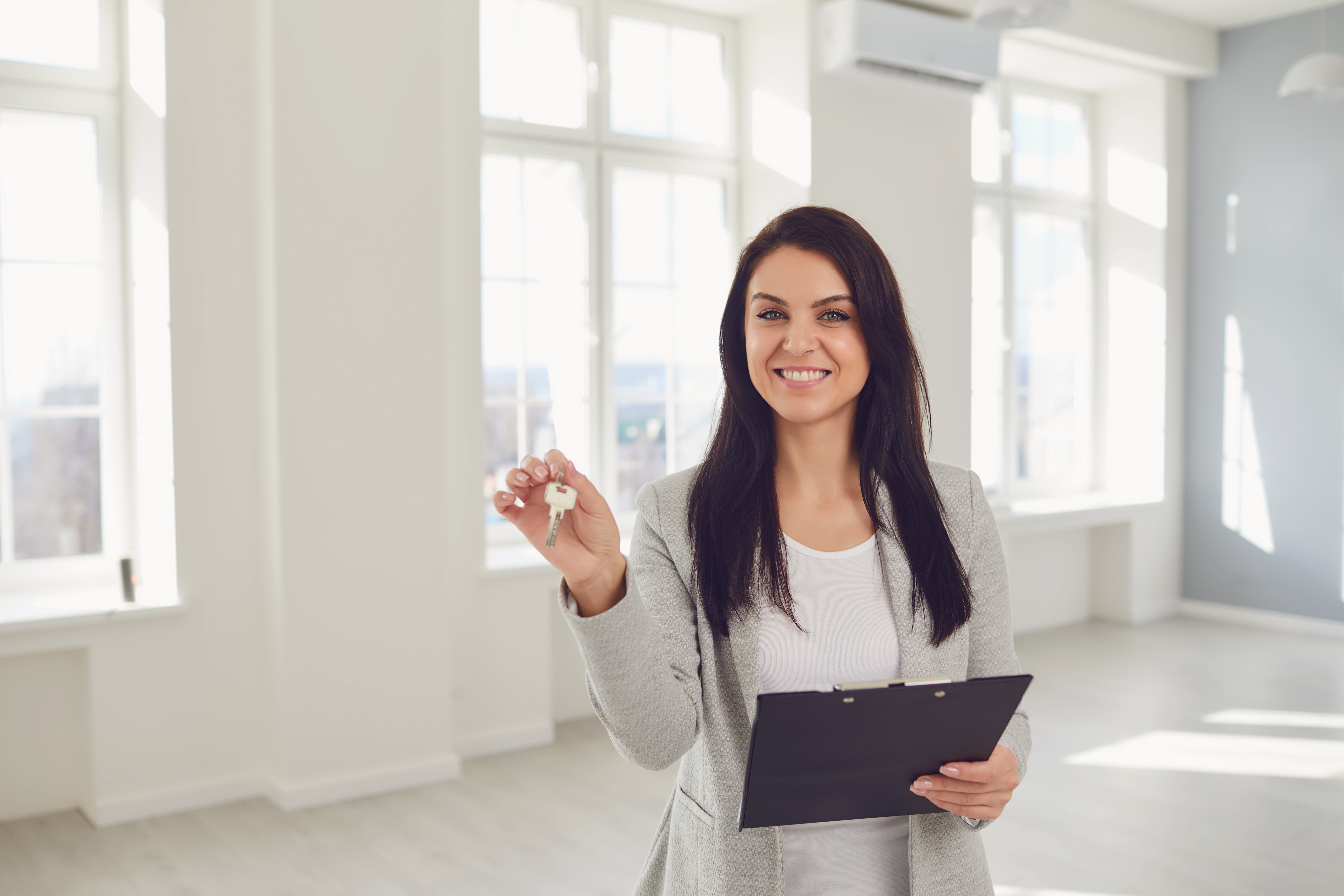 Start your Real Estate Career
Our approach to training is career focussed to support all members of the profession.
From accredited training to start your career to upskilling courses that advance your career, the REIQ keeps you a real step ahead.