04 Oct 2022
2 min read
By Claire Ryan
Rates return market to pre-COVID conditions, says REIQ
The Real Estate Institute of Queensland (REIQ) says the Reserve Bank of Australia's (RBA) decision to raise the interest rate by 25 basis points represented a nine-year high of 2.60%, returning the market to pre-COVID conditions.
REIQ CEO Antonia Mercorella said the latest Australian Bureau of Statistic (ABS) lending figures indicate that in Queensland, the number of loans commitments, average loan size, and the number of first home buyers have remained relatively stable in August 2022.
"Following APRA's lending buffer increase, there's been a downward trend in the number of loans for both owner occupiers and investors of around 20 percent," Ms Mercorella said.
"First home buyer activity and overall owner occupier levels have returned to pre-COVID levels, and we're seeing these stabilise.
"This indicates that the APRA's increased lending buffer has done its job and is potentially now acting as more of a hindrance, especially given the current rental crisis where we need more investors to put rentals on the market."
Ms Mercorella encouraged loan holders to shop around banks for the best rate.
"With the volume of loans falling, banks are increasingly motivated to attract and recruit new customers, so we'd encourage people to speak to their bank about what rate they can offer, and shop around for the best rate."
Ms Mercorella acknowledged that with six consecutive rises now, mortgage holders who borrowed up to their maximum capacity would be hurting.
"We are seeing the RBA acting in quite an aggressive fashion with one rise after another in quick succession and that's taken many of mortgage holders by surprise, given we've been become accustomed to historically low interest rates," Ms Mercorella said.
"While many of those mortgage holders would have been assessed with the buffer test required by APRA, it will certainly start to bite those who have borrowed to their maximum."
ENDS
Media enquiries: Claire Ryan, Media and Stakeholder Relations Manager, The Real Estate Institute of Queensland M: 0417 623 723 E: media@reiq.com.au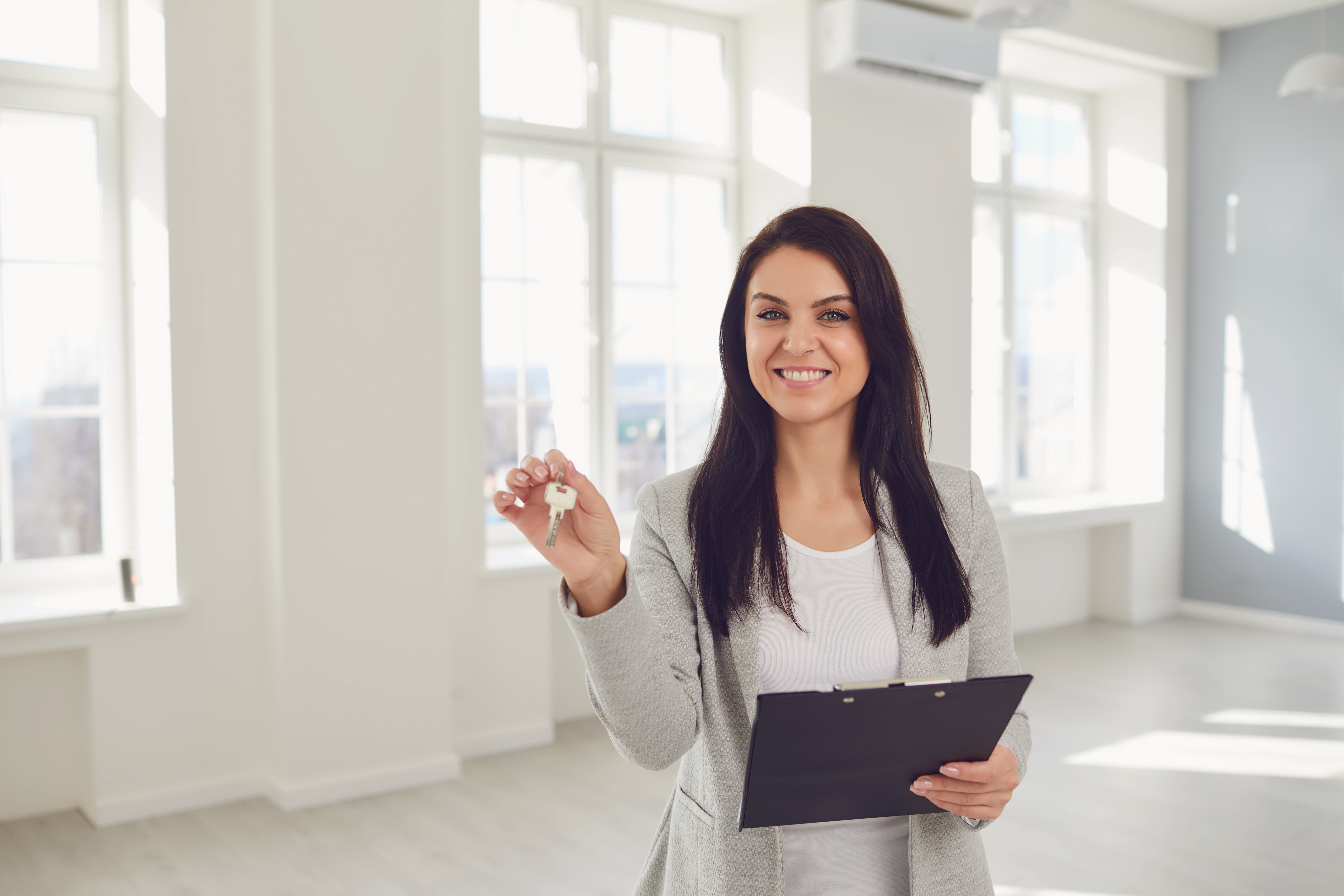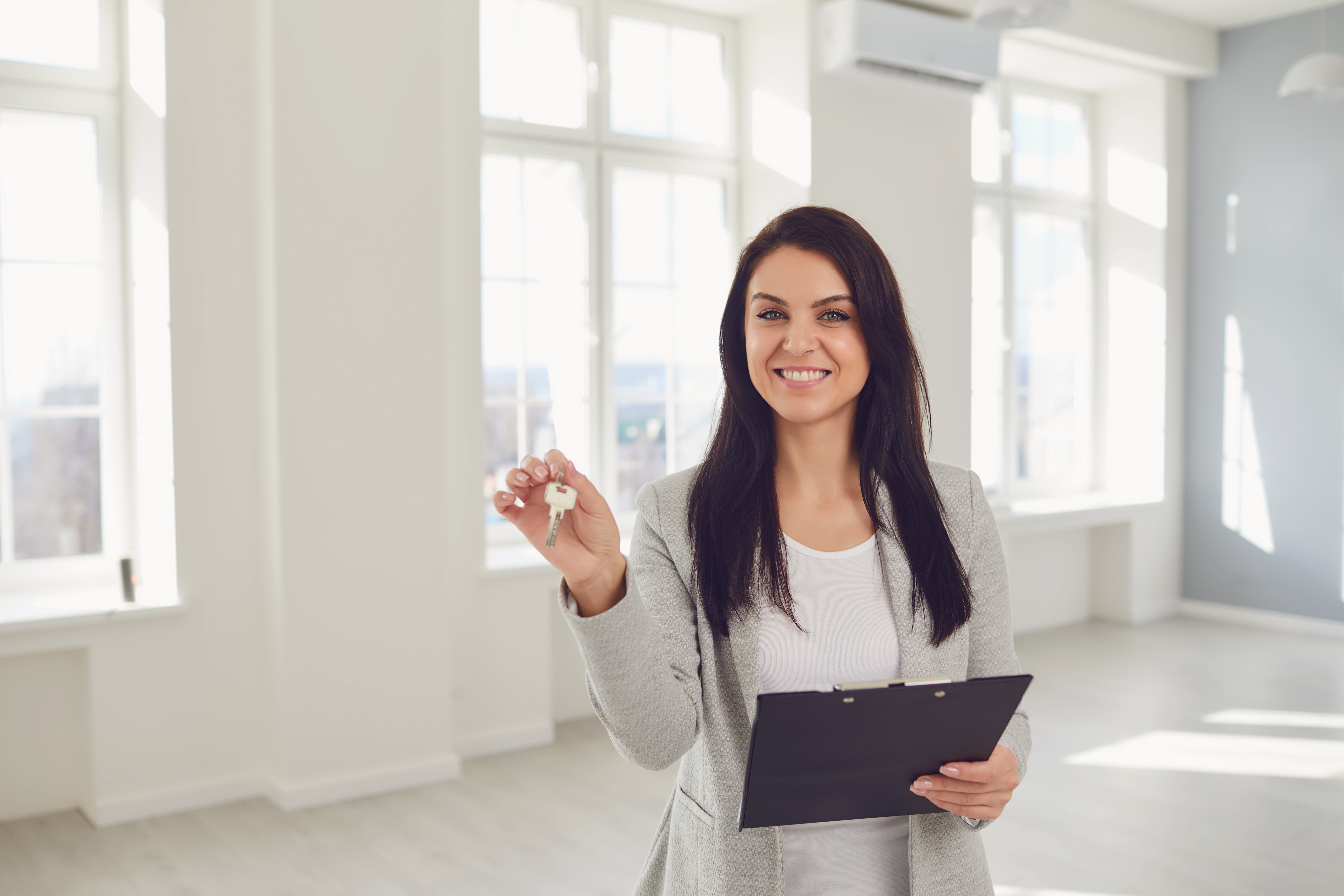 Start your Real Estate Career
Our approach to training is career focussed to support all members of the profession.
From accredited training to start your career to upskilling courses that advance your career, the REIQ keeps you a real step ahead.