22 Feb 2022
By Claire Ryan
Queensland real estate professionals buck national image perceptions
Despite real estate professionals receiving low rankings in national professional image and ethics surveys, new research shows Queenslanders actually view real estate agents favourably.
In a survey* commissioned by the Real Estate Institute of Queensland (REIQ) to better understand and address the State's sentiment towards the industry, 74 percent of the general public described real estate agents in a positive manner.
When asked to describe Queensland real estate agents, Queenslanders chose friendliness (45%), helpfulness (44%) and accessibility (30%) as the top three attributes agents possess.
Moreover, when looking for an agent to work with, Queenslanders rated the following five factors as their single most important driver of choice out of a possible 16 options (as illustrated in graph below) – trustworthy, friendly, good communicator, cost of services, and an REIQ membership.
REIQ CEO Antonia Mercorella said the survey results show that Queensland real estate professionals were regarded in a positive way within the communities they serve.
"When you consider that Australian real estate agents don't typically rate very well when national rankings of professional perception are released, this survey shows that Queensland agents have bucked this national trend and created a positive public image of themselves," Ms Mercorella said.
"Due to the nature of the profession, real estate agent conduct is constantly on display and, in Queensland, agents have demonstrated they stand out from the rest and set the benchmark for professional standards in the industry.
"That's not to say there's no room for improvement in our state's sector. Through our industry training courses, seminars, events and endorsement of continuous professional development, the REIQ, as the peak body for real estate professionals, is committed to understanding and addressing weaknesses in our industry to raise the bar of professionalism even higher."
Ms Mercorella said the peak body encouraged and promoted best practice within its membership and this standard had been recognised by the Queensland public with 1 in 2 (56%) agreeing that real estate agents who belong to an industry body are more reputable.
In fact, 68 percent of respondents said they were more likely to choose an REIQ Accredited Agency or Agent to work with.
"As a peak body should, the REIQ exists to empower real estate agents in their endeavours to uphold the highest professional standards in the industry," Ms Mercorella said.
"As such our members demonstrate ongoing commitment to the REIQ values of integrity, customer service, best practice conduct, and lifelong learning.
"Therefore, it's understandable why peak body membership gives Queensland consumers greater confidence in choosing a real estate practitioner – adding an additional level of trust that's crucial when selling or seeking management of your most valuable asset."
Ms Mercorella said a busy sales and rental market meant real estate agents had to work even harder to maintain their reputation and uphold and enhance professional standards.
"Queensland's real estate market has gone from strength to strength, but as a result the demands on real estate professionals have increased in line with this, meaning higher levels of enquiry from potential buyers and tenants, and greater levels of competition for listings within the industry," she said.
"In order to operate successfully and uphold a good reputation in this fast-moving market, real estate professionals have adopted new technology, learned to work smarter and have put in more hours to ensure they can respond to large volumes of enquiry in a timely manner.
"These efforts aren't always seen by the broader community, but the REIQ is continually heartened by the quality and integrity of professionals within our sector and membership.
"More and more Queenslanders are deciding to move to a career in real estate, and a number of our students are choosing real estate as a subsequent career, coming from a variety of professional backgrounds including lawyers, accountants, and teachers."
ENDS
Media enquiries: Claire Ryan, Media and Stakeholder Relations Manager, The Real Estate Institute of Queensland M: 0417 623 723 E: media@reiq.com.au
Note to Editors: *The REIQ survey was conducted by Honeycomb Strategy between 06.10.21 – 05.11.21 and included surveying 400 members of the Queensland General Public via an online survey. The respondents had good representation across Queensland locations, as well as property segments in the past 12 months being residential property buyers, sellers, investors, landlords and renters.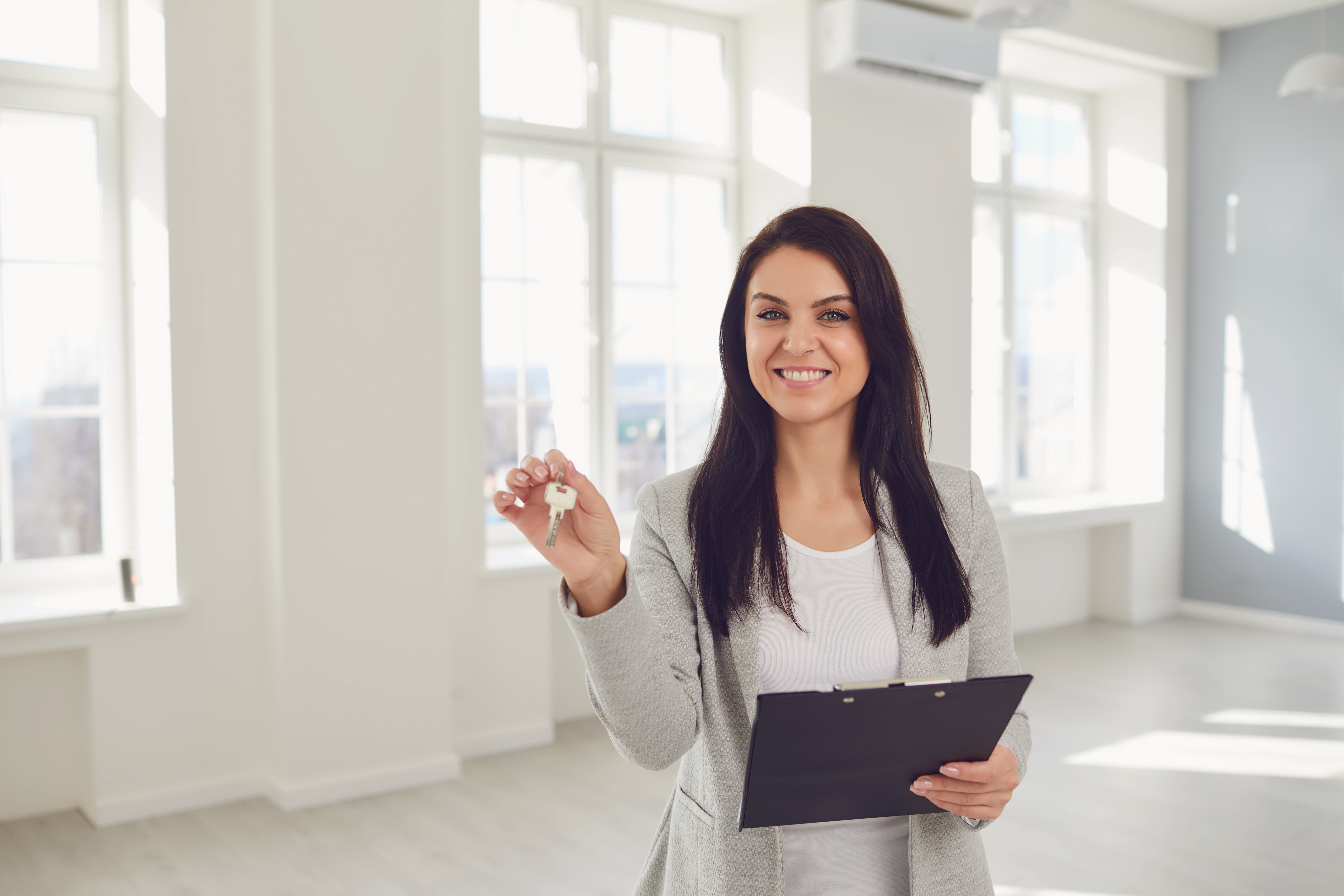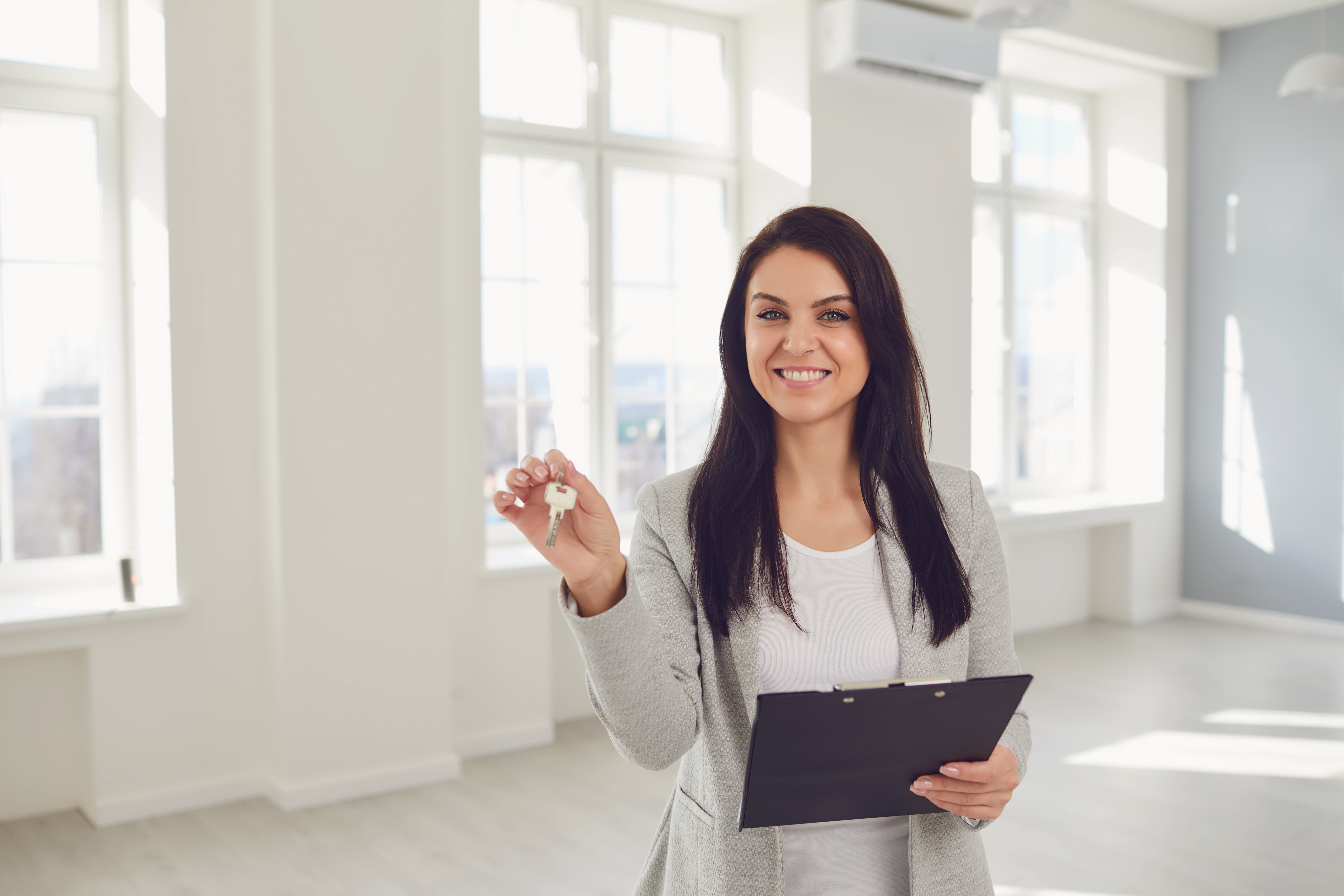 Start your Real Estate Career
Our approach to training is career focussed to support all members of the profession.
From accredited training to start your career to upskilling courses that advance your career, the REIQ keeps you a real step ahead.