09 Aug 2023
3 min read
By Claire Ryan
Proposed two-year rent cap signals start of the slippery slope
The Federal Government's latest thought bubble to propose national caps on rent increases to once every two years is economic lunacy, according to the Real Estate Institute of Queensland (REIQ).
REIQ CEO Antonia Mercorella said it was imperative that state and territory governments weighed up the strain on both sides of the rental ledger and considered the broader economic context at the National Cabinet meeting in Brisbane next week.
"We understand the community concern about rents rising at a much faster pace than we have historically experienced," Ms Mercorella said.
"In the decade prior to the pandemic, when we had healthier levels of supply, we all grew accustomed to gradual increases in rent, with the data showing periods of stagnant rates.
"The REIQ would caution governments against introducing rash restrictions in reaction to the highly extraordinary set of circumstances we're experiencing post-pandemic.
"The issue is underpinned by gross undersupply, so it's counterproductive and dangerous to restrict the rights of those providing the vast majority of rental supply.
"A two-year cap on rent increases would significantly limit property owner's ability to recoup rising holding costs and potentially makes keeping the property unsustainable.
"Many assume that because rents are going up, investors are "exploiting" the market, but the reality is property ownership costs are growing at a much faster pace than rents.
"It's disappointing when Governments seem to have no understanding of the commercial realities of holding an investment property and the shaky ground that the typical mum and dad investor mindset rests upon."
Ms Mercorella said while the critical undersupply won't be solved overnight, the data was demonstrating that rent increases are coming off the boil and beginning to stabilise.
"This would indicate that it's not the time to act recklessly and risk driving away property investment, reducing rental supply, and stifling housing development that caters to investors and relies on their interest to get off the ground," she said.
Ms Mercorella said legislative intervention and reform had been on a slippery slope in Queensland, with the state's rent increase frequency already revised and capped to once yearly, just one month ago.
"We've already seen the fallout from rushed and ill-considered policy," she said.
"Now the National Cabinet has inexplicably stepped in on this issue but has stopped short of dictating national rental policy because it's simply not in their wheelhouse.
"Ultimately, it is up to state and territory governments to decide and we trust they can see this is a veiled attempt from the Federal Government to appease the Greens and distract from the blocked housing fund."
ENDS
Media enquiries: Claire Ryan, REIQ Media Manager, M: 0417 623 723 E: media@reiq.com.au
Read more REIQ media releases.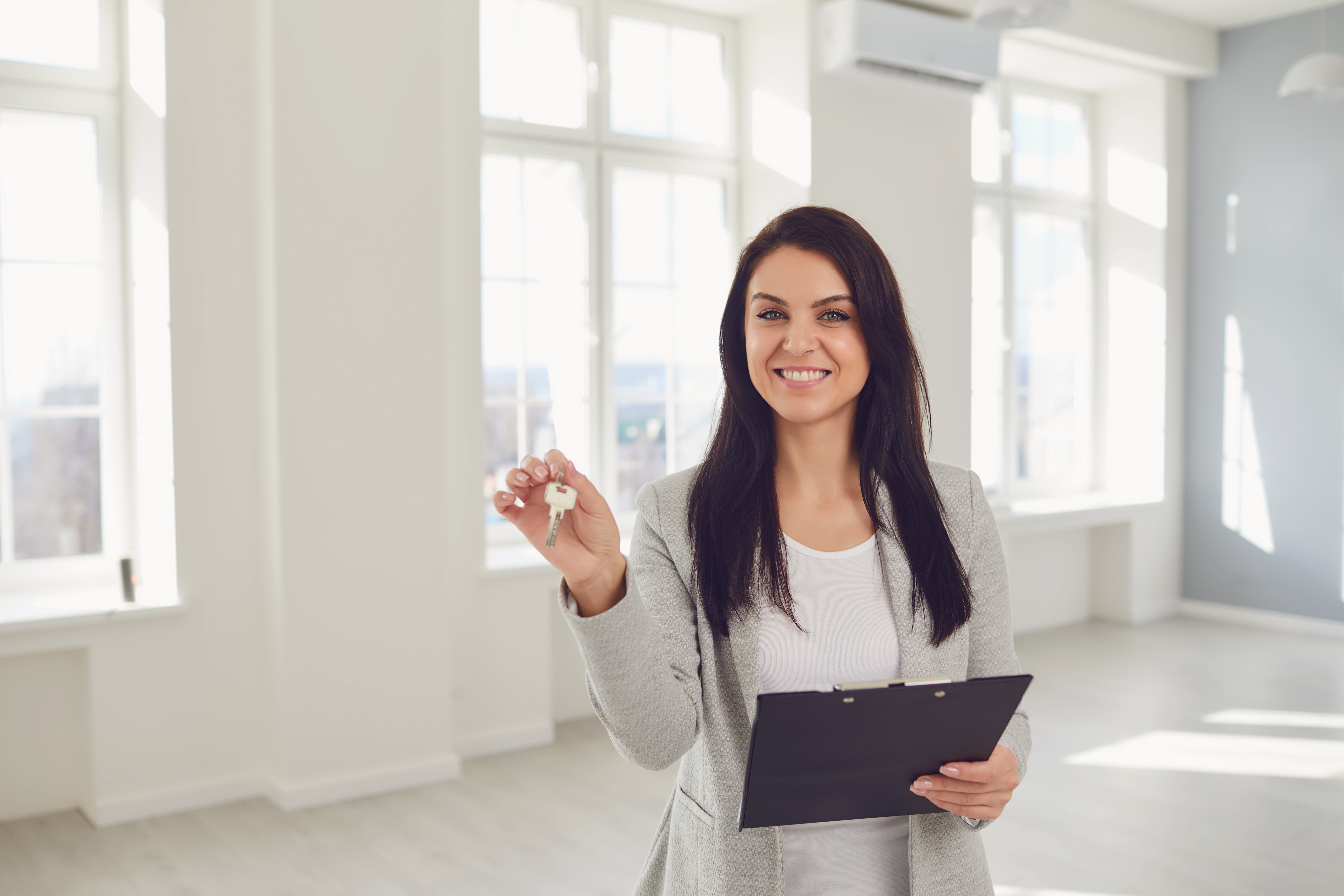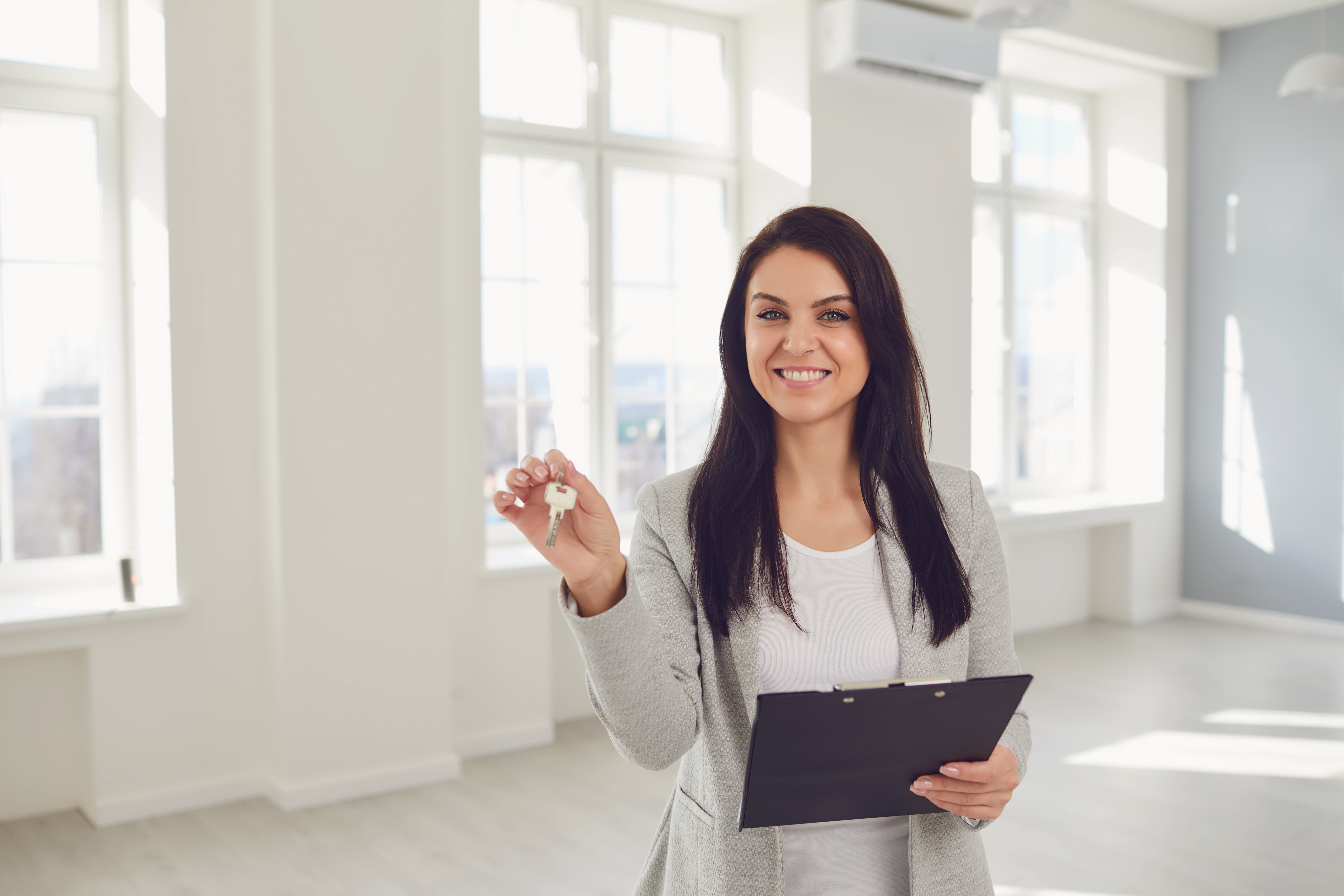 Start your Real Estate Career
Our approach to training is career focussed to support all members of the profession.
From accredited training to start your career to upskilling courses that advance your career, the REIQ keeps you a real step ahead.