02 Mar 2022
By Claire Ryan
Patience and understanding key during crisis says
As the flood disaster continues to devastate parts of Queensland, the Real Estate Institute of Queensland (REIQ) is encouraging all stakeholders involved in tenancies to work together, and to treat one another respectfully with patience and understanding.
The REIQ is keenly aware of the added pressure to housing, the distress being experienced by displaced tenants and by property owners with flood-impacted properties, and the scale of what property managers are currently facing as the conduit between the tenants and owners.
REIQ CEO Antonia Mercorella said many properties would be rendered unfit to live in and in some cases, require termination of the lease agreement on the grounds of non-livability and, for others, temporary relocation, both adding to the strain on housing.
"The timing of this major flood event couldn't be worse – It will displace tenants and owner-occupiers and diminish levels of rental stock at a time when we are experiencing incredibly tight vacancy rates across all corners of the state," Ms Mercorella said.
"We also know that tradespeople and building supplies are rare as hen's teeth in the current market, with a pre-existing backlog of enquiries for various standard renovations, repairs and building works – meaning flood affected property job enquiries could be joining the back of an already long waitlist.
"These wait times could mean it's some time before we see properties repaired or ready to re-join the rental pool.
"This will only exacerbate the rental crisis, which means an enormous amount of stress on tenants and on property managers who were already under strain over the past two years due to COVID-19 impacts and undersupply issues."
Ms Mercorella addressed the extraordinary strain being placed on property managers and called on the community to be mindful of the ongoing demands on the property management sector – also highlighted in a recently released national research report 'Voice of the Property Manager'.
"We ask that both property owners and tenants be mindful of the heightened demand on property managers during natural disaster events and understand that response and processing times are likely to be delayed and prioritised based on needs and emergency situations," she said.
"Property management is a mammoth job and while there may appear to be quick fix solutions to damages, it's important to consider the scale of enquiry your property manager may be processing.
"Unfortunately, in a widespread natural disaster such as this, there is no standard communication protocol or response time from property managers given each agency is in a unique position in terms of staff resourcing, size of their rent roll, the number of affected properties they're managing, and in some cases whether their offices or personal residences have been impacted too.
"It is also quite difficult to assess the extent of the damage while the situation is still unfolding for many, so we what we ask for is patience and understanding from all parties in a tenancy."
Ms Mercorella encouraged tenants to familiarise themselves with resources outlining their legislative rights, and what to do if the floods have damaged or made their rental property unliveable.
"Residential tenancies in Queensland are regulated by legislation and the right to terminate a tenancy agreement on the basis of non-liability applies equally to tenants and property owners," she explained.
"To better understand residential tenancies legislation, tenants can seek support from the Residential Tenancy Authority (RTA) and refer to resources such as their Natural disasters fact sheet."
The REIQ also referred tenants experiencing hardship to the available government assistance.
ENDS
Media enquiries: Claire Ryan, Media and Stakeholder Relations Manager, The Real Estate Institute of Queensland M: 0417 623 723 E: media@reiq.com.au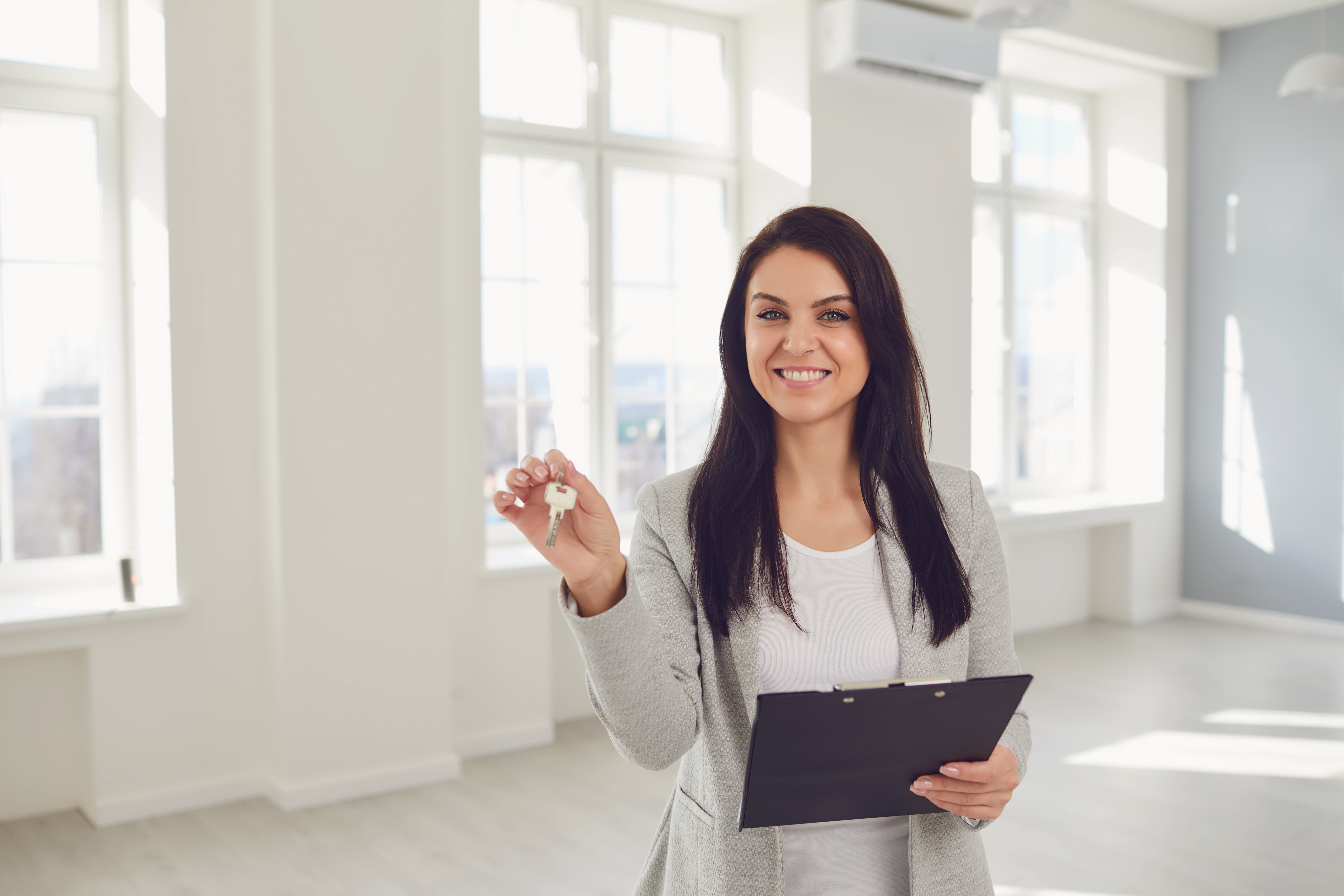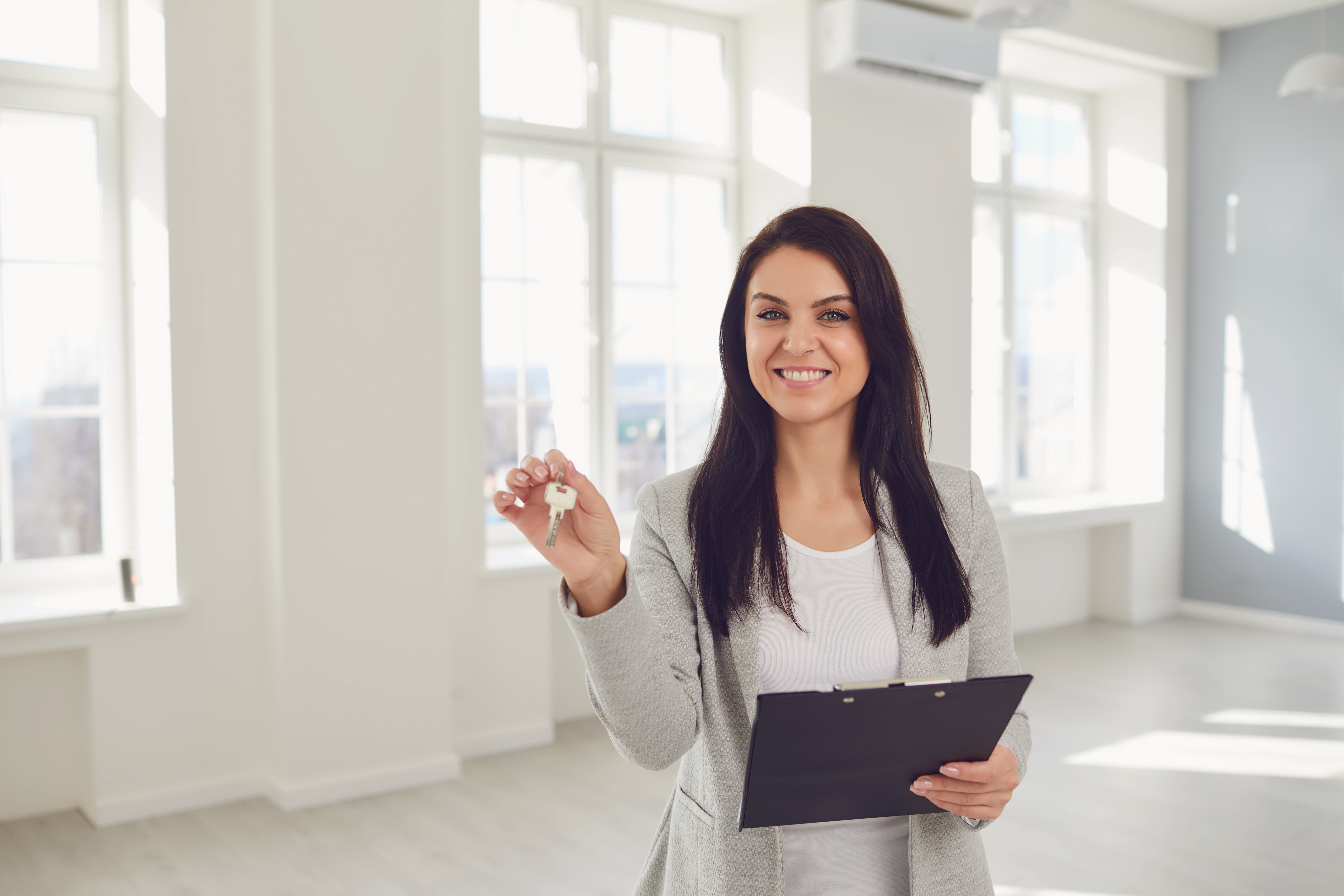 Start your Real Estate Career
Our approach to training is career focussed to support all members of the profession.
From accredited training to start your career to upskilling courses that advance your career, the REIQ keeps you a real step ahead.