25 Jan 2022
By Claire Ryan
No relief for Queensland's excessively tight rental market
Queensland is experiencing record low vacancy rates with most regions remaining much tighter than what the Real Estate Institute of Queensland (REIQ) classifies as "healthy" (2.6 to 3.5%) during 2021.
The REIQ's Residential Vacancy Report released today, revealed that vacancy rates got as tight as a mere 0.1 per cent in Maryborough in 2021, hovering just above zero in a record low across the history of the report.
In the neighbouring region of Hervey Bay, vacancies were sitting at 1.0% in the December 2021 quarter. Meanwhile, Bundaberg (0.4%) to its north and Gympie (0.3%) to its south, also continued to feel the strain remaining in incredibly tight territory.
In fact, of the 50 local government areas and sub regions reported on, the only areas that tipped into the "healthy" range during 2021 were within Greater Brisbane – including Brisbane's inner city (0-5km) at 2.8 per cent (in Mar Qtr) followed by the Bay Islands at 2.7 per cent (in Dec Qtr).
There's little indication of vacancy rates moving much anytime soon with changes over the past quarter (Sep Qtr – Dec Qtr) mostly confined to a minimal 0.2% up or down, with the exception of Burdekin (near Townsville) which rose by +0.4% to 0.8%, and Maroochy Coast and Hinterland which both tightened by -0.3% to 0.4%.
Queensland coastal tourism centres - Sunshine Coast (0.5%), Caloundra Coast (0.6%), Gold Coast (0.6%), Fraser Coast (0.6%), Noosa (0.8%) were still in high demand with vacancies hardly letting up.
Along the State's boundary with New South Wales, the Southern Downs region and the Goondiwindi region held some of the tightest vacancies at 0.2% and 0.3% respectively, perhaps with "border bubble" residents, who used to move freely between the two states, forced to choose a side.
Vacancies were tight right to the top of Queensland too, with the Tablelands (0.2%) and Cook (0.4%) both stagnant, while Mareeba (0.4%) and Cairns (0.7%) moved fractionally by 0.1%.
The regional centres of Rockhampton (0.4%), Toowoomba (0.4%), Mackay (0.7%) and Townsville (0.7%) all stayed relatively firm and tight too, while Gladstone is looking slightly better at 1.2 per cent but also tightening (down -0.2% from 1.4% in the prior quarter).
REIQ CEO Antonia Mercorella said she couldn't recall a time where tight vacancy rates were so consistently and drastically low across Queensland, citing COVID-19 creating unique behaviour.
"We're experiencing the perfect storm of low housing supply levels, incredibly high interstate migration particularly to our regions, longer length tenancies as tenants choose to stay put for greater security and certainty, and less shared tenancies as people want more space now they're working from home," Ms Mercorella said.
"A rental market as extraordinarily tight as this presents challenges to the local economy and to the community.
"We acknowledge that whilst current market conditions are favourable from an investor's perspective, no one wants to see people struggling to find a place to live, forced into unsuitable housing (such as big families crammed in studio apartments), or living unsustainably outside of their means."
Ms Mercorella said the REIQ's expectation is that 2022 will bring more of the same competition and more needs to be done to relieve pressure on the rental market.
"Demand for rental properties in Queensland will continue to rise along with the rising population and that growing population needs a roof over its head," Ms Mercorella said.
"With international borders opening, over time we'll see returning numbers of international students, migrants, and holidaymakers, and this too will add to the strain on rental accommodation.
"Regional areas growing due to new employment prospects will also need to find housing solutions to take advantage of the economic boost a rising population could deliver. For example, Maryborough's train manufacturing contract is set to support up to 800 jobs over the next decade in the region, but with vacancy sitting at 0.1%, where these workers will live is puzzling.
"Queensland needs additional housing supply to ease these tight conditions and accommodate the masses relocating to the state – and this supply simply can't come soon enough."
December 2021 Quarter Stats
Tightest Vacancy Rate: 0.1% (Maryborough), followed by 0.2% (Southern Downs and Tablelands)
Weakest Vacancy Rate: 2.7% (Greater Brisbane's Bay Islands), followed by 2.3% (Inner-ring Brisbane 0-5km)
Biggest fall: -0.3% (Maroochy Coast and Hinterland, both 0.7% in Sep Qtr to 0.4% in Dec Qtr)
Biggest rise: +0.4% (Burdekin, 0.4% in Sep Qtr to 0.8% in Dec Qtr)
The REIQ classes rental markets into three categories, tight, healthy, or weak. These markets are classified according to vacancy rates:
0 - 2.5% = tight
2.6 - 3.5% = healthy
3.6% - plus = weak
ENDS
Media enquiries: Claire Ryan, Media and Stakeholder Relations Manager, The Real Estate Institute of Queensland M: 0417 623 723 E: media@reiq.com.au
REIQ members can access the full vacancy rate report through the Membership Portal under Member Resources.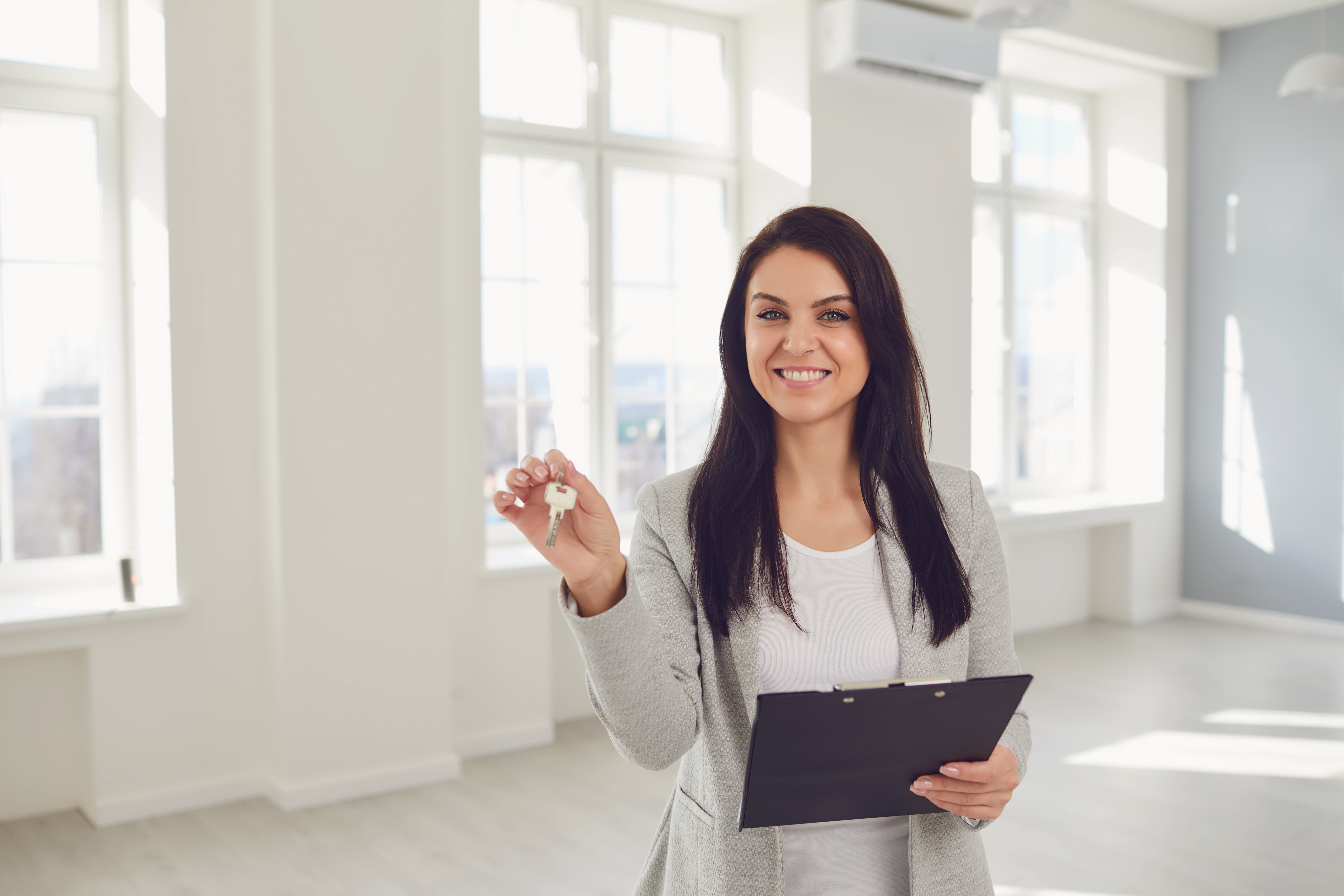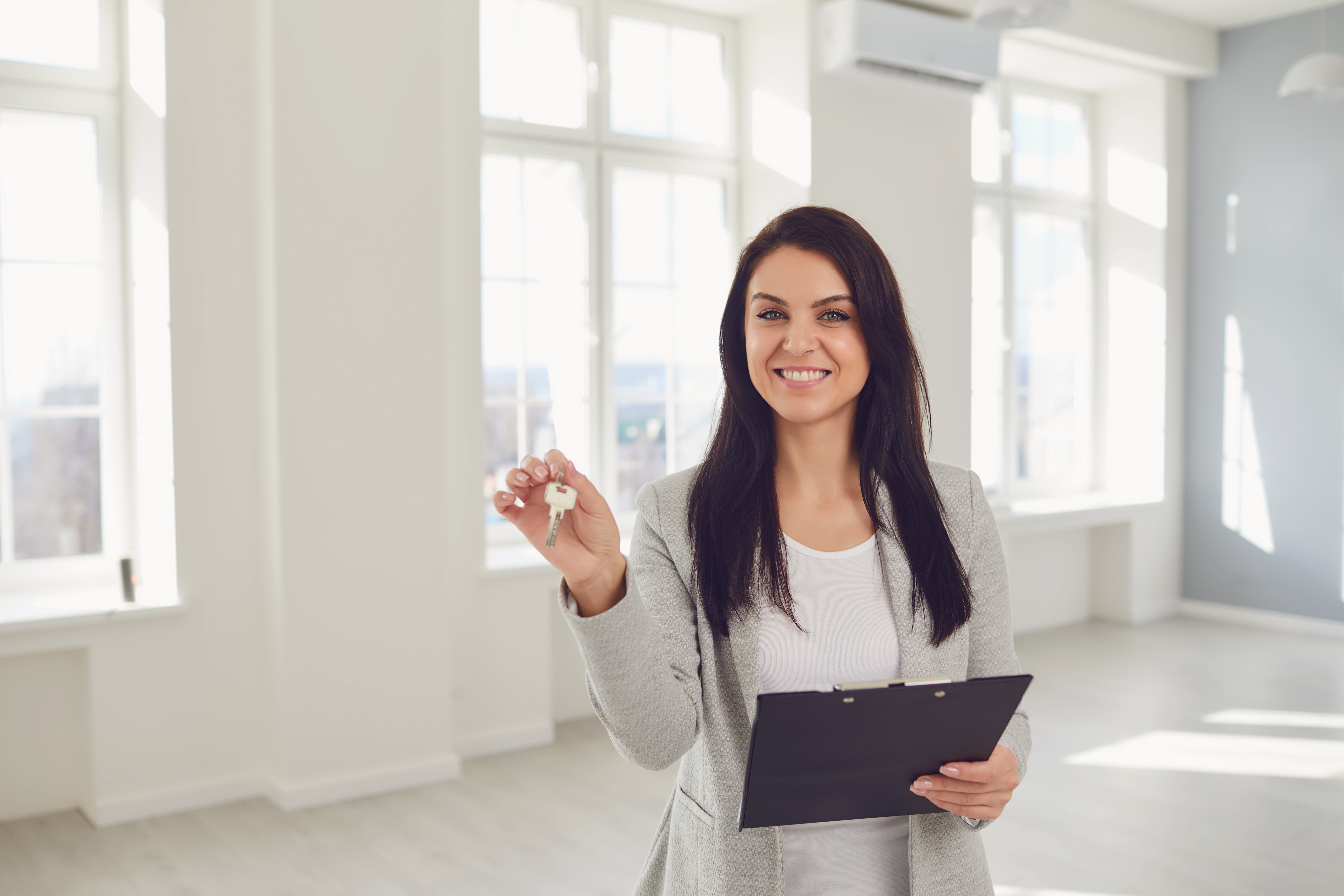 Start your Real Estate Career
Our approach to training is career focussed to support all members of the profession.
From accredited training to start your career to upskilling courses that advance your career, the REIQ keeps you a real step ahead.