30 Aug 2022
By Claire Ryan
Greens 'rent freeze' proposal is out of touch with reality, says
The Real Estate Institute of Queensland (REIQ) has responded to the Greens 'rent freeze' Bill, saying it's yet another private member's Bill led by the Greens that has been developed based on ideology with limited appreciation of economic, commercial and practical reality.
REIQ CEO Antonia Mercorella said recent commentary from Greens MP for South Brisbane, Amy MacMahon was disappointing.
"Dr MacMahon's comments about property owners show a total contempt and disrespect for the Mum and Dad investors who are primarily responsible for housing around 36% of Queensland's population," Ms Mercorella said.
"Dr MacMahon has been quoted as saying that "investors get free money from their tenants" and owners are not entitled to treat their investments as "assets".
"Such commentary shows a total disconnect with the commercial realities of rental relationships and the financial responsibilities and risks that owners assume when they purchase and maintain a property."
Ms Mercorella questioned how it could possibly be deemed fair or reasonable to freeze rents for tenants, while the costs of property acquisition and ownership continue to rise for property owners.
"The REIQ acknowledges that rents have risen considerably over the past two years due to extraordinary economic conditions, however the Greens have conveniently ignored the realities of the last ten years for property owners - which has seen rents remain relatively flat," she said.
Notably, new industry research by PIPA has found that nationally, rents have grown at only half the rate of inflation for more than a decade – even after allowing for the past year's rent increases and the current inflation spikes. In Brisbane, the cumulative rent growth from June 2012 to 2022 has grown by 12.1% whereas cumulative CPI for the same period grew by 25.6%.
The Queensland Department of Communities and Housing recently demonstrated that they understand the risks associated with rent control and the REIQ commends their resolve to protect renters while giving investors confidence to participate in Queensland's housing market and systems.
Further, Minister for Communities and Housing, Leanne Enoch reaffirmed this view telling Parliament that mum and dad investors need confidence to keep their properties and that renters don't need "poorly thought through legislation from the Greens… which could see further reduction of supply in the private rental market."
Ms Mercorella said it was surprising that the Greens would attempt to bring this Bill into Parliament given this clear statement from the Queensland Government.
"The Queensland Government has made its position known, so we know that this Bill has little chance of success. One wonders whether it's a simply a Greens PR ploy," she said."From our reading, whether it's their intention or not, this Bill is likely to incite anger amongst the tenant community against property owners and further fuel the 'us and them' mentality that has emerged due to the pressures of the current rental crisis.
"It's a dangerous and unproductive play to pit tenants and property owners against one another, and we would much rather see both parties being encouraged to put themselves in each other's shoes to gain a greater appreciation for their respective positions – often a positively approached conversation is a productive one."
ENDS
Media enquiries:
Claire Ryan, Media and Stakeholder Relations Manager, The Real Estate Institute of Queensland
M: 0417 623 723 E: media@reiq.com.au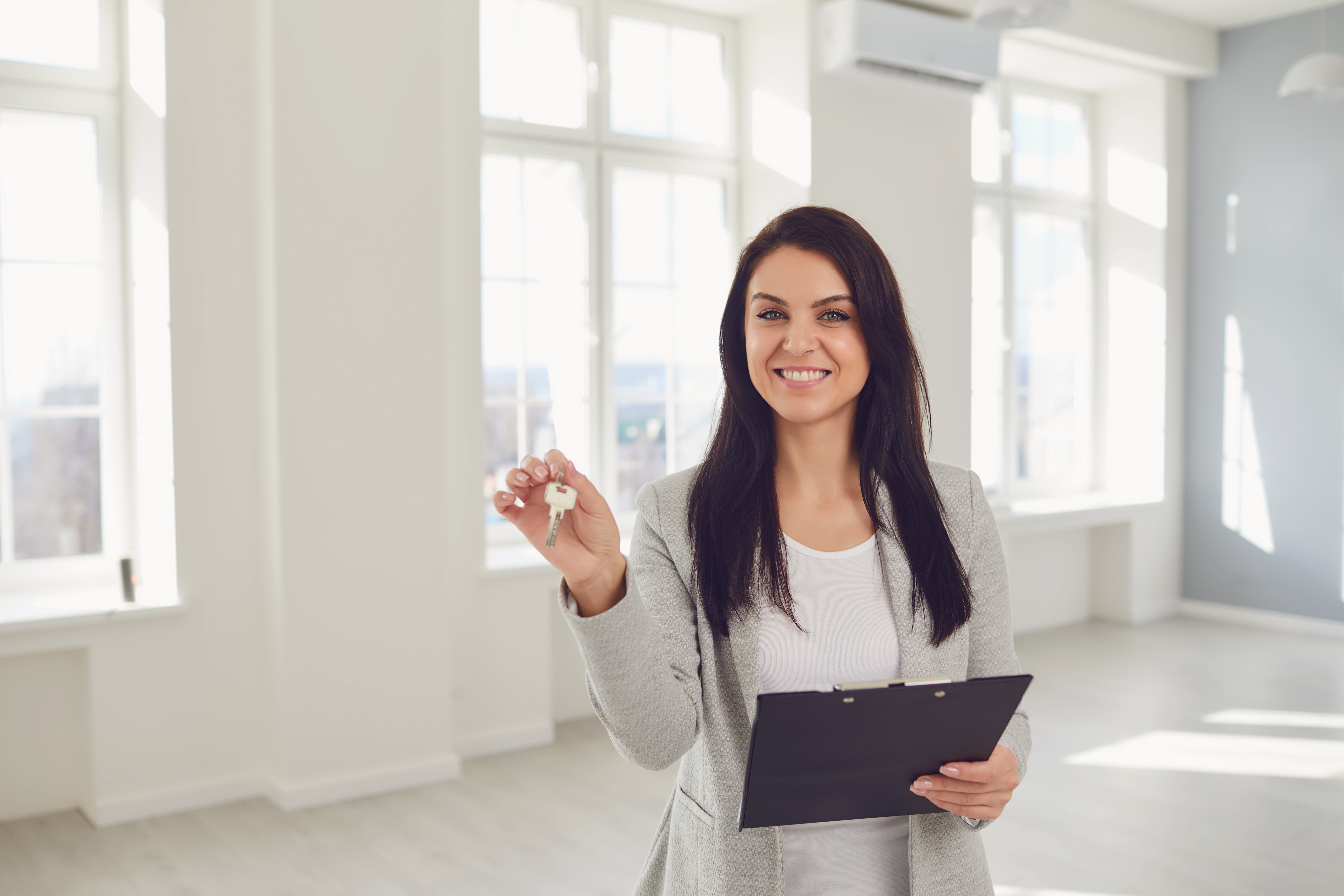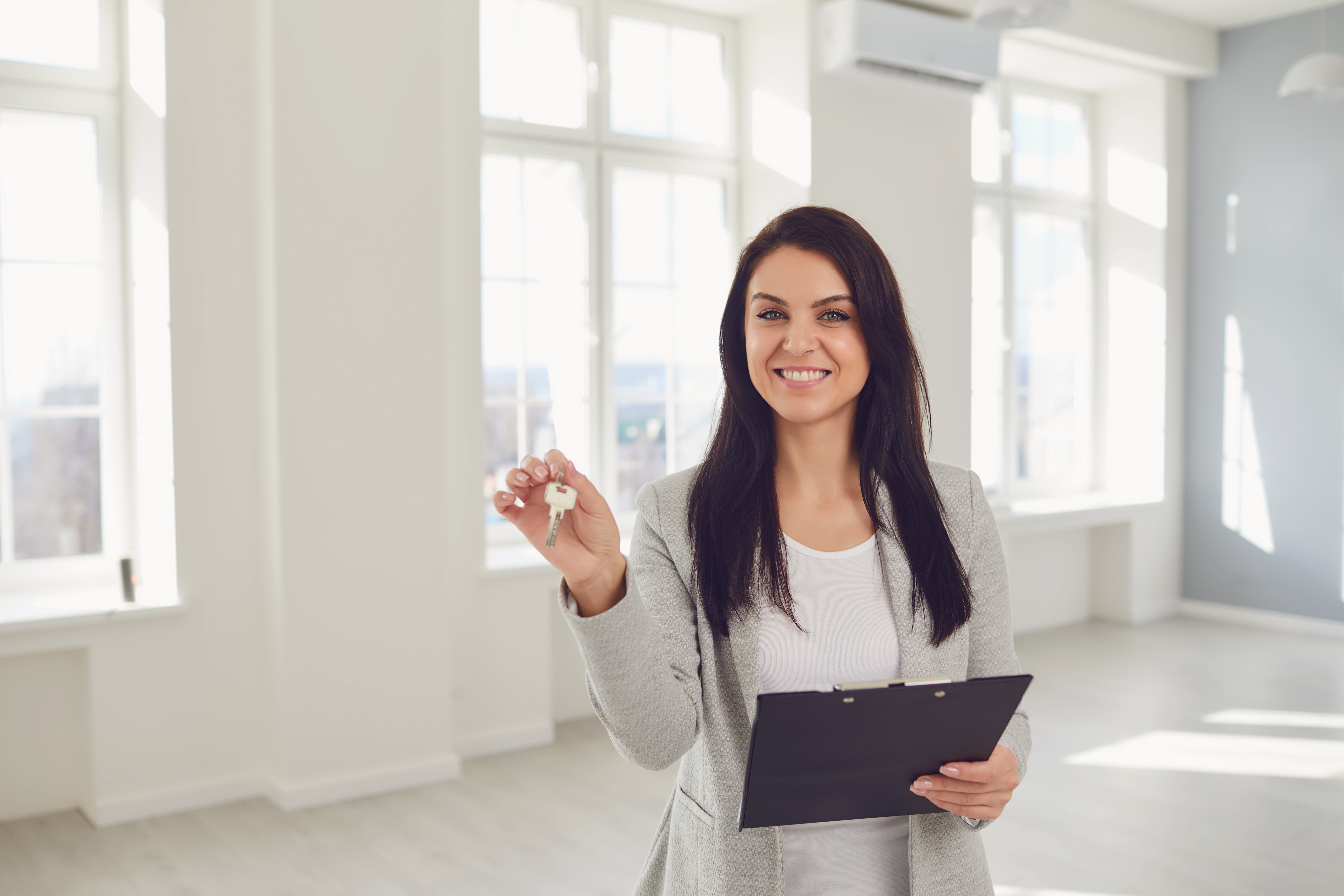 Start your Real Estate Career
Our approach to training is career focussed to support all members of the profession.
From accredited training to start your career to upskilling courses that advance your career, the REIQ keeps you a real step ahead.