23 Sep 2022
3 min read
By Claire Ryan
Granny flats: a good solution, but guidance needed says REIQ
The Real Estate Institute of Queensland (REIQ) has welcomed the state government's announcement to encourage homeowners to rent out granny flats on their properties, but has issued a word of warning.
REIQ CEO Antonia Mercorella said the move demonstrates innovative thinking to find new ways to bring more housing to the market immediately and to help house a Queenslander, which is what the Housing Summit is all about.
"We know finding immediate solutions is very challenging in the current market given the backdrop of a construction crisis, so the ability to open up the option of granny flats to people outside of immediate family members is a great way we can make a considerable difference today," Ms Mercorella said.
"It opens up new avenues to housing that are certainly much better than seeing people in our community facing homelessness or living in cars, tents, and hotel rooms.
"Local governments will have a better understanding of the number of existing granny flats this change is likely to affect, however with vacancy rates at sub-zero percent across most parts of Queensland, we need every available property we can find to come onto the market."
Ms Mercorella said that while it was great to have innovative solutions being brought forward, community education was important for consumer protection.
"We appreciate that sometimes red tape gets in the way of creative solutions, but equally, we don't want to see a "free for all" where there's no regulation, leaving people vulnerable to being exploited," she said.
"For example, we don't want people to think they can suddenly use inappropriate structures such as garden sheds or garages and pass these off as granny flats.
"This change only applies to granny flats that previously could only be rented to immediate family, and removes this restriction - Development approvals will still need to be sought from local governments for newly constructed granny flats.
"We'd also issue a word of warning to homeowners – It's important to do your research to understand the potential tax implications that this could create, in terms of capital gains tax at the time of the sale, as well as potentially triggering land tax liabilities under recent land tax reforms.
"We're still seeking clarification around how the new land tax regime will impact granny flats and the availability of the Principal Place of Residence exemption.
"We encourage the Queensland government to provide clear education around tax implications for those who are interested in renting their secondary dwelling.
"Equally, it's important prospective tenants considering renting a granny flat are educated around what their rights are, and particularly, the need for written agreements. For that reason, the REIQ would like to see the state government provide a suggested template agreement for this purpose."
ENDS
Media enquiries: Claire Ryan, Media and Stakeholder Relations Manager, The Real Estate Institute of Queensland M: 0417 623 723 E: media@reiq.com.au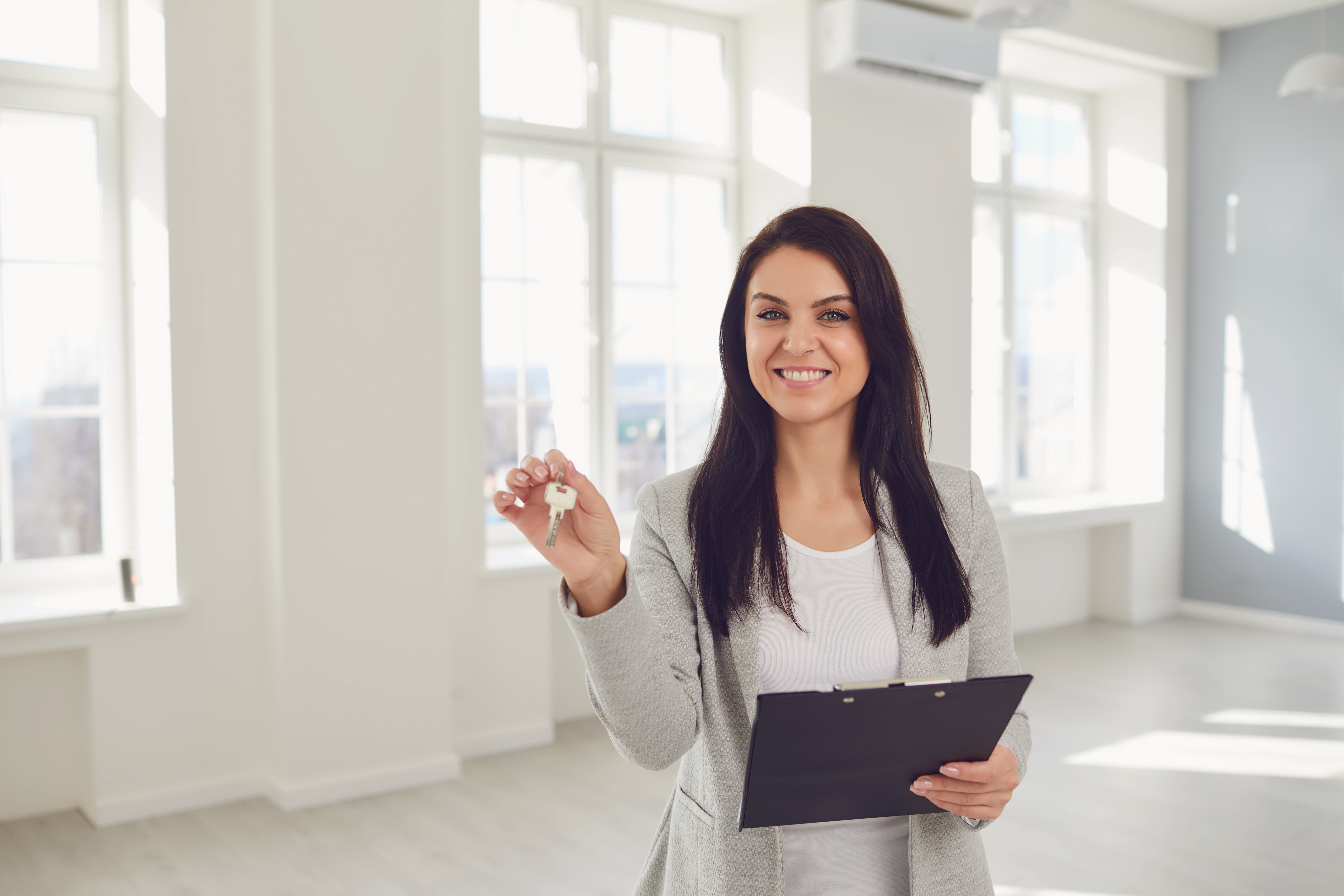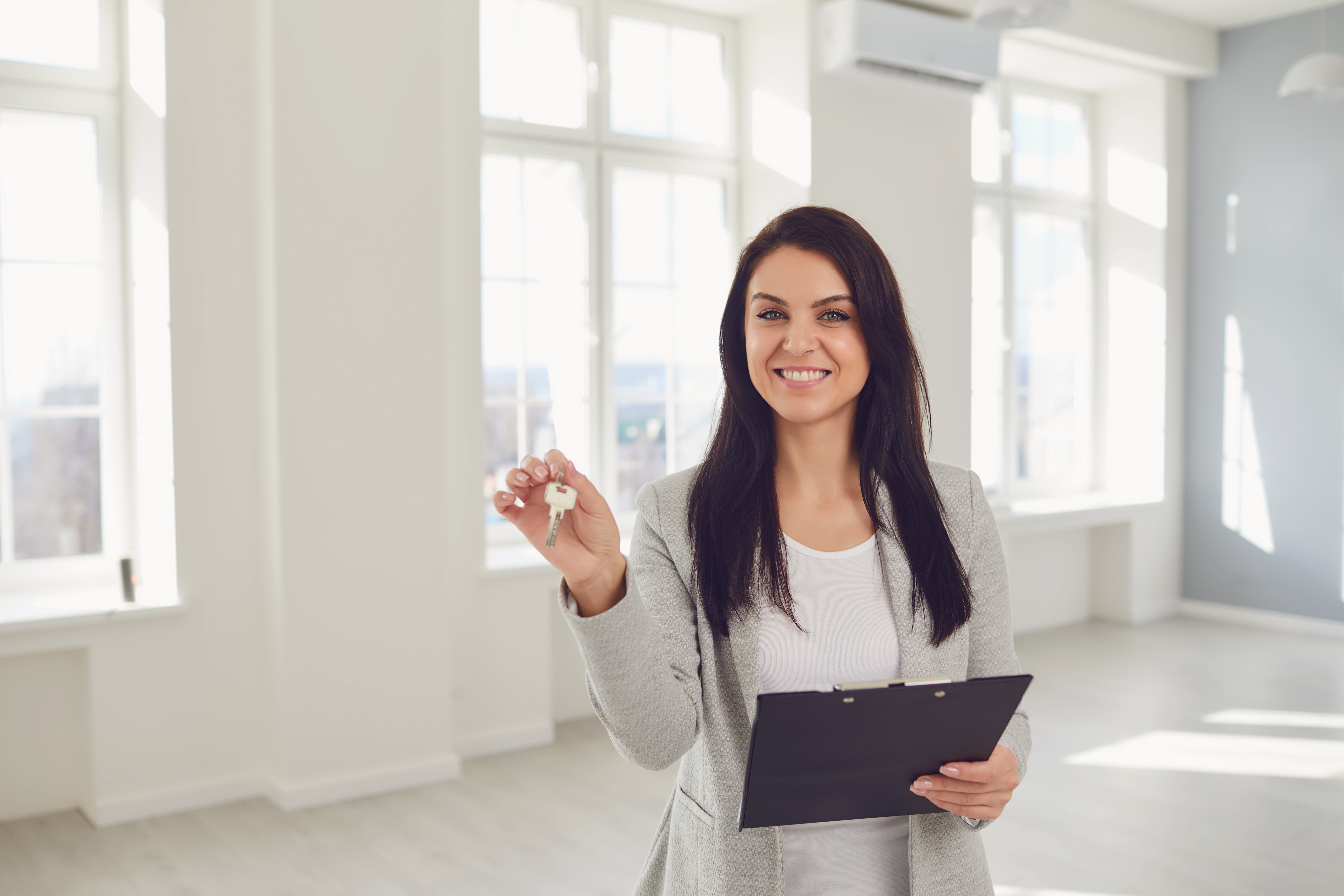 Start your Real Estate Career
Our approach to training is career focussed to support all members of the profession.
From accredited training to start your career to upskilling courses that advance your career, the REIQ keeps you a real step ahead.