13 Jun 2022
By Claire Ryan
Get ready for REIQ Awards for Excellence 2022
Nominations are officially open for the Real Estate Institute of Queensland's (REIQ) Awards for Excellence 2022, with the clock ticking down to the glittering gala event on the 29 October 2022.
REIQ CEO Antonia Mercorella said the Awards for Excellence provided a stage for the Queensland profession's stand-out performers to be elevated among their peers and the public.
"We strongly encourage REIQ members and member agencies to start preparing their nominations, whether it be your first nomination, or whether you're a previous finalist back to take another shot at the top, or even if you're defending your coveted title," Ms Mercorella said.
"Being recognised as an awards finalist or winner by the State's peak body carries weight, both within and outside of the real estate industry.
"With more than 100 years of experience, few associations hold the reputation or brand recognition of the REIQ, and by entering our awards program, our members have the opportunity to demonstrate they possess the drive and professionalism that sets REIQ member agents apart.
"For those that take out the category titles, they are held in high regard as being at the top of their game, and they have further opportunities to raise their profile to achieve greater levels of success."
Ms Mercorella said following a revamp of the awards last year, the REIQ Awards for Excellence's expanded categories were more inclusive than ever.
"Our category line up ensures the exceptional efforts of agents and agencies right across Queensland's regions, real estate disciplines, career stages, and work within their local communities has the opportunity to be recognised – and rightly so!" she said.
"Even with the expanded categories we found that each award attracted cutthroat competition, and we expect nothing less from our high-achieving members who I'm sure will raise the bar yet again this year.
"We saw a record number of real estate practitioners selling out more than 800 seats at The Star Gold Coast last year, and we're gearing up to go even bigger and brighter in Brisbane at the Brisbane Convention and Exhibition Centre come October."
Nominations close on 29 July 2022, with the winners announced at a gala dinner at Brisbane Convention and Exhibition Centre on 29 October 2022. Find out about the categories and how to enter here.
ENDS
Media enquiries: Claire Ryan, Media and Stakeholder Relations Manager, The Real Estate Institute of Queensland M: 0417 623 723 E: media@reiq.com.au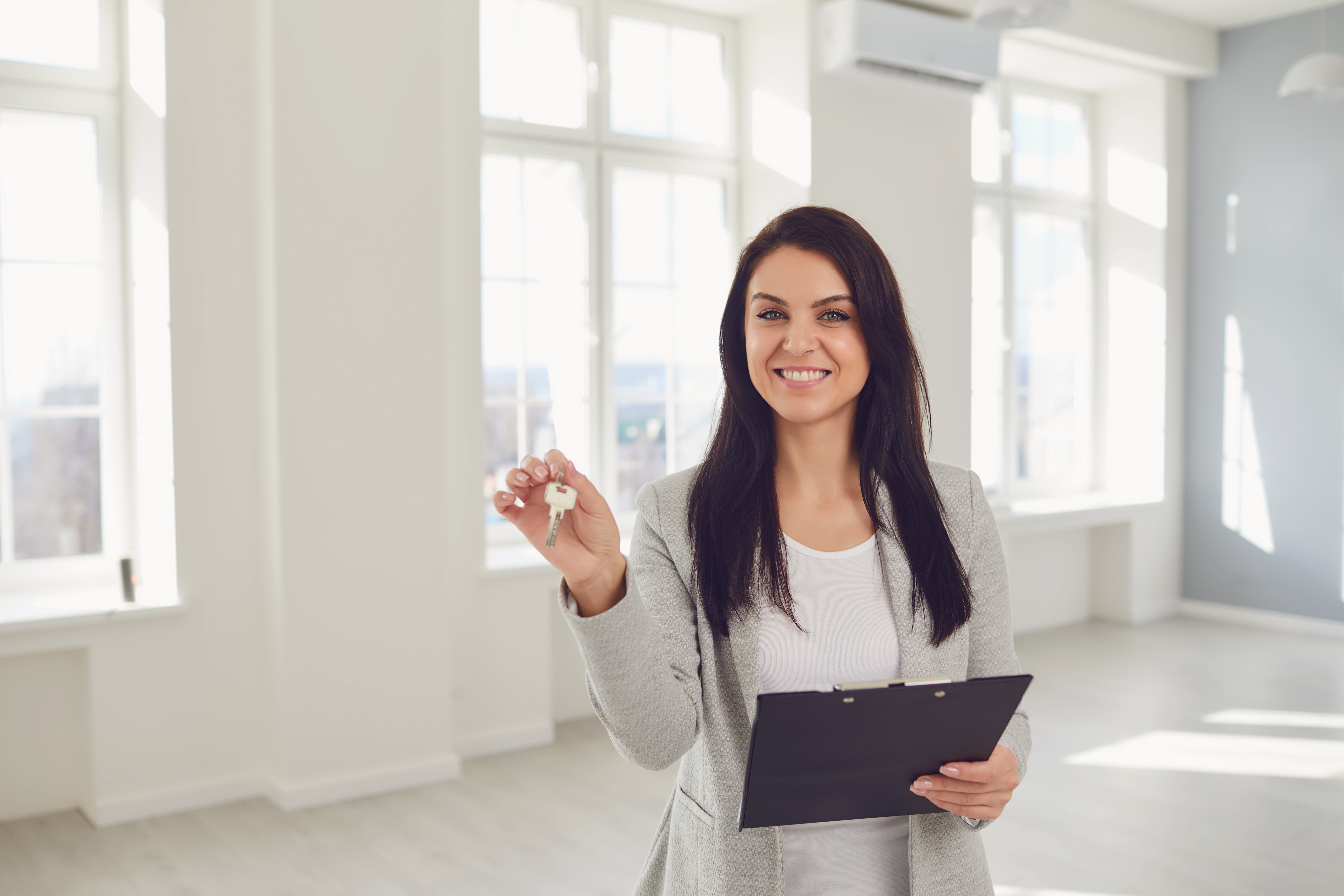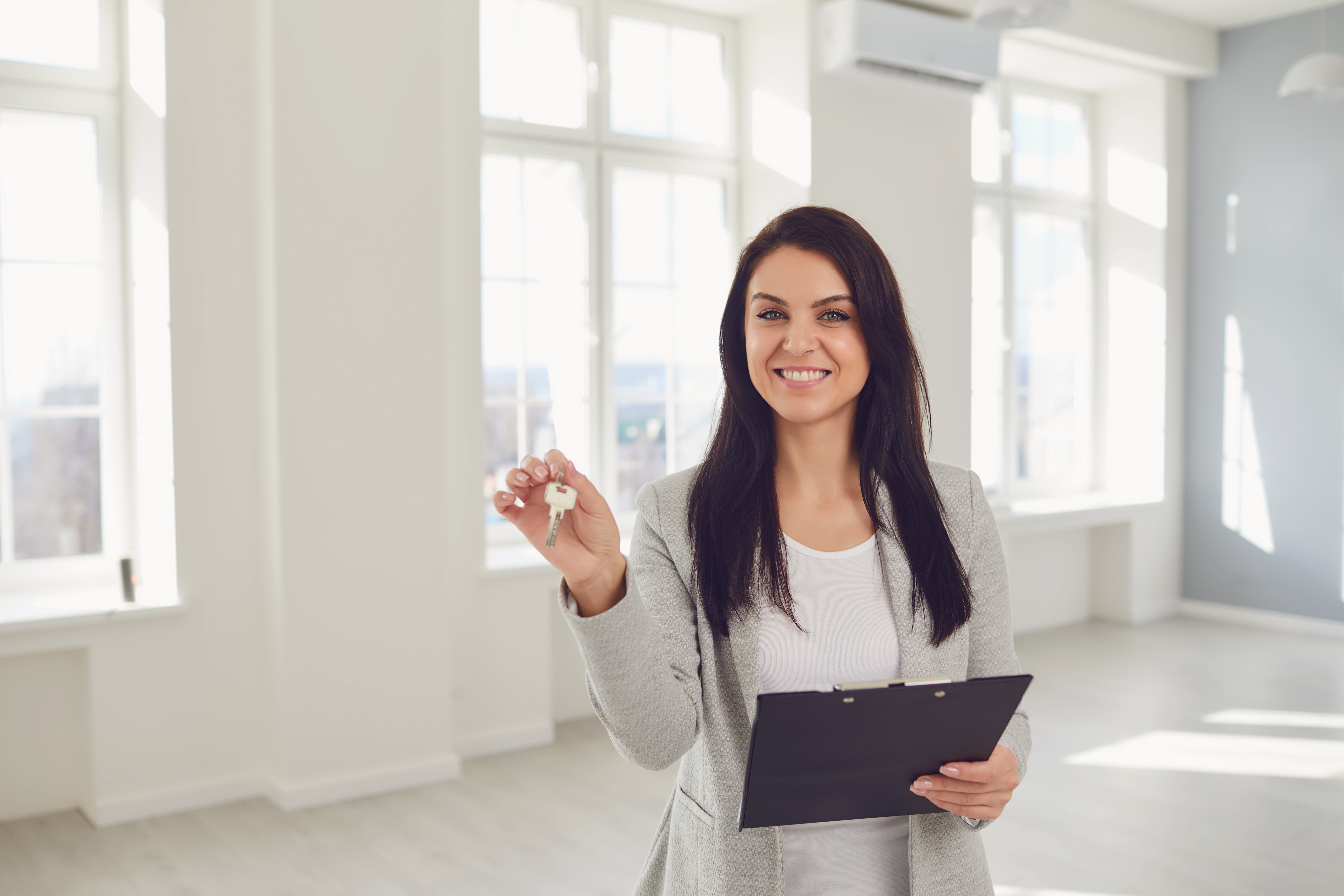 Start your Real Estate Career
Our approach to training is career focussed to support all members of the profession.
From accredited training to start your career to upskilling courses that advance your career, the REIQ keeps you a real step ahead.