Budget the right direction but still more to do, says
With property prices rising at the fastest month-on-month rate in 33 years and interstate migration adding unprecedented pressure on housing stock, the Real Estate Institute of Queensland (REIQ) welcomes the Federal Government's Budget 2021 commitments aimed at assisting single parent families, first home buyers and retirees to downsize as well as providing taxation benefits for the small business sector. However, the peak body says a number of budgetary measures need to go much further if they're to have any meaningful impact upon the economic recovery.
"With property sales in Queensland outpacing new listings, buyers continue to be out in force and ready to purchase property. However, sellers are still yet to match that burgeoning demand," says Antonia Mercorella, CEO of the REIQ. "We've done remarkably well to maintain relatively stable property market conditions across Queensland throughout this pandemic, but these conditions won't last if we don't have more sellers back in the market and one way to do this is via downsizing."
Analysis commissioned by State Treasury reveals that as many as 50,000 properties are under-utilised every year across Queensland[1] – chiefly due to people living in their homes years longer than is suitable for their stage in life. Whilst aging in place is a factor, high transactional costs are a key deterrent for prolonged property hold. According to the 2016 Census, around 65% of homeowners aged between 65-74 in 2001 were still living in the same home in 2016[2]. For those aged over 75 years, more than half remained in their original residence 15 years later.
While the Federal Government's reduction of the eligibility age to make (up to $300,000) downsizer contributions into superannuation from 65 to 60 years of age is an important starting point, more still needs to be done at all levels to effect meaningful change.
"More often than not retirees are reluctant to sell the family home due to the distorting effects of stamp duty alongside other costs associated with buying and selling," explains Ms. Mercorella. "As a result, policy makers at all levels must work cohesively to seek practical solutions and ensure that regulations are well-designed, well-targeted and fit-for-purpose. By doing so, this would make downsizing a much easier financial decision for older Queenslanders, significantly increasing stock listings and generating much-needed economic activity in the immediacy."
Meanwhile, another welcome measure from Budget 2021 is an extension of the Federal Government's First Home Super Saver (FHSS) scheme to reduce pressure on housing affordability, particularly eligible first home buyers' ability to release up to $50,000 of their voluntary contributions to purchase a home, up from $30,000.
"An extra 10,000 places will also be added to the First Home Loan Deposit Scheme so first home buyers can buy or build a new home with a deposit of just 5%," adds Ms Mercorella. "While we also welcome the extension of this initiative, it's disappointing to see the scheme remains restricted to new construction. By doing so, it fails to recognise the entry barriers for many firsthome buyers, particularly for young families whom new construction isn't an affordable or practical option over established housing options."
The cost of new construction has increased by a staggering 220.3% between 1995-2018[3] while established housing has risen on average 113.95% by comparison for the same period, with annual price inflation ranging from 4.5% in the early 1990s through to 2.5% the last decade[4]. With CPI over that same period growing by 69.9% and mean gross household income increasing by 64.7%, it points to a potential housing affordability issue for many first home buyers across regional parts of Queensland, particularly without other incentives in place.
Riding off the back of the First Home Loan Deposit Scheme, the REIQ is pleased to see that single parents with dependants who earn up to $125,000 per year will now have assisted access to established housing under the new Family Home Guarantee scheme. This new initiative will see single parents able to purchase a home with just a 2% deposit.
"While the Family Home Guarantee will be open from 1 July, it's restricted to 10,000 places over four years," highlights Ms. Mercorella. "When you consider in June, 2020 there were 7.2 million families nationally, and of these 1,024.400[5] (14.2%) were one parent families with 663,400 having dependent children, it's guaranteed to have little effect based on 2,500 yearly caps (0.37%) – ultimately catering for only 1.5% of the market. When divvied up between the States and Territories, it becomes much clearer that these kinds of budgetary measures must go further to have any meaningful impact."
Importantly, the REIQ recognises the enormity of the task as the health and economic impacts of the pandemic continue to play out.
"The last year has been an extraordinary period of challenge and change. Governments, businesses and families have all had to adapt in many ways as the economy rebounds from the setbacks of COVID-19," says Ms. Mercorella. "This year's Federal Budget includes some much-needed spending in important areas, including the property market, while also recognising the Federal Government's careful management of deficit levels over the medium term."
-ENDS-
Media enquiries: Olivier Björksäter-Bleylock, Corporate Affairs Manager, REIQ, T: 0417 623 723 E: objorksater@reiq.com.au
[1] http://www.skynews.com.au/news/top-stories/2017/03/11/govt-to-encourage-elderly-to-downsize-homes.html
[2] https://www.aihw.gov.au/reports/australias-welfare/home-ownership-and-housing-tenure
[3] ABS: 4130.0 - Housing Occupancy and Costs, 2017-18
[4] https://www.rba.gov.au/publications/bulletin/2015/sep/3.html
[5] https://www.abs.gov.au/statistics/labour/employment-and-unemployment/labour-force-status-families/latestrelease#:~:text=one%20parent%20employed-,All%20families,of%20these%20being%20single%20mothers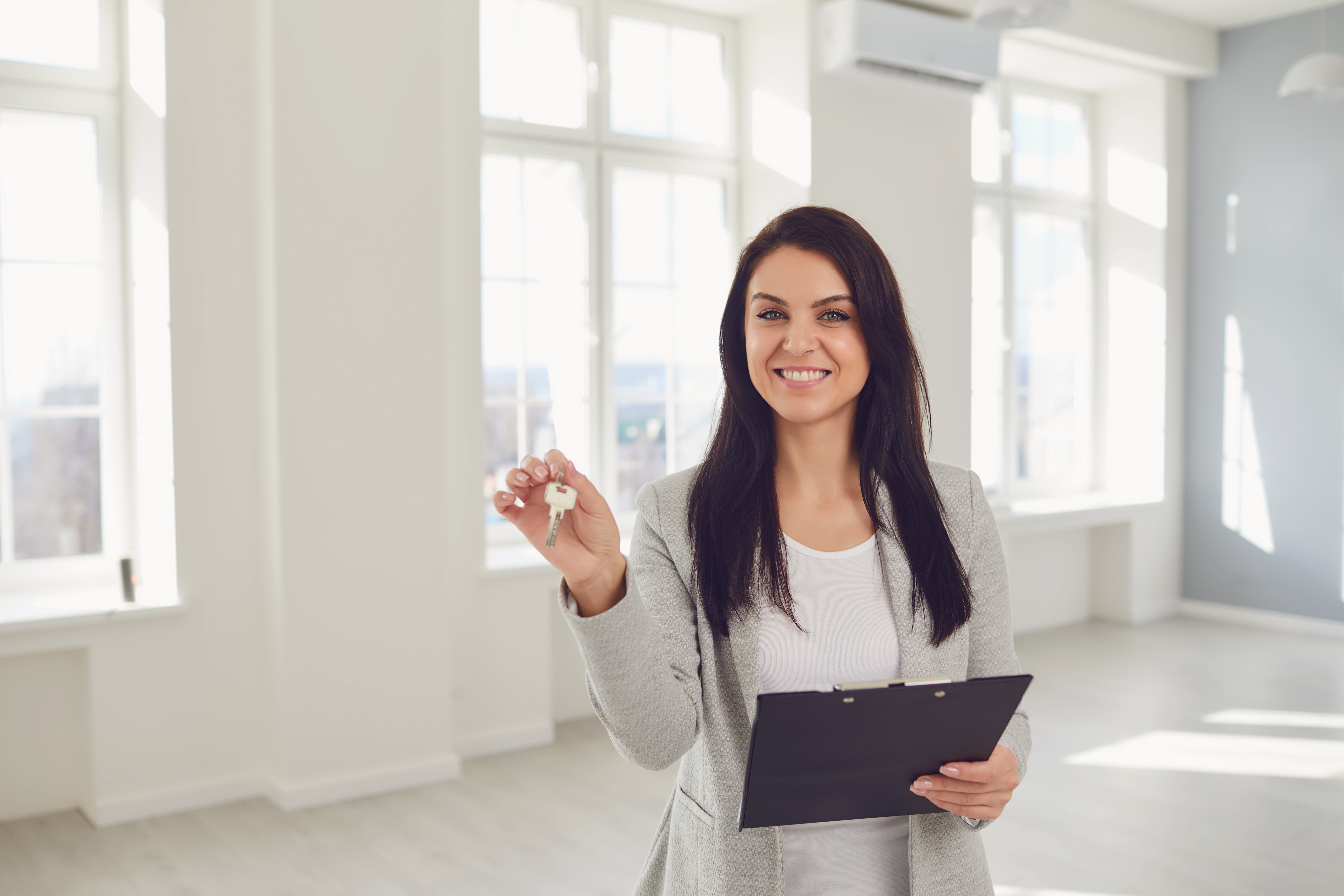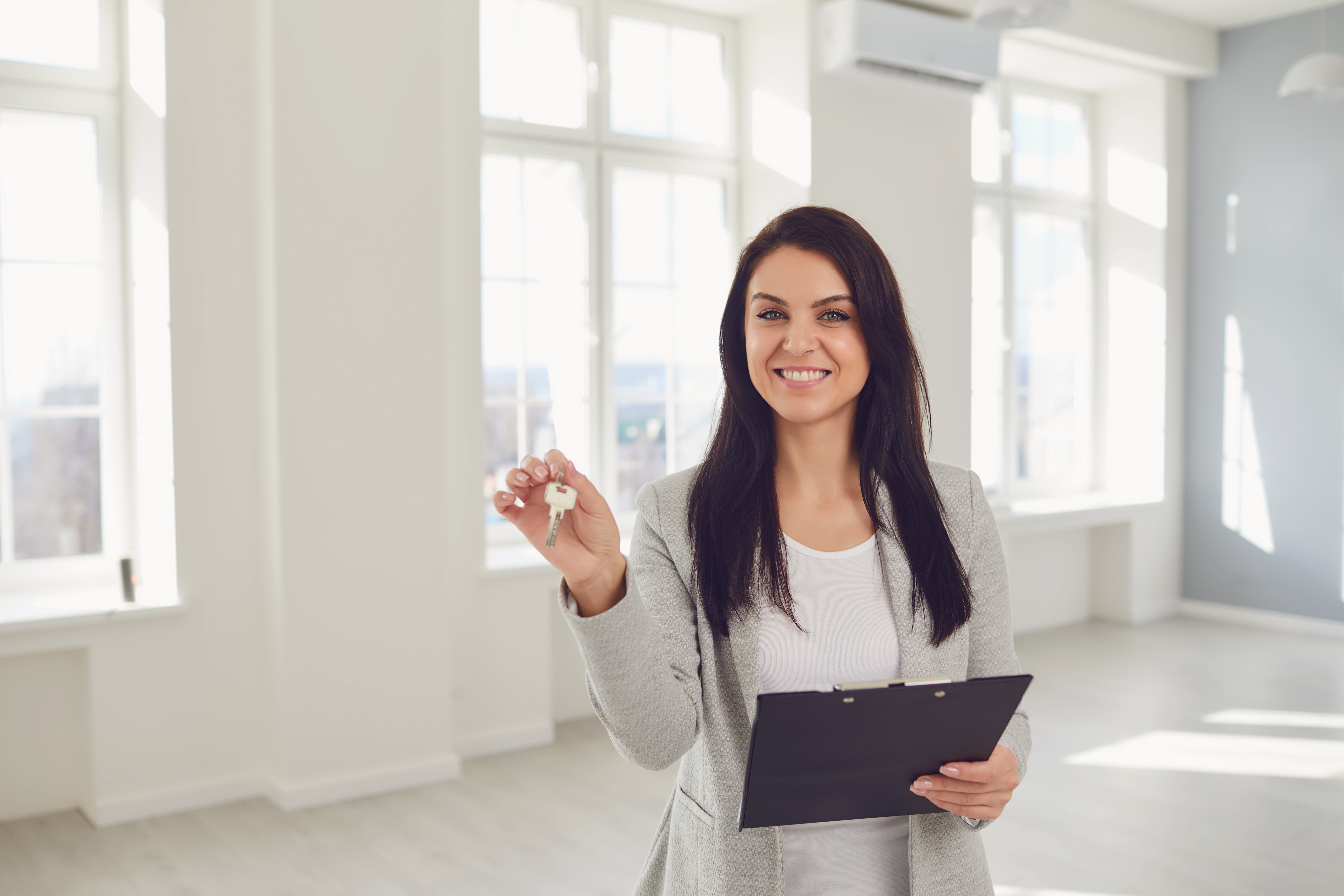 Start your Real Estate Career
Our approach to training is career focussed to support all members of the profession.
From accredited training to start your career to upskilling courses that advance your career, the REIQ keeps you a real step ahead.