21 Nov 2021
By Claire Ryan, Media and Stakeholder Relations Manager
Bloody' good results from REIQ Blood Challenge
Real Estate Agents across Queensland responded to the REIQ's call to arms, to roll up their sleeves and make life-saving blood or plasma donations - with the top-performing agencies awarded today.
The friendly competition between agencies was welcomed by the profession, giving donations towards their agency team's tally and the overall REIQ Real Estate Blood Challenge total over the three months between May and July this year.
The REIQ CEO Antonia Mercorella was joined by Australian Red Cross Lifeblood's Regional Partnerships Manager Meg Magriplis to hand-deliver the category awards:
Highest Number of Donations: Jones Lang La Salle (JLL) with 108 donations

Greatest Percentage of Plasma: Place Estate Agents with 19 new donors

Most Number of New Donors: Elders with 78% plasma donations
Ms Mercorella congratulated the award winners and thanked Queensland real estate agents for stepping up to the challenge.
"The REIQ launched the inaugural REIQ Real Estate Blood Challenge in order to help Lifeblood boost donations and life-giving moments to patients in need, at a crucial time when the demand for blood was dramatically escalating," Ms Mercorella said.
"We all knowreal estate professionals aren'tafraid toput in the workwhenit comes to some friendly competition between agencies, and each and every one of the 33 agencies and 510 individuals involved in the challenge should be very proud of the result.
"The REIQ Real Estate Blood Challenge saw more than 500 donators, 111 of which were new donors, who provided 694 blood and plasma donations and made a life-saving difference to 2,082 lives in local communities across Queensland.
"Thank you to our hard-working agents for responding to the need and rising to the occasion – yet another example of how our real estate profession can achieve amazing things when we work together."

REIQ CEO Antonia Mercorella with representatives from Jones Lang Lasalle (JLL), David Maughan, Sophie Watson and Andrew Lowther.

REIQ CEO Antonia Mercorella with representatives from Elders, Colin Hawkins and Bronwyn McIntyre.

REIQ CEO Antonia Mercorella with representatives from Place Estate Agents, Gareth Tower, Tom Loakes, Sarah Jacobson, Daisy Hicks and Cathie Crampton.
ENDS
Media enquiries:
Claire Ryan, Media and Stakeholder Relations Manager, The Real Estate Institute of Queensland
M: 0417 623 723 E: media@reiq.com.au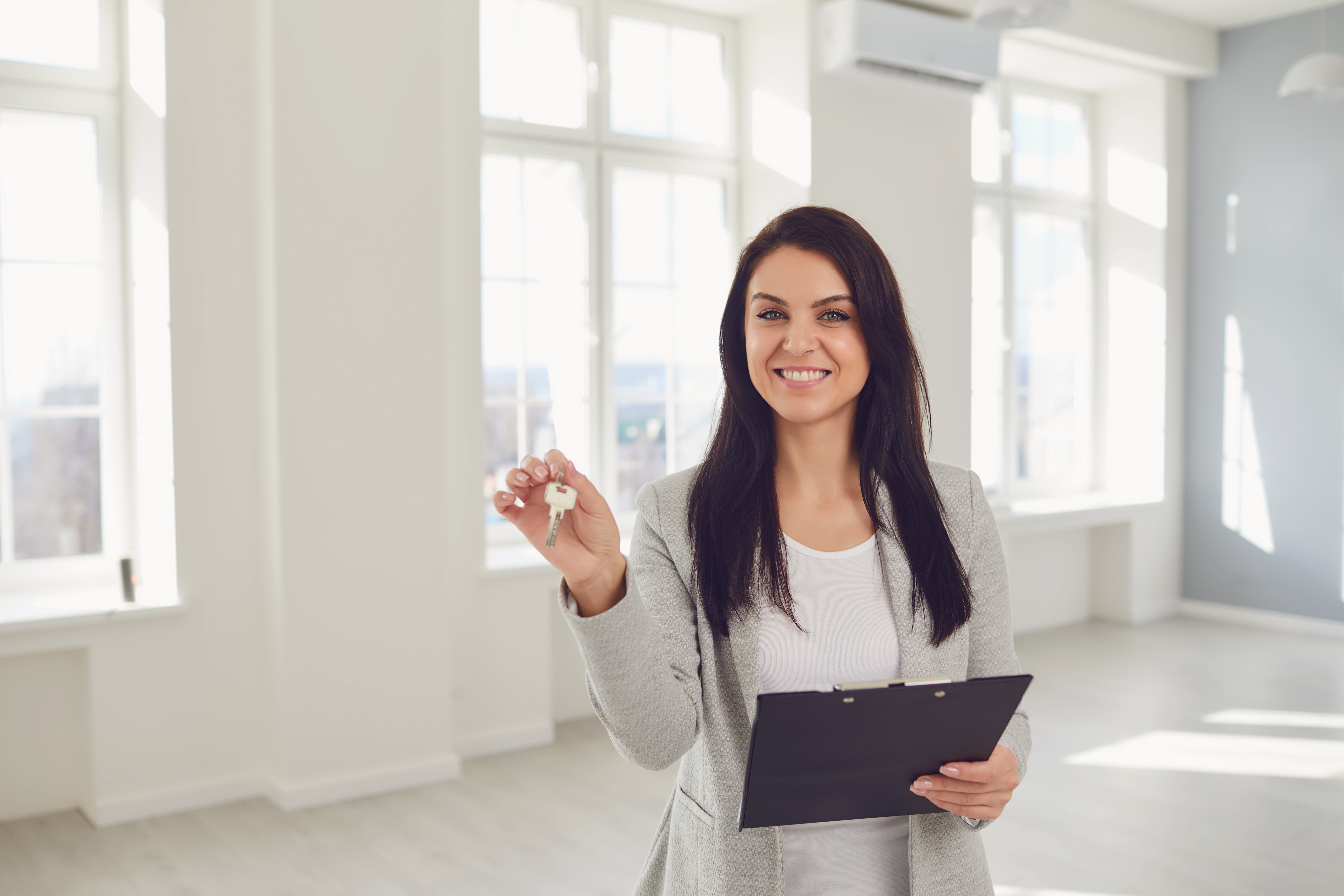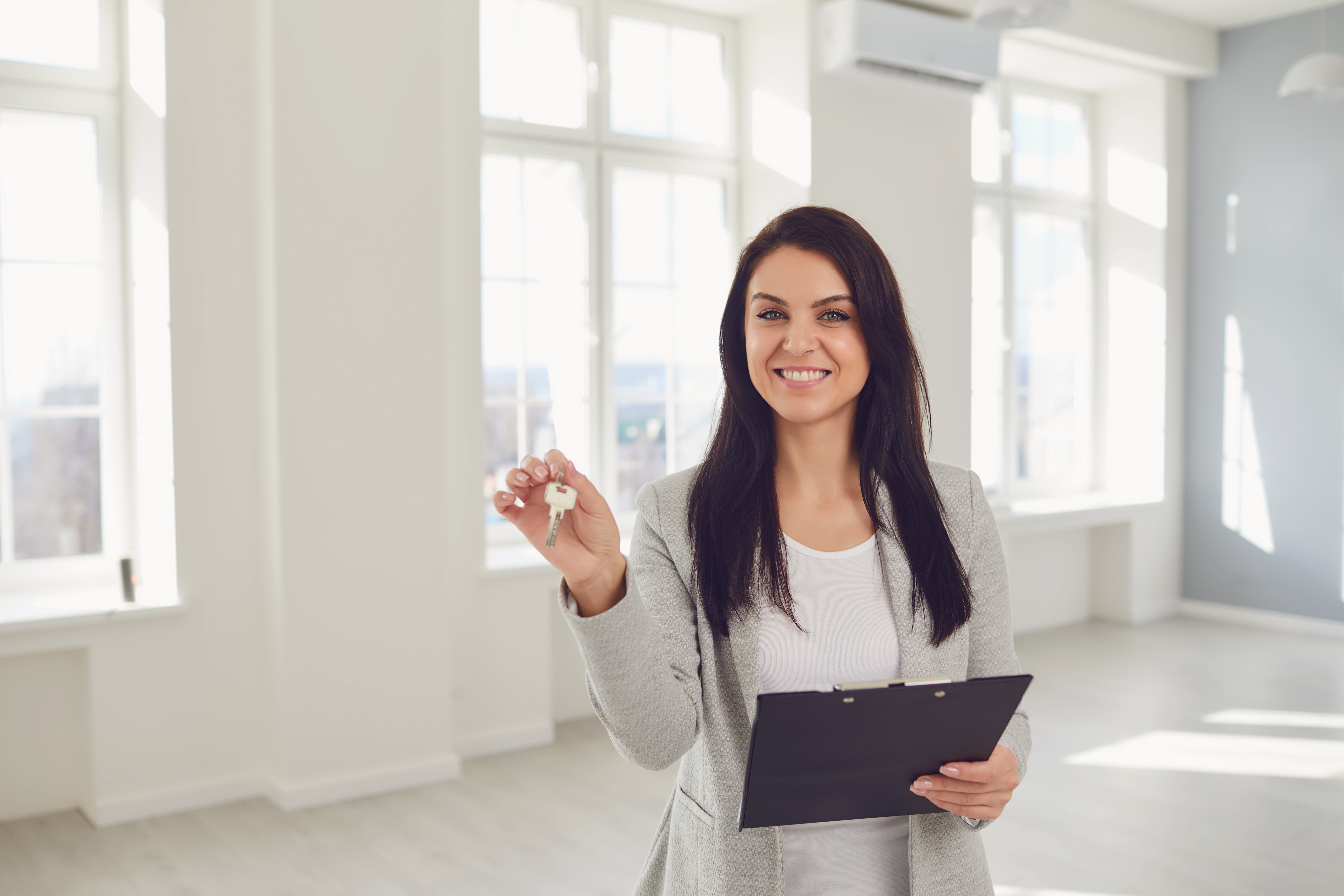 Start your Real Estate Career
Our approach to training is career focussed to support all members of the profession.
From accredited training to start your career to upskilling courses that advance your career, the REIQ keeps you a real step ahead.