29 Oct 2022
3 min read
By Claire Ryan
Best in Queensland real estate recognised for raising the bar
Hundreds of Queensland real estate professionals came together last night (Saturday, 29 October) for the state's real estate night of nights – the 2022 REIQ Awards for Excellence.
A record number of more than 880 real estate professionals attended the awards night at the Brisbane Convention and Exhibition Centre in their pursuit of professional excellence.
REIQ CEO Antonia Mercorella said the annual gala event showcased and celebrated the finalists and winners in each of the awards' 29 categories, representing the best of the best in the Queensland real estate profession.
"There's no shortage of passion and high performers in the real estate profession, but our awards are about recognising the truly exceptional professionals who take service a step further and set the benchmark for standards in the industry," Ms Mercorella said.
"It's a chance to recognise Queensland real estate professionals who are dedicated to achieving best practice delivery and go above and beyond for their clients, industry, and local communities.
"Contrary to popular belief, an extraordinarily strong and fast-moving property sales market, coupled with a serious housing supply shortage, natural disasters, and the most significant rental reforms in more than a decade, does not make for an easy year in the real estate business.
"Against this challenging backdrop, we are continually heartened by the quality and integrity of the professionals within our sector who put best practice first and foremost, while still achieving business success."
Ms Mercorella congratulated and thanked the winners for their outstanding contributions to Queensland's real estate profession and for being exemplary agents in their fields.
"Without the hard-work, exceptional service, and commitment to best practice that REIQ member agents possess, these awards would quickly become lacklustre," she said.
"But year after year, Queensland professionals raise the bar of professionalism higher, and accordingly, our judges have increasingly robust deliberations, and our awards night becomes bigger, better and more inspiring each year.
"I congratulate the 29 award category winners on standing out from a remarkably strong calibre of submissions and cohort of 180 finalists.
"To win an award is to receive the state's highest professional honour in real estate, and the winners are deserving of the limelight and to be elevated among their peers."
Ms Mercorella said an extra special mention had to be made to celebrate the hall of fame trophy that was awarded to Harcourts Kingsberry, who received Regional Residential Agency of the Year 2018, 2019 and 2020.
"What an absolutely incredible achievement to hold the top title for three-years-running and certainly worthy of being honoured in our hall of fame," she said.
See the winners here.
ENDS
Media enquiries: Claire Ryan, Media and Stakeholder Relations Manager, The Real Estate Institute of Queensland M: 0417 623 723 E: media@reiq.com.au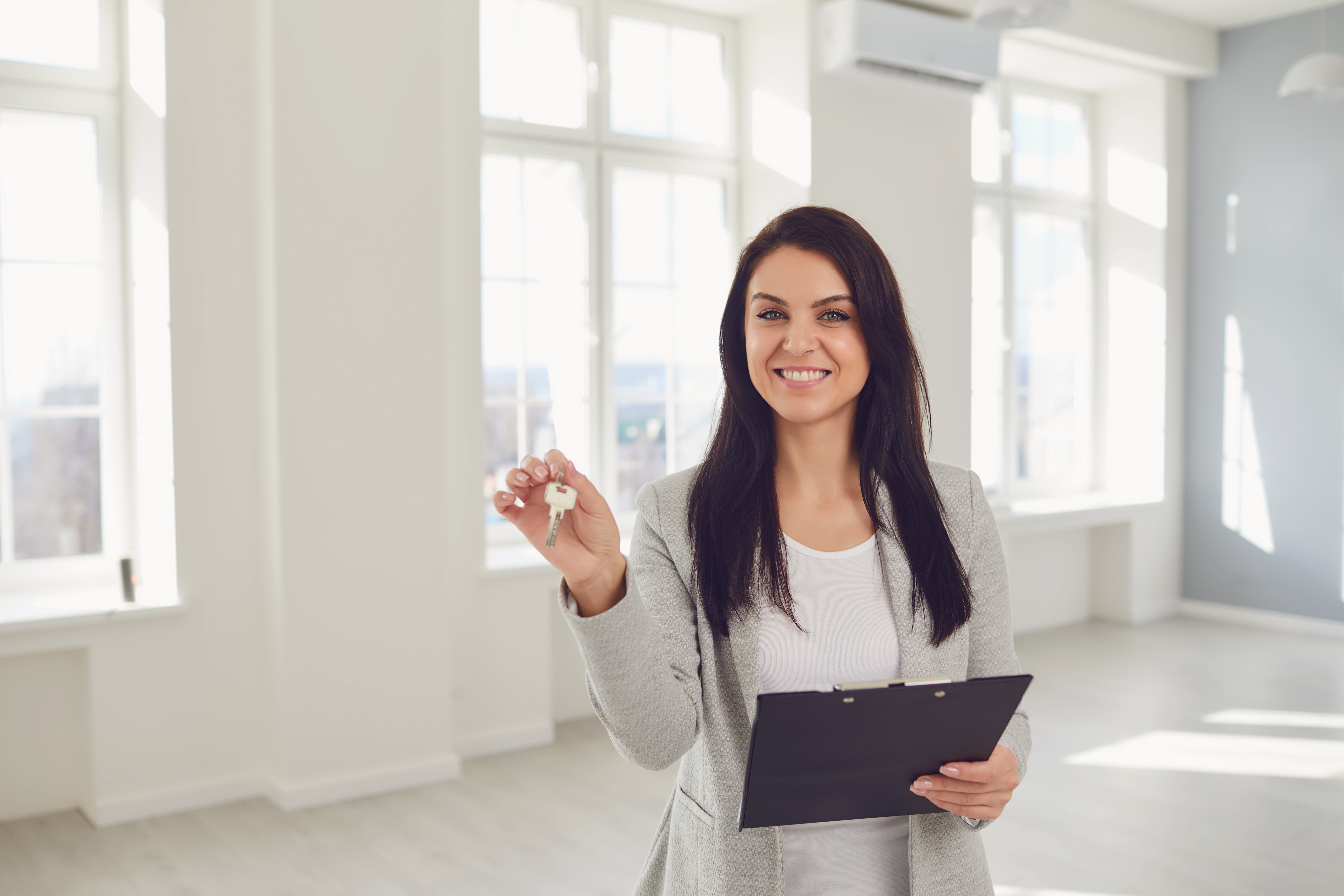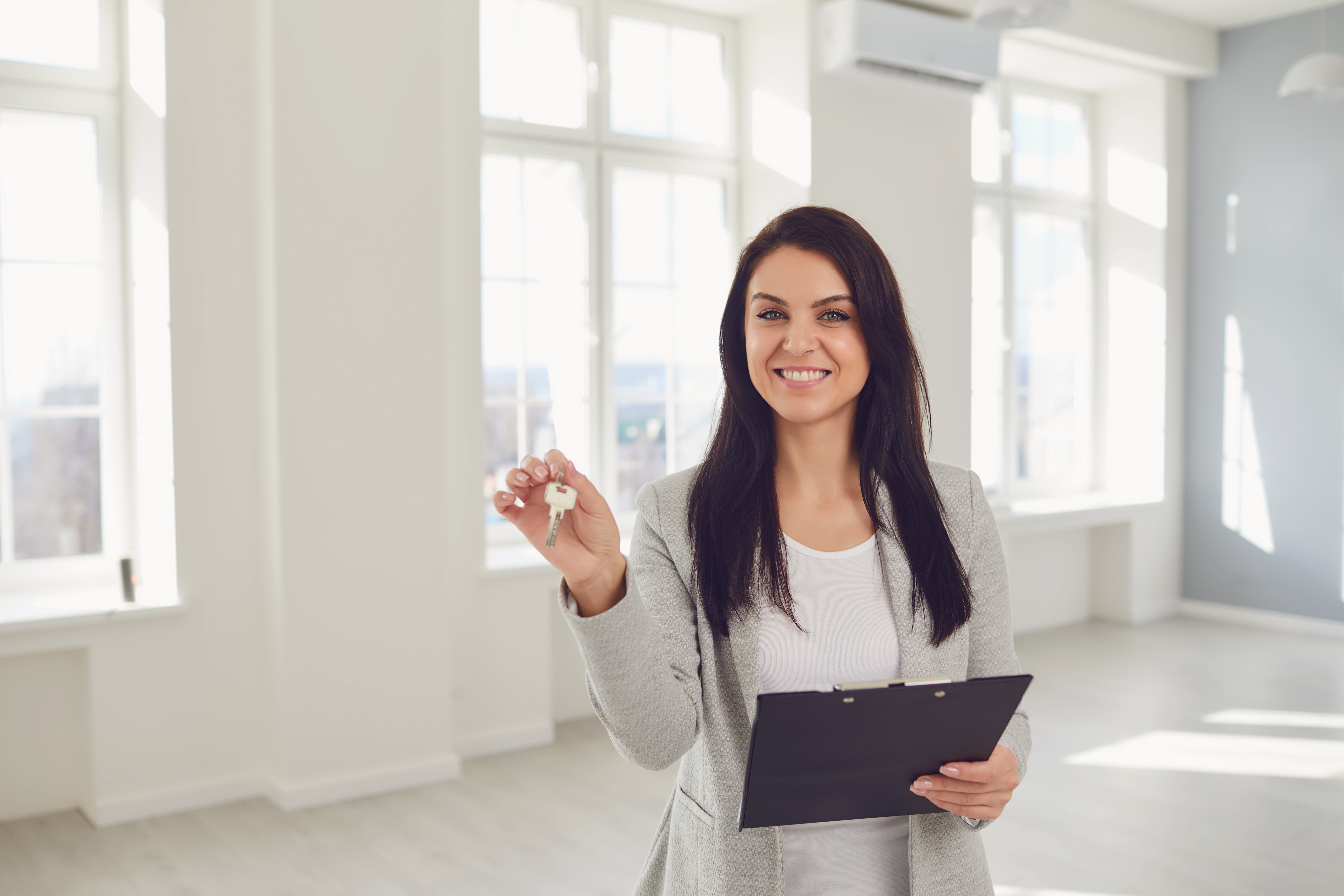 Start your Real Estate Career
Our approach to training is career focussed to support all members of the profession.
From accredited training to start your career to upskilling courses that advance your career, the REIQ keeps you a real step ahead.