Are Queensland's low vacancy rates stabilising?
Queensland's tight residential vacancy rates appear to be stabilising with minimal movement over the last quarter, according to the REIQ's September 2021 Vacancy Report released today.
Of the 50 local government areas and sub regions covered in the report, vacancy rates fell in 20 areas, remained the same in 17 and climbed in 13 compared to the previous quarter.
However, movements up or down in most areas were confined to a minimal 0.1%.
Maranoa recorded the largest decline with the vacancy rate halving from 1.2% to 0.6%. Regional areas logged the tightest vacancies, including Maryborough (0.1%), Tablelands (0.2%), Southern Downs (0.2%), Gympie (0.2%) and South Burnett (0.3%).
Of the major centres, Greater Brisbane recorded 1.0% (static), Sunshine Coast 0.6% (static) and Gold Coast 0.7% (up from 0.6%). The Brisbane Local Government Area climbed from 1.7% to 1.8%. Ipswich fell from 1.0% to 0.9% and Toowoomba fell from 0.6% to 0.5%.
In the north, Cairns and Townsville each fell from 0.7% to 0.6%. Mackay dropped from 0.8% to 0.7% and Rockhampton was static at 0.5%.
Real Estate Institute of Queensland (REIQ) CEO Antonia Mercorella said declines in vacancy rates may have stabilised overall, but owner-occupiers were still active in the market and buying up residential property.
"This puts owner-occupiers in competition with potential investors in the property market," Ms Mercorella said. "In addition, some investors are taking advantage of high capital growth and making a decision to sell their existing properties, which is exacerbating the limited supply of rentals."
However, Ms Mercorella said the latest ABS data indicated investors were increasingly active in the market.
"According to the ABS, new loan commitments for investor housing in Queensland reached $1.86 billion in August, the highest monthly figure since July 2007. This latest figure has climbed from a low of $0.53 billion in May 2020.
"More investors in the market should increase the number of properties in the rental pool and begin driving up vacancy rates, relieving stress on renters.
"I'm hopeful that recent moves by the Australian Prudential Regulation Authority (APRA) to tighten home lending conditions doesn't dampen investor activity in the market.
"It also remains to be seen what the impact of the State Government's new rental reform legislation will have on the appeal of investing and consumer confidence."
Ms Mercorella called on State and Local Governments to work together in releasing more land for the development of housing.
"This year's State Government estimates hearings were informed that, while parts of Queensland have an abundance of new approved housing lots available for development, our bigger centres are falling behind," she said.
"By way of example, Brisbane only has 2.9 years' worth of approved housing lot supply while the Sunshine Coast and Gold Coast each only have 1.9 years' worth.
"We need to ensure an adequate supply of land is released for housing, particularly with an expected influx of migrants after borders re-open and to help boost the number of homes available for both renters and owner occupiers."
Ms Mercorella said property owners were taking advantage of the market conditions and asking for higher rents when tenancy agreements were up for renewal.
"By doing their research and being aware of the rental market in their desired location, renters can determine whether they're prepared to pay more rent if staying in that region is a priority for them," she said.
"In this tight market, most rental property listings will attract multiple applications, with prospective tenants needing to look for ways to stand out from the competition."
Ms Mercorella said migration from interstate, the return of foreign expats and the popularity of Queensland's regions had put pressure on residential vacancy rates.
REIQ members can access the REIQ September 2021 Residential Vacancy Report through the Membership Portal.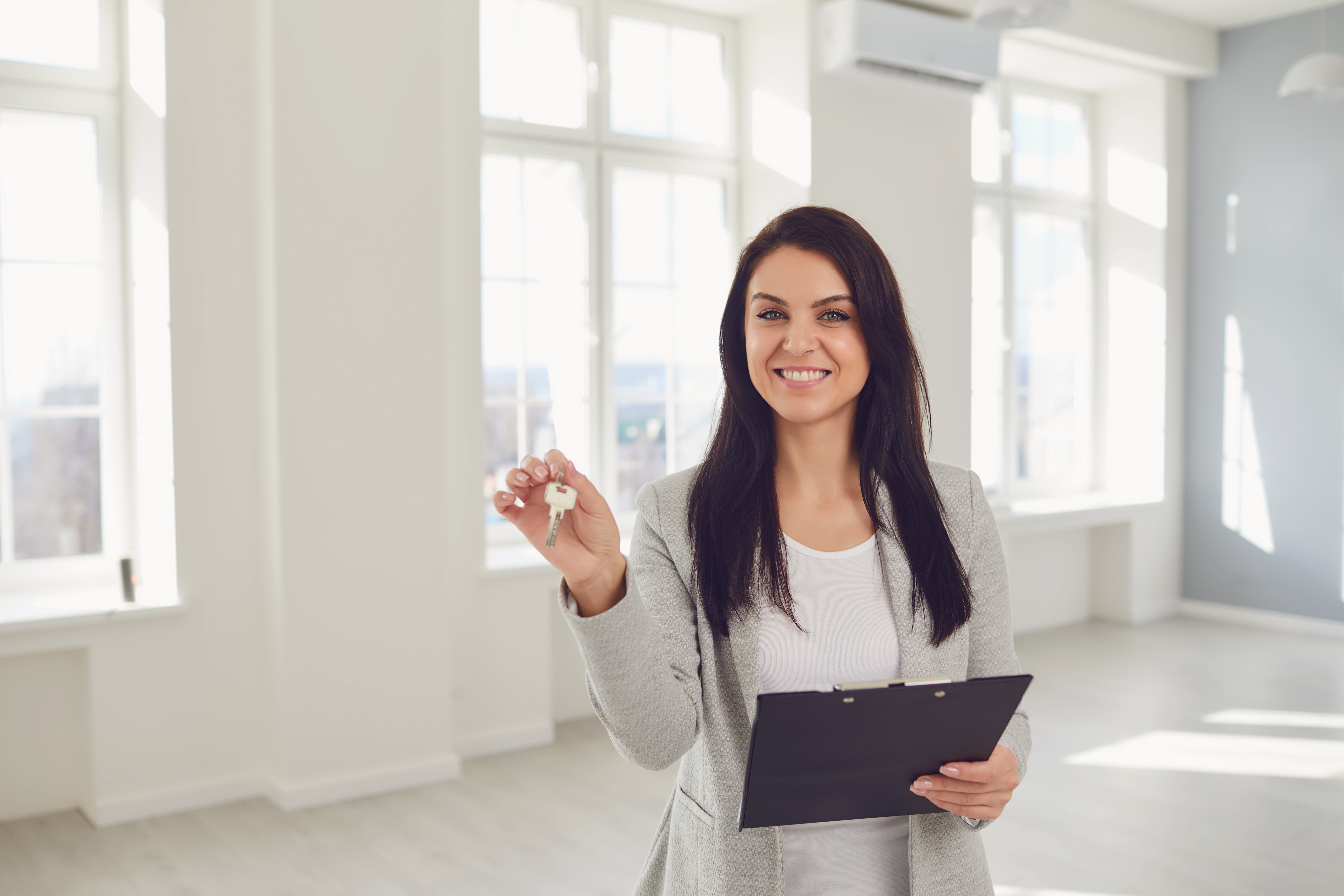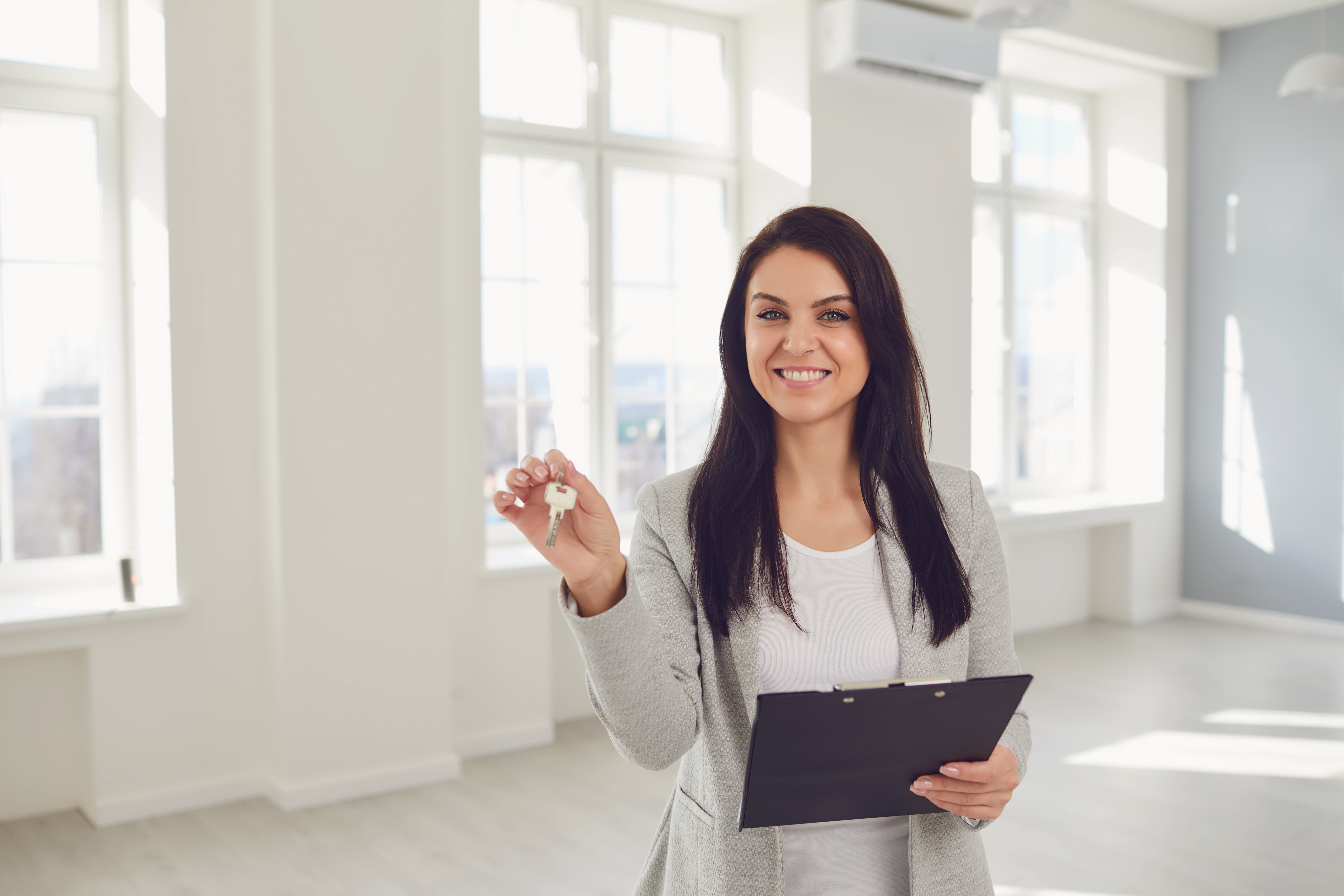 Start your Real Estate Career
Our approach to training is career focussed to support all members of the profession.
From accredited training to start your career to upskilling courses that advance your career, the REIQ keeps you a real step ahead.