04 Feb 2022
3 min read
By The REIQ
What does a real estate auctioneer do?
A real estate auctioneer is one of the most impressive jobs in the real estate industry, but it can be difficult to know where to start. Find out about REIQ's Auctioneer Licence Course here!
What Is the typical day as an auctioneer?
Just like other roles in real estate, no two days are the same and new opportunities can pop up everywhere. Depending on what you choose to do, your day-to-day life as a property auctioneer can differ greatly.
For some individuals, auctioneering can supplement their role as a sales agent and diversify their skills and income.
How To Diversify Your Skillset
As an example, 2021 REIQ Auctioneer of the Year Runner Up, Yianni Mooney, is the director of his own agency, a sales agent, and an auctioneer. Mooney says he started auctioneering to grow his skills and become more familiar with what an auctioneer does.
"It helped me understand what an auctioneer sees and what they go through [on auction day]. At the start it was just to help me become a better agent but now it has progressed to me doing that full time as well," he says.
"It's only helped me as an agent, and I would recommend all agents to do an auctioneering course as it's only going to make you better at your job."
Specialising Can Also Lead to Success
However, not every auctioneer works as a sales agent. David Holmes, 2021 REIQ Auctioneer of the Year, specialises in auctioneering and has become incredibly successful in his own right. Now the director of Holmes Auctions, he has reached a high level in Queensland by proving his ability.
For Holmes, it all started when he entered the REIQ Rising Star Auctioneer competition.
"My experience in the [rising star competition] led me to become a full-time auctioneer... and it all started with having the courage to enter and say, 'I want to be an auctioneer'," he says.
"It was my first foray into professional auctioneering, and I haven't looked back since."
What Skills Do you Need?
If you're new to the industry or new to auctioneering, developing your skills can be
a challenging prospect. It can be hard to find opportunities for growth while standing in front of a crowd, attempting to secure the best possible outcome for the seller.
Rob Doorey, auctioneer at Apollo Auctions, and host of the REIQ Property Brief podcast, says you need to have a passion for the real estate industry and be ready to perform when it matters.
"You need to have a particular personality, or have a real want to be an auctioneer, because in most case it's people's largest investment on the line and you have to make sure you've studied up, you understand the law, and you're able to deliver a good result on the day - there are no second chances," he says.
Although prior experience in the industry might help the start of your career, it's not a necessity to succeed in auctioneering. Doorey is the perfect example of this as he worked in commercial radio before he ever called an auction.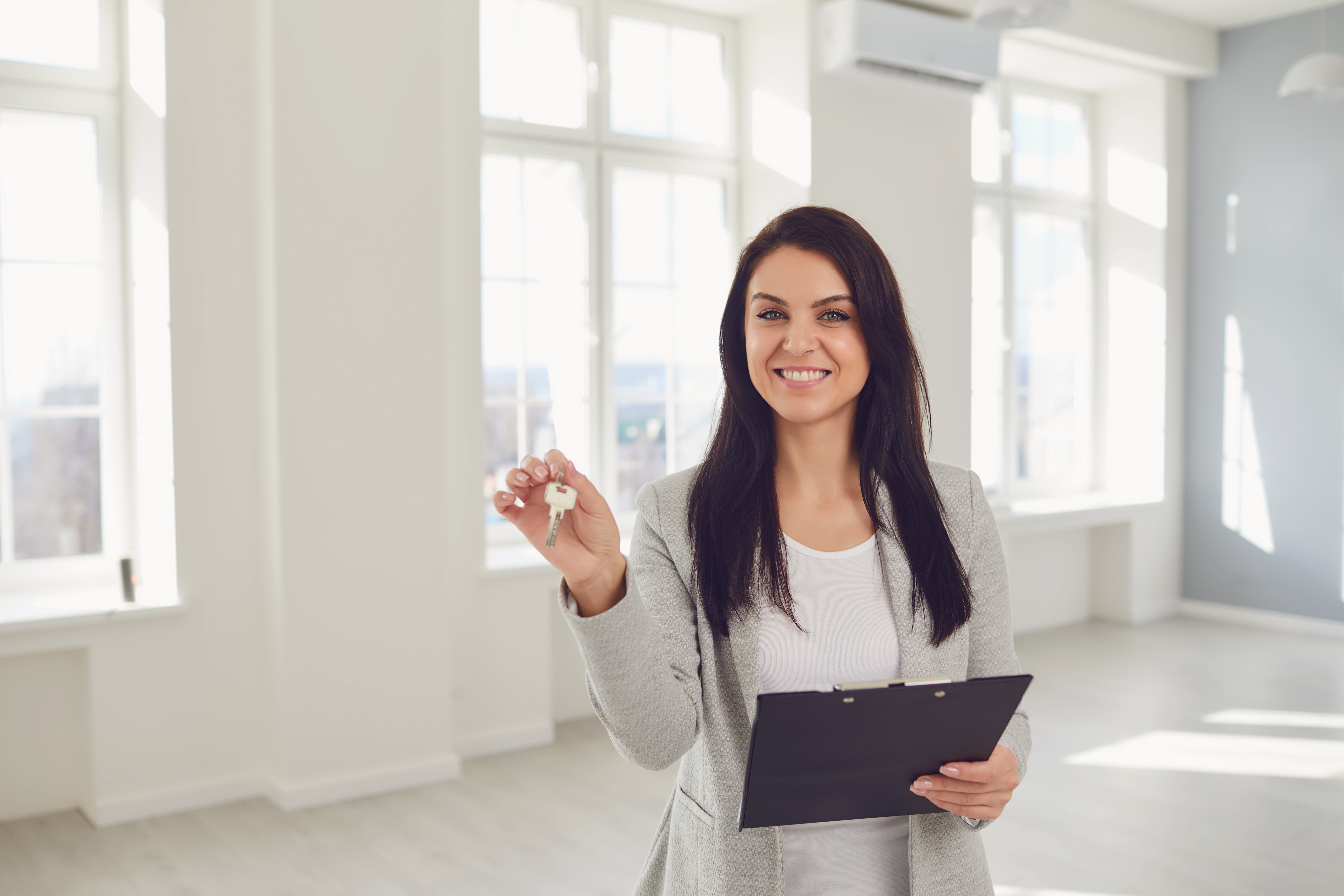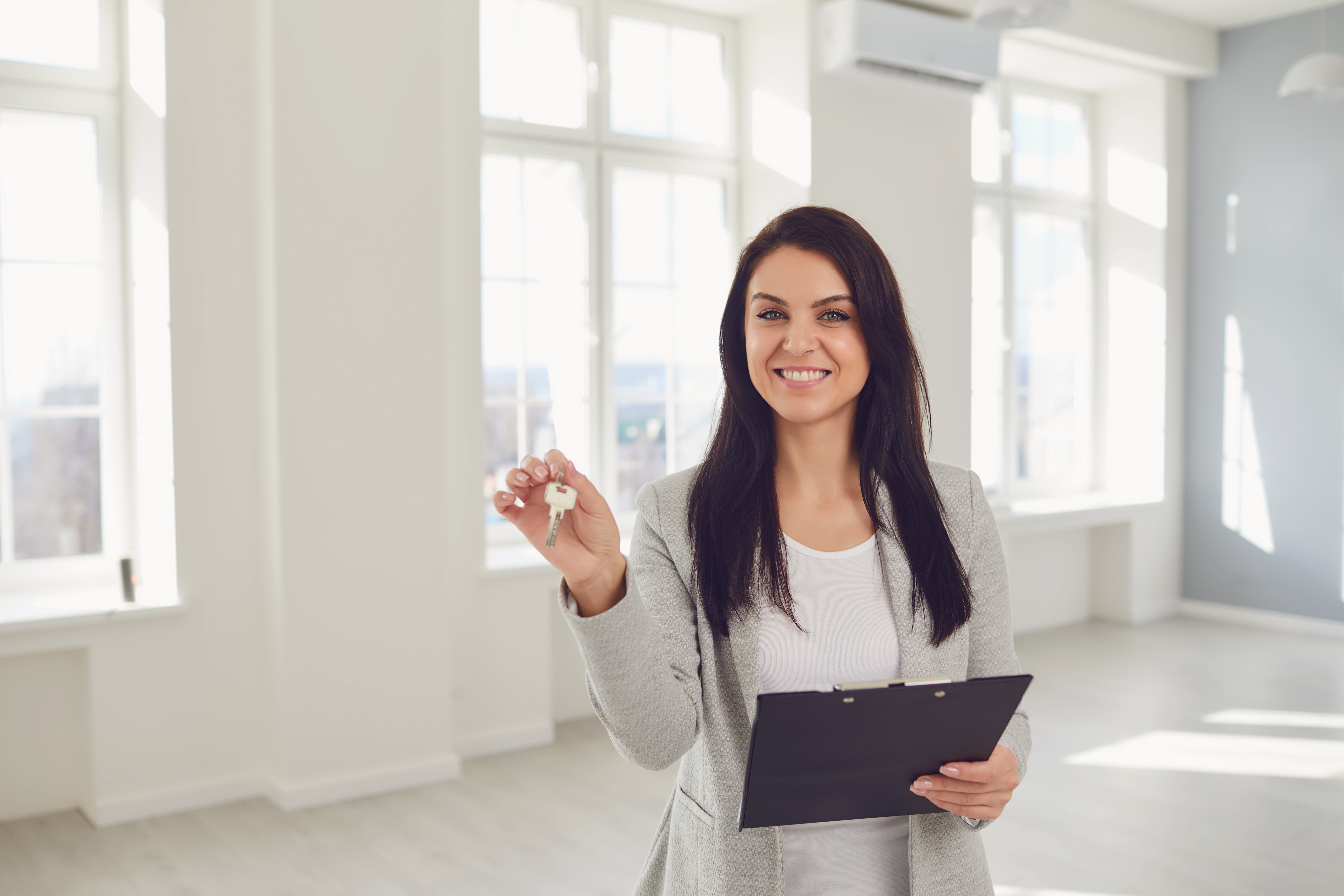 Start your Real Estate Career
Our approach to training is career focussed to support all members of the profession.
From accredited training to start your career to upskilling courses that advance your career, the REIQ keeps you a real step ahead.