18 Mar 2021
3 min read
By The REIQ
What help is available to REIQ students?
As you may already be aware, there are new training requirements for people wanting to enter the real estate industry. As of October 2021, only the new training package will be accepted by the Office of Fair Trading (OFT) as the eligibility requirement for a Real Estate registration or licence.
Because of this change, the REIQ will stop offering its existing property service courses in mid-April. After this date, the REIQ will only offer the new training package Registration, Licence Upgrade and Full Licence courses
As a current or prospective student, you may have questions about these changes and what help is available to you during this transition period. That's why we've compiled a list of commonly asked questions to ease your worries.
Q: I want to enrol in the existing training package - what help will be available to me?
A: Great news! New students can continue to enrol in the REIQ's existing courses until mid-April. However, all course work must be submitted by 1 August 2021 to allow sufficient time for marking, potential re-submission and certificates &; qualifications to be issued before the OFT cut-off of 30 September 2021.
If it's your first time studying with the REIQ, we understand that learning something new can be daunting - especially if you haven't studied for a while. Having access to support when you need it can make the biggest difference to your learning experience and assist you with completing your course work by the 1 August deadline.
We offer students access to expert trainers and assessors via phone or email. Your assessors will be able to help you with anything from assessment queries to questions about the course content. We also offer students the opportunity to book 30-minute sessions with our trainers/assessors for one-on-one personalised student support by phone or in-person. You can book as many of these sessions as you need for no cost, however, bookings are essential as spaces are limited and are subject to change.
Q: I'm a current student - am I eligible for student support sessions too?
A: Yes - all students are eligible to book student support sessions via phone or in-person. We recently increased our student support sessions from three days to five days per week, meaning you have more opportunities to get assistance from our expert trainers and assessors.
It's also important to note that as a current student, we will be sending you regular reminders in the lead up to the 1 August 2021 assessment deadline to ensure all assessments are submitted on-time.
Q: I haven't enrolled yet, but I have questions about the training package, career prospects and more!
A: We offer free career coaching sessions for prospective students who want to learn more about our courses and whether a career in real estate is right for them. Book your free career coaching session here.
For any other questions you may have, please contact our friendly team on 1300MYREIQ or email ask@reiq.com.au.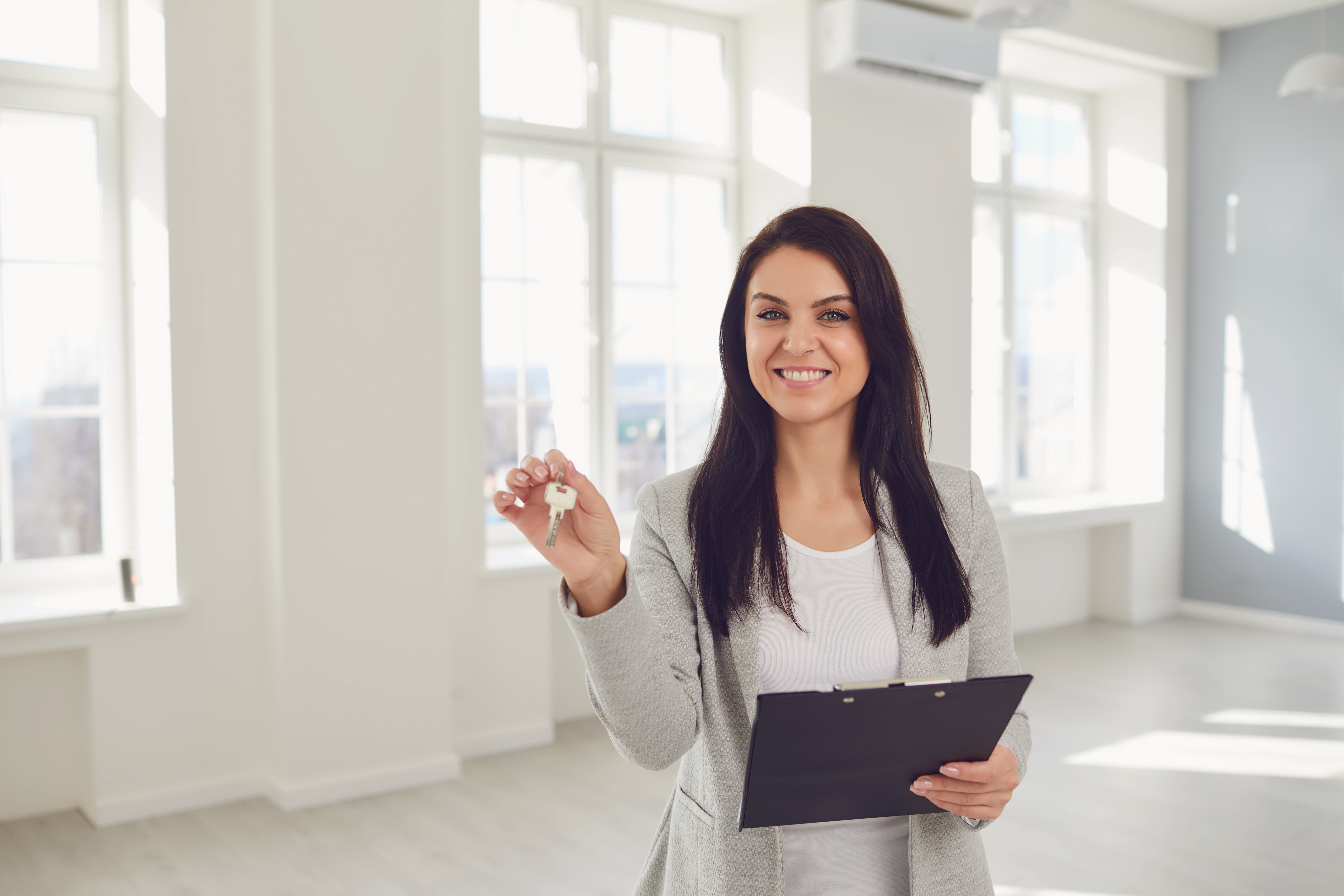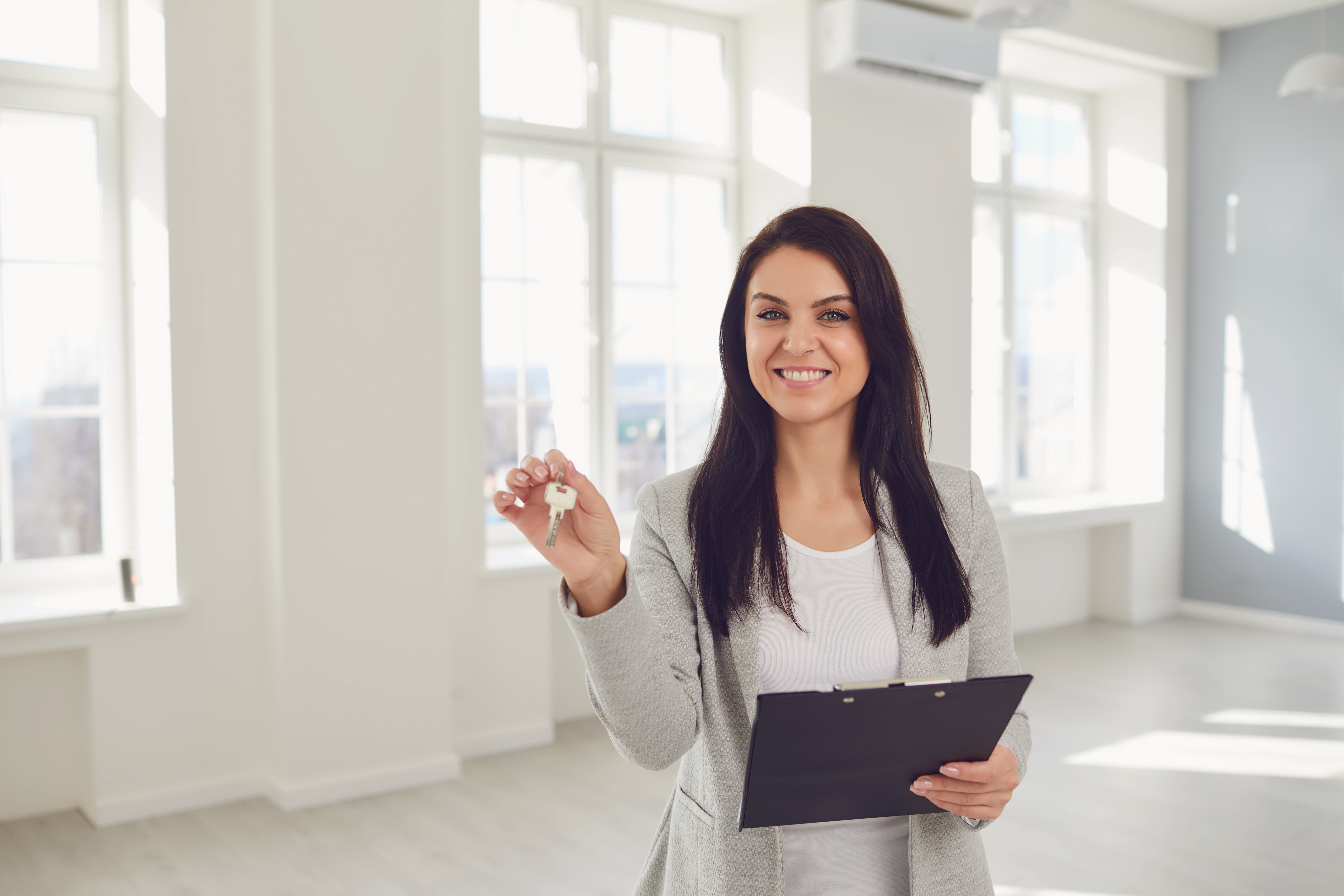 Start your Real Estate Career
Our approach to training is career focussed to support all members of the profession.
From accredited training to start your career to upskilling courses that advance your career, the REIQ keeps you a real step ahead.