22 Nov 2019
4 min read
By James Hawes
Raising kids while selling houses - how real estate offers the best of both worlds
Managing a work-life balance as the parent of a young child can be difficult, but a career in real estate could be the answer many mums and dads are looking for.
A lot of parents are tentative to return to the workforce when their children are still young, for fear of not spending enough time with the kids during their early developmental years.
As such, many look for casual, part-time, or even freelance positions in the pursuit of flexible working hours.
This is where real estate can truly shine, as agents often have the option to work as many - or as few - hours as they like.
Samara Bedwell is an agency principal at Macwell Property Management, a trainer at the REIQ, and a working mum.
She says the attitude of employers has changed in recent years, and team members are no longer expected to be chained to a desk.
"Real estate can be a flexible career with so much diversity in positions and working hours," she says.
"For me it's all about being in control of my days.
"Real estate is one of the careers that allows you to put in as much or as little as you like."
Being a working real estate mum is like having my cake and eating it too!" - Samara Bedwell
While Bedwell worked in real estate long before becoming a mum, having kids dramatically changed her approach to work.
"After I had my family I really learnt that not all business is good business and to be selective about who I work with and for," she says.
"Sometimes you simply can't do everything and you have to say no or delegate."
Bedwell says it wasn't so easy at first, however, and she took some time to adjust to the idea of caring for her young children while working.
"Initially it was getting the balance," she says.
"Turning off from real estate when at home and actually focusing on being present. You really need to be disciplined."
Bedwell's advice to other parents looking to get back to work in real estate - or get started for the first time, is 'just do it'.
"Don't fall victim to the fear, more and more people now appreciate and understand that we are working parents and they too are doing the juggle," she says.
"Never, ever feel like you should have to apologise for your family needs."
REIQ Cairns Zone Chair Tom Quaid welcomed his second child just four months ago, but still finds time for his Sales Manager role at Quaid Real Estate.
For him, finding the work-life balance is all about time management, and appreciating the flexibility that real estate offers.
"The ability to do much of our work from home or on the move means that you can now be the parent that picks up the children from school while still achieving what you need to do," he says.
"[Real estate] agents are offered more autonomy than most professions, and in trading off weekends or the occasional late-night inspection you can get that time back in little outings or a mid-week break with the family."
Quaid says good time management really comes down to discipline.
"Late nights and seven day weeks might be great for the bank balance but not so much for a marriage and happy children," he says.
"I am learning how to use my time more effectively, and when to put the phone away for the night."
He also embraces the fact that in order to make everything work, there needs to be some crossover, and so regularly has his children with him in the office or at appointments.
"Clients, customers, and my staff have been very supportive," he says.
"Just last week I had a client come into the office who saw me without my son for the very first time."
Quaid has found that being open and honest about his family life even helps him connect with clients on a more personal level.
"It's amazing how understanding people can be, and it helps break down the perception of the villainous real estate agent just out for the money," he says.
Ultimately it's a learning process, and no parent is going to get that sought after balance perfect from the outset.
"Have a plan for family time, not just work," says Quaid. "And both sides of the equation should only get better with time."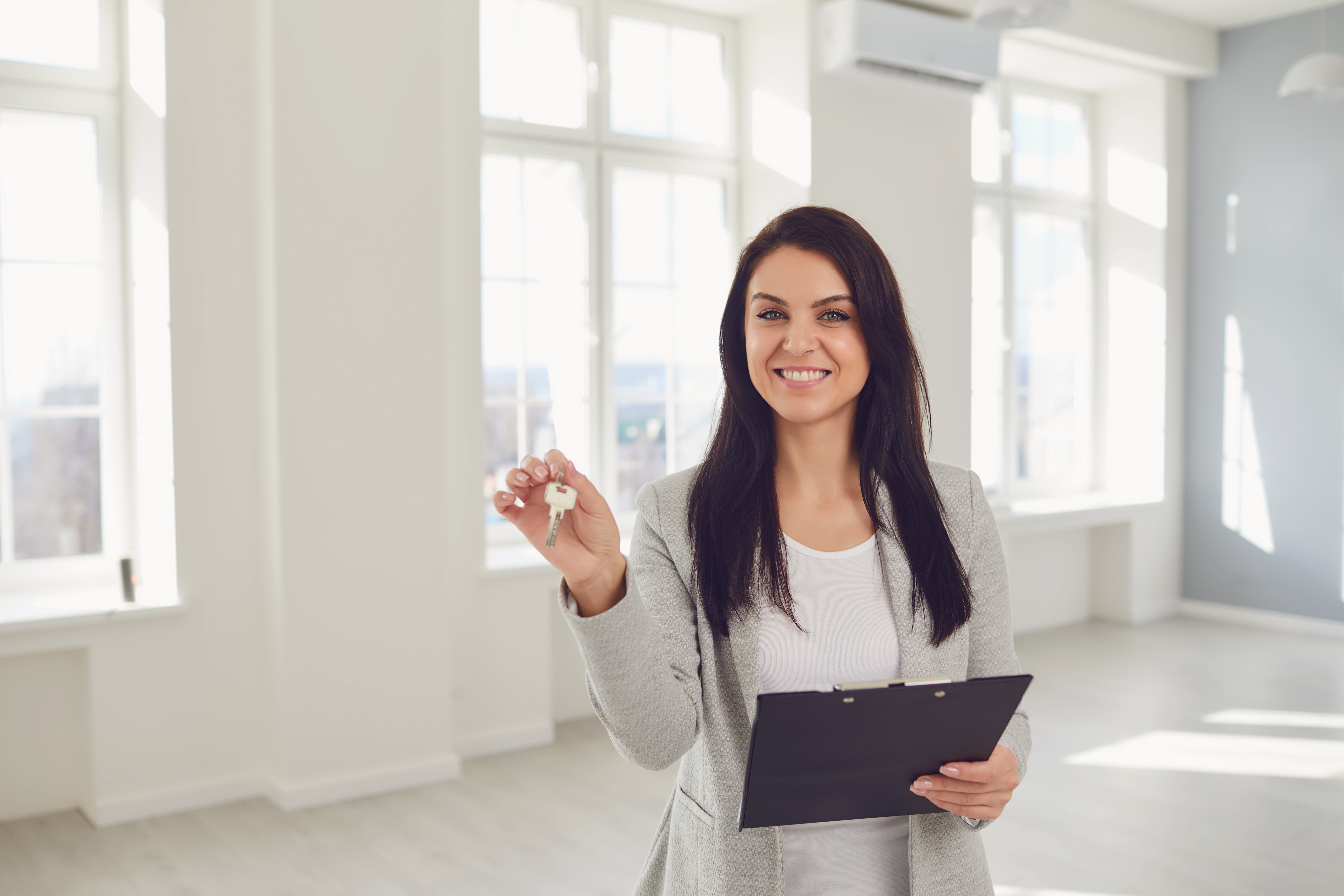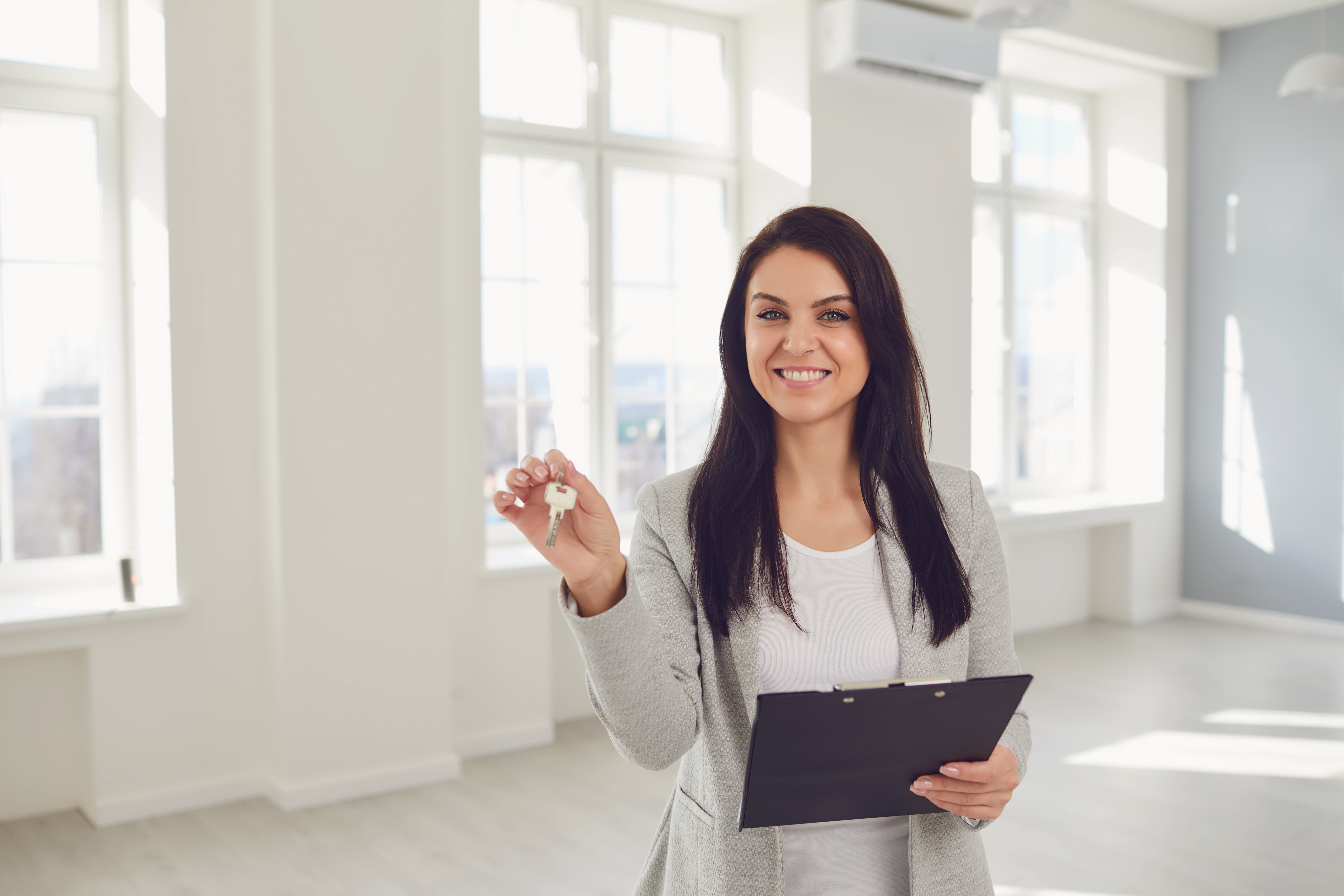 Start your Real Estate Career
Our approach to training is career focussed to support all members of the profession.
From accredited training to start your career to upskilling courses that advance your career, the REIQ keeps you a real step ahead.