21 Jul 2020
3 min read
By Aislinn Dwyer
4 successful study tips for mature age students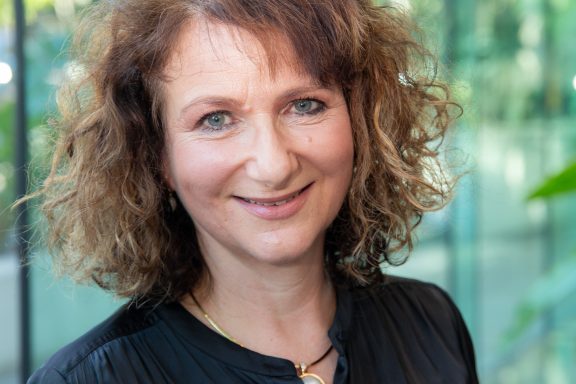 Jacinta studied not one, but three courses with the REIQ - all as a mature age student! Scroll to the bottom for her four successful study tips.
From being a florist and working in healthcare sales, to finally making the leap into real estate, Jacinta Crickmore is proof that no matter what stage of life you're in, you can still change paths and have a successful, fulfilling career.
Inspired by helping a relative manage their commercial properties, Crickmore decided to study a registration course with the REIQ in late 2014. Although she was nervous, particularly because it'd been a while since she'd stepped foot in a classroom, Crickmore persevered. "I had to be resourceful, and reached out to real estate agents for help," says Crickmore.
Commercial property management had always piqued Crickmore's interest, both when studying and entering the real estate workforce as a residential property manager. It's what influenced her to come back to the REIQ two more times, to complete a Licence Upgrade and the Commercial Property Management Program. After a joyous five-year stint in residential property management with Louise Griffin Property Management, Crickmore is now thrilled to have made the switch to commercial property management in June 2020 - working for Pure Property Management.
Studying real estate as a mature age student meant it was important for Crickmore to find what kind of study best suited her lifestyle. As she juggled full-time work when studying all three times at the REIQ, she found in-person training was best for her. "The trainers at the REIQ were really, really great," says Crickmore. "You can do it online, but I liked the in-person delivery and contact with the trainers."
Crickmore has four key pieces of advice for mature age students studying real estate and entering the industry:
1. Find a mentor - particularly if you've never worked in real estate before. "You need someone you can talk to, get advice from and who can give you a lending hand," says Crickmore. "Make sure you're choosy with who you get help from, it should be someone who does things by the book."
2. There are no stupid questions - so don't be afraid to utilise the REIQ's available services to help you during your journey. "Student support is an exceptionally great service," says Crickmore. "Find a style of learning that works for you, and don't be afraid to ask questions."
3. Before you complete your course, research the culture and style of the agency you want to work for. "Look at offices and their staff, and set yourself a goal of where you want to be when you finish," says Crickmore.
4. Remember that learning is a lifelong endeavour, and it doesn't end once you leave the REIQ - "The course is not where you stop learning," says Crickmore. "You need to keep learning, you need to keep going to the [REIQ] breakfasts and Summit; keep investing in your own professional development."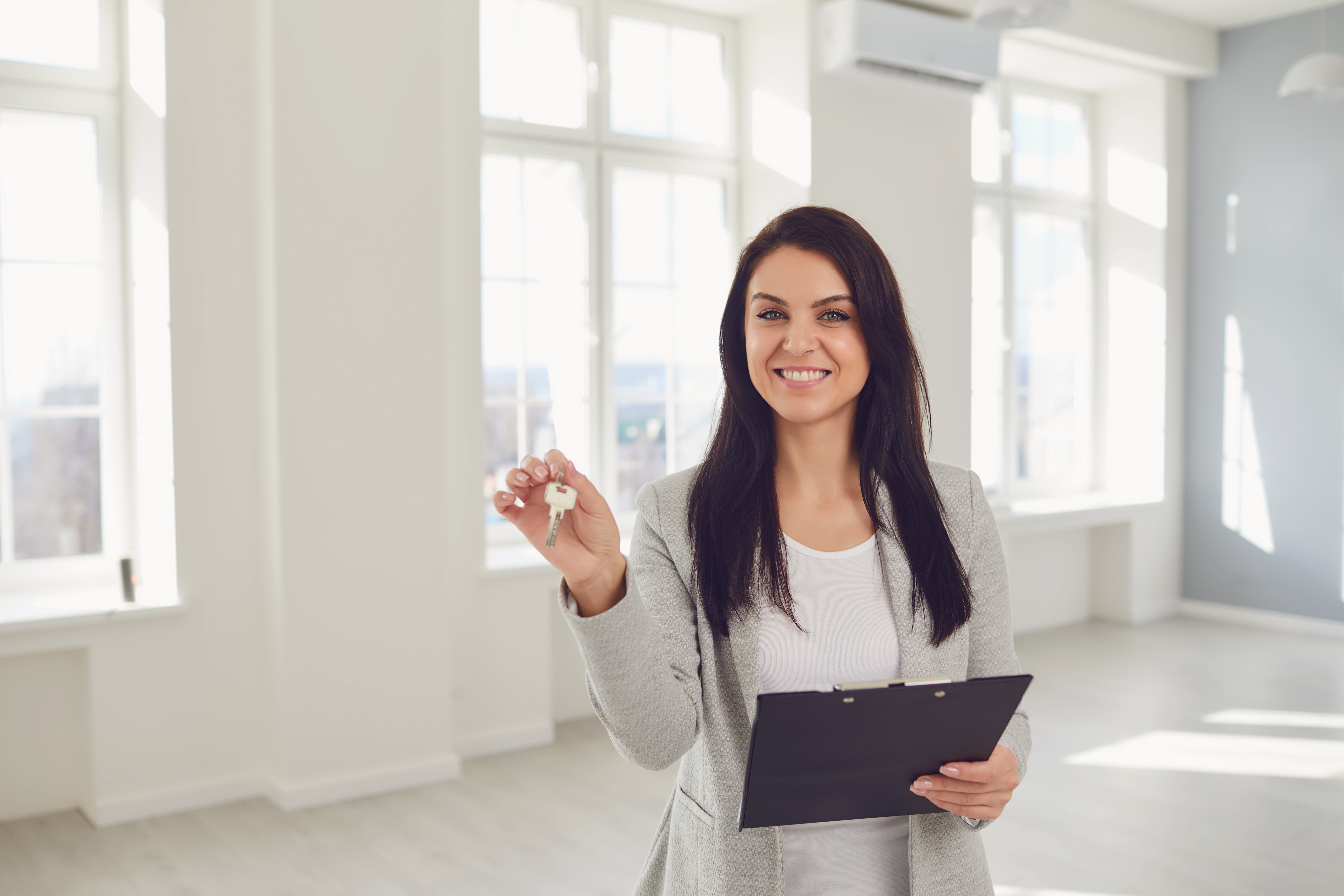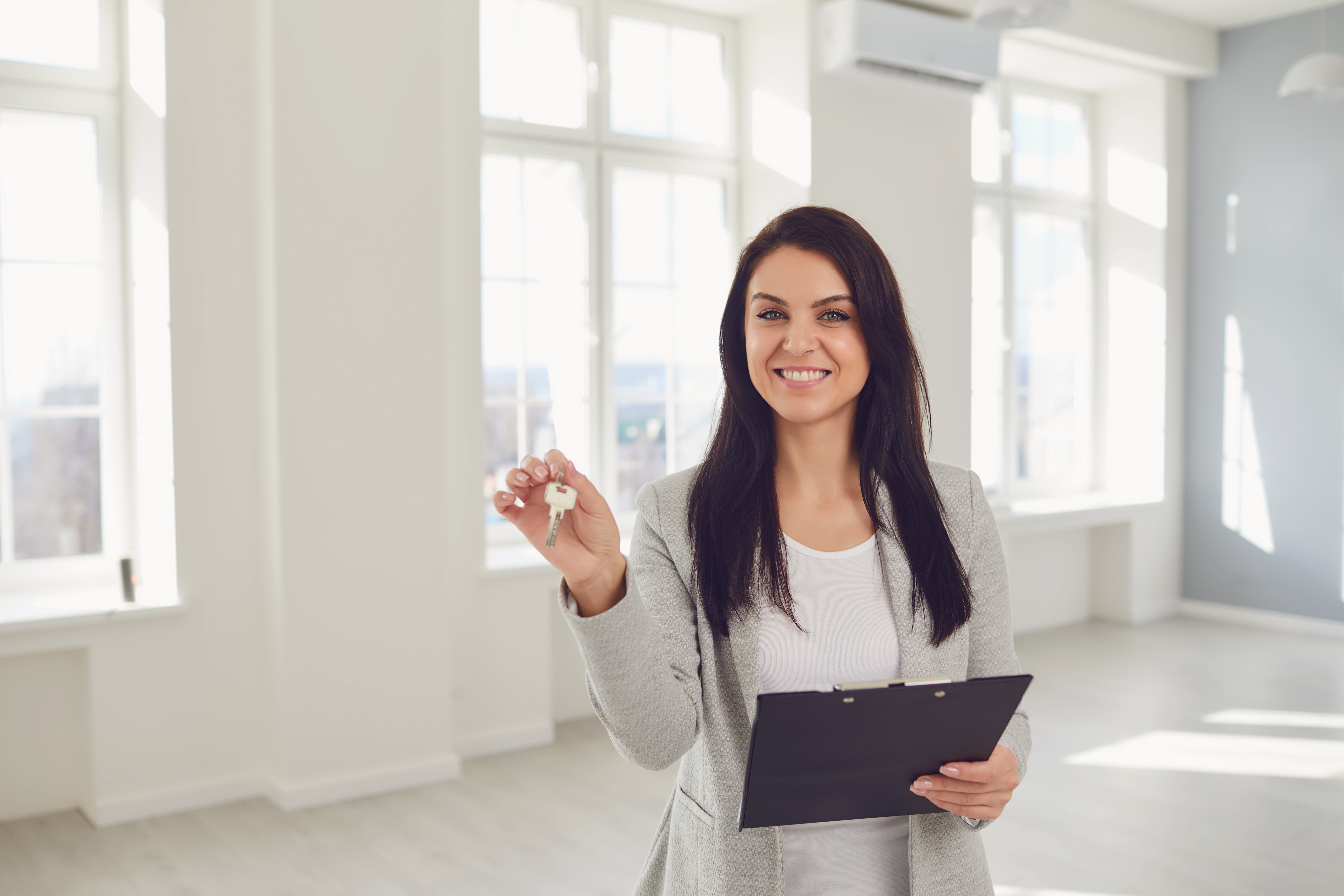 Start your Real Estate Career
Our approach to training is career focussed to support all members of the profession.
From accredited training to start your career to upskilling courses that advance your career, the REIQ keeps you a real step ahead.