02 Nov 2020
3 min read
By The REIQ
Surf Ironman Matt Poole cross trains to real estate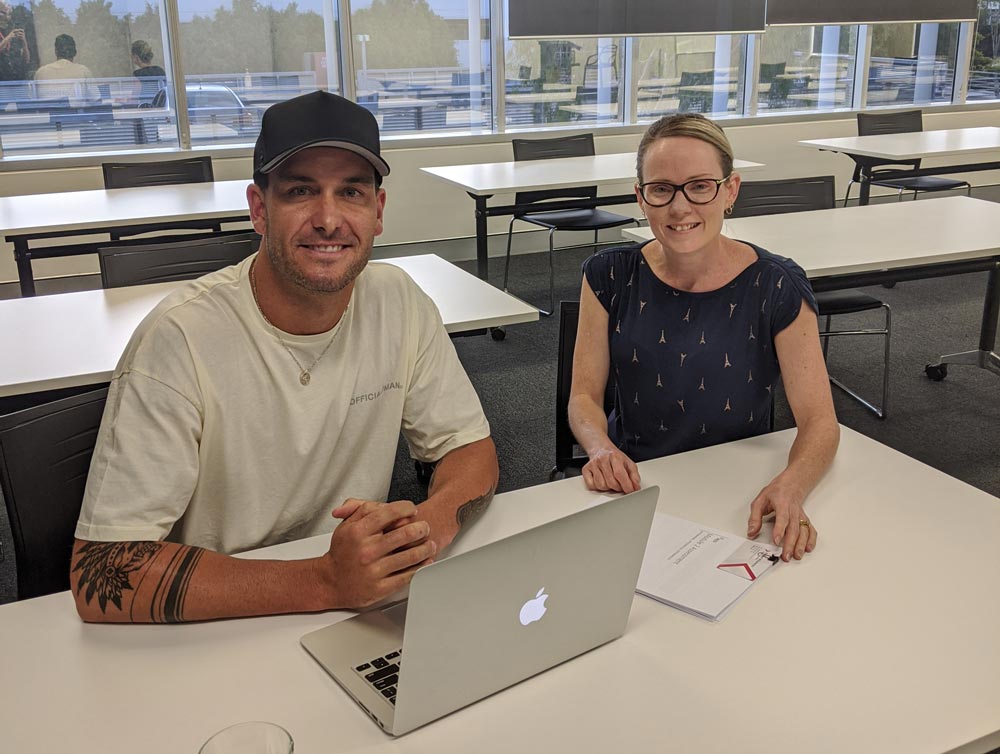 Matt Poole with REIQ Trainer Rachael Wilschefski
Australian Surf IronMan Matt Poole is no stranger to challenges - injuries, sprawls, grueling training hours and tough competition, just to name a few. However, Pooley (as he's affectionately known by the Australian public) is adding a new challenge to his repertoire - studying a real estate registration course.
The REIQ sat down with the IronMan veteran to discuss his motivations to pursue a career in real estate.
REIQ: You're currently an Iron Man, so what inspired you to study a real estate course?
Matt Poole: I guess my desire to study the REIQ registration course and look into a career in a real estate is because I'm getting towards the back end of my professional career. Real estate has always fascinated me - it's something I've always been interested in. I'm 32 years old and I've been working professionally as an Ironman for 14 years. So there's always that period where you're going to have to transition into another career after being an athlete.
REIQ: How did you find the return to study?
MP: I haven't done any sort of tertiary study or education since I left high school. I actually went straight into the Ironman series when I graduated high school in Sydney. Going back and reading, learning and doing all those things you spent your whole high school years trying to do is a bit of a shock to the system. I might not pick things up straight away academically, but given my nature of competitiveness, I've stuck with it and found solutions to problems. But I'm getting through the course now and I'm thoroughly enjoying it.
REIQ: What skills and qualities that you've developed as a professional athlete can be transferred to a career in real estate?
MP: Life as a professional athlete versus a desk job is very chalk and cheese. But I think discipline, drive and motivation are probably three things that stand out to me that could be transitioned into a career in real estate. I guess with being a professional athlete, you have to have so much discipline and motivation to get yourself out of bed every morning, to get in the pool and go to training and do all the sessions that we do. You're constantly facing setbacks as a professional athlete and you need to find solutions to problems and ways to overcome that so that you can be successful. So I'm hoping that that's something I can traverse over into to real estate.
REIQ: What is your dream real estate career?
MP: I'm currently still racing and training full time as an athlete, but I guess my interest is leaning towards commercial real estate. I've just opened a bar and restaurant in James Street, Burleigh with a friend of mine, so when we were negotiating the lease agreements and things like that with a real estate agent, I got a taste of what commercial real estate is really like. I think I would really enjoy that side of real estate. But having said that, I'm still studying, so I'm open to everything.
Want to study for https://www.reiq.com/quiz/a career in real estate like Matt Poole, but unsure of which area to work in? Take our career quiz here.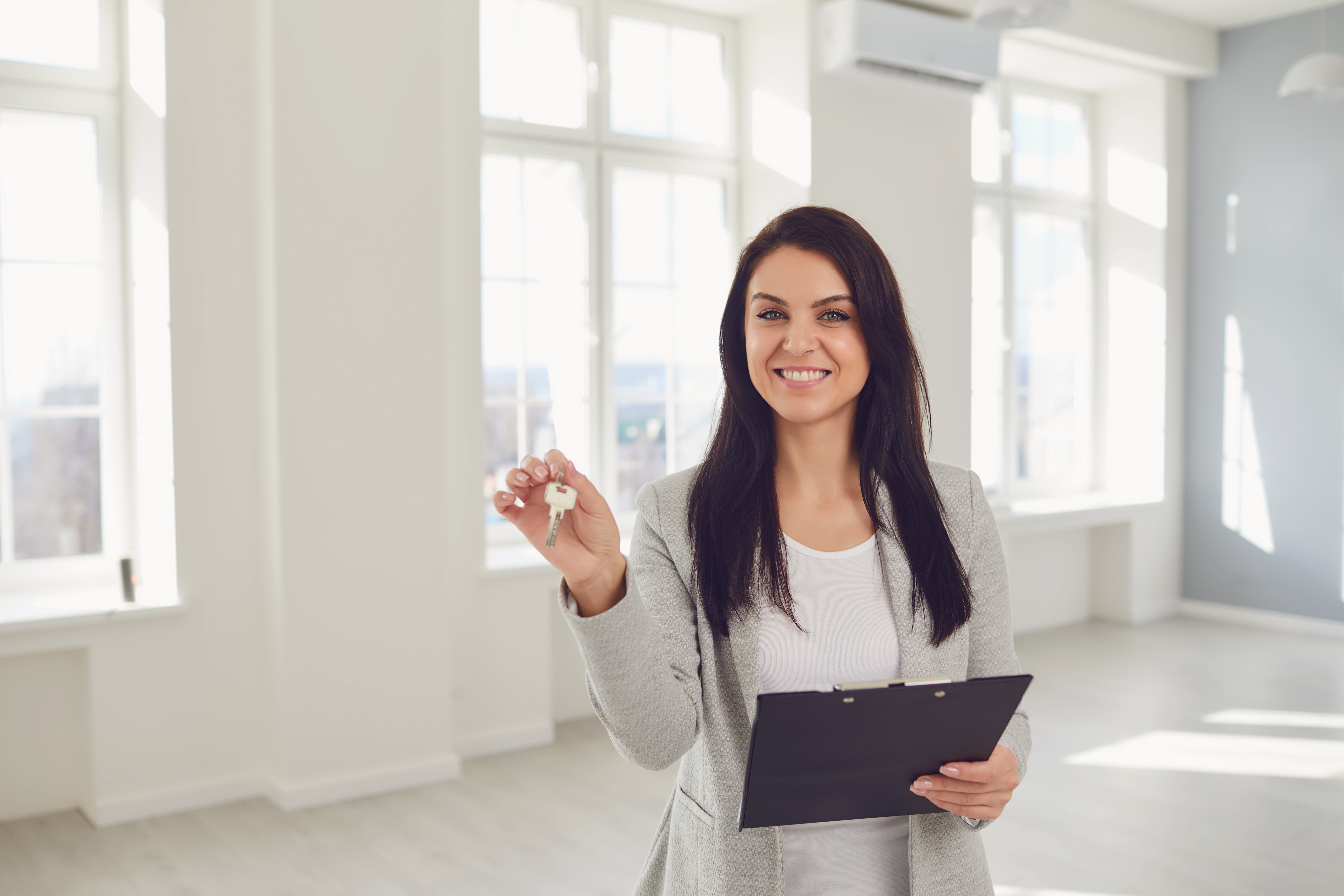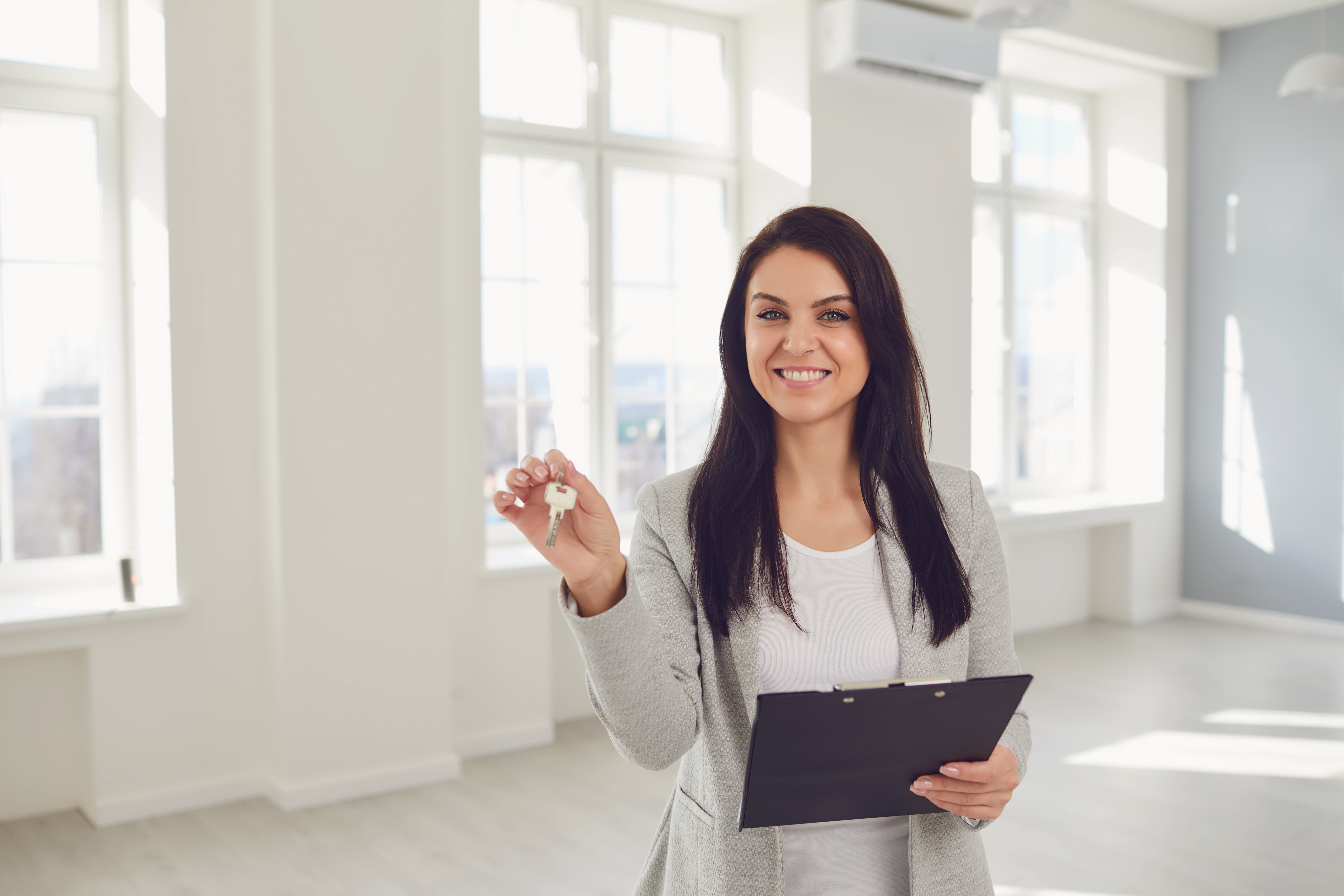 Start your Real Estate Career
Our approach to training is career focussed to support all members of the profession.
From accredited training to start your career to upskilling courses that advance your career, the REIQ keeps you a real step ahead.