21 Aug 2020
3 min read
By James Hawes
Mythbusting: Is real estate a cut-throat business?
There's an idea that the world of real estate is a dog-eat-dog, cut-throat environment. That only the fittest survive and a single bad month can end your career.
Real estate is competitive by nature. But there's a big difference between competition and hostility.
So, what is it like to be an agent today? Is real estate a cut-throat business?
Agents Support Other Agents
If you take away the competitive nature of sales, you'll usually find mutual respect and appreciation. An agent will use all their experience to secure a listing ahead of any competitors, but respect and professionalism remain.
Rebecca Herbst, Sales Manager at BeesNees City Realty, says "it always reflects poorly on yourself if you put another agent down, it shows you're not a very nice person".
On top of refusing to belittle one another, agents are also open to being supportive and working together.
"I go out for drinks and have lunch with Angela [Stergou] from Leo Tsimpikas, or she'll call me looking for another opinion - we help each other with that kind of thing," she says.
Open Communication Helps the Industry
This support doesn't mean a lack of competitiveness. Instead, it represents a level of friendship and respect that transcends winning a listing.
"Also, Ben [Jackson] from MetroCity will often call me about the managing side of things just to ask for advice or to bounce ideas off each other, so we know we can always call other agents for help and support," says Herbst
"Ben and I just went for the same house in South Brisbane, he got it and he gave me a call to say, 'hey look, I'll conjunct with you 50/50 on this one', which is really nice of him."
Herbst's friend and competitor, Angela Stergou, says you aren't going to give money away to other agents, but you do all share the same goals.
"Business is business, and while we're not going to give each other leads, it's really good to communicate regularly because we're all in the same boat - and I look up to Rebecca [Herbst] a lot," says Stergou.
Collaboration Occurs at All Levels
Within Bees Nees, Herbst's agents are all about collaboration.
"If we have an appraisal, we'll often have two people go along, and the second person is solely there for support," says Herbst.
"At open homes, we always have two agents, we'll do all the showings on that day taking turns who's on the door who's inside the property, so we're just always helping each other out regardless of whose property it is.
"We can all get in there and get the property sold for the owner because that's what it's about at the end of the day."
The Answer
There's no denying that some agents and agencies are out there working as if it's a life-or-death situation. But that kind of approach is not how the entire industry operates and it isn't even the norm.
So, while real estate is competitive, the answer to "is real estate a cut-throat business?" is clear - it's not.
If you're drawn to the flexibility and autonomy offered by real estate, you shouldn't feel deterred by unrealistic reputations.
There's a great deal of respect among agents both within their agency and beyond it. Agents looking for support and camaraderie will find a place to feel right at home in real estate.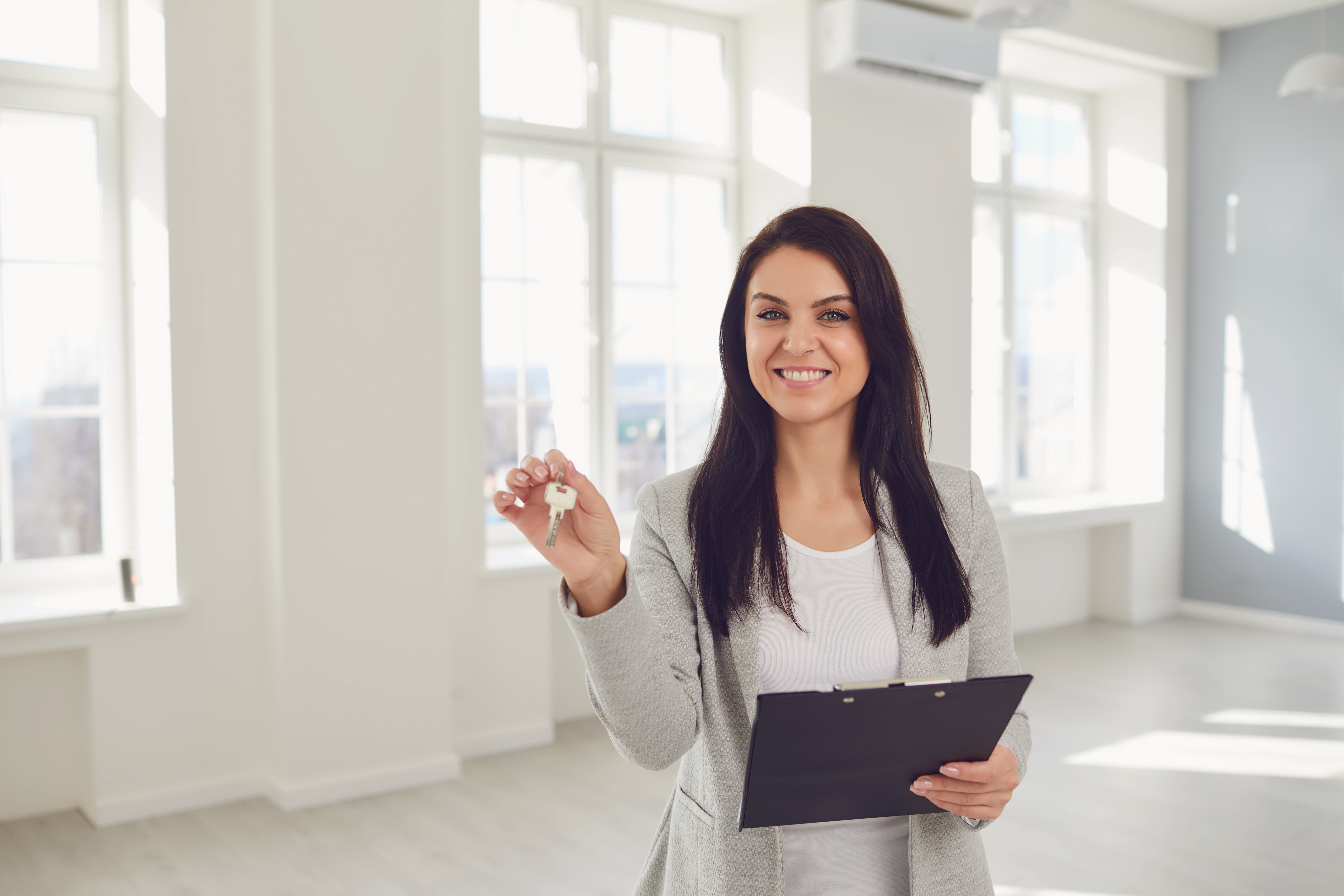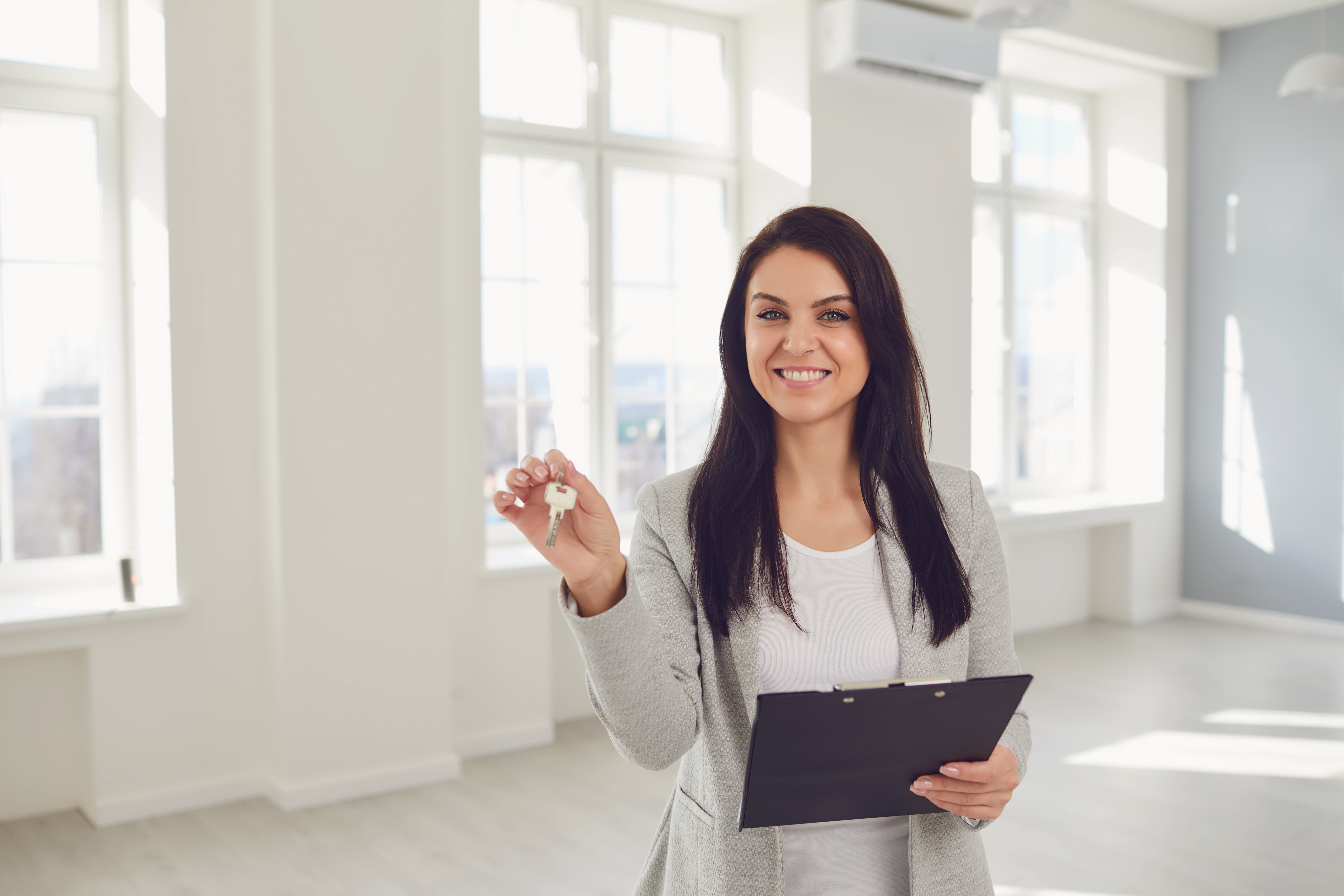 Start your Real Estate Career
Our approach to training is career focussed to support all members of the profession.
From accredited training to start your career to upskilling courses that advance your career, the REIQ keeps you a real step ahead.