01 Nov 2020
3 min read
By The REIQ
Graham Quirk: From running the city to running auctions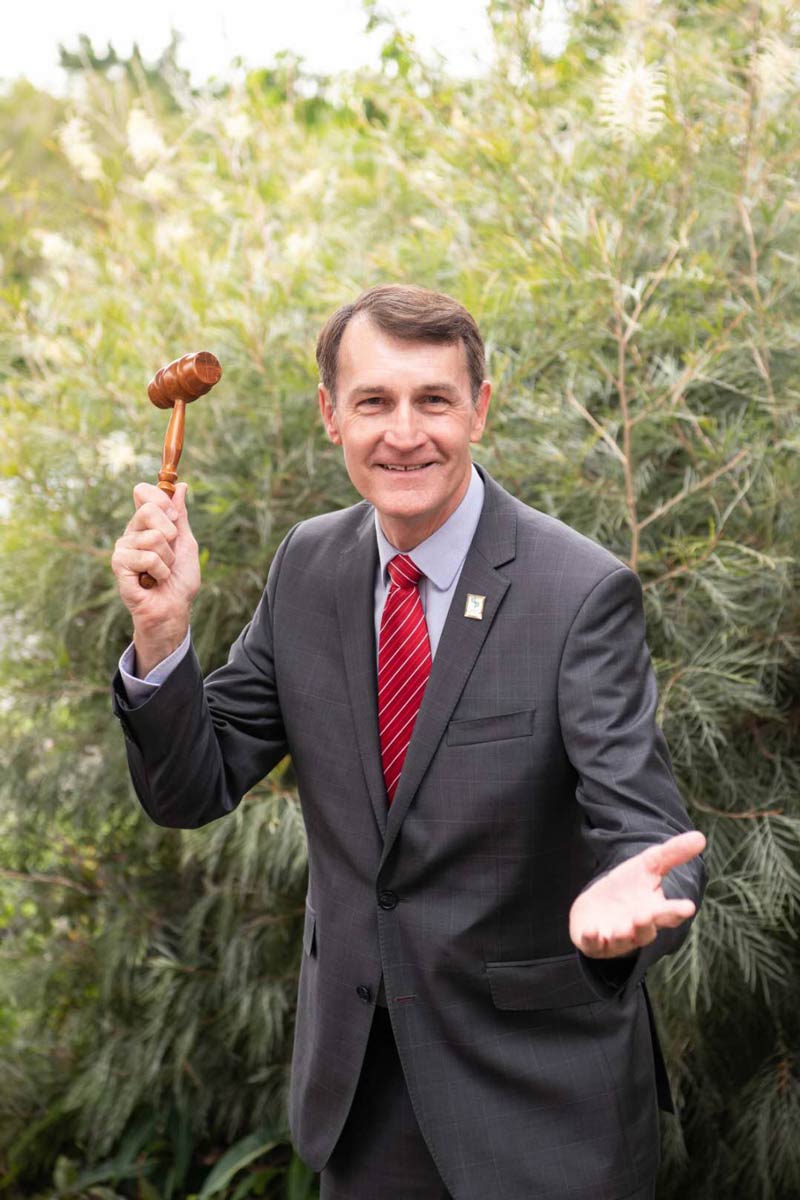 Nine years after completing his Auctioneer Licence Course with the REIQ, former Brisbane Lord Mayor Graham Quirk prepared to officially turn his hand to property auctions following his retirement from politics in 2019.
"Following a commitment to public life spanning 34 years and the last 8 as Lord Mayor I now have the time to follow up on some long held interests," Quirk said at the time.
"Many people in the real estate sector may not be aware that I undertook auctioneering qualifications through the REIQ in 2010.
"Obviously my role as Lord Mayor prevented me from undertaking Property Auctioneering but I have been called upon to conduct auctions regularly as a guest Auctioneer for everything from race horses to a range of charities.
"Now I look forward to turning my hand to property auctions."
Quirk said he looked forward to continuing to focus on seeking the best possible value.
"The value proposition of our City as a whole is impacted by our lifestyle and broader offering.
"Enhancing our city's reputation in the eyes of onlookers and potential investors from further afield is very much a part of that.
"Four and a half years ago as Chairman of the Council of Mayors for South East Queensland I started work on a potential bid for an Olympic Games in our Region."
A prefeasibility study indicated that Brisbane indeed had the capability to fulfil this goal, resulting in a full scale feasibility study.
"This work looked at the infrastructure and potential venues as well as the necessary operating costs. Even at this stage it was not easy to attract a lot of interest in the proposition.
"The work however, was thorough , with the use of some of the best consultants in the world to assist us. Gradually, people started to take notice."
In 2019, the International Olympic President Thomas Bach visited Brisbane to meet with Quirk, along with new Lord Mayor Adrian Schrinner and Sunshine Coast Mayor Mark Jamieson.
"What started four and a half years ago as an aspirational idea for the region is now a very live possibility," Quirk said then.
"In my post-Lord Mayoral life, the Council of Mayors has asked me to continue in a co-ordinating role, in their bid for a 2032 Games.
"It is not a highly time consuming role but an important strategic one."
"Make no mistake about it, an Olympic Games in our region would take our recognition, reputation and value proposition to a whole new level."
As everyone is now aware, the Brisbane bid was successful.
Looking to make a career change like Graham Quirk? See which real estate pathway is right for you by taking our career quiz.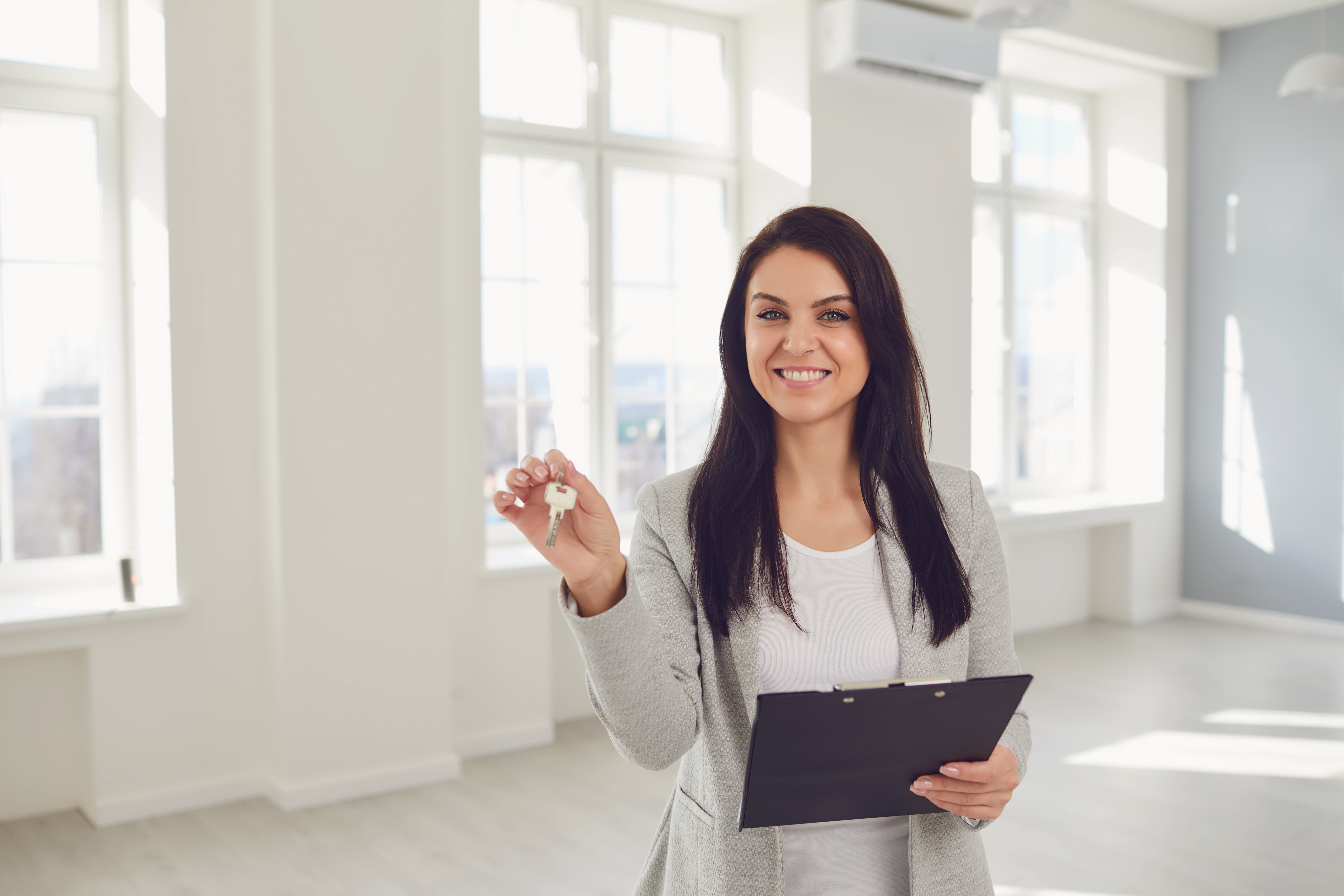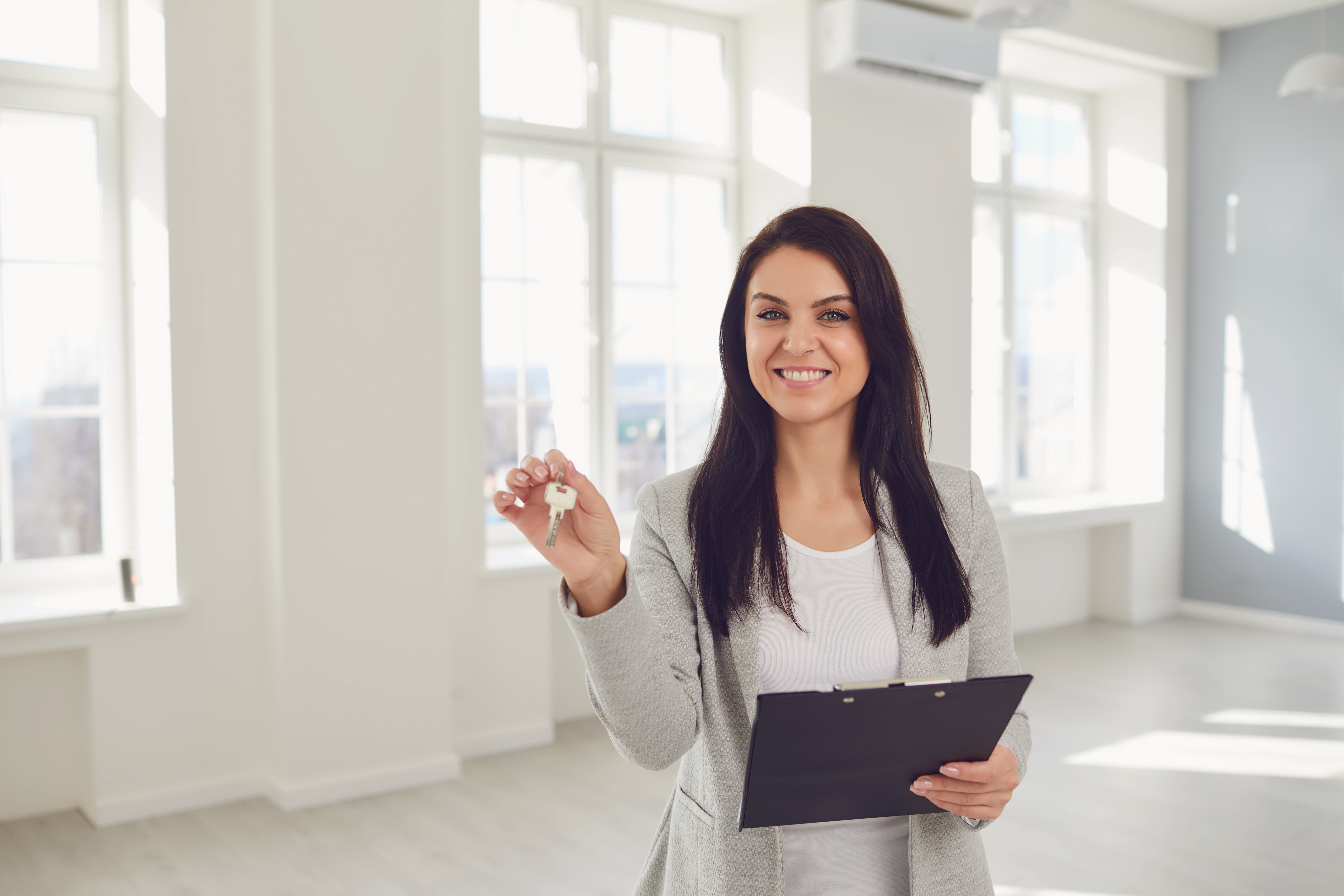 Start your Real Estate Career
Our approach to training is career focussed to support all members of the profession.
From accredited training to start your career to upskilling courses that advance your career, the REIQ keeps you a real step ahead.