08 Jan 2020
4 min read
By James Hawes
Change of pace - how to make the leap into real estate
The world of real estate is enticing and offers excellent career prospects to school-leavers, sales professionals, and anybody else looking for a change of pace in their work life.
Many, probably without even realising it, are already working in jobs that are honing the skills needed for success in real estate.
Selling homes is a big deal though, and making the commitment to a life in the real estate sector may appear daunting from the outside, but the leap doesn't have to be one of blind faith.
Training
Firstly, regardless of prior experience in sales or property, practising real estate professionals in Queensland are required to enrol in and complete seven units of vocational training. These nationally accredited units comprise the 'registration' course. As such, this is the first port of call for the aspiring salesperson or property manager.
Registration training covers the basics of working in real estate, such as interpreting relevant legislation, listing properties for sale, finalising property sales, and leasing properties.
The REIQ's registration course in-class option includes two days of face-to-face training that will bring an entirely inexperienced real estate hopeful up to speed (though students have six months to complete it). The in-class training gives students a first-hand understanding of the industry and ensures they can progress through the course assessments quickly.
If more help is required, students also have access to online course material as well as individual support either in person or over the phone.
There are then two main options after the registration course.
Students can complete a licence upgrade which will allow them to act as an independent contractor or open their own real estate business and be a principal licensee. It's worth noting that if this is your goal, you can simply do the registration and licence upgrade at the same time as part of a full licence course.
Alternatively, you can go straight into work as a real estate professional.
SEE ALSO: Unsure if a career real estate is right for you? Talk to a career coach today!
Hitting the ground running
Good principals will appreciate that new salespeople and property managers rarely benefit from being thrown into the deep end alone, and will instead devote time and effort to training their new employees.
Just as a horse can be led to water but can't be made to drink, a new salesperson can be given the tools to succeed, but it is up to them to actualise personal improvement.
Take on all the information offered by those around you and benefit from their years of experience selling property. There's also no shortage of useful resources available to new (and experienced) real estate professionals, including REIQ's very own publications.
For even more personal hands-on experience, consider joining a mentoring program. Being a mentee is an excellent way to overcome the apprehensions and difficulties that may mar the first few weeks or months as a real estate salesperson or property manager.
Stay humble, and always seek improvement
As you continue past your first few days and weeks, you'll inevitably find yourself making listings and sales. As in all things, try to stay grounded and humble.
Allowing your ego to inflate will make future learning more difficult, and no matter how long you've been in the game, there's always more to learn.
Additionally, potential clients won't appreciate an arrogant or overbearing attitude.
Instead, forever seek out new lessons, as well as ways you can improve your service, yourself, or both.
There is, perhaps, no such thing as a perfect salesperson, but that doesn't mean you shouldn't forever aspire to become one.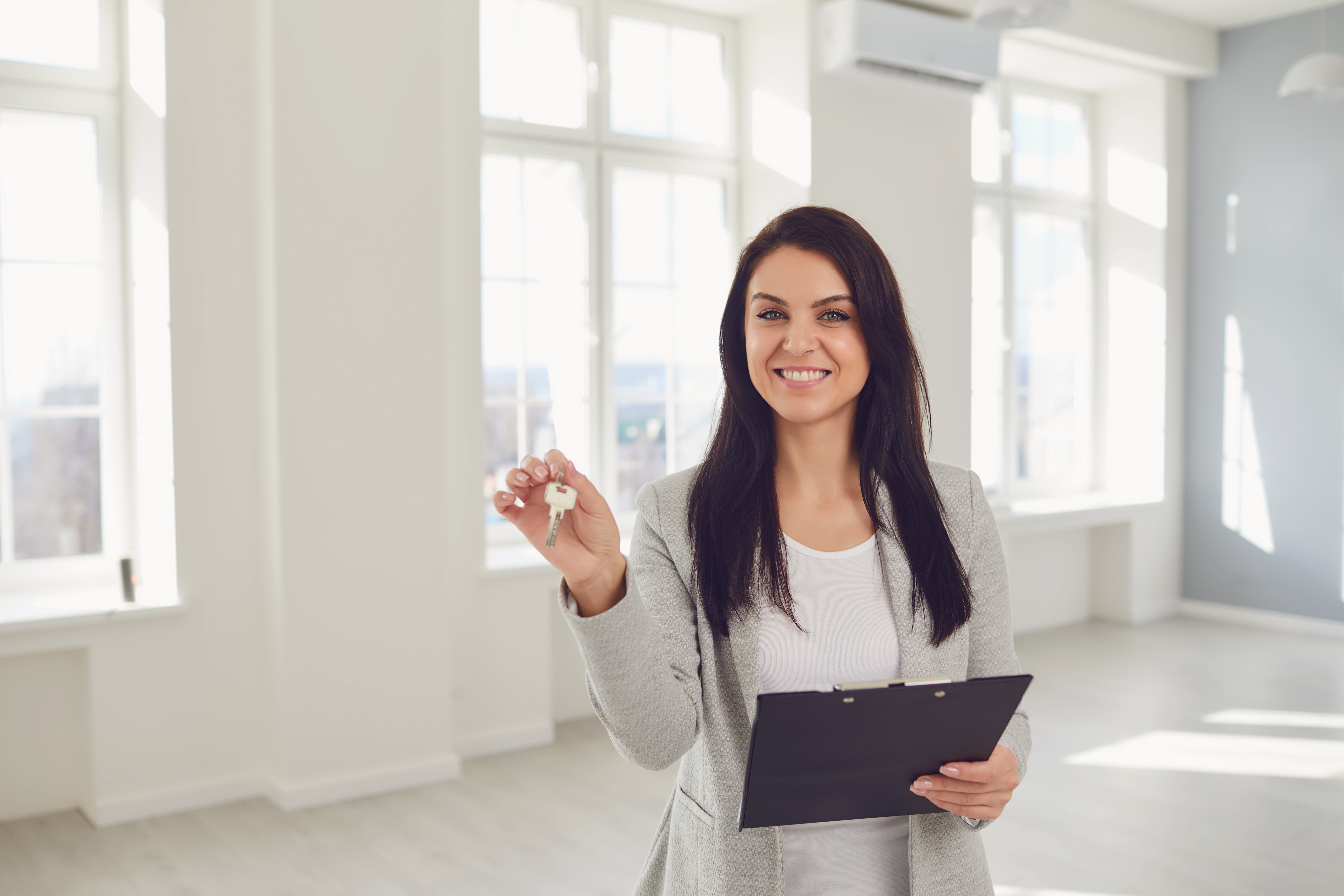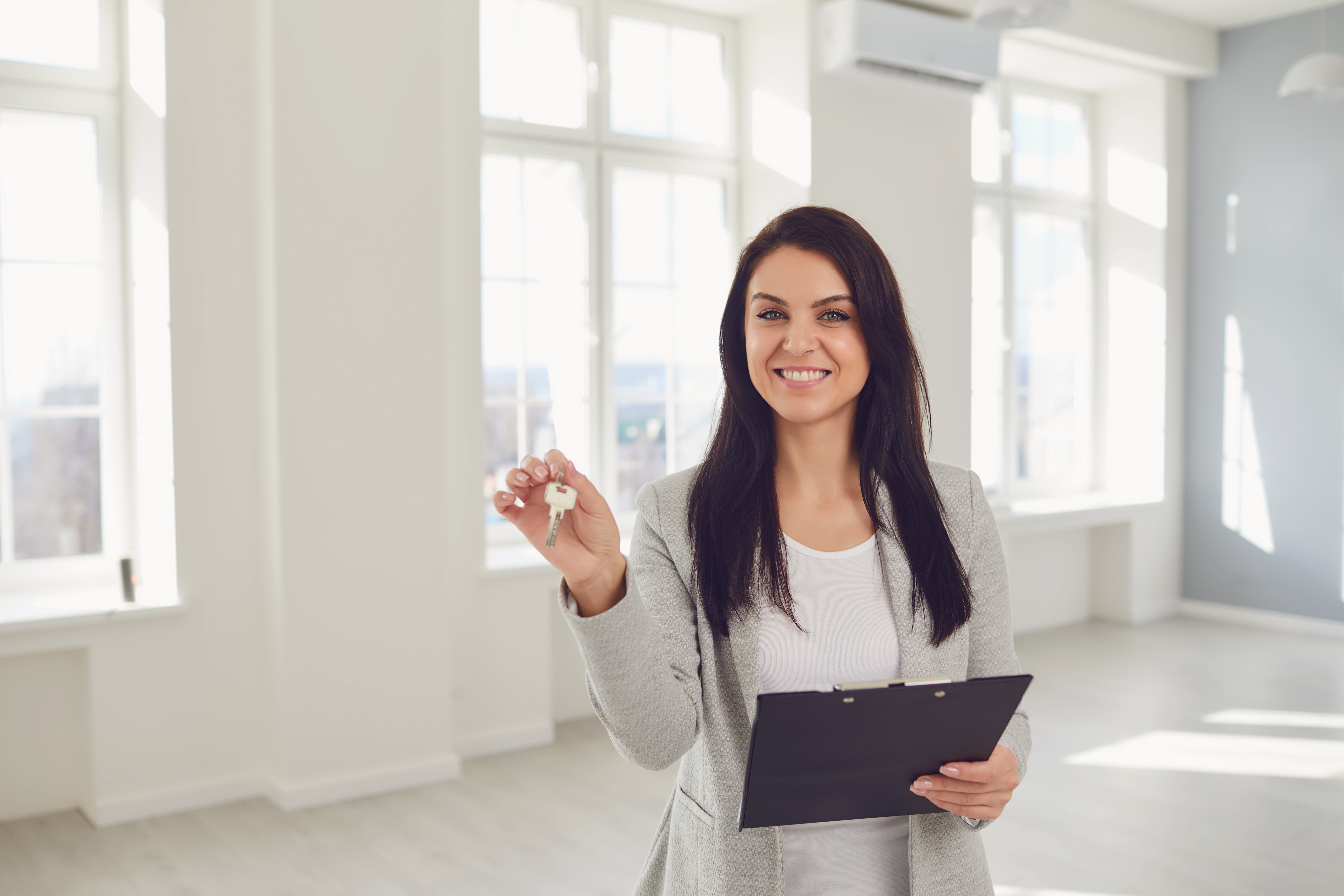 Start your Real Estate Career
Our approach to training is career focussed to support all members of the profession.
From accredited training to start your career to upskilling courses that advance your career, the REIQ keeps you a real step ahead.